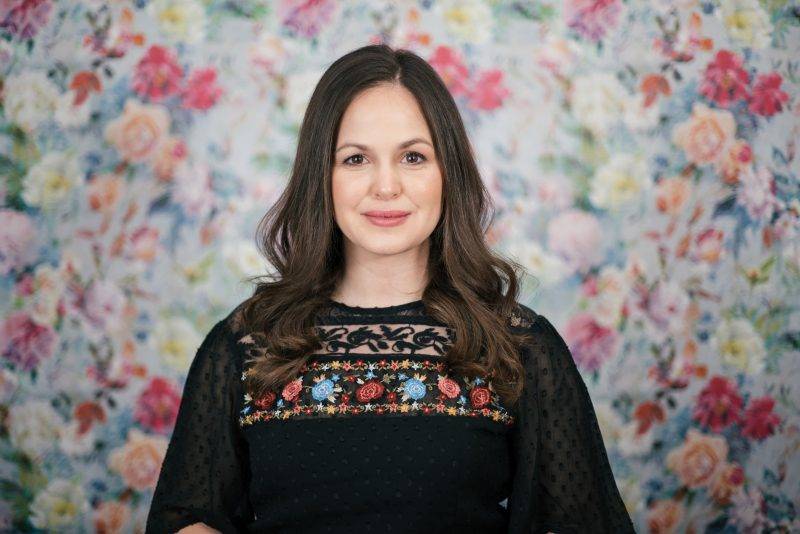 We're introducing the very first TalkMum Book Club, and have a very special giveaway for TalkMum readers
Welcome to the brand new TalkMum Book Club, where each month we'll be highlighting the best and most essential books and podcasts relating to fertility, pregnancy and parenting. We know there is an overwhelming amount of information out there when it comes to the parenting journey, so we want to make sure you know about the essential reads – and listens! – to help, advise and keep you entertained every step of the way.
First off, is Giovanna Fletcher and her book and podcast, Happy Mum, Happy Baby.
Who's the author? Giovanna Fletcher is a multi-talented author, actress, presenter, vlogger and blogger. She's a mum of three and married to her husband Tom, who you may know from the group McFly, or the children's books he's written including The Christmasaurus. Giovanna's warm and relatable style and openness about the highs and lows or parenting have won her many fans, she currently has over 1 million followers on Instagram, where she's recently posted about topics such as the realities of post-pregnancy dressing.
What's the book and podcast? Happy Mum, Happy Baby is Giovanna's book about her adventures into motherhood following the birth of her two children. In the book, she discusses her own experiences – from the uplifting to the slightly more challenging – and explores what it's like to be a mum today, and how you can focus on your own happiness and confidence as a parent, and as a result, that of your child.
Giovanna's podcast is also called Happy Mum, Happy Baby, and she continues the conversation started in her book. In each episode she interviews different parents about their own experiences, with guests ranging from Amanda Holden to Candice Braithwaite and even Body Coach Joe Wicks.
Why should I read – and listen? Giovanna's relatable, friendly style make these a must-read and listen. Motherhood can be hard, and it's helpful to know that it's not just you who can find it a challenge.