Here Are Ten Facts About Your May-Born Baby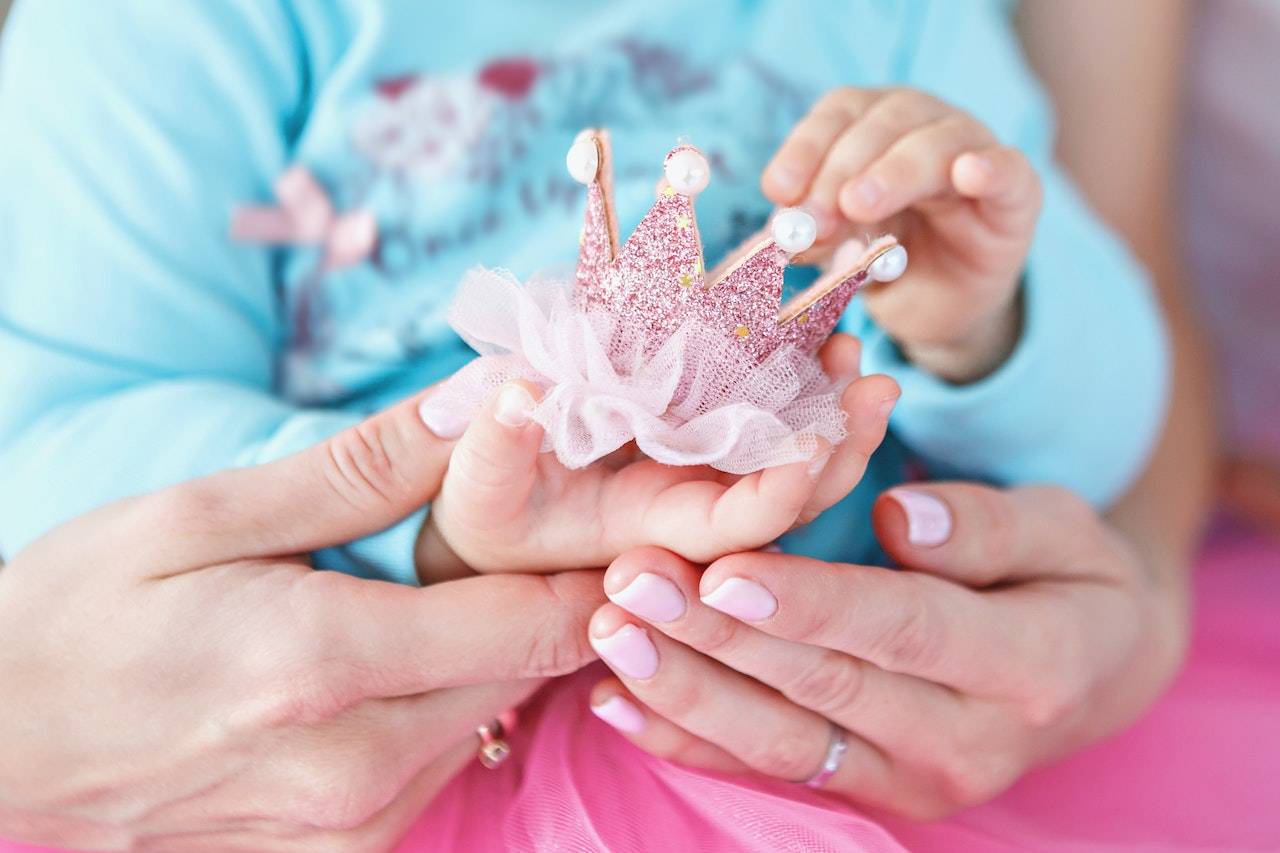 Ten Facts About May Babies
Are you due to give birth this month or have a baby who was born in May? Here are ten facts about May babies, including May star signs, May birth stones and famous people born in May.
Here Are Facts About Your May-Born Baby
All About May Babies
·      Your May-born baby is in royal company this month, sharing their birth month with both Princess Charlotte (2nd) and Archie Mountbatten Windsor (6th).
·      There's lots to celebrate this month! May is US Mother's Day. In 2023 King Charles's coronation is taking place, with an extra May bank holiday during a month that already has two.
·      Your May-born baby may have the force with them, as May 4th is Star Wars Day.
·      May weather is finally warmer, spring flowers are blooming, and people are full of the joys of spring. It's no surprise that babies born in the spring tend to be more positive than their peers, according to a study around how your birth month affects your mood.
·      People born in May are more likely to think themselves lucky in life too, according to another study.
·      They are also likely to be in good health too. A 2015 study found 55 diseases were significantly dependent on birth month, however some months, including May, had no diseases linked to them.
·      The world of careers is your May-born baby's oyster. While researchers have found that some birth months have strong links to certain professions, babies born in May are said to find success in an even spread of professions. Read more here.
·      The May birth flower is the lily of the valley.
·      Your May baby has the emerald as their birthstone.
·      When it comes to star signs, your May baby will be a Taurus or a Gemini.
Famous People Born In May
Start the celebrations for these famous people with May birthdays:
Princess Charlotte
Archie Harrison Mountbatten-Windsor
Adele, singer
Lily Allen, singer
Robert Pattinson, actor
Craig David, singer
Cher, singer
Helena Bonham Carter, actor
Kylie Minogue, singer
Noel Gallagher, musician
What Is The May Birth Flower?
The May birth flower is the lily of the valley.
The lily represents humility, sweetness, purity, and luck in love.
What's The Birth Stone For May Babies?
The May birth stone is the emerald.
Did you know the emerald, is a symbol of rebirth? It is believed to grant the owner foresight, good fortune, and youth.
The name emerald is derived from the word 'smaragdus' which means green in Greek.
What's The Star Sign For May Babies?
If you have a baby born in May, their star sign will be:
Taurus (April 20th – May 20th)
While they may appear angelic, calm, cheerful and positive, your Taurus child is likely to have a stubborn side. Be prepared for them to be specific about what they like and what they really don't like.
Stick to a routine as much as possible, as they prefer to know exactly what's happening. However, make sure you encourage them to try new things and not just what's on the schedule.
Your Taurus children are touchy-feely and love to be held and cuddled. Hugs and being tightly held are an important way to bond with them.
Parenting tip: tell them and show them how much you love them as much as possible!
Gemini (May 21st – June 20th)
Your Gemini baby will be chatty, funny, bright, active, fickle and curious.
Gemini children often tend to be early crawlers as they have an appetite for the world around them. They love to be around others and are very sociable from a young age. However, they are not keen on big crowds.
Gemini children love to chat about anything and everything. However, making decisions can be tough for Geminis and they can often be undecided about the simplest things and choices - flipping back and forth before making that all important final decision. Help them make choices and stick to them.
Number 1 Songs In May:
What was the number 1 song when your baby was born?
Was your baby born in May 2023? The number 1 song was Lewis Capaldi with Wish You The Best.
Was your baby born in 2022? The number 1 song was Harry Styles with As It Was.
If your baby was born in 2021, the number 1 song during May was Montero (Call me by your name) by Lil Nas X, followed by Body by Tion Wayne and Russ Millions from 13th May.
If You've Just Had A Baby
If you've just had a baby, did you know our Pregnacare range includes products for new mums? Find out more about our Pregnacare postnatal and breastfeeding vitamins.
Once You've Read Facts About May Babies, Read These Posts:
Read our facts about: January babies, February babies, March babies , April babies, June babies, and July babies.
And read facts about August babies and facts about September babies, October babies, November babies , and December babies.
How to decode baby body language and how to save money when you have a baby.