Here AreTen Facts About February Babies
Are you due to give birth this month or have a child who was born in February? Here are ten facts about February babies, including February star signs, February birth stones and famous people born in February.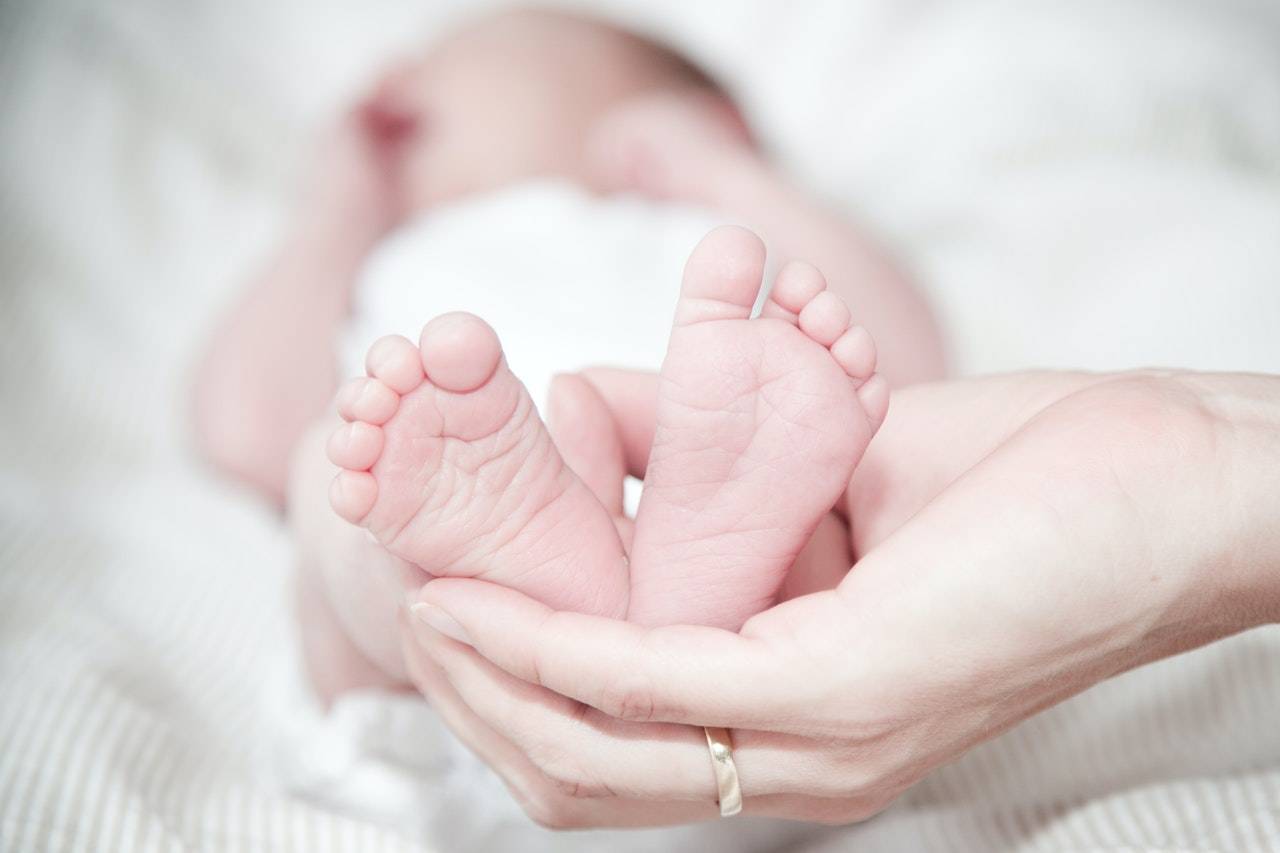 Here's Everything To Know About Your February Baby
All About February Babies
Love is in the air! February is the month of Valentine's Day. Even if your child isn't born on the 14th, there's still a lot to love about the month.
There's a possibility your February baby might be born on February 29. Leap years are years which are years that contains an additional day added to keep the calendar year synchronized. This only happens every four years, and the next ones are 2024, 2028 and 2032.
Your February baby might be famous…possibly! According to TIME Magazine, January and February are the right months to be born if you want to be famous, since those months correlate with creativity and imaginative problem-solving.
If you're due this month it might be a good idea to have your hospital bag packed early, just in case. This is because researchers in America found a 10% spike in premature births in January and February.
According to a study of 21,000 children over several year, winter babies were significantly longer and taller at birth.
Studies show that people born in the winter months are less irritable and less prone to mood swings than people born in other seasons.
Stuck on a project? A recent Time study revealed that people born in January and February tended to show higher levels of creativity and imaginative problem-solving. Ask your - older - February-born next time you need creative help.
The February birth flowers are violet and iris, pretty flowers and also good name ideas for your February baby
February babies have the amethyst as their birthstone.
Your February baby will be an Aquarius or a Pisces.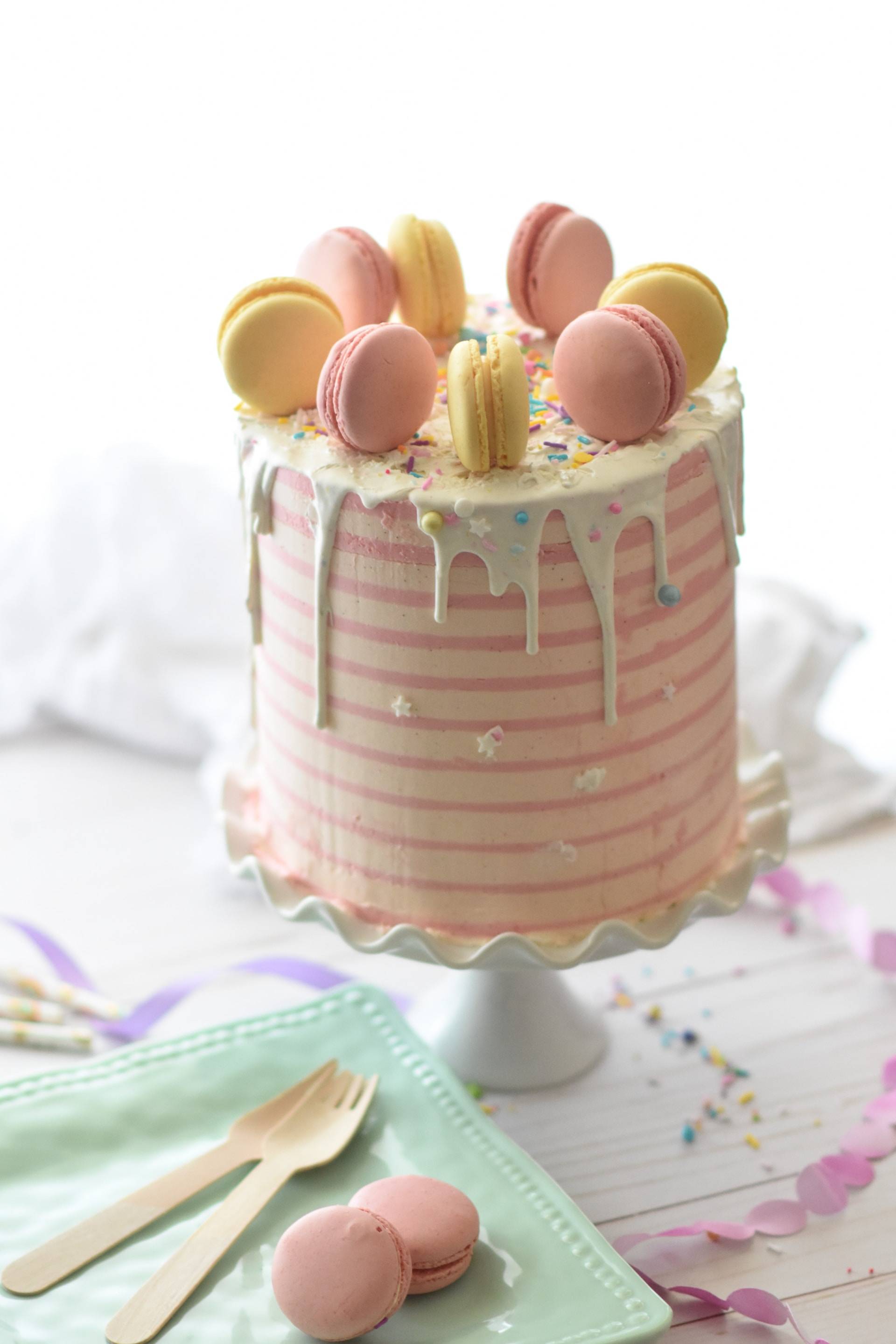 Famous People Born In February
Love is in the air, and celebrations are underway for these famous people who were all born in the month of February:
Emily Blunt, actor
Ed Sheeran singer
Harry Styles, singer
Millie Bobbie Brown, actor
George Harrison, musician
Jameela Jamil, actor and presenter
Sophie Turner, actor
Henry Golding, actor
Michael Sheen, actor and campaigner
Robbie Williams, singer
What's The Birth Stone For February Babies?
The birth stone for February is the amethyst. The amethyst is the most valuable crystal in the quartz family. Amethysts are purple and can be any shade from light lavender to deep violet.
Did you know the amethyst is known as the stone of Saint Valentine? In ancient myths he was the patron of romantic love who wore an amethyst ring carved with the image of Cupid.
What's The February Birth Flower?
The February birth flowers are violet and iris.
Matching the colour of the February birthstone of amethyst, purple violets were used by the Ancient Greeks for medicinal purposes.Due to the heart-shaped petals, they also were used in love potions.
Irises are named after Iris, the goddess of the rainbow in Ancient Greek mythology.
What's The Star Sign For February Babies?
If you have a baby born in February, their star sign will be:
Aquarius (20th January – 18th February)
Expect the unexpected with your Aquarius baby. They are often highly intelligent and love to explore new places with a fearless attitude. They are likely to be an individual, changeable, boisterous and charming.
Your Aquarius will likely be emotional with a stubborn streak. However, they are also known for empathy and they love the company of others. Forgetfulness is a common trait in Aquarius children so don't be frustrated when they don't do what they've been asked.
Encourage your mini-Aquarian to see a job through right to the end. This will help teach them staying power.
Or
Pisces (February 19th-March 20th)
You Pisces child may have these qualities – they might be passionate, kind-hearted, sensitive, visionary, unselfish, perceptive and a perfectionist.
They can get engrossed with something they love to do. Pisces children have an idealistic nature and can often feel knocked when their perfectionism isn't reached. Nurture resilience to help their sensitive soul cope with conflict.
A Pisces child has a very sensitive nature and you may find that your own mood can strongly affect the mood of your little one as they are intuitive to the moods of others around them.
Number 1 Songs In February:
What was the number 1 song when your baby was born?
Was your baby born in 2023? The number 1 song in February 2023 was Miley Cyrus and Flowers.
Was your baby born in 2022? These were the number 1 song was We Don't Talk About Bruno by Disney's Encanto film cast.
If your baby was born in 2021, the number 1 song during February was Drivers License by Olivia Rodrigo
If You've Just Had A February Baby
If you've just had a baby, did you know our Pregnacare range includes products for new mums? Find out more about our Pregnacare postnatal and breastfeeding vitamins.
Once You've Read Facts About February Babies, Read These Posts:
Read our facts about: January babies, March babies , April babies, May babies, June babies, and July babies.
And read facts about August babies and facts about September babies, October babies, November babies , and December babies.