Here Are Ten Facts About December Babies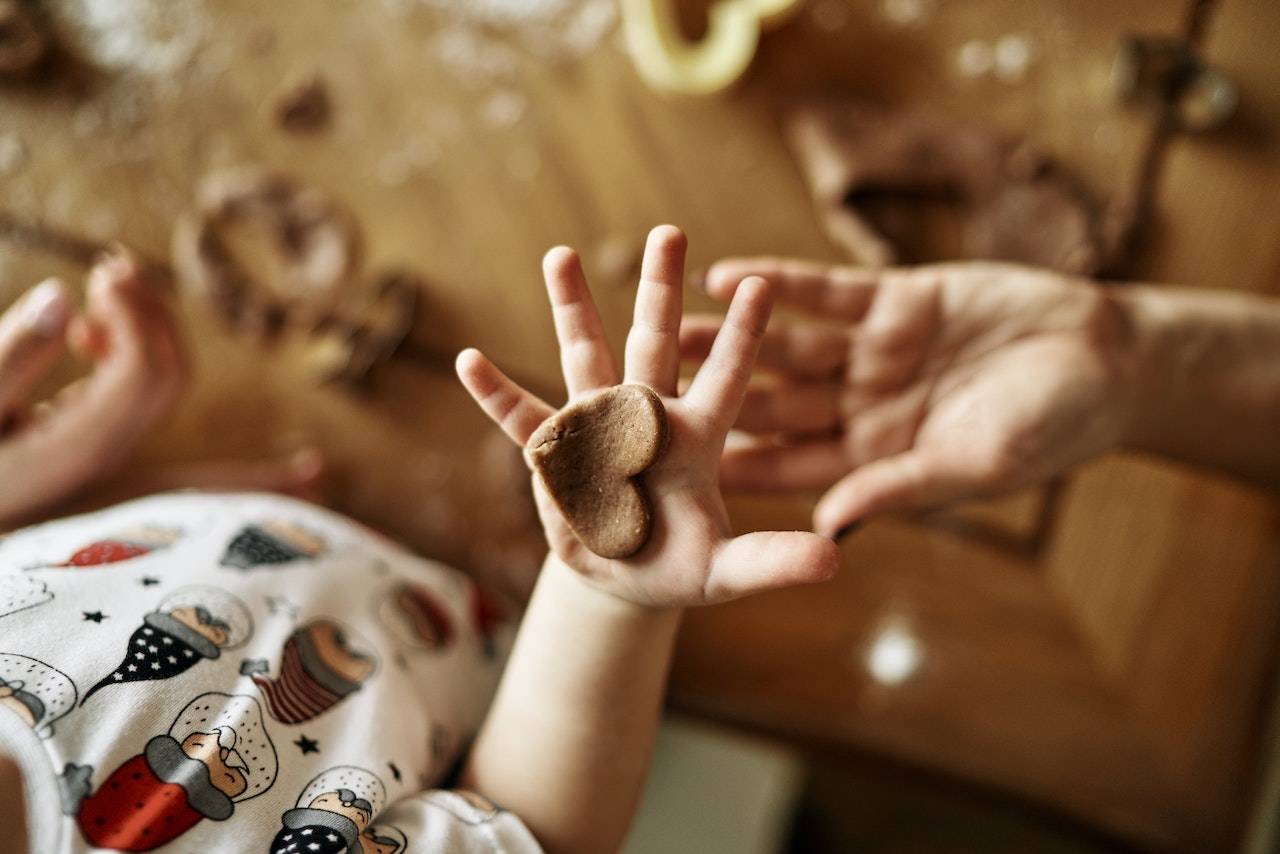 Ten Facts About December Babies
Are you due this month or have a child who was born in December? Here are ten facts about December babies, including December star signs, December birth stones and famous people born in December.
Here Are Facts About December Babies
All About December Babies
All I want for Christmas is you, baby! December-born babies may have to wait till the end of the year for their birthday, and their gifts will often come in Christmas wrapping, but they are born in a month of celebration, parties, and cheer.
Your December-born baby is likely to have a long life. A study from the Journal of Aging Research reports that people born in December are more likely to live to 105, or even longer.
Is your December baby a boy? A study found that men born in November, December, and January are more likely to be left-handed. However, women born in those same months don't show the same bump in left-handedness.
Your December-born baby is also more likely to be a successful athlete. In his book, Outliers, Malcolm Gladwell's research found that most high-achieving athletes were born between September and December. He suggested that this could be explained because children born between September and December are physically more advanced than the summer-born babies in their class. As an example, England and Chelsea footballer Raheen Stirling is a December baby
December babies have not one but two birthstones.
Your December baby will be a Sagittarius or Capricorn
Famous People Born In December
Wondering about famous people born in December? Famous people born in December are a creative bunch, including:
Louis Tomlinson, One Direction singer
Kit Harington, actor
Maggie Smith, actor
Jane Austen, author
Ozzie Osbourne, singer, and TV personality
Raheem Stirling, footballer
Dame Judi Dench, actor
Ada Lovelace, scientist
What's The Birth Stone For December Babies?
Those with December birthdays have two birthstones to choose from: Tanzanite or Blue Topaz.
The topaz represents love and affection and represents a promise of everlasting love and fidelity. It is said that anyone who wears topaz will be blessed with intelligence and strength.
Tanzanite is blue in appearance, with rich overtones of purple, and there are not many other stones quite like it. Tanzanite can only be found in one place in the world - Tanzania, near Mount Kilimanjaro. The warm hues are associated with generosity and friendship, while wearers of tanzanite are said to be given a helping hand dealing with change.
What's The Star Sign For December Babies?
If you have a baby born in December, their star sign will be:
Sagittarius (22nd November – 21st December)
Giving, adventurous, imaginative, energetic, happy, imaginative, and open to opportunity are all words and phrases to describe your Sagittarius baby
They love to be on the move and often grow into keen travellers. The minute their legs learn how, they will be on the move, a lot!
They love to be surrounded by people, and are not keen on alone time. Freedom is the key to a Sagittarius child. As much as they love the company of others, they do not like to be smothered and will not be keen on being showered with affection.
Encourage your Sagittarius child to concentrate on the job in hand and see it through to the end.
Capricorn (22nd December – 19th January)
Your Capricorn baby is likely to be sensible, stubborn, decisive, focussed, organised, hard-working and mature
Capricorn children can appear more mature and older than they actually are, with quite a serious outlook even from a young age.
As they grow into school age, they often become hardworking and unlikely to get distracted
Be careful what you say in front of your Capricorn, as they will pick up on every little comment you make.
Number 1 Songs In December:
Christmas songs rule over the December charts!
If your baby was born in 2021, there were three number one songs during December:
From 28th November, Easy on Me, Adele
16th December, Merry Christmas, Ed Sheeran, and Elton John
24th December, Sausage rolls for everyone, Ladbaby ft Ed Sheeran and Elton John
Was your December baby born in 2020? The number one songs were:
From 5th November, Positions by Ariana Grande
17th December, All I Want For Christmas Is You, Maria Carey
31st December, Don't Stop Me Eatin' by LadBaby
You've Just Had A December Baby?
If you've just had a baby, did you know our Pregnacare range includes products for new mums? Find out more about our Pregnacare postnatal and breastfeeding vitamins.
Once You've Read Facts About December Babies, Read These Posts:
How to decode baby body language / Read our facts about September babies, October babies, and November babies