Find Out Ten Facts About Your August-Born Baby
Are you due to give birth this month or have a baby who was born in August? Here are ten facts about August babies, including August star signs, August birth stones and famous people born in August.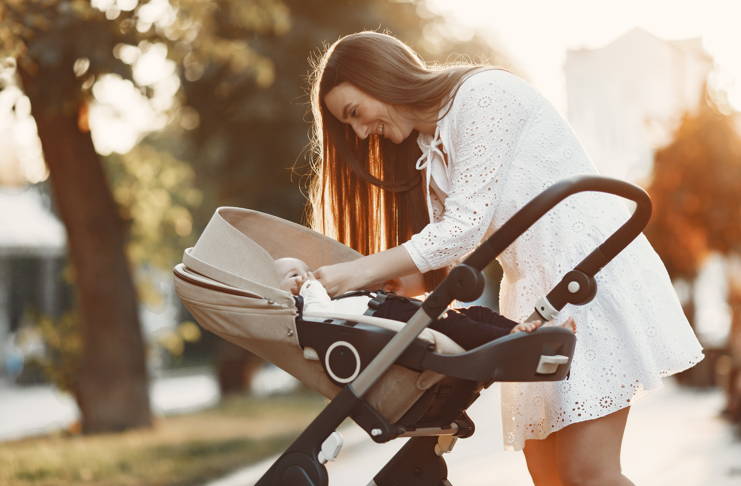 Here Are 10 Facts About August Babies
All About August Babies
If your August-born baby a future leader?  They share their birth month with three former US presidents, Barack Obama, Bill Clinton, and Lyndon B. Johnson.
Your August-born baby shares their birthday with royalty (Meghan Markle, Princess Anne) as well as music royalty (Madonna, Dua Lipa).
Your August baby is likely to look on the bright side. A study about how your birth month affects your personality found summer-born tend to be more positive than those born in other months.
Prepare to have lots of playdates! August babies enjoy company and are natural born hosts. They are likely to spend a lot of time making their bedroom into a clean, warm, welcoming environment, according to an Apartment Therapy study about what your birth month says about your home.
According to a study, those that are born in August, as well as other summer months, tend to go to bed later than those born in winter months.
Scientists also found that babies born in the summer months had a higher birth weight than babies born in other months.
August born babies also end up taller as adults.
There are two August birth flowers, gladiolus, and the poppy.
There are three birth stones for August, which are peridot, spinel, and sardonyx.
When it comes to star signs, your August baby will be a Leo or a Virgo.
Famous People Born In August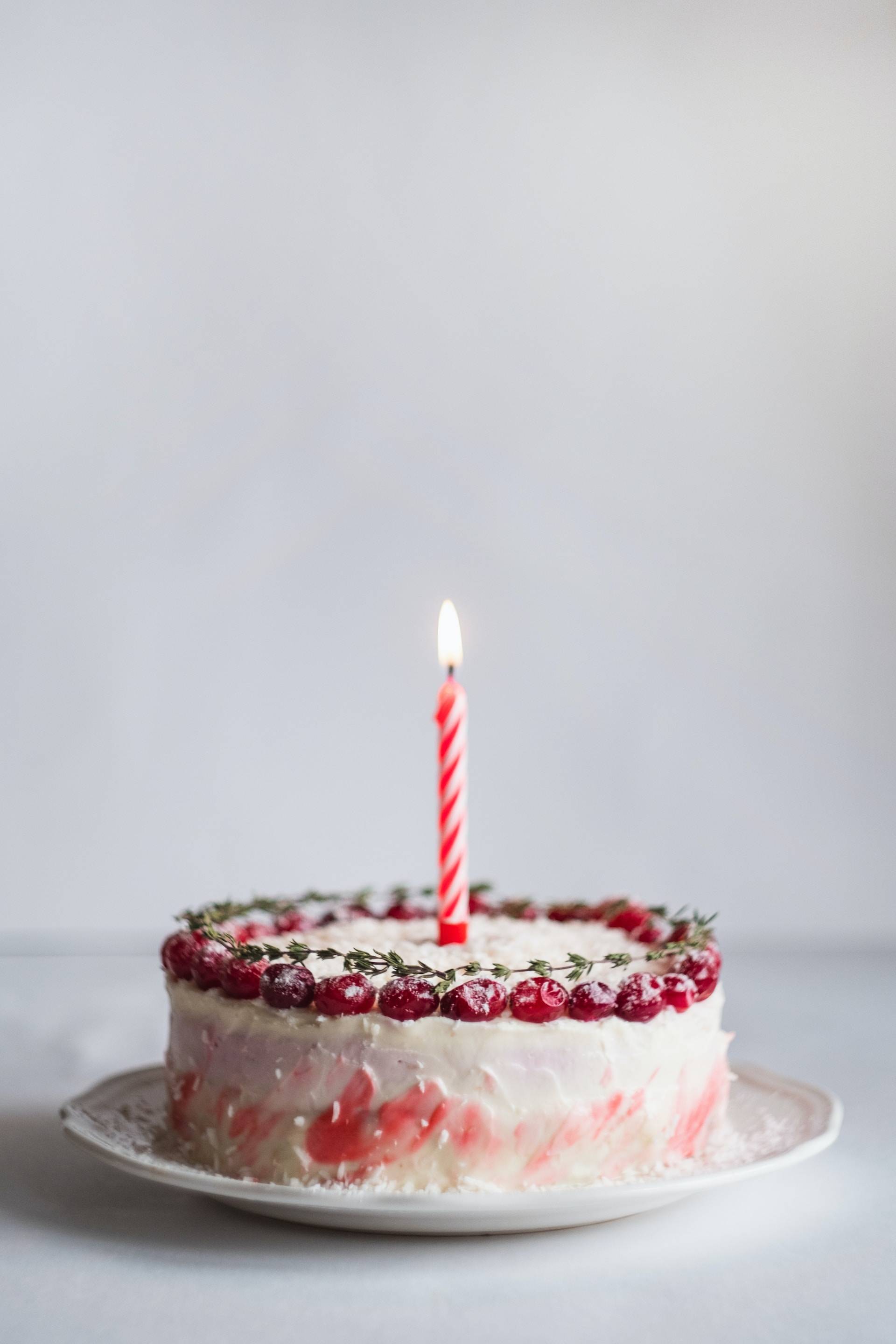 Start the celebrations for these famous people with August birthdays:
Meghan Markle, Duchess of Sussex
Madonna, music icon
Princess Anne
Dua Lipa, singer
Charlie XCX, singer
James Corden, presenter, and actor
What's The Birth Stone For August Babies?
The birth stones for August are Peridot, spinel, and sardonyx.
Peridot is known for being formed under extreme conditions, as it can be found in the hardened lava that carried it from deep within Earth's mantle as well as in meteorites that travelled from outer space. Peridot is the yellowish green to greenish yellow gem variety of the mineral olivine. However, don't confuse it with similarly coloured gems such as topaz and emerald.
The spinel comes in a wealth of colours: intense red, vibrant pink, orange, purple, violet, blue and bluish green. For centuries, spinel was mistaken for other gemstones, and stones thought to be rubies have turned out to be this August birthstone. There is a historic red spinel is set in the royal Imperial State Crown.
The sardonyx is a combination of quartz and onyx, meaning the appearance is bands of brownish red alternating with white or black layers of onyx. The bands of colour in this August birthstone have made it a popular carving material for cameo broaches.
What Is The Birth Flower For August Babies?
There are two August birth flowers. They are:
Gladiolus, symbolising honesty, and strength of personality. It is also commonly given on fortieth wedding anniversaries.
The poppy, the beautiful red flower that is highly symbolic, standing for sleep and repose, but also for intoxication and death.
What's The Star Sign For August Babies?
Leo (July 23rd – August 22nd)
Expect bedtime battles with your Leo child, who doesn't like to give in. However, they are likely to be a leader, strong, fearless and crave adventure.
Your Leo child will always be searching for the limelight, where they feel comfortable in it. They crave being adored and admired by others particularly family and peers.
Creativity is key among Leos. Encourage painting, building, and colouring to keep them occupied.  They are full of love and happy to share this with family, friends, and love to care for pets.
Virgo (August 23 - September 22)
Despite being strong-minded, your Virgo child also likes helping out and you'll often find them at your side around the house. Introduce them to the concept of cleaning up as early as you can, they will enjoy it!
Virgos are known to be smart and are often ahead of their years and need constant stimulation. They also like responsibility and taking care of friends and siblings.
Praise your mini-Virgo often as the more praise you give them, the more their confidence will grow.
Number 1 Songs In August:
What was the number 1 song when your baby was born?
Was your baby born in 2022? The number 1 song was LF System and Afraid To Feel.
If your baby was born in 2021, the number 1 song was Bad Habits by Ed Sheeran.
If You've Just Had A Baby
If you've just had a baby, did you know our Pregnacare range includes products for new mums? Find out more about our Pregnacare postnatal and breastfeeding vitamins.
Once You've Read Facts About August Babies, Read These Posts:
Read our facts about: January babies, February babies, March babies , April babies, May babies, June babies, and July babies.
And read facts about September babies, October babies, November babies , and December babies.