Read Ten Facts About July Babies
Are you due to give birth this month or have a baby who was born in July? Here are ten facts about July babies, including July star signs, July birth stones and famous people born in July.
Here Are 10 Facts About July Babies
All About July Babies
The sun shines in July, as does your July-born baby. A study about how your birth month affects your personality found summer-born tend to be more positive than those born in other months.
Things are looking up for them, literally. According to a study, babies born in July are more likely to be taller adults than those born outside of summer months.
Encourage your July-born baby to make their bedroom feel like their own, as they consider home a sanctuary where they will pend a lot of time relaxing and recharging and practicing self-care according to an Apartment Therapy study about what your birth month says about your home.
However, encourage your child to finish the projects they start, as it's likely they will always have a new creative endeavour on the go.
Your July-born baby was born in the same month as many creative stars (Harry Potter star Daniel Radcliffe) royalty (Prince George) and sporting heroes (Harry Kane)
The July birth flower is the larkspur, or delphinium, which blooms during this sunny month.
July's birthstone is the ruby.
When it comes to star signs, your July baby will be a Cancer or a Leo
Be prepared to stay up late! According to a study, those that are born in July, as well as other summer months, tend to go to bed later than those born in winter months.
They are also more likely to be left-handed. A study found that there are more left-handers with July birthdays than any other month.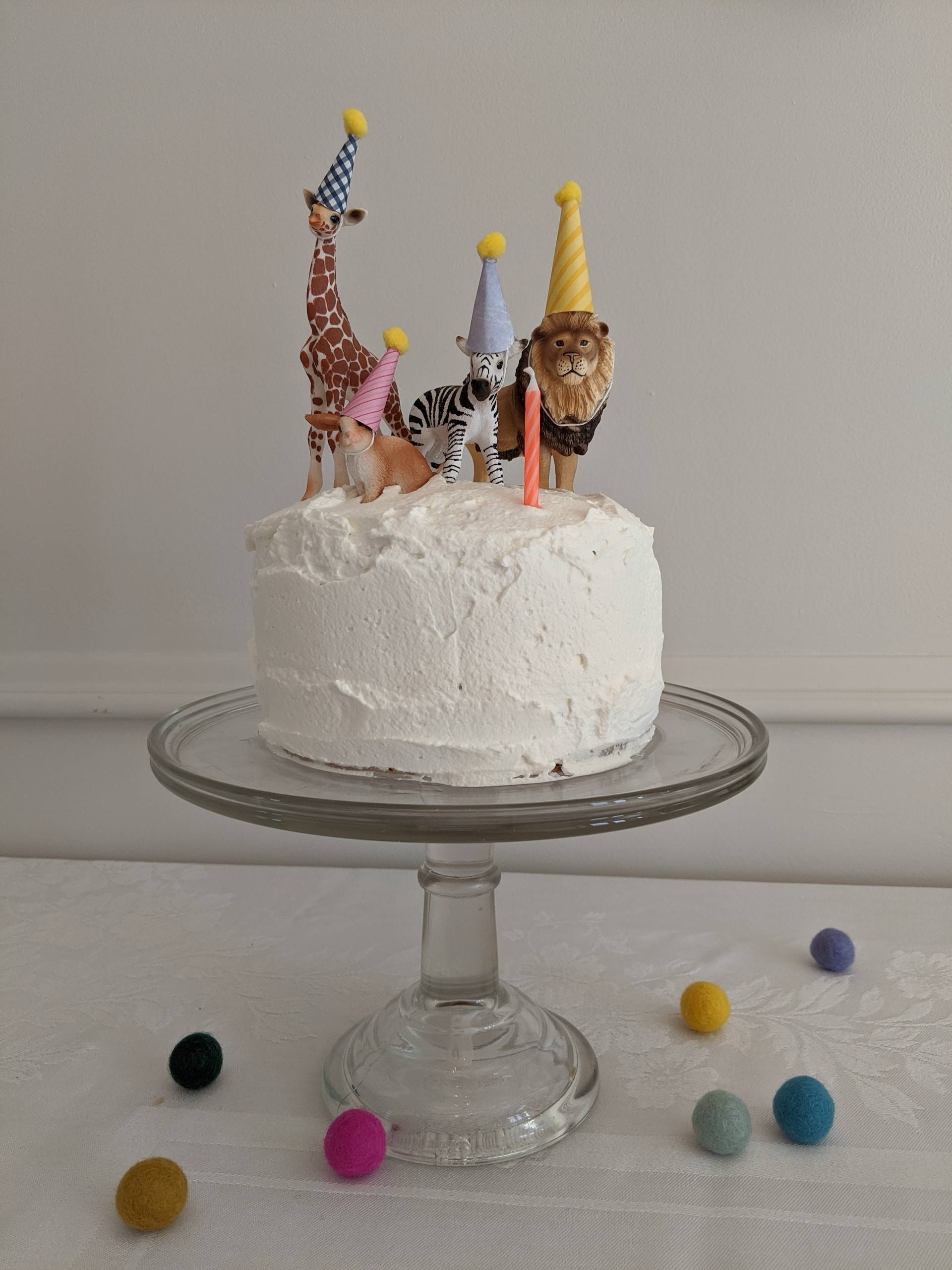 Famous People Born In July
Start the celebrations for these famous people with July birthdays:
Prince George
Jason Statham, actor
Phoebe Waller-Bridge, actor
Harry Kane, footballer
Benedict Cumberbatch, actor
Daniel Radcliffe, actor
JK Rowling, author
Harry Potter, fictional character
What Is The July Birth Flower?
There are two birth flowers for July, the delphinium and water lily.
Water lilies are said to symbolise purity, unity and finding peace and balance.
Delphiniums were named by the Ancient Greeks who thought that the shape of the flower bud looked like a dolphin's nose. Delphiniums are said to symbolise an open heart, positivity, dignity and grace.
What's The Birth Stone For July Babies?
The July birth stone is the ruby.
Rubies are one of the most coveted of gems. The name is taken from the Latin word ruber, meaning red.
While rubies are best known for their deep red colour, they come in a variety of shades, from a dark purple to a pale pink.
What's The Star Sign For July Babies?
Cancer (June 21st – July 22nd)
Cancerians have a caring side and are considerate of others' feelings. They love to eat and have a general interest in food and may later show real interest in cooking.
Qualities include protective, caring, sentimental, considerate, creature of habit.
Cancerians can be difficult to budge when their mind is made up and these can often retreat into their shell when upset. They might not be keen to share their problems with anyone either. Comfortable in their safe environment, joining in with others is not naturally their thing and they may need some encouragement.
A tip: Gentle encouragement and positive praise will help your Cancerian child's confidence grow.
Leo (July 23rd – August 22nd)
Expect bedtime battles with your Leo child, who doesn't like to give in. However, they are likely to be a leader, strong, fearless and crave adventure.
Your Leo child will always be searching for the limelight, where they feel comfortable in it. They crave being adored and admired by others particularly family and peers.
Creativity is key among Leos. Encourage painting, building, and colouring to keep them occupied.  They are full of love and happy to share this with family, friends, and love to care for pets.
Number 1 Songs In July

What was the number 1 song when your baby was born?
Was your baby born in 2022? The number 1 song was Running Up That Hill (A Deal With God) by Kate Bush followed by LF System and Afraid To Feel from 8th July.
If your baby was born in 2021, the number 1 song was Good 4 U by Olivia Rodrigo followed by Bad Habits by Ed Sheeran from 4th July.
If You've Just Had A Baby
If you've just had a baby, did you know our Pregnacare range includes products for new mums? Find out more about our Pregnacare postnatal and breastfeeding vitamins.
Once You've Read Facts About July Babies, Read These Posts:
Read our facts about: January babies, February babies, March babies , April babies, May babies, and June babies.
And read facts about August babies and facts about September babies, October babies, November babies , and December babies.