A high-quality Zinc supplement that is carefully-balanced with 1 mg of copper.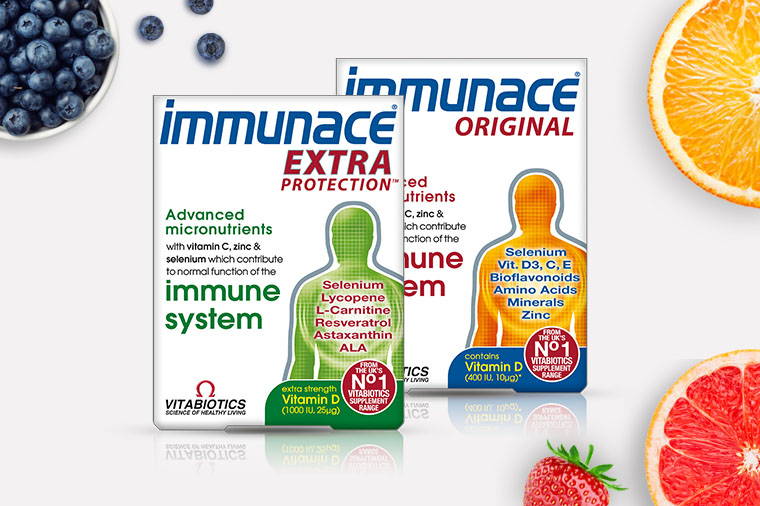 Zinc For The Immune System
Immunace contains Zinc, plus a wide range of other nutrients, including Vitamins C and D, plus Selenium, that have been shown to support normal immune function.
See More
Zinc For Fertility Support
Zinc contributes to normal fertility and reproduction, which is why we've included it in products that provide expert nutritional support for when trying for a baby.

When you've decided to start planning a family, Wellman Conception supports your diet for normal fertility and reproduction, and is designed especially for men.
10.15
Developed based on worldwide studies, Pregnacare Conception is packed with carefully-balanced micronutrients to help prepare your body for pregnancy and support good reproductive health.
11.95
Optimised for reproductive health, Pregnacare Him & Her Conception is expert nutrition for you, your partner, and your next chapter.
19.95
Zinc For Hair, Skin and Nails Support
Perfectil Original contains 20 micronutrients, including Biotin which contributes to normal skin and Zinc which contributes to normal hair.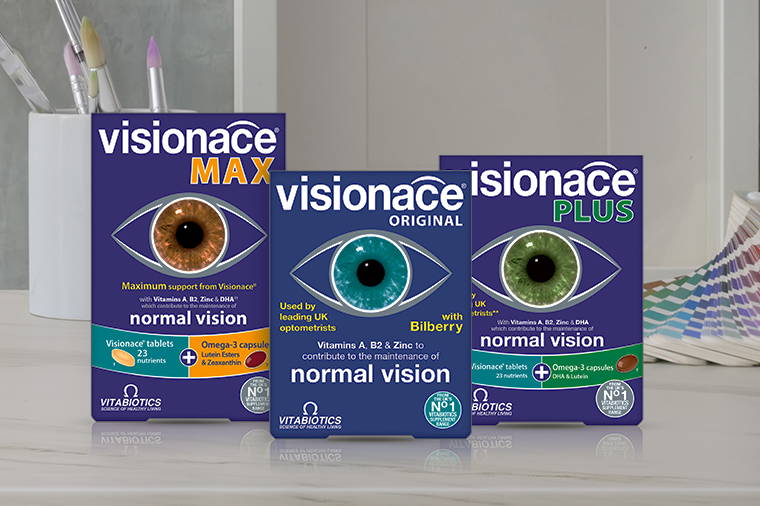 Zinc For Vision Support
Visionace contains 23 micronutrients including Vitamins A, B2 and Zinc, which contribute to the maintenance of normal vision.
See More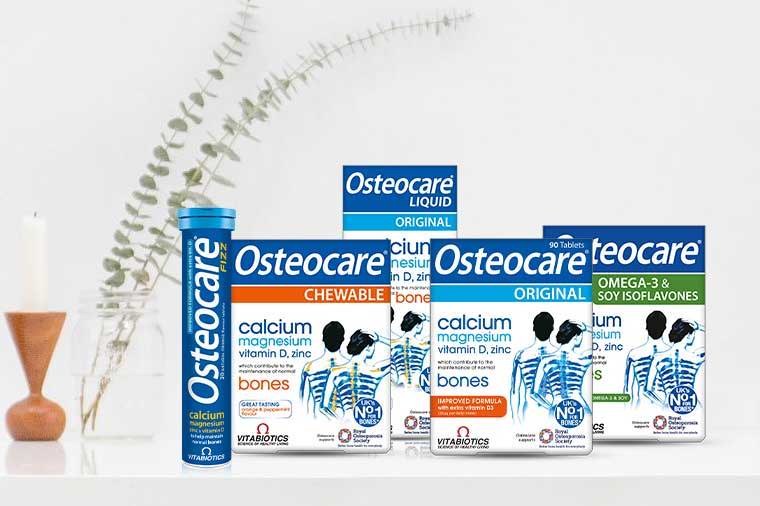 Bone Support
Osteocare is a specially-formulated source of Calcium combined with important co-factors including Vitamin D, Zinc and Magnesium. Calcium helps maintain normal bones.
See More
Wellkid Calcium Liquid provides Calcium and Vitamin D which are needed for normal growth and development of bone in children. It also includes Zinc and Magnesium.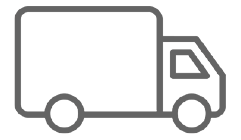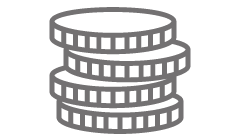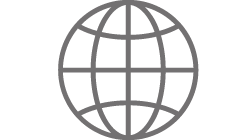 We help you to be at your best: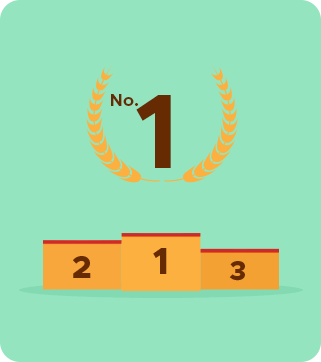 The UK's No.1 Vitamins
More people trust us to provide their nutritional support than any other vitamin company.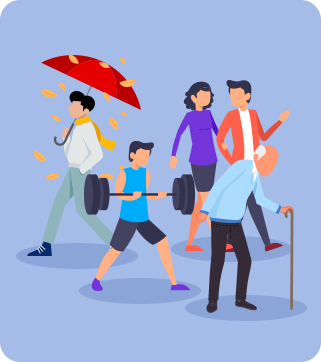 Targeted Support
Our supplements are carefully designed to support your needs, whatever your age and lifestyle.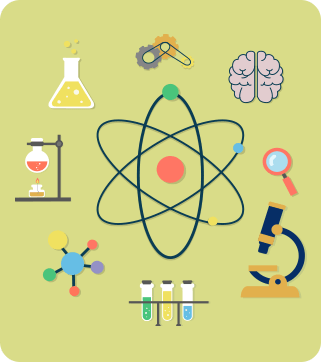 Backed By Science
No other UK vitamin company has such a diverse range of published research to support its products.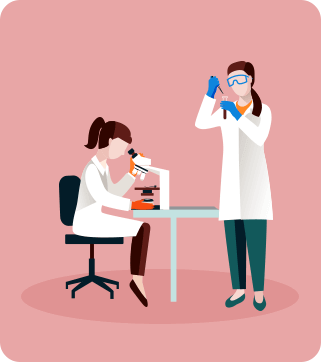 Quality & Innovation
We are the only vitamin company to receive the Queen's Award for Innovation. Twice!
Frequently Asked Questions
What Is Zinc Good For?
Zinc is an essential mineral that plays an important role in a wide-range of functions in the body. It contributes to maintaining the normal function of the immune system and the protection of cells from oxidative stress, as well as supporting normal skin hair, nails, bones and vision. Zinc also contributes to normal fertility and reproduction, and to the maintenance of normal testosterone levels in the blood, as well as playing a role in the process of cell division.
Zinc also contributes to:
Normal cognitive function
Normal DNA synthesis
Normal macronutrient metabolism
Normal metabolism of fatty acids
Normal carbohydrate metabolism
Normal protein synthesis
Normal metabolism of vitamin A
Normal acid-base metabolism
Ultra Zinc is a high-quality zinc supplement that is carefully-balanced with 1 mg of copper.
What Food Contain Zinc?
Red meat is an excellent source of zinc, as are shellfish, such as oysters and mussels. Dairy products, such as milk and cheese, are high in zinc, whilst eggs contain some. Vegan sources of zinc include chickpeas, lentils and beans, as well as seeds, like hemp, and nuts, especially cashews. Fruits and vegetables are not typically high in zinc, although a modest amount can be found in potatoes.
Is Zinc Good For Hair?
Zinc has been shown to contribute to the maintenance of normal hair. Perfectil Plus Hair contains Zinc, plus Biotin and Selenium, which all contribute to the maintenance of normal hair.
Nothing was found