Explore UK's No.1 Vitamins
Every age. Every lifestyle. We help people be at their best by delivering easy and effective nutritional support.
"Packed with a veritable alphabet of goodness"
"A great way to get that extra boost alongside your nutrition"
"All the support we need and more"
"Pick of the month"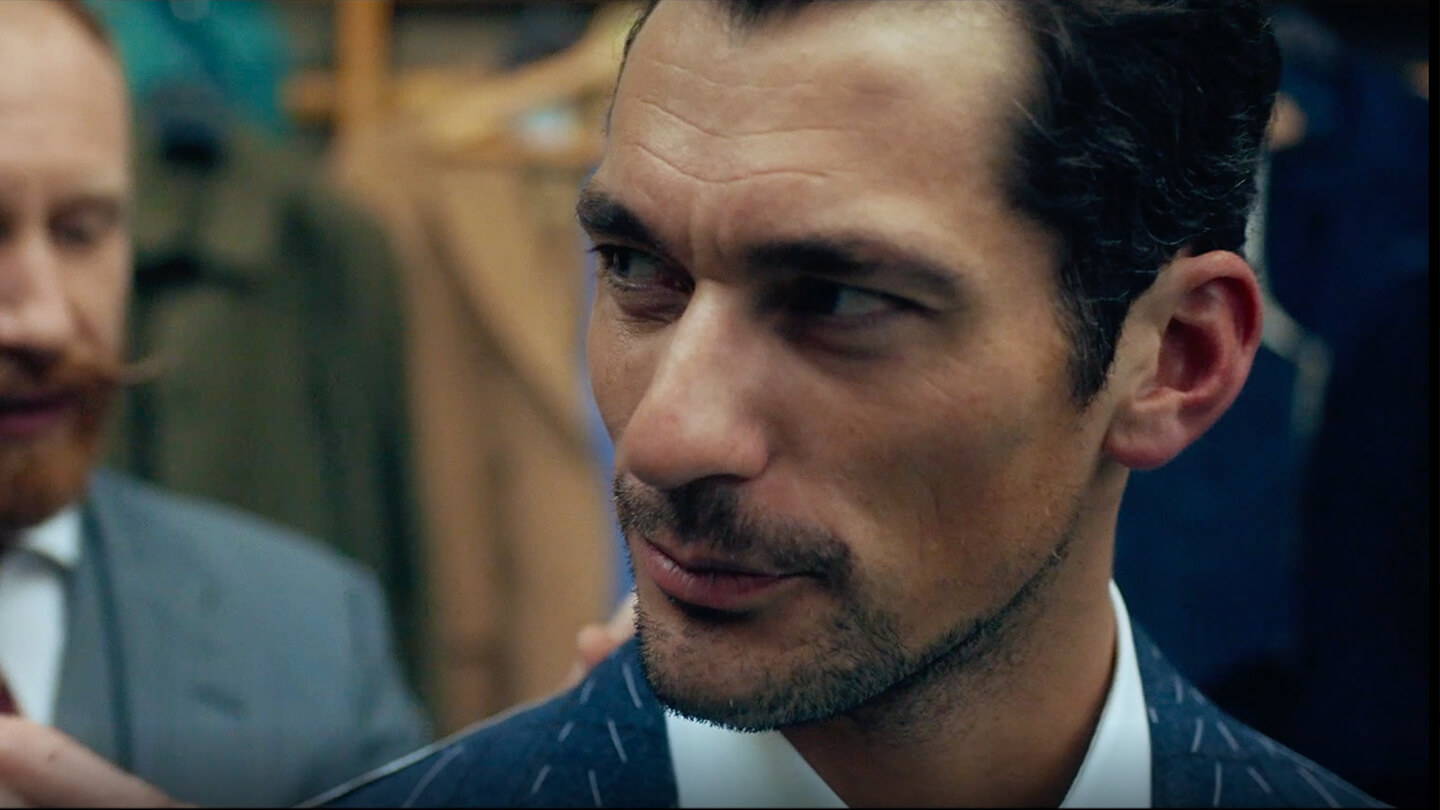 featured video
david gandy for wellman
Wellman vitamins have been proudly used by global supermodel David Gandy since he was in his 20s