How It Works - Order, Earn, Save, Spend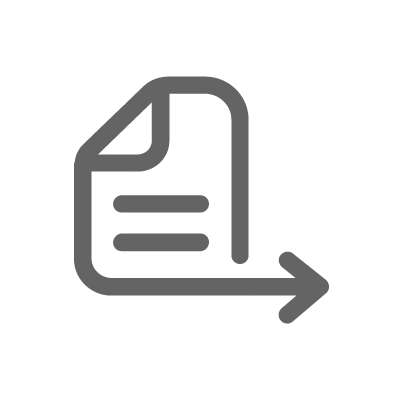 Order
Order products, make sure you create an account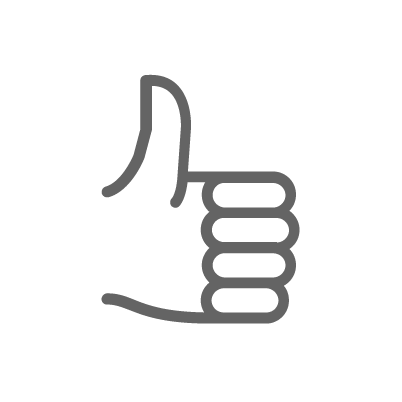 Earn Points on all products
They'll be credited to your account 1 to 2 days after purchase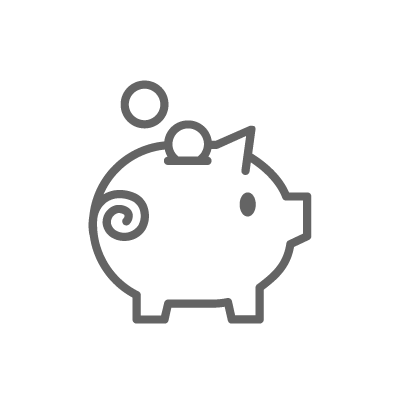 Save Up
Place orders and watch your rewards balance grow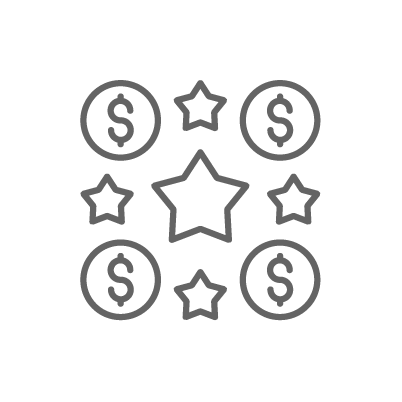 Spend your points
Every 100 points saves £1 on your next order
Earn Points when you complete activities
All Vitabiotics.com account holders will automatically earn points
[Reward rules will be outputted here]
What you need to know
You can see how much each product earns in reward points before you buy. Points will be added to your account when your order ships and unused points will expire 12 months after the transaction. No reward points will be given for the free product in our 3 for 2 offer.
How to earn my points?
You earn reward points on every purchase, you will not earn reward points on free products, such as the free item in a '3 for 2' deal.
What can I spend my reward points on?
You can spend your reward points on anything on site. You need at least 100 points (£1 worth) to use them on purchases.
There is a maximum amount of points you can use per transaction which is 2000 points = £20.
I've placed an order, when will I receive my points?
Your points will automatically be added to your account 24 hours after purchase.
How long do I have to use my reward points?
Unused Points shall expire after a period of 12 months from the last transaction.
Can I use my rewards points with a discount code?
Reward points cannot be used at the same time as a discount code when making a purchase. You will still earn reward points on transactions when you are using a discount code.
---