Start Collecting Free Rewards Points Today!
Sign-Up To Our Email Newsletter At The Checkout and Get £2 Off Your Next Order
Sign-up to our email newsletters at the checkout for exclusive offers, up to 50% discounts and 200 free Rewards Points, worth £2 off your next order.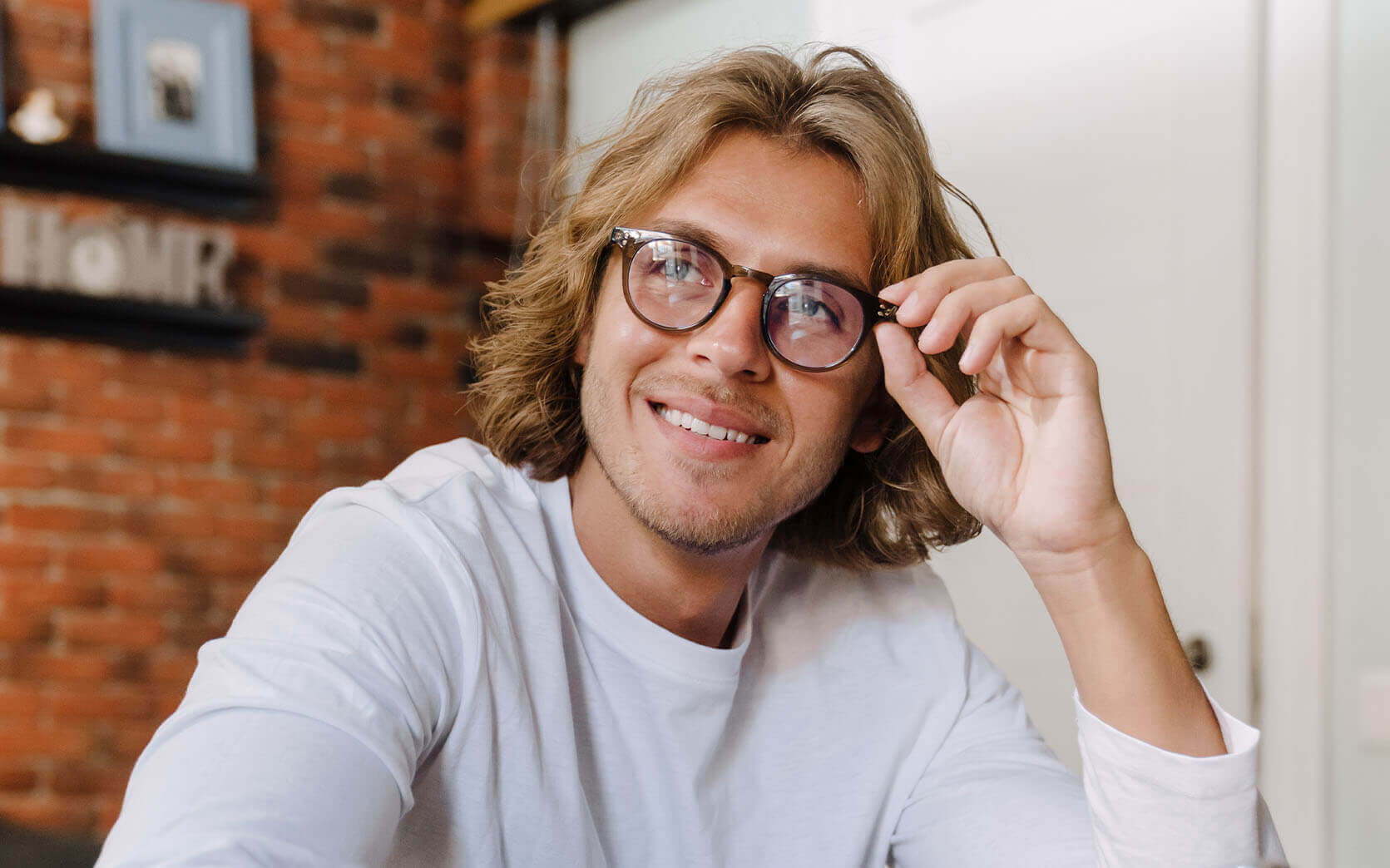 Collect Free Points Every Time You Shop
We'll credit your account with free Rewards Points based on the value of the order.
shop now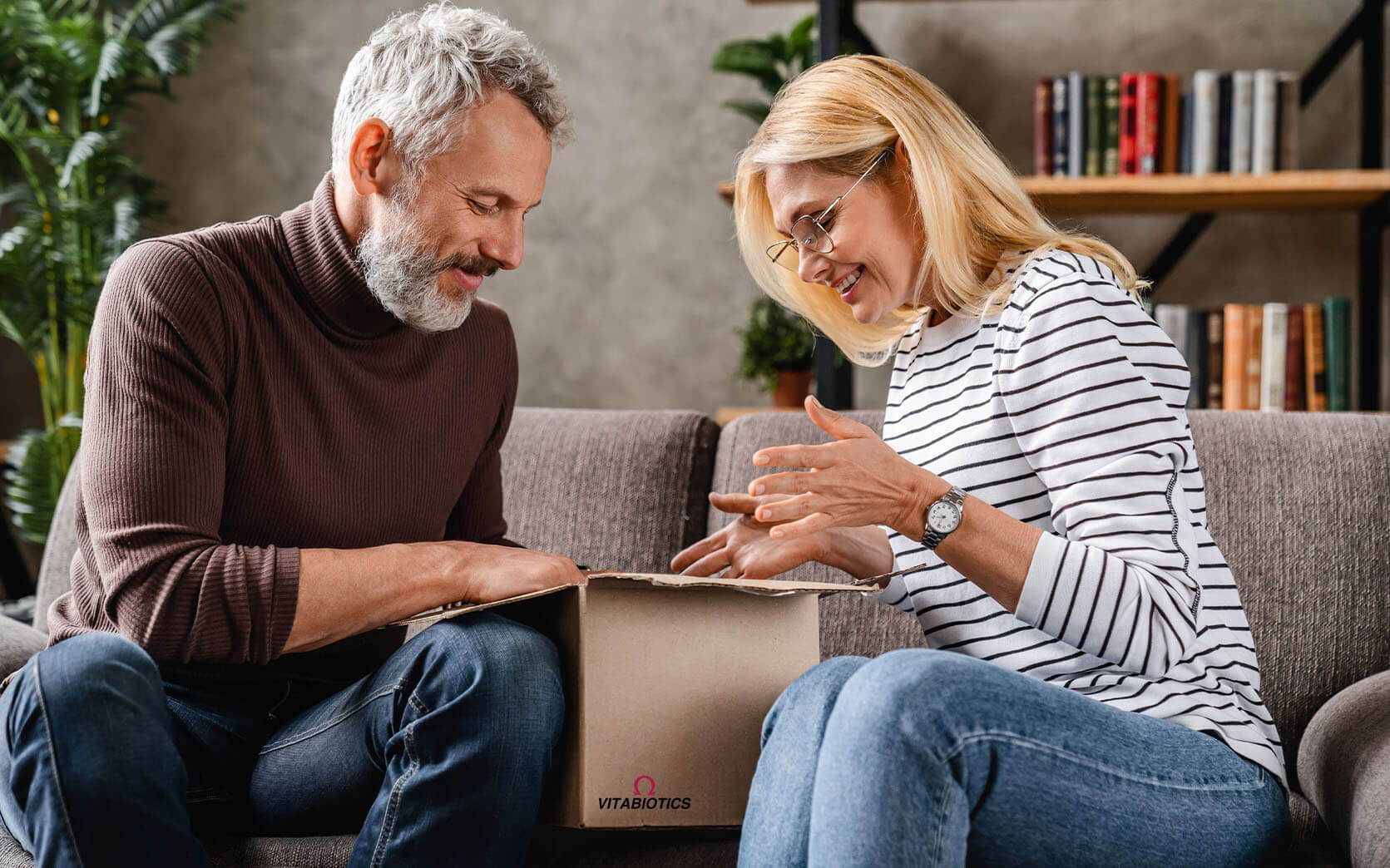 rewards points FAQs
Collect free Rewards Points with every purchase when you have an account on this website. Rewards Points will be credited after the product has been shipped and can be used for money off your next purchase. Terms and Conditions apply.
Every time you shop on www.vitabiotics.com with a registered account, we reward you with points which can redeemed to use on future orders on the website. Reward Points are automatically added to your online account within 14 days of the purchase. These points can be exchanged online at any time and allow you to get even more money off your Vitabiotics purchase. You can earn points in these simple ways:
Creating an account – 150 free Rewards Points.
Make a purchase – free Rewards Points are listed under each product. Points can be used to redeem money off purchases, and you can redeem up to £20 off a purchase.
Sign up to email newsletter – 200 free Rewards Points.
Refer a friend – you must share your unique referral URL with a friend, once they click this they will get access to a voucher code to use on a purchase of over £30. Once this purchase has been completed, you will be given your 200 Rewards Points.
You can collect points by purchasing our included products and referring friends as well as signing up to our email newsletter at the checkout. You collect points every time you spend with Vitabiotics. Every 100 Rewards Points collected equals £1 off your next order. No Rewards Points will be given for the free product in our 3 for 2 offer. We may run time limited promotions which increase the number of points you can accrue from time to time.
You can spend your Rewards Points for a future purchase from our website. (Cannot be spent on subscriptions orders or used in conjunction with special promotional offers). To redeem your points, follow these steps:
At checkout, when you log into your account you will be reminded of your Rewards Points total under the purchase price, there is a field to enter the amount of points you would like to use or a point slider (also under "Order Summary" on some devices, however you need at least 100 points (£1 worth) to use them on purchases.)
Your points will then be automatically converted into currency and deducted from your order.
Your new total payment required will be shown, the final value of the purchase should be no less than £1 for the transaction to be completed.
Simply continue through the payment steps to complete your purchase as normal. There is a maximum amount of points you can use per transaction which is 2000 points = £20.
You will receive your points immediately in a pending state - these will be approved within 14 days after payment.
Points expire 12 months after your last purchase, so as long as you keep purchasing, your points will not expire.
Reward points cannot be used at the same time as a discount code when making a purchase. You will still earn reward points on transactions when you are using a discount code.