Sort By
Best Selling
Brand
Newest
Price (low-high)
Price (high-low)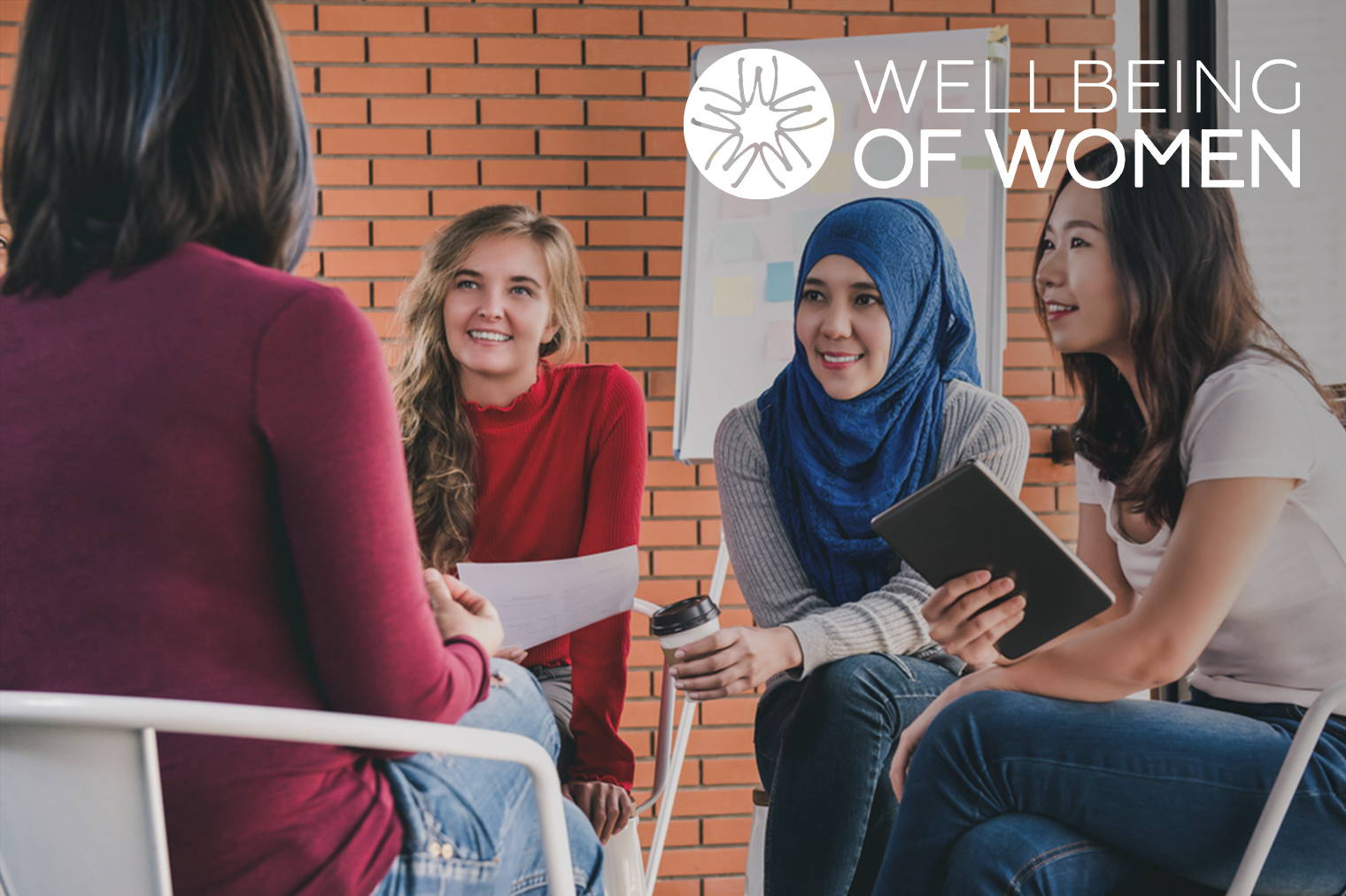 We support
Wellbeing of Women
Wellbeing of Women is an organisation dedicated to improving the health of women and babies across the UK. Its research has helped with medical developments including foetal screening, IVF, vitamin supplements in pregnancy and cervical cancer screening. We have supported WoW since 1997, funding research and raising awareness by including charity information on Wellwoman packs and advertising.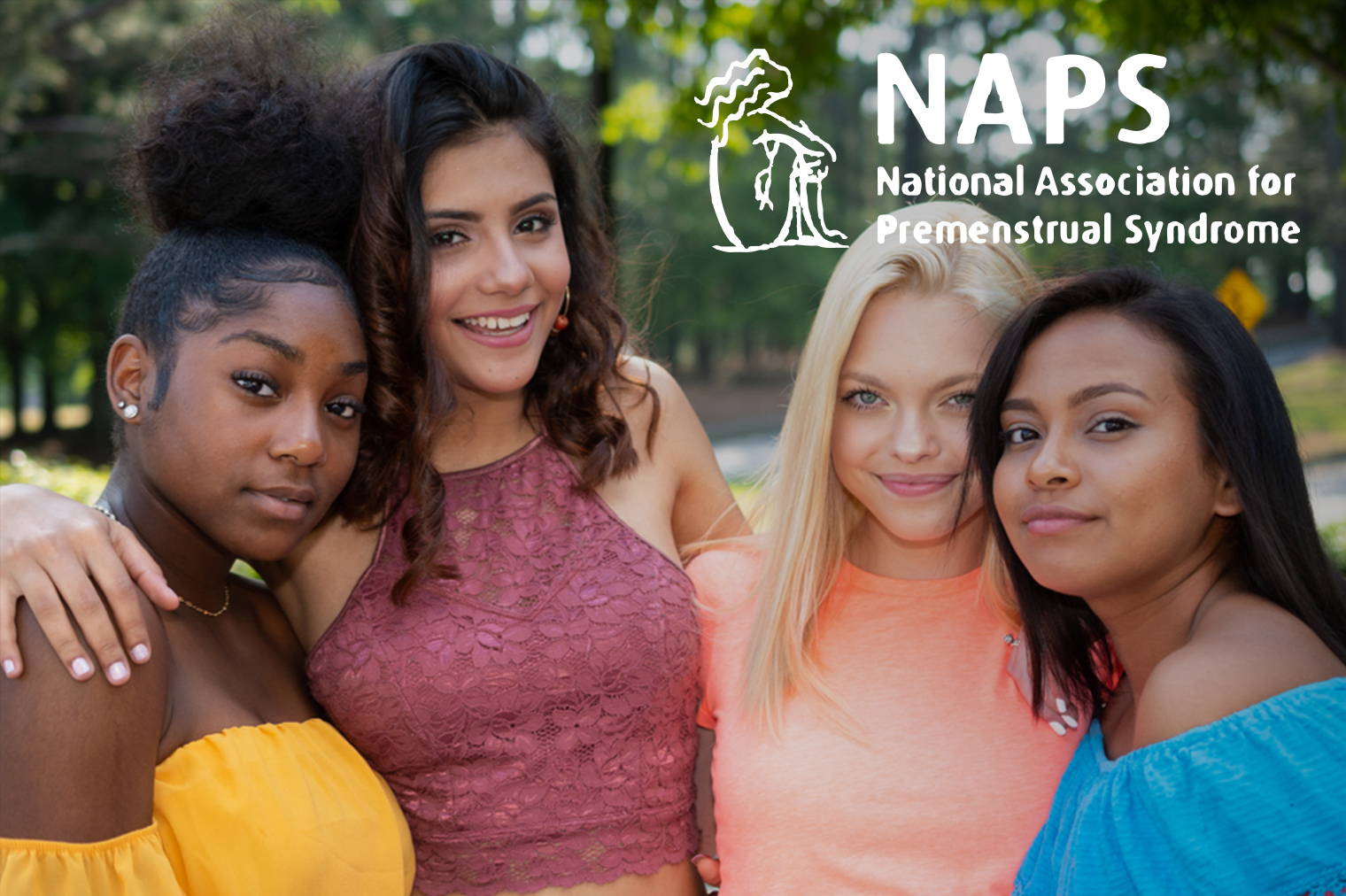 we support
National Association of Premenstrual Syndrome
The only charity in the UK to provide help, information and support to PMS sufferers and their families, the NAPS promotes better understanding of PMS and its treatment. We have sponsored a NAPS leaflet on dietary guidelines and joined with the team on a series of radio interviews to promote awareness.
Frequently Asked Questions