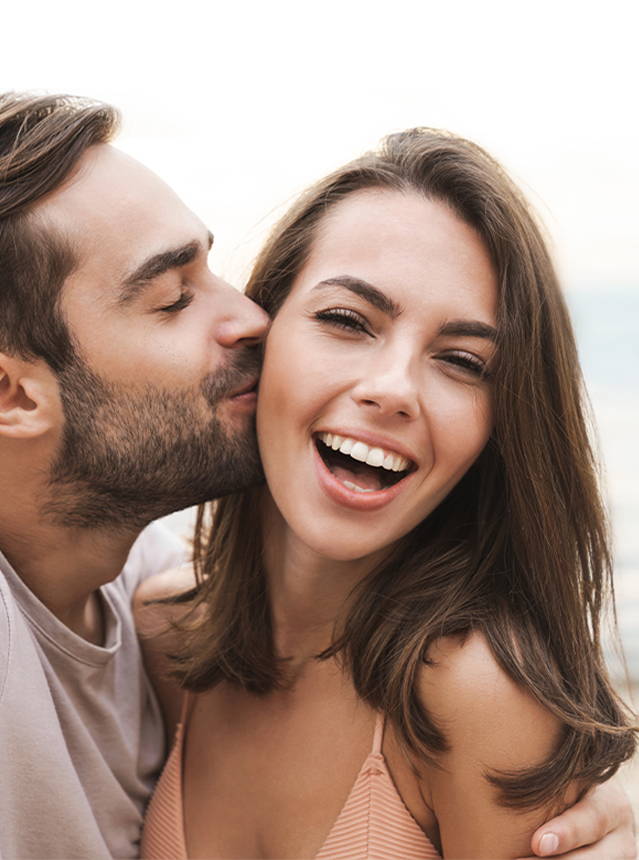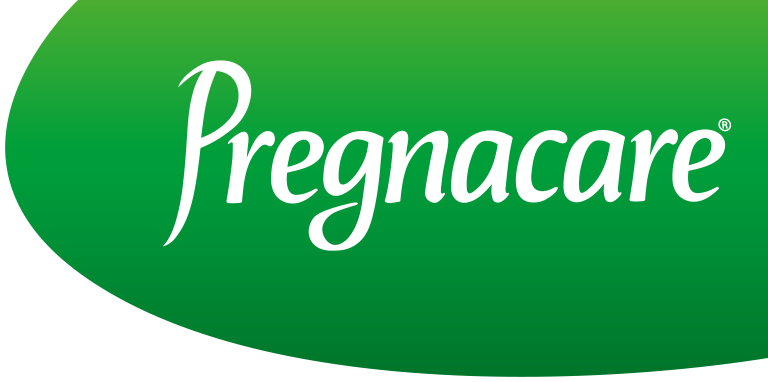 Before Pregnancy Supplements
With our conception supplements range, you can safeguard your intake of targeted vitamins and minerals for fertility and reproduction.
Supported by unique UK research
100% drug & hormone free

UK's No.1 conception brand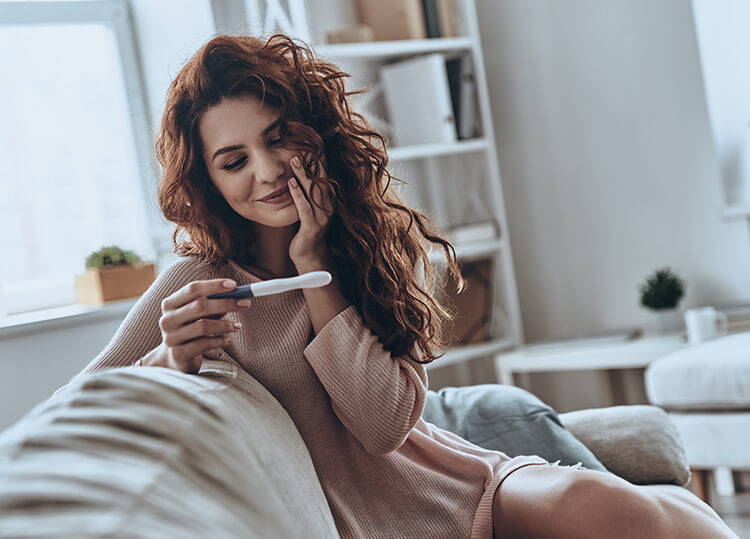 What's inside Pregnacare?
Over 20 key nutrients including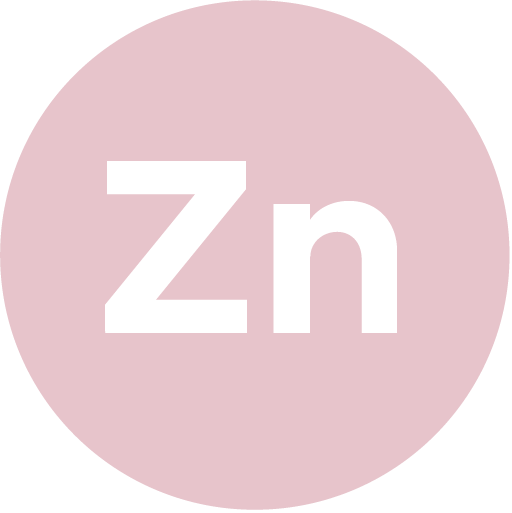 Zinc contributes to normal fertility and reproduction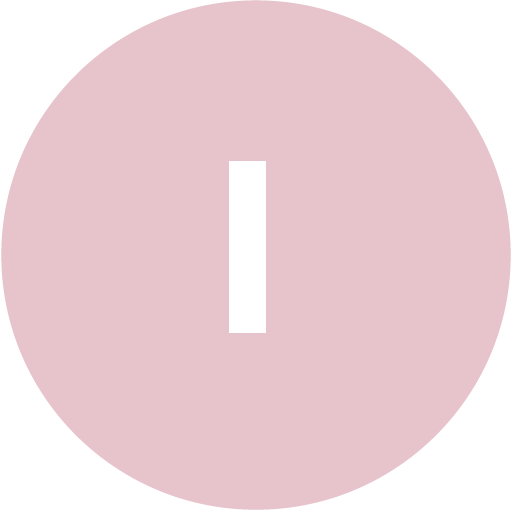 Iodine contributes to normal production of thyroid hormones and function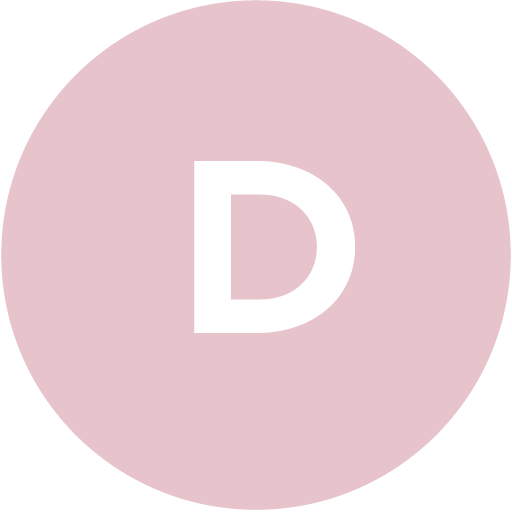 Vitamin D has a role in the process of cell division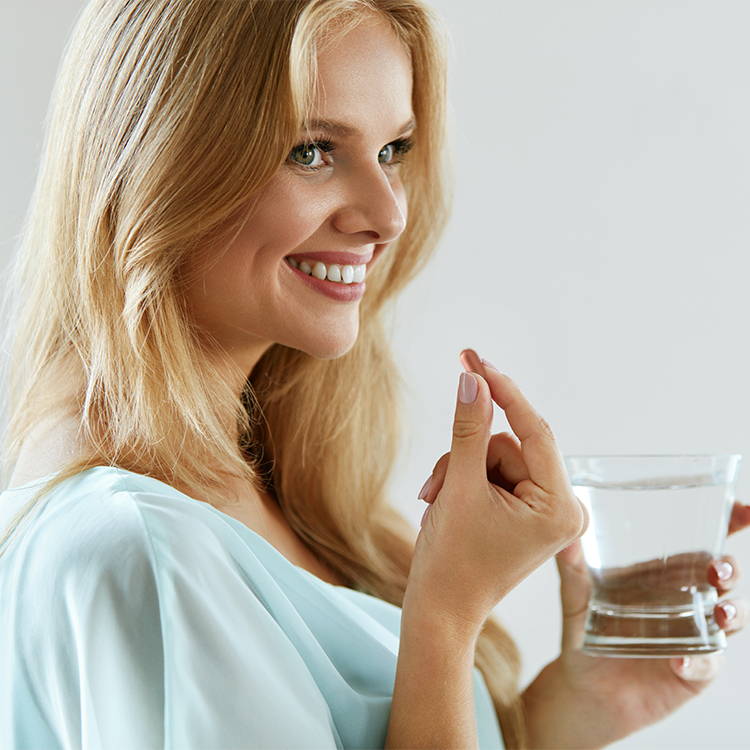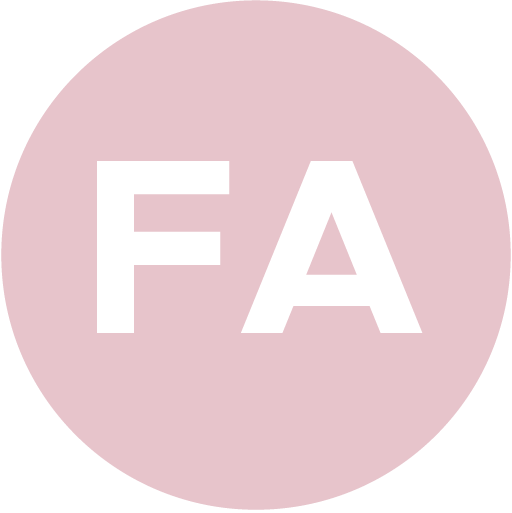 Folic Acid contributes to normal tissue growth during pregnancy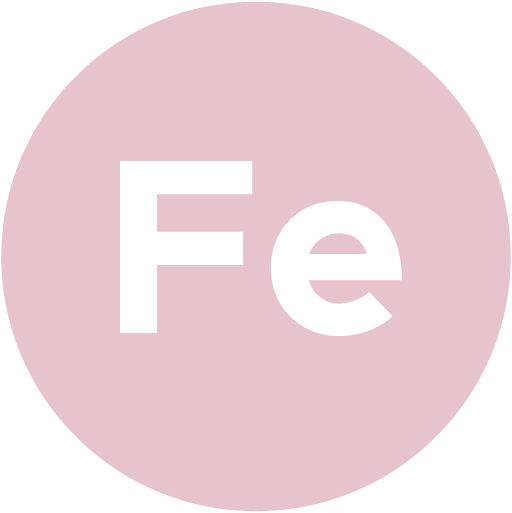 Specially formulated with an ideal, moderate level of Iron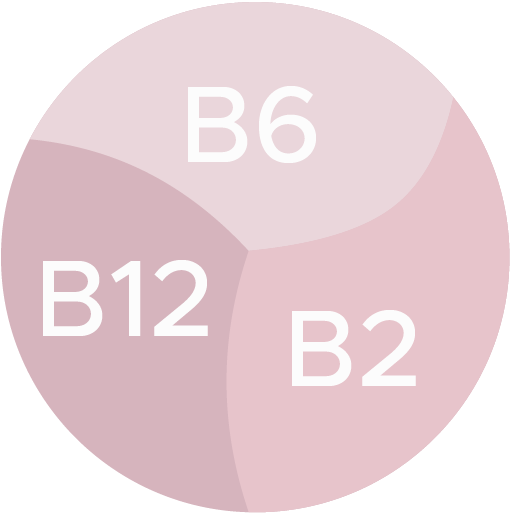 Vitamins B2, B6 and B12 contribute to normal red blood cell formation
These are core nutrients. For a comprehensive nutrients list, please refer to the individual product pages.
Understanding ovulation.
During ovulation an egg travels along one of the two fallopian tubes that connect your ovaries to your uterus. If the timing is right, sperm may fertilize it on its way to the uterus. If fertilization doesn't happen within 24 hours of the egg leaving the ovary, the egg dissolves.
Folic acid is required in the first weeks of life.
The Department of Health recommends that you should take a daily supplement of 400 micrograms of folic one month before and up to three months after conception, when your baby's spine is developing.
How well do you know your menstrual cycle?
The first phase starts with the first day of bleeding during your period and ends with ovulation. Between days 2 and 14, your body releases hormones that help thicken the lining of your uterus to get ready for a fertilized egg in preparation for possible pregnancy.
Safeguard your nutrient levels when you come off the pill.
If you have been on the pill for a long time you may be low on certain vitamins and minerals especially the B-group vitamins. Research suggests that the use of oral contraceptive pills has been associated with lower levels of vitamin B12.
You can get pregnant when you are menstruating.
Research suggests that women may be fertile as early as day 4 of their cycle (day one is taken as the first day of bleeding) therefore pregnancy could occur at any point in a cycle.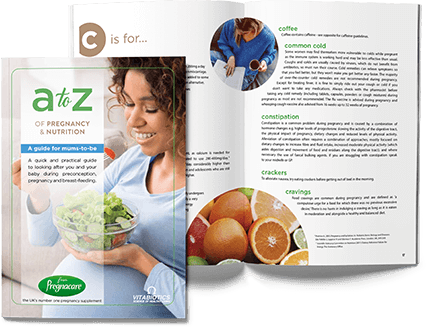 Need pregnancy and nutrition tips?
Download our FREE pregnancy & nutrition guide for mums to be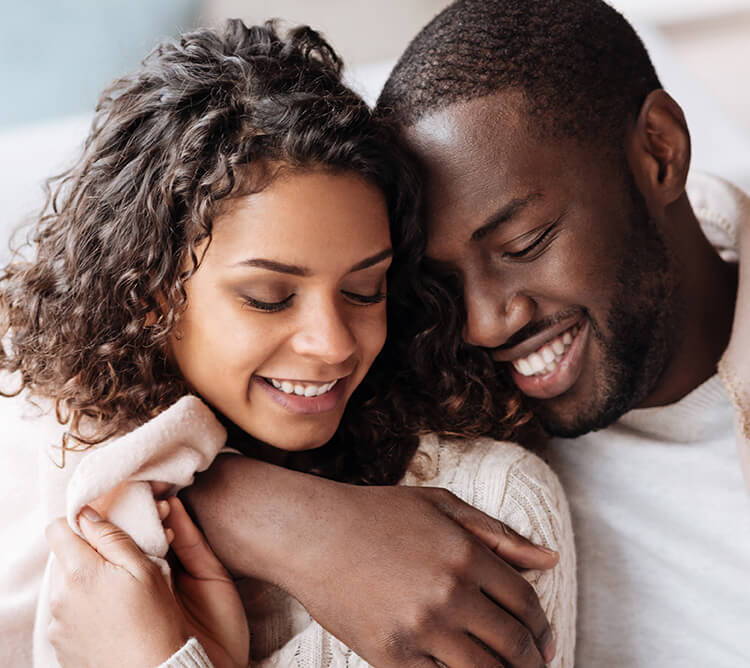 On All Products
Free UK Delivery
Free Reward Points
Worldwide Shipping
Pregnacare Scientific Research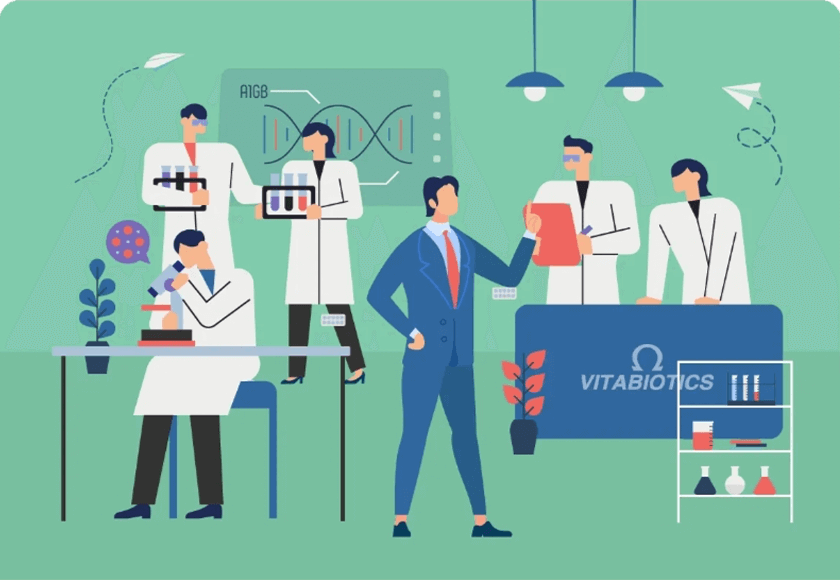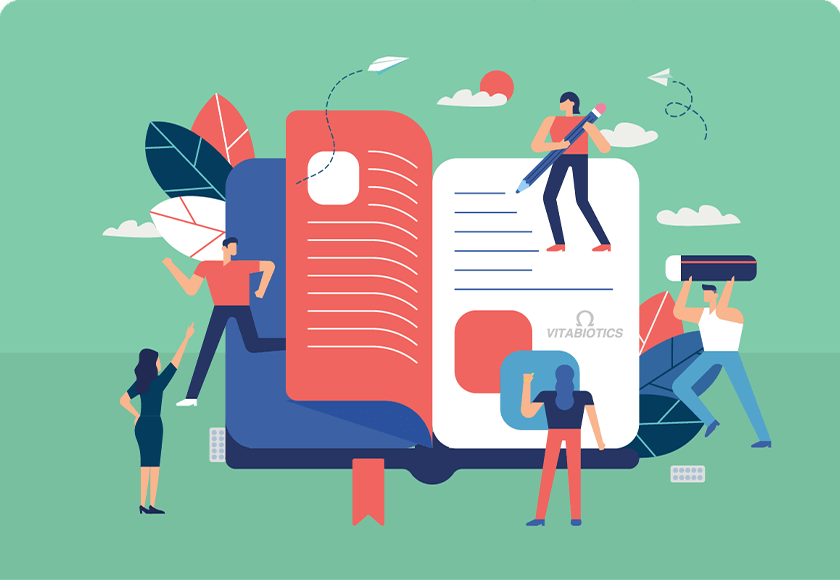 Study on Pregnacare Conception
Study on Vitamin D in Pregnancy
Pregnacare Conception has been used by women undergoing ovulation induction who are trying to conceive in a published UK pilot study, carried out at the Royal Free Hospital, and widely reported in the national press. (Agrawal, R. et al. Prospective randomised trial of multiple micronutrients in women undergoing ovulation induction; a pilot study, Reproductive BioMedicine (2012) 24, 54-60. Using the actual Pregnacare Conception formula as detailed in the study and in use at time of publication).
An original study using Pregnacare assessed the effect of supplementation of vitamin D throughout pregnancy on vitamin D status of women and on the cord blood of their infants. (Alhomaid, R., Mulhern, M., Cassidy, L., Laird, E., Healy, M., Strain, S., Livingstone MBE, Parker MJ & McCann, M. (2020). Effect of vitamin D supplementation on Vitamin D status in pregnant women: Findings from the MO-VITD study. Proceedings of the Nutrition Society, 79(OCE2), E99).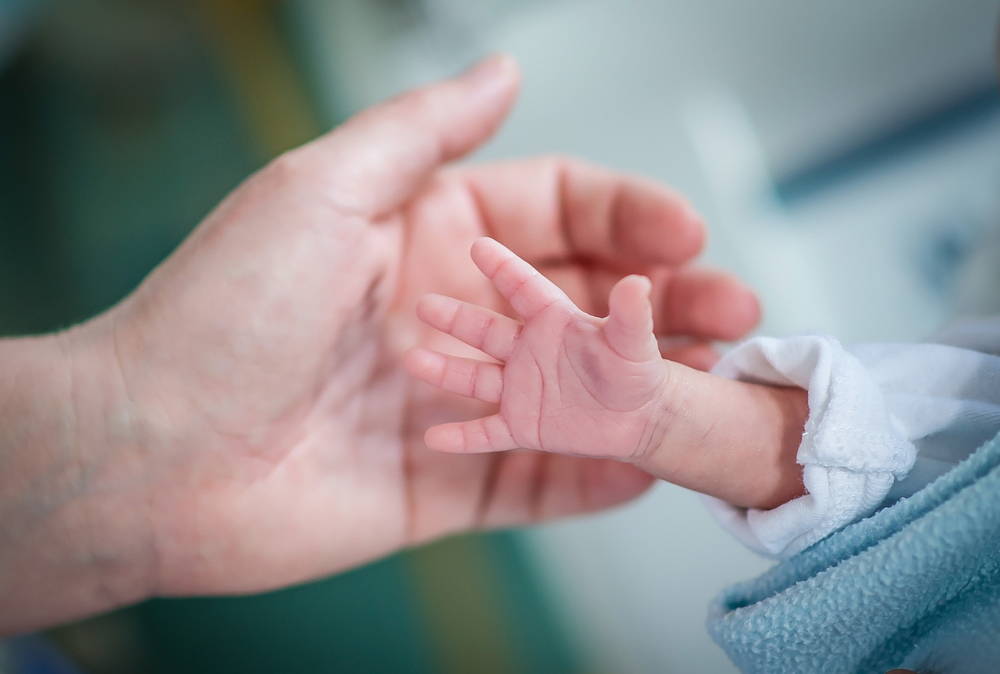 We support
Bliss
Bliss is the UK's leading charity for babies born premature or sick. Their work empowers families, influences policy, and enables life-changing research. We support bliss with ongoing advertising and we are proud to support the Bliss Video Call Support Service.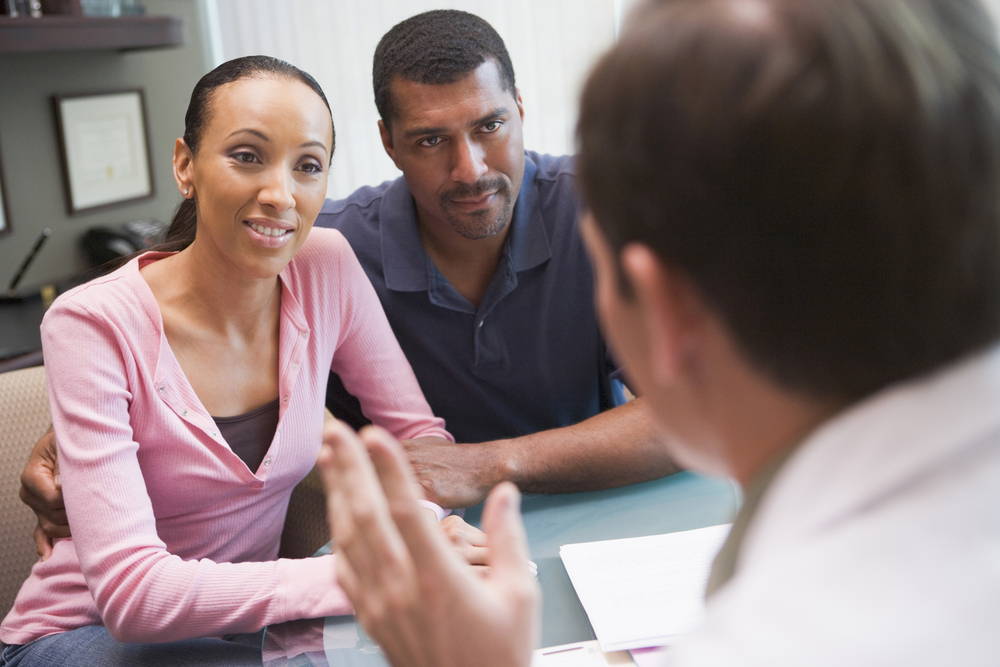 we support
Fertility Network UK
Fertility Network UK provides information, support and advice to all those struggling to conceive – around 1 in 6 couples in the UK today. The network aims to help those affected make some sense of how they are feeling, and hopefully ease that loneliness and isolation on both an emotional and practical level.
We support
IFsbh
The International Federation for Spina Bifida and Hydrocephalus is a global organisation with a mission to reduce the incidence of spina bifida and hydrocephalus by prevention, human rights education, political advocacy, research and community building. Pregnacare is the principal partner of the Global Prevention Initiative, which promotes prevention of neural tube defects which may include Folic Acid and Vitamin B12 supplementation
How Long Does Pregnacare Conception Take To Work?
Pregnacare Before Conception tablets are designed for women of child-bearing age. The beneficial effect is obtained with a supplemental Folic Acid daily intake of 400µg for at least one month before and up to three months after conception.
Pregnacare Conception
 can be used up to 3 months before you start trying for a baby.
When Should I Take Pregnacare Conception?
Use 
Pregnacare Conception
 supplements as soon as you start trying for a baby. To help prepare your body and build nutrient stores, it can be used up to 3 months before you start to try for a baby. Once confirmed you are pregnant, you can continue to use any remaining tablets, before moving on to take
Pregnacare Original
,
Gummies
,
Liquid
,
Plus
or
Max
.
Does Pregnacare Conception Balance Hormones?
Certain nutrients can play a role in helping support reproductive in women who wish to become pregnant. 
Pregnacare Conception
 includes Zinc which contributes to normal fertility and reproduction whilst Vitamin B6 contributes to the regulation of hormonal activity.
When Can I Stop Taking Pregnacare Conception?
What Ingredients Are In Pregnacare Conception?
Pregnacare Conception
provides a carefully balanced comprehensive formulation of vitamins and minerals including specific nutrients Inositol, N-Acetyl Cysteine and Selenium. The formula contains 400µg Folic Acid, the level of Folic Acid recommended for all women from the start of trying to conceive until the 12th week of pregnancy. The prenatal vitamins also include Vitamin B12 and Vitamin D.
Does Pregnacare Conception Include Iodine?
Yes this is vital mineral.
Pregnacare Conception
tablets provide 150µg Iodine per tablet. A woman's iodine requirements may increase during pregnancy to ensure adequate supply to the foetus. Iodine contributes to normal production of thyroid hormones and normal thyroid function.
Can You Take Pregnacare Conception While On Your Period?
Pregnacare Conception should be taken daily and can be taken throughout your monthly cycle when trying for a baby, including while on your period.
Pregnacare Conception
tablets contain only moderate levels of essential vitamins and minerals, including Folic Acid, without any drugs or hormones. Our comprehensive global literature searches have shown that it does not contain any nutrient that is known to cause irregularities or changes in the monthly cycle.
What Is The Difference Between Pregnacare Conception And Pregnacare Him & Her?
Pregnacare Conception
is formulated for women to help build nutritional stores before conception.
The tablets provide 400µg Folic Acid as recommended by the UK Department of Health for all women from the start of trying to conceive. It also includes Zinc which contributes to normal fertility and reproduction.
Pregnacare Him and Her Conception tablets, is a dual pack with
Pregnacare Conception
for 'Her' plus
Wellman Conception
for 'Him'.
Wellman Conception
is formulated specifically to support reproductive health in men. It includes Zinc which contributes to normal fertility and normal testosterone levels in the blood. Plus specialist nutrients Siberian Ginseng, Peruvian Maca and CoQ10.
During Pregnancy Supplements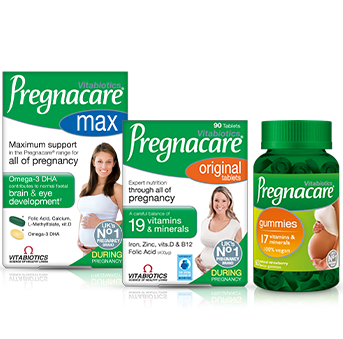 After Pregnancy Supplements