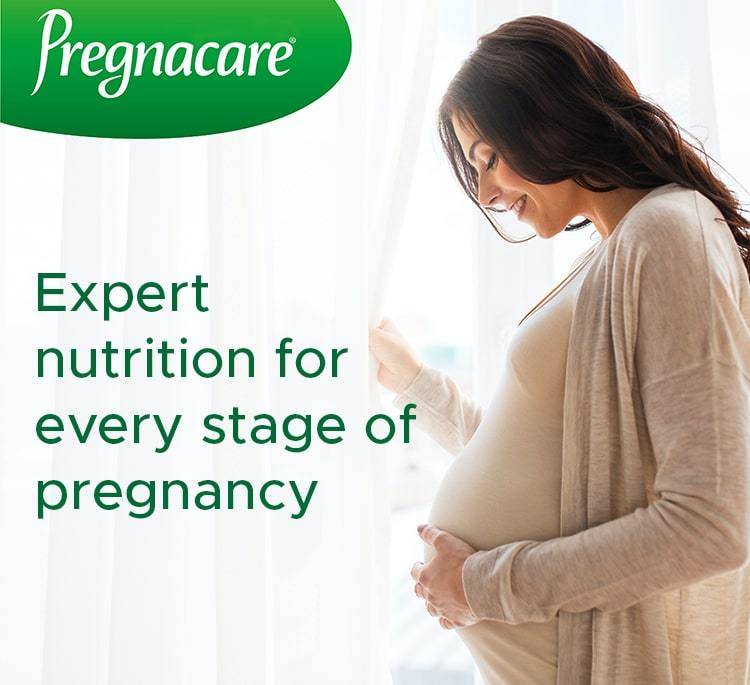 Why is Pregnacare most trusted by mums?
Supporting healthy pregnancies for over 30 years
The No.1 pregnancy supplement brand in UK
Because you need more than just folic acid
Received the Queen's Award for Innovation
The pregnancy multivitamin brand midwives recommend most
Supported by unique UK research
Careful and balanced formulas
Don't take our word for it...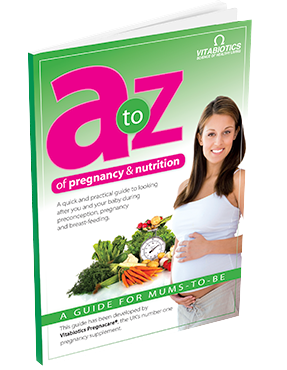 Download our FREE pregnancy & nutrition guide for mums to be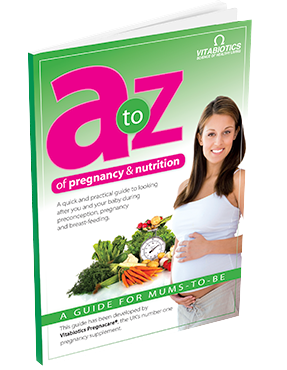 How does Pregnacare help me get pregnant?
Which of your products are suitable for vegans?
Can I take Pregnacare Max with Pregnacare Plus?
Follow Us
@PregnacareOfficial
1. The UK Department of Health recommends taking a supplement containing 400µg of folic acid from the start of trying to conceive until the 12th week of pregnancy, and that women take a supplement providing 10µg vitamin D throughout pregnancy & breast-feeding. (ww.NHS.uk)
2. For more information on this research, please visit www.pregnacare.com/mostrecommended.
The pregnancy supplement brand most trusted by mums.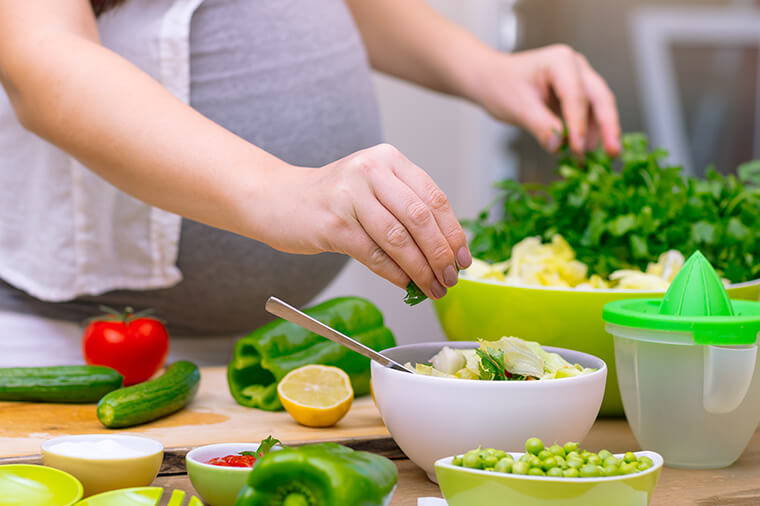 featured
Pregnancy and Nutrition Guide
Our A-Z of Pregnancy & Nutrition provides important answers for mums-to-be. It covers everything from bloating and weight gain to cravings and vitamin supplements.
Download the guide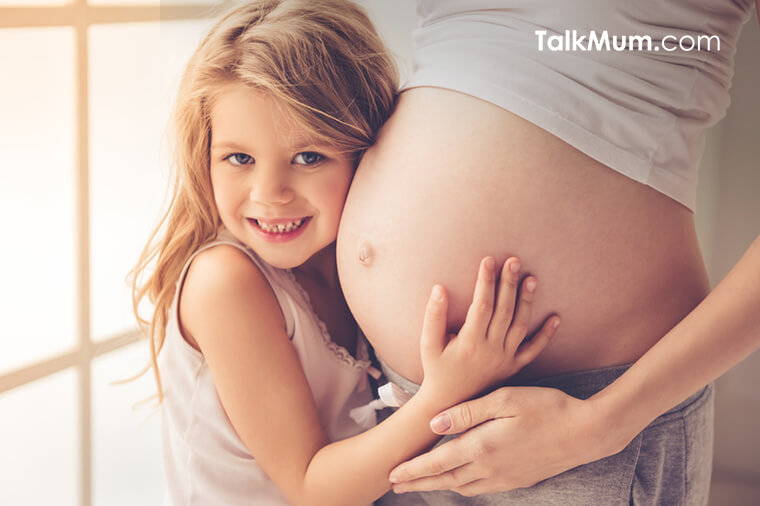 Talk Mum Blog
Whatever stage you're at in your pregnancy and parenting journey, visit our destination for mums-to-be and parents, with advice, tips and information from our established blogger and mum of two, Gill.
Explore the blog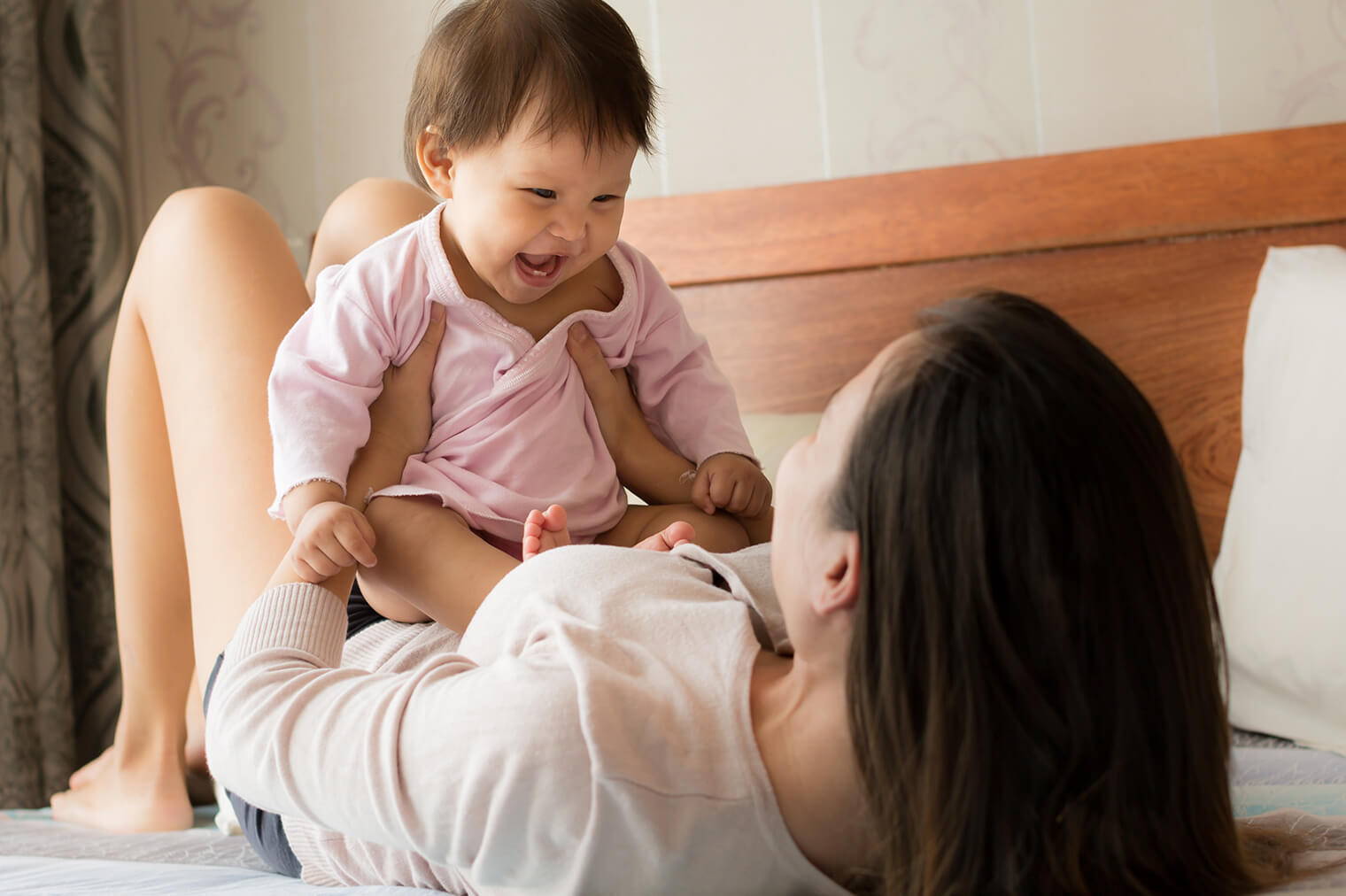 featured
Baby Shopping Basics
To help plan for your baby's arrival, our checklist provides an essential list of everything a new born baby may need in the early weeks.
See the checklist
Developed based on worldwide studies, Pregnacare Conception is packed with carefully-balanced micronutrients to help prepare your body for pregnancy and support good reproductive health.
11.95
Optimised for reproductive health, Pregnacare Him & Her Conception is expert nutrition for you, your partner, and your next chapter.
19.95
During Pregnancy
A healthy baby starts with a healthy mum. Our pregnancy supplements provide vital daily support. Pregnacare is the pregnancy vitamin brand most trusted by mums.
SEE all during pregnancy products
After Pregnancy
Our Postnatal supplements range is here to support you and baby during breastfeeding, as well as your skin and hair after childbirth. Pregnacare is the pregnancy vitamin brand most trusted by mums.
SEE all after-pregnancy products
Combining post-natal micronutrient tablets and high purity Omega-3 capsules, Pregnacare Breast-feeding is formulated to safeguard your diet when it matters most.
15.25
We can't prevent the sleepless nights, but Pregnacare New Mum can help you safeguard important nutrients after pregnancy, including those for hair, skin and to help reduce tiredness.
13.95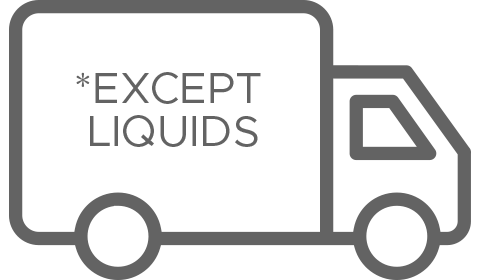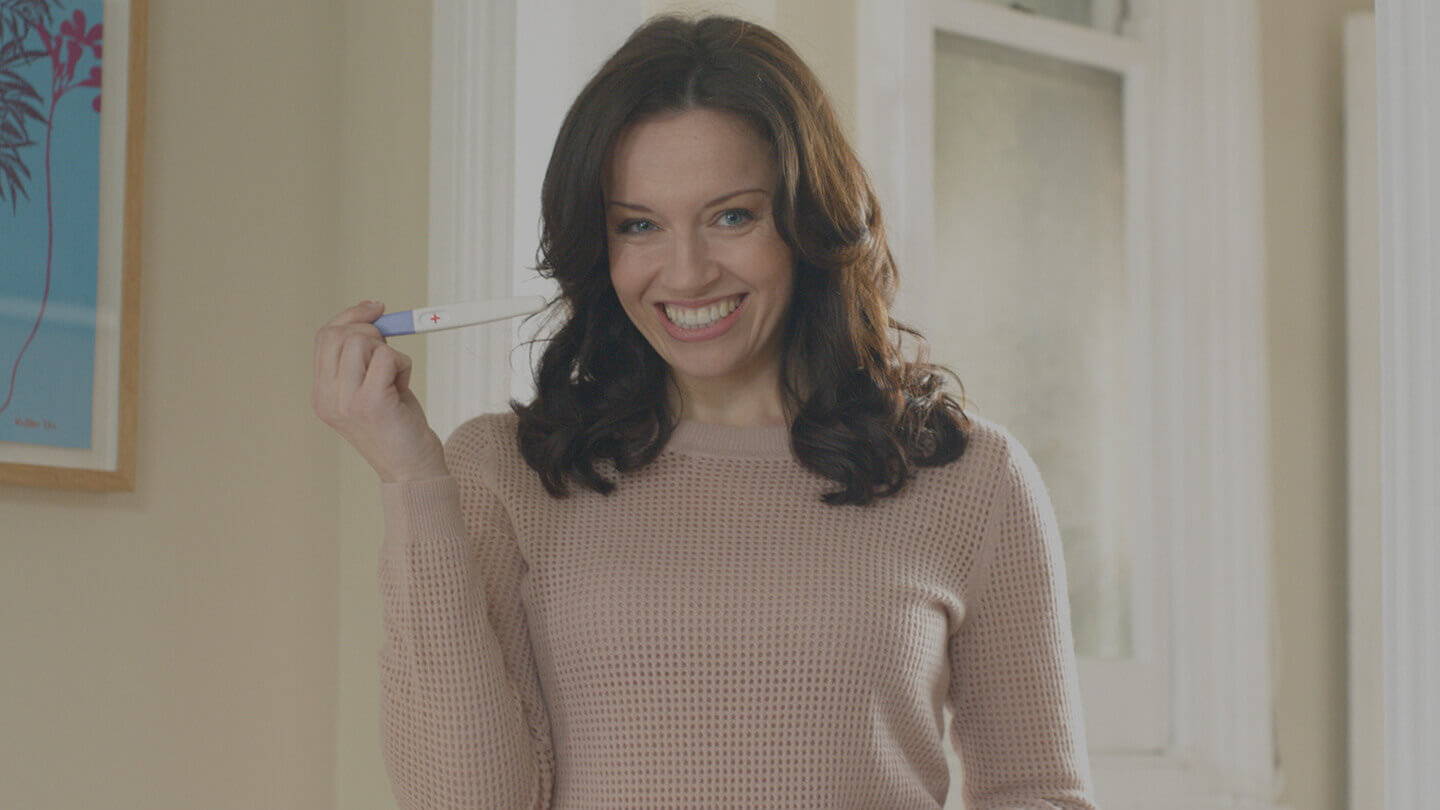 Featured video
Vitabiotics Pregnacare
Is the UK's No.1 and most trusted pregnancy supplement, providing special nutritional care for throughout pregnancy and breast-feeding.
Watch Now
Pregnancy Due Date
Enter the first day of your last menstrual cycle:
Disclaimer: While every care has been taken to ensure the accuracy of this calculator, information contained in these health calculators are neither designed nor intended to serve as medical advice. You should not act in accordance to the content provided in them. Consult with your personal physician if you have any concerns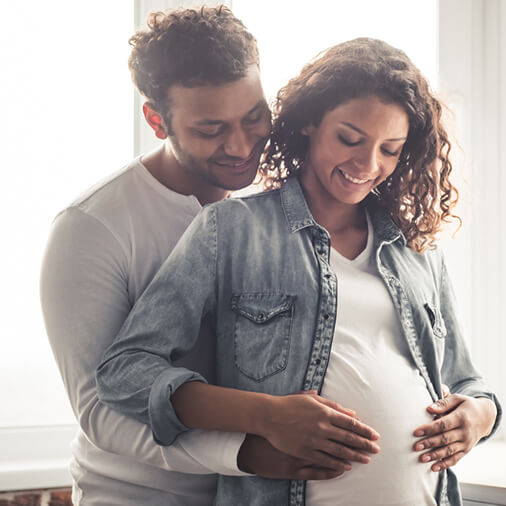 Invalid data entered
First Day of Last Menstrual Cycle
Product Comparison
[Comparison block will be outputted here]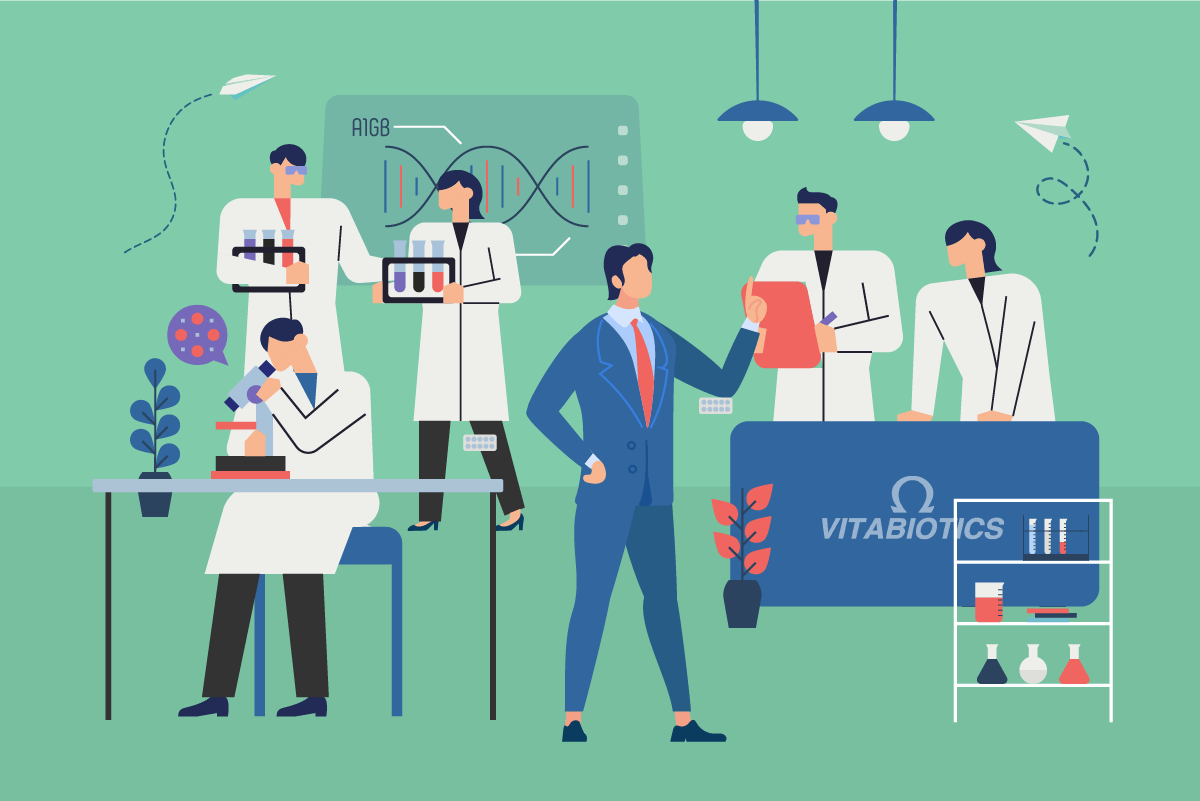 Pregnacare Original tablets benefit mums and babies
The groundbreaking study investigated the effect of multiple-micronutrient supplementation on maternal nutrient status, infant birth weight and gestational age at birth in a low-income, multi-ethnic population. British Journal of Nutrition (2010), 104, 437-445.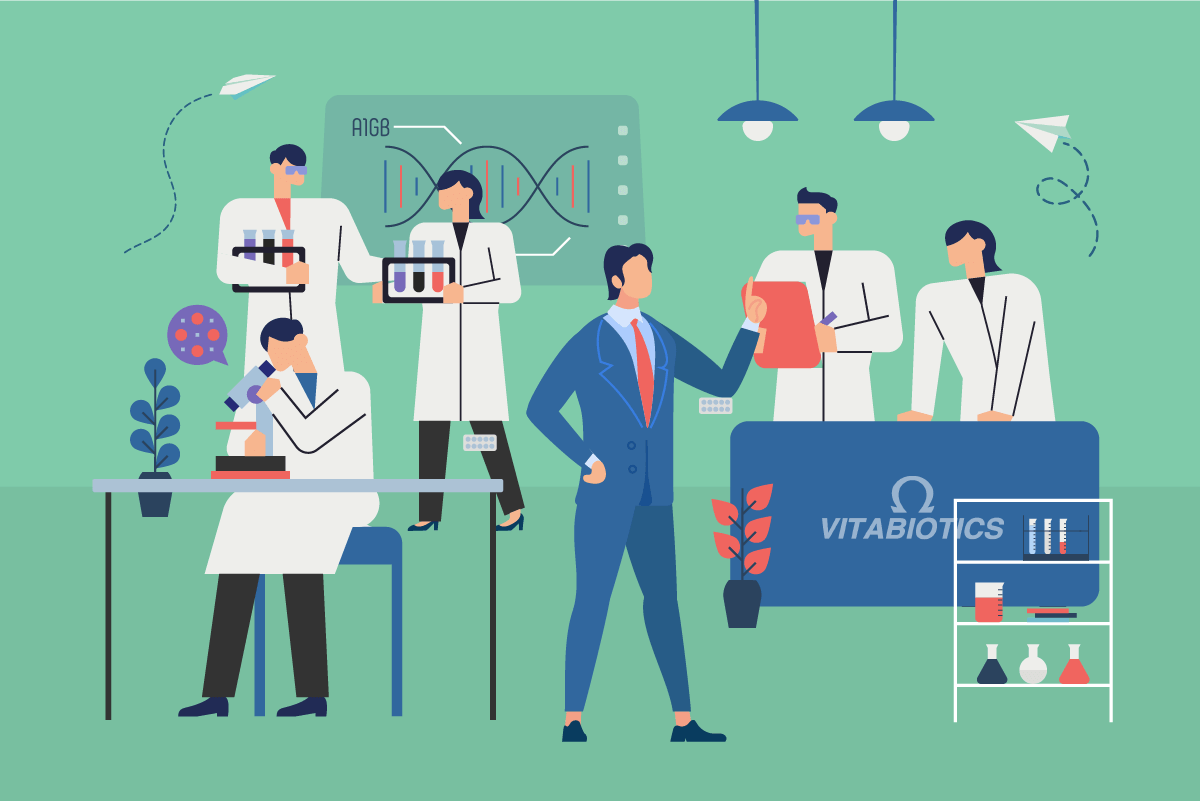 Study on Pregnacare Conception
As reported in the national press, Vitabiotics Pregnacare Conception has been used by women undergoing ovulation induction who are trying to conceive in a published UK pilot study, carried out at the Royal Free Hospital (Agrawal, R. et al. Prospective randomised trial of multiple micronutrients in women undergoing ovulation induction; a pilot study, Reproductive BioMedicine (2012) 24, 54-60. Using the actual Pregnacare Conception formula as detailed in the study and in use at time of publication).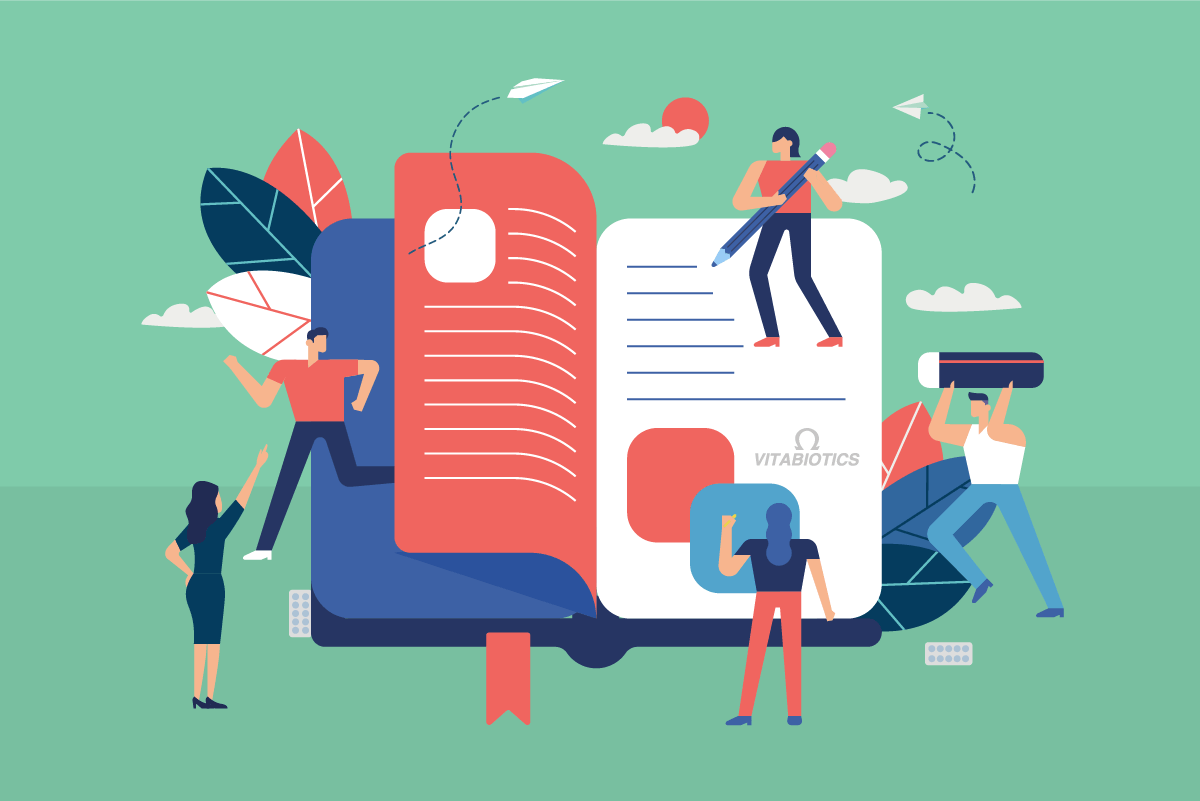 Study on Vitamin D in Pregnancy
An original study using Pregnacare assessed the effect of supplementation of vitamin D throughout pregnancy on vitamin D status of women and on the cord blood of their infants. (Alhomaid et al. (2019) Effect of vitamin D supplementation on vitamin D status in normal weight, overweight and obese pregnant women: results from the MO-VITD study. Proceedings of the Nutrition Society (in press)
"I have used Pregnacare throughout my pregnancy. I would like to let you know that only Pregnacare is the best supplements for pregnancy, Trust me. Highly recommended!"
— Pregnacare customer, United Kingdom
"100% recommend Pregnacare. I don't think I ever would have fell pregnant without it."
— Pregnacare customer, United Kingdom
Pregnacare supports and works with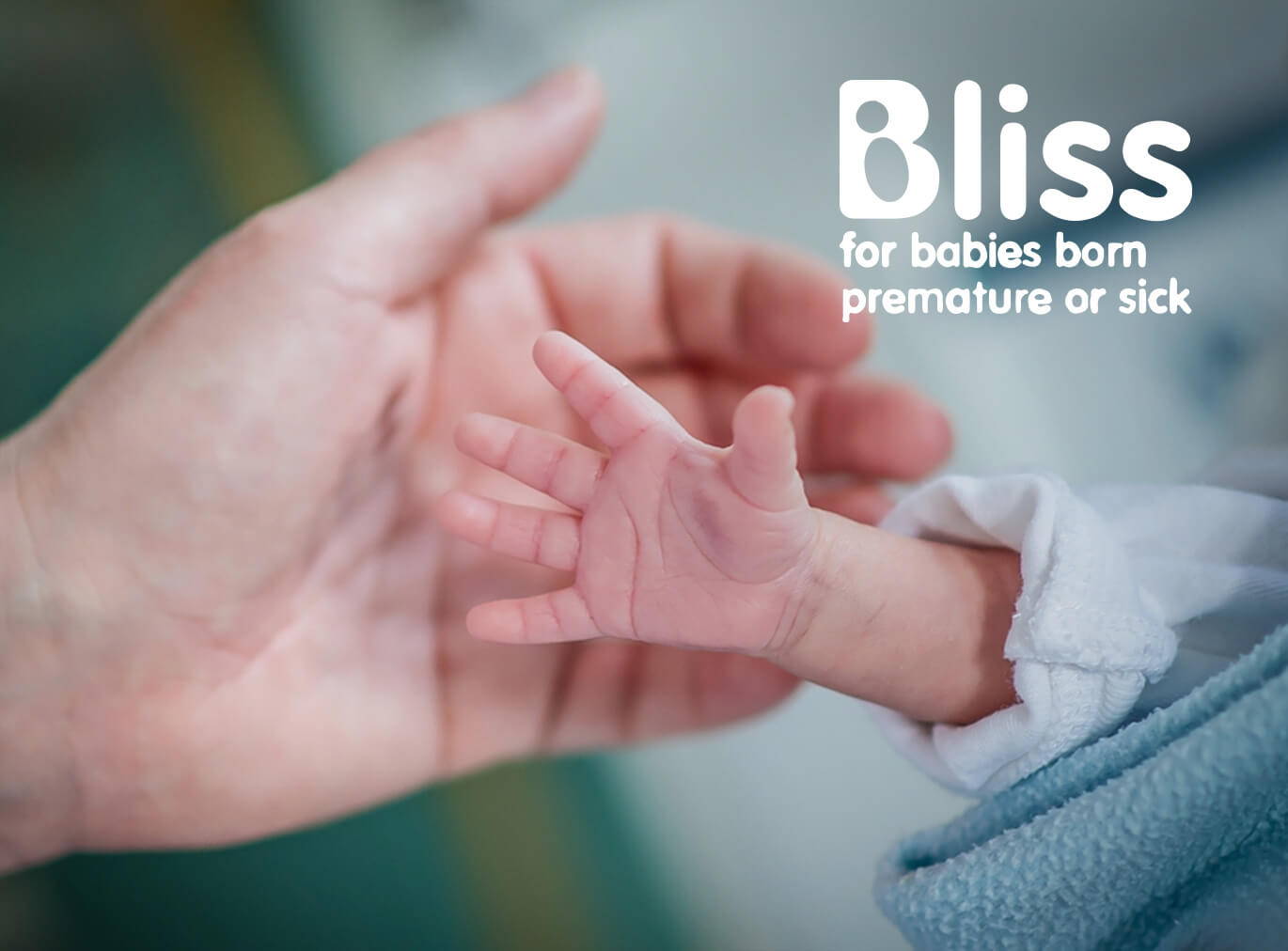 Bliss is the UK's leading charity for babies born premature or sick. Their work empowers families, influences policy, and enables life-changing research. We support Bliss with ongoing awareness raising on packs and leaflets and are proud sponsors of the Bliss helpline.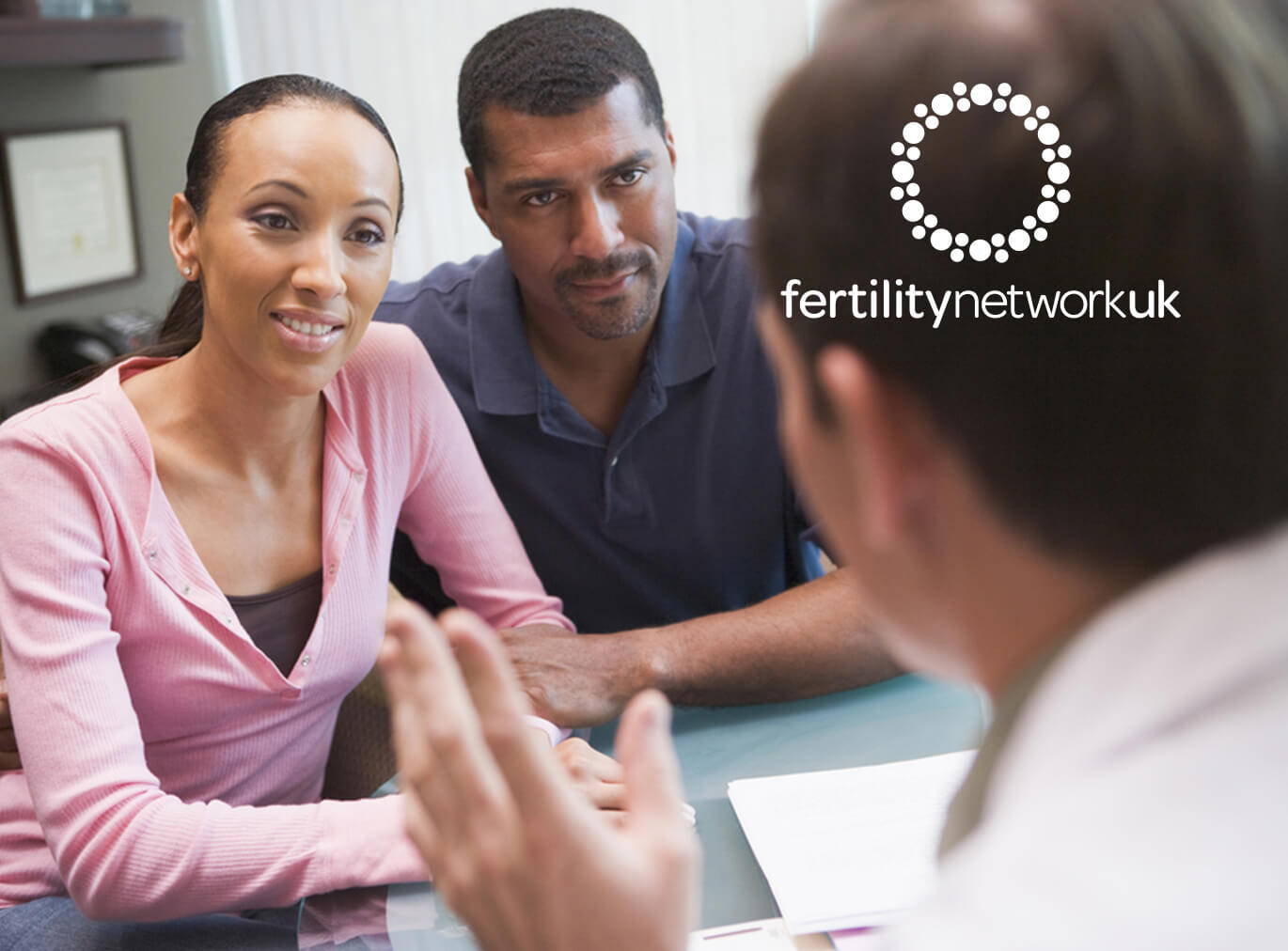 Fertility Network UK provides information, support and advice to all those struggling to conceive – around 1 in 6 couples in the UK today. The network aims to help those affected make some sense of how they are feeling, and hopefully ease that loneliness and isolation on both an emotional and practical level.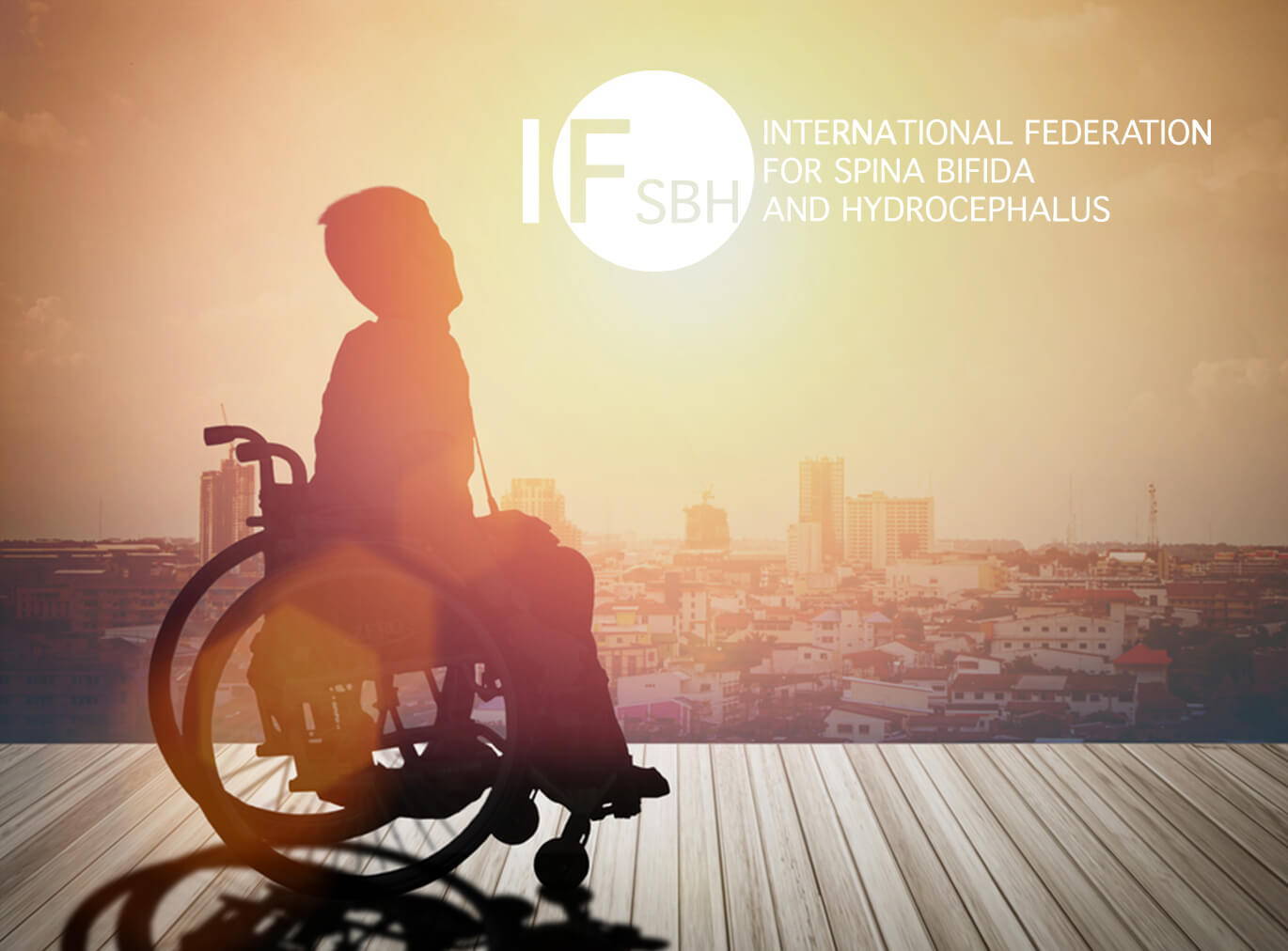 The International Federation for Spina Bifida and Hydrocephalus is a global organisation with a mission to reduce the incidence of spina bifida and hydrocephalus by prevention, human rights education, political advocacy, research and community building. Pregnacare is the principal partner of the Global Prevention Initiative, which promotes prevention of neural tube defects which may include Folic Acid and Vitamin B12 supplementation.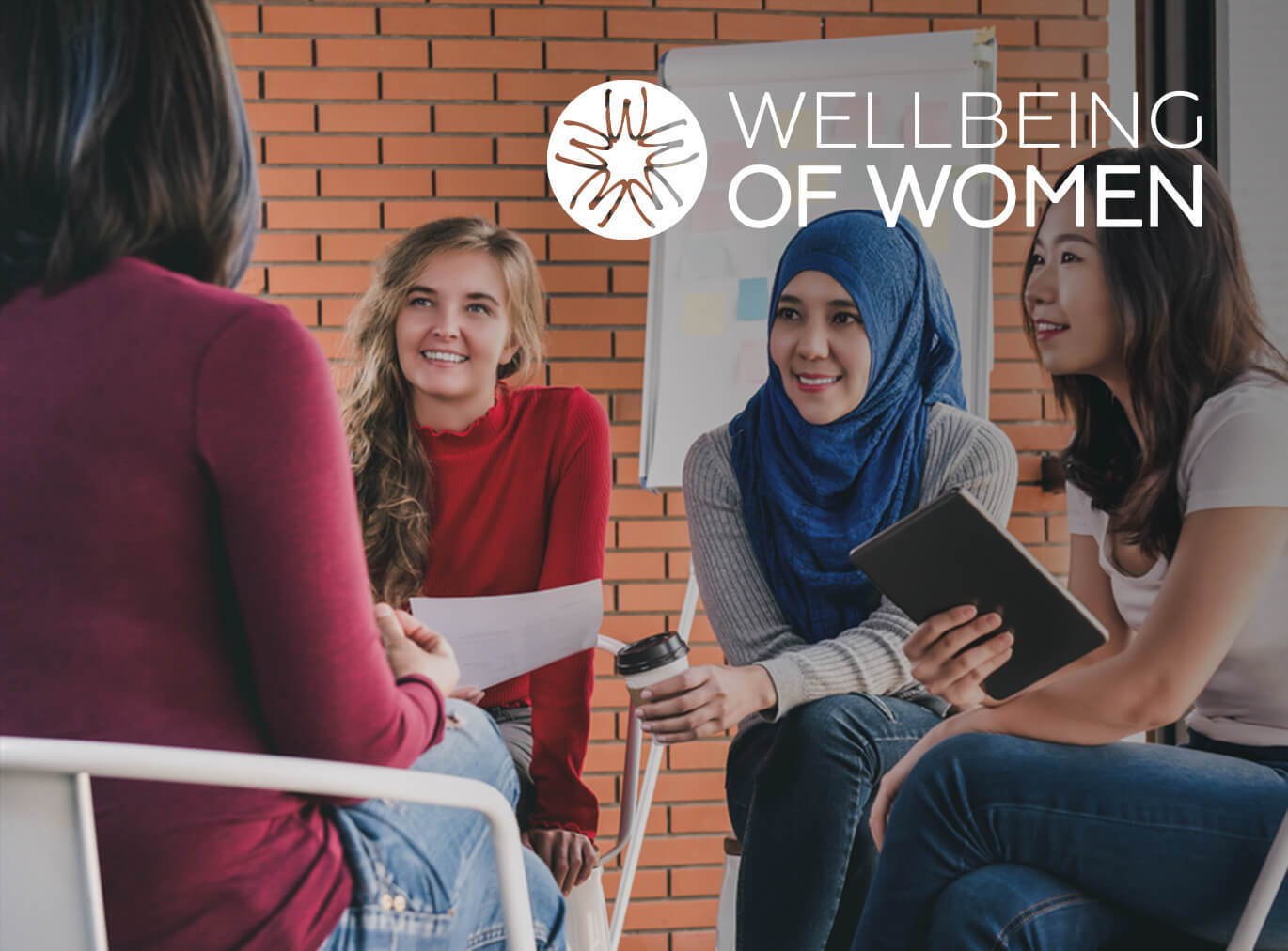 Vitabiotics is supporting Wellbeing of Women in their mission to help save and improve the lives of women and babies, by funding medical research to find better cures and treatments. Vitamin D deficiency is common in many people, but particularly in pregnant women. Now, with the help of Pregnacare, Wellbeing of Women doctors are researching what this means for the mother and baby.
"It's got a great mix of ingredients…" 
"The Pregnacare brand is the most recommended by midwives"
"Contains micronutrients known to assist healthy conception"
 "I recommend taking Vitabiotics Pregnacare"