Here Are Ten Facts About September Babies
Are you due this month or have a baby who was born in September? Here are ten facts about September babies, including September star signs, birth stone and famous people born this month.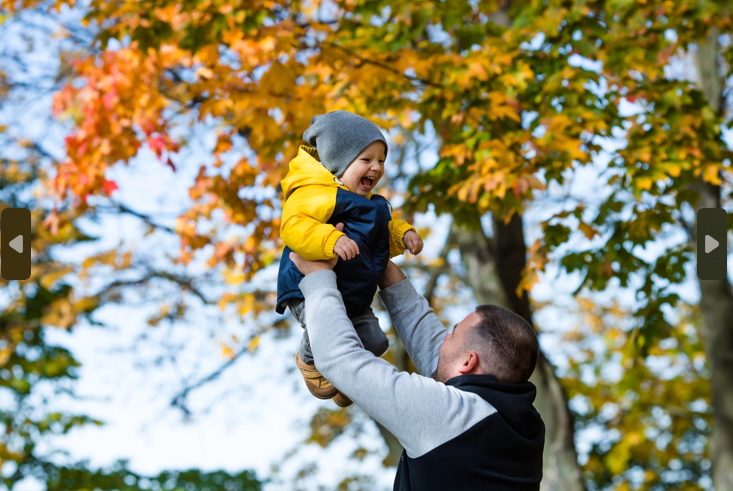 Ten Facts About Your September Baby:
All About September Babies
September is the most popular birth month of the year, with more babies born in late September than at any other point of the year, according to the Office for National Statistics (ONS)
If your baby was born on 26th September, they have the most common birthday in England and Wales.
Did you know that's nearly nine months after Christmas Day? Babies born in September were likely to have been conceived in late December or early January.
September is traditionally the month children go back to school after the summer break in the UK. Therefore September-born children in the UK will be among the oldest in their class.
September babies are more likely to be successful athletes. In his book, Outliers, Malcolm Gladwell's research found that most high-achieving athletes were born between September and December. He suggested that this could be explained because children born between September and December are physically more advanced than the summer-born babies in their class.
Be prepared for your September baby to spend a lot of time in their bedroom rearranging furniture! September-born people are detail-orientated perfectionists, which means they will curate their decor and possessions and placing everything so that it's just so, according to an Apartment Therapy study about what your birth month says about your home.
Your September-born baby shares their birth month with stars from the screen (Hugh Grant, Idris Elba) literature (Agatha Christie, Roald Dahl) as well as royalty (Prince Harry). Does this point to a future creative career for them?
There are two September birth flowers, morning glory and the aster.
The September birth stone is the sapphire.
When it comes to star signs, your September baby will be a Virgo or a Libra.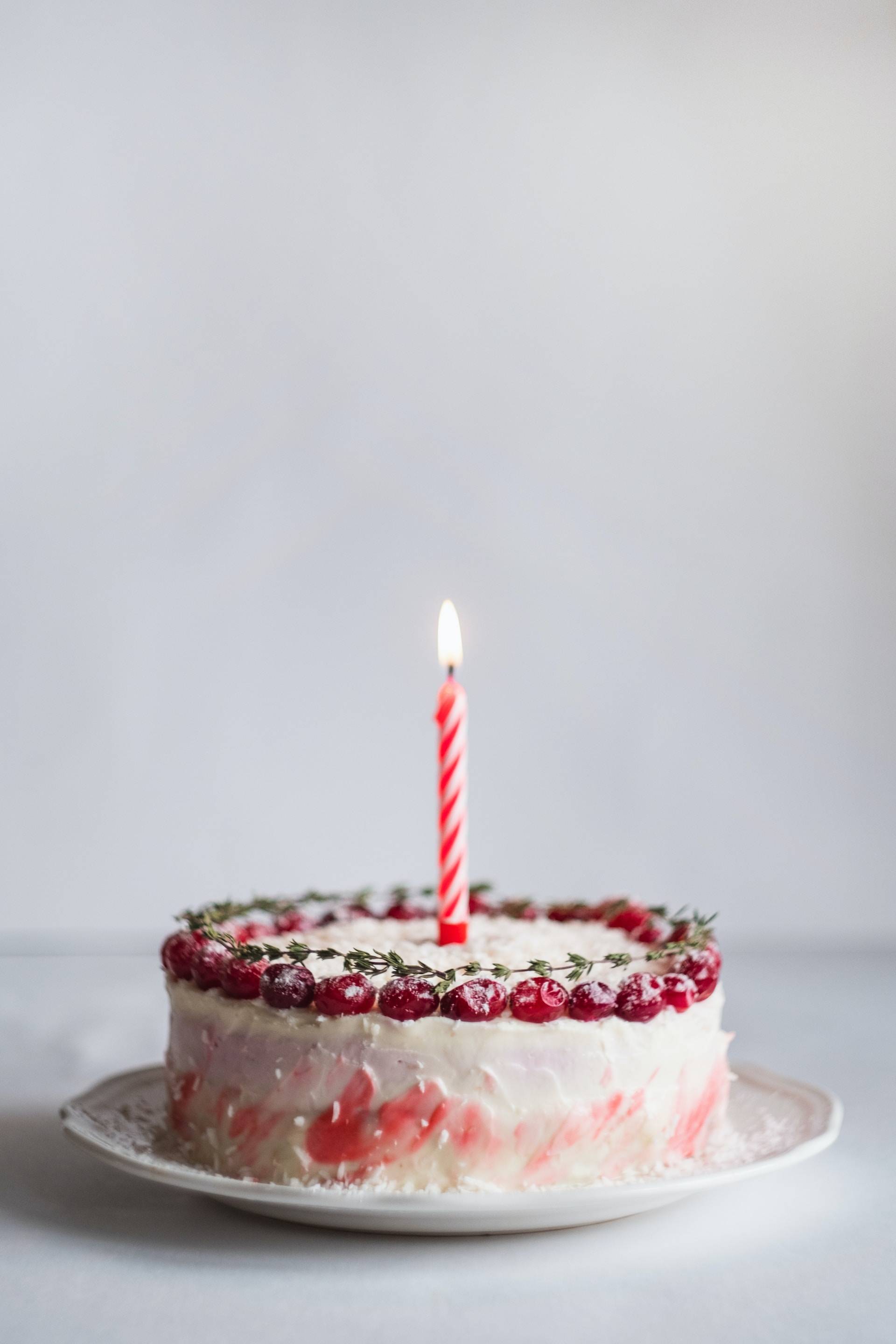 Famous People Born In September
Your September-born baby is in good company this month! Famous people born in September include:
Zendaya, actor, model and singer
Keanu Reeves, actor
Beyonce Knowles-Carter, singer and superstar
Hugh Grant, actor
Prince Harry
Idris Elba, actor
Tom Hardy, actor
Roald Dahl, author
Agatha Christie, author
Tom Felton, actor
What's The Birth Stone For September Babies?
The birth stone for September is the sapphire.
Did you know that in the Middle Ages, this brilliant blue stone was believed to protect those close to you from harm?
What Is The Birth Flower For September Babies?
There are two birth flowers for September babies, which are:
Morning glory, which is a fast-growing vine that has long been a symbol of love—both undying and unrequited.
And the aster. Asters are wonderfully vibrant wildflowers, ranging from white and red to pink and yellow. Asters were named after the Greek word for 'star'.
What's The Star Sign For September Babies?
If you have a baby born in September, their star sign will be:
Virgo (August 23 - September 22)
Do you have a Virgo baby? They are seen as being logical, practical, and organised.
Virgo is an earth sign historically represented by the goddess of wheat and agriculture, an association that speaks to Virgo's deep-rooted presence in the material world.
This earth sign is a perfectionist at heart and isn't afraid to improve skills through diligent and consistent practice.
Libra (September 23 - October 22)
Balance, harmony, and justice define Libras
Libra is represented by the scales, reflecting this sign's fixation on establishing equilibrium.
Libra is obsessed with symmetry and strives to create equilibrium in all areas of life — especially when it comes to matters of the heart.
Number 1 Songs In September 2022, 2021 and 2020:
Was your baby born in September 2022? The number one song was LF System and Afraid to Feel followed by Eliza Rose And Interplanetary Criminal B O T A (Baddest Of Them All) from 2nd September.
If your baby was born in 2021, the number one song during September was Ed Sheran, Bad Habits. And from 29th September the number one song was again Ed Sheran, this time with his song Shivers.
Was your September baby born in 2020? The number one song was Head & Heart by Joel Corry ft MNEK. And from 10th September the number one song was WAP by Cardi B ft Megan Thee Stallion.
If You've Just Had A Baby
If you've just had a baby, did you know our Pregnacare range includes products for new mums? Find out more about our Pregnacare postnatal and breastfeeding vitamins.
Once You've Read Facts About September Babies, Read These Posts:
Read our facts about: January babies, February babies, March babies , April babies, May babies, June babies, and July babies.
And read facts about August babies and October babies, November babies , and December babies.
How to decode baby body language / Breastfeeding tips from our bloggers