Here Are Ten Facts About Your April-Born Baby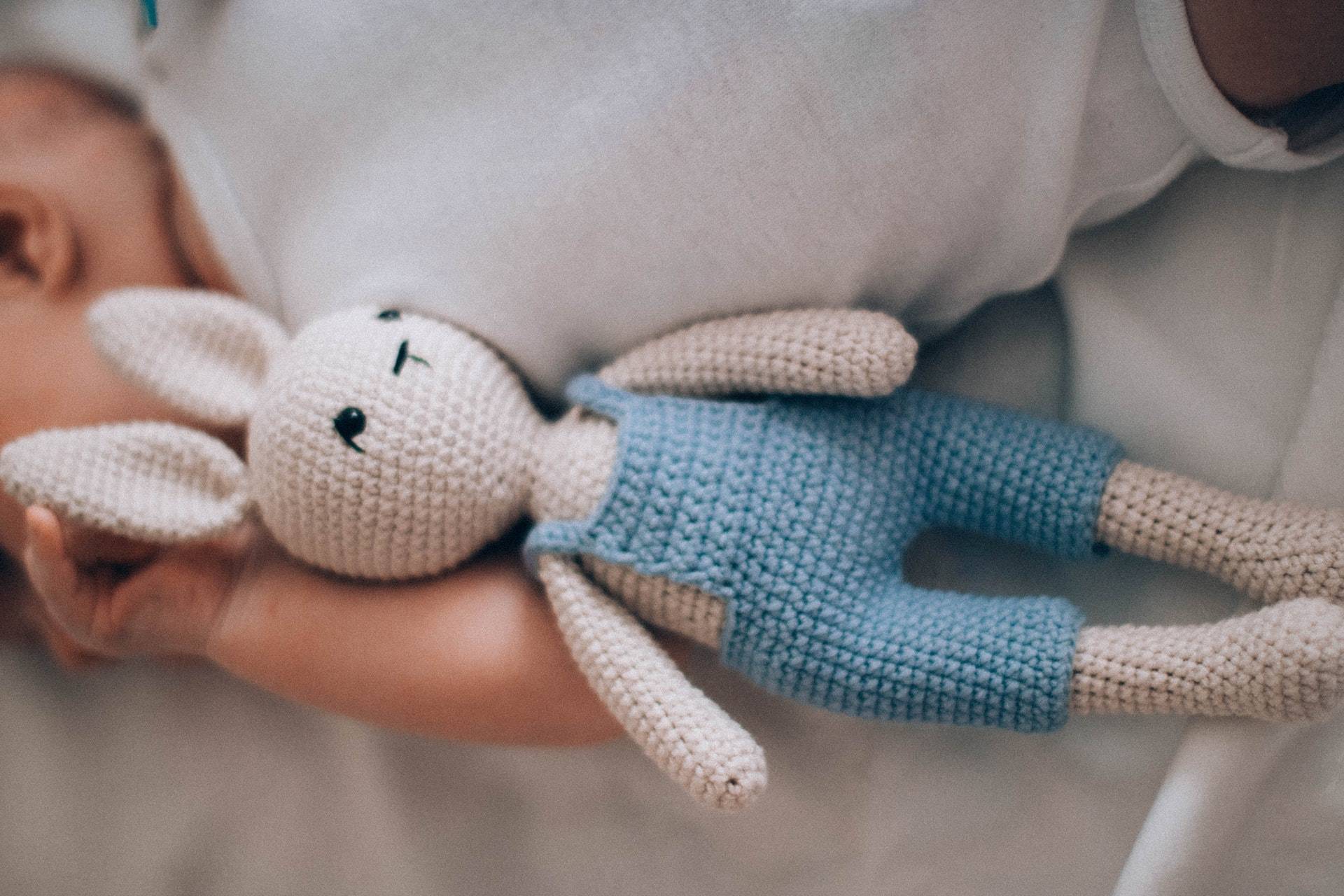 Are you due to give birth this month or have a baby who was born in April? Here are ten facts about April babies, including April star signs, April birth stones and famous people born in April.
Here Are Facts About April Babies
All About April Babies
·      As well as being born in the traditional month of Easter and pranksters favourite April Fool's Day, April is also National Humour Month. Let's hope your April baby will always see the funny side of life.
·      Babies born in the spring tend to be more positive than their peers, according to a study around how your birth month affects your mood.
·      As well as good humour, your April baby is more likely to be in good health. According to a study, babies born this month are less likely to be affected by some diseases than people born throughout the rest of the year.
·      Your future eco-friendly baby will also share a birth month with Earth Day, which happens each year in April.
·      The sky's the limit for your April baby. A study by the Office for National Statistics in the U.K. found people born in April find success in many different types of careers.
·       Will your April-born baby have literary aspirations? April is the birth month of creative geniuses including William Shakespeare, William Wordsworth and Mary Wollstonecraft
·      Whatever career they choose, they are more likely to be a leader. A study of 375 companies found that CEOs were most likely to be born in March or April. About 10% of chief executives were born in April.
·      The April birth flowers are the daisy and sweet pea.
·      Your sparkly April baby has the diamond as their birthstone.
·      When it comes to star signs, your April baby will be an Aries or a Taurus.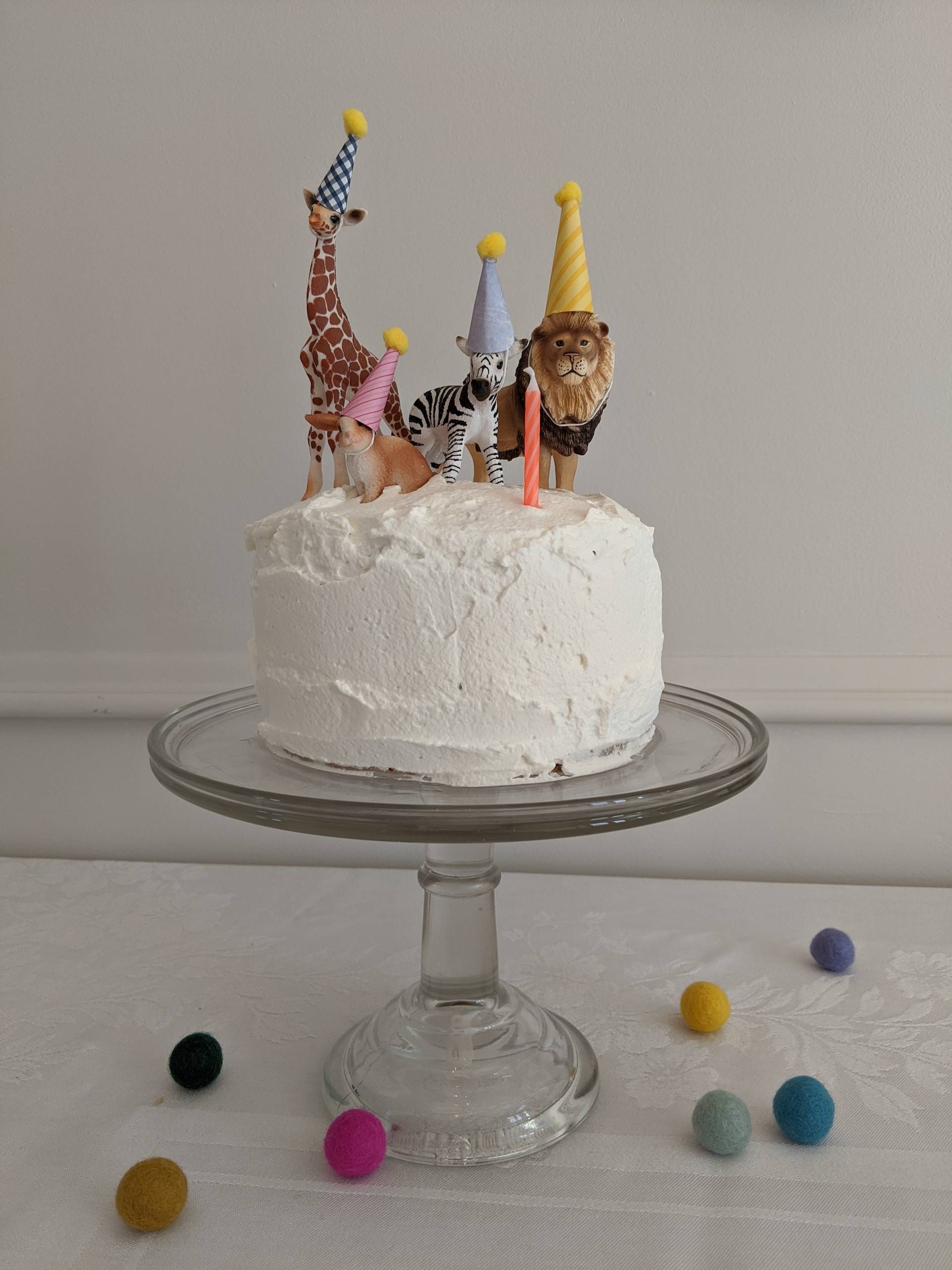 Famous People Born In April
Start the celebrations for these famous people with April birthdays:
Emma Watson, actor
Emma Thompson, actor
Victoria Beckham, designer and singer
Dev Patel, actor
Prince Louis
Rosie Huntingdon-Whiteley, model and actor
James McAvoy, actor
Lily James, actor
David Tennant, actor
Maisie Williams, actor
What's The Birth Stone For April Babies?
The April birth stone is the diamond.
Diamonds are supposed to bring benefits such as balance, clarity and abundance. Diamonds are thought to provide the wearer with better relationships and an increase in inner strength.
What Is The April Birth Flower?
There are two April birth flowers, the daisy and the sweet pea.
Daisies are said to represent childhood innocence, loyalty and purity…and are also potential baby name inspiration?
The sweet pea is not actually a vegetable, but a flowering plant that comes in a variety of colours including pink, purple and white.
What's The Star Sign For April Babies?
If you have a baby born in April, their star sign will be:
Aries (March 21st - April 19th)
While your Aries child might not seem emotional, they can be quite vulnerable and are likely to be hit hard by hurt feelings.
When parenting an Aries child, make sure you focus on compromise, a useful lesson for children of this star sign
Aries babies are also likely to be self-reliant, commanding, lively and adventurous.
Taurus (April 20th – May 20th)
While they may appear angelic, calm, cheerful and positive, your Taurus child is likely to have a stubborn side. Be prepared for them to be really specific about what they like and what they really don't like.
Stick to a routine as much as possible, as they prefer to know exactly what's happening. However, make sure you encourage them to try new things and not just what's on the schedule.
Your Taurus children are really touchy-feely and love to be held and cuddled. Hugs and being tightly held are an important way to bond with them.
Parenting tip: tell them and show them how much you love them as much as possible!

Number 1 Songs In April:
What was the number 1 song when your baby was born?
If your baby was born in 2023, there were four number one songs. The first was Ed Sheeran with Eyes Closed, followed by Calvin Harris Miracle (Feat Ellie Goulding) from 7th, then Lewis Capaldi with Wish You The Best from 21st, and then a return to the top spot for Calvin Harris and Miracle (Feat Ellie Goulding) from 28th.
 Was your baby born in 2022? The number 1 song was Dave with Starlight followed by Harry Styles with As It Was from the 8th of April.
If your baby was born in 2021, the number 1 song during April was Nathan Evans with Wellerman and then Montero (Call me by your name) by Lil Nas X from 8th April.
If You've Just Had An April Baby
If you've just had a baby, did you know our Pregnacare range includes products for new mums? Find out more about our Pregnacare postnatal and breastfeeding vitamins.
Once You've Read Facts About April Babies, Read These Posts:
 Read our facts about: January babies, February babies, March babies, May babies, June babies, and July babies.
And read facts about August babies and facts about September babies, October babies, November babies , and December babies.
 How to decode baby body language and how to save money when you have a baby.