Read Our Ten Tips For Picking A Secondary School For Your Child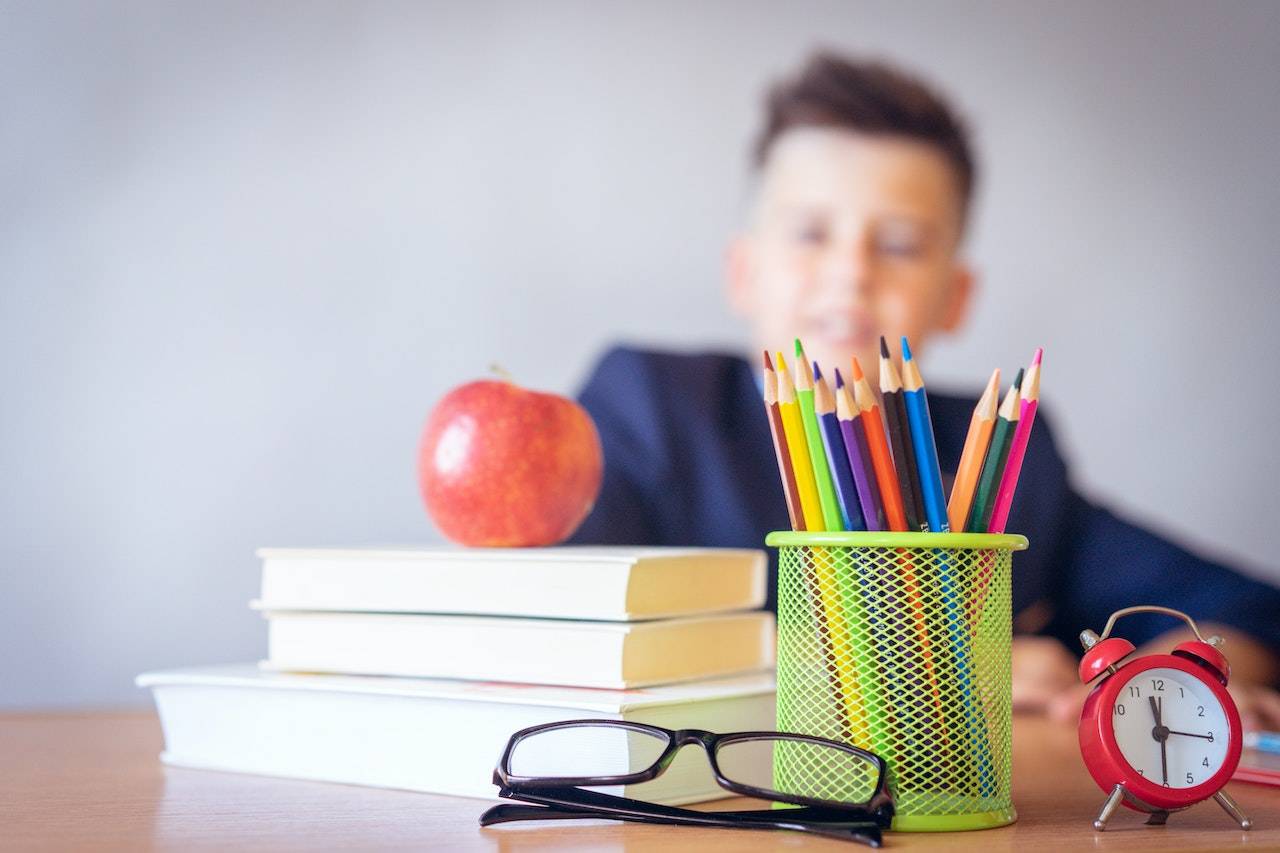 What should you look out for when picking a secondary school for your child? How will you know when you've found the right one? Read our tips on what to look out for when applying for schools:
It's Time To Choose A Secondary School
It is that time of year again for many parents: decision time when it comes to picking a secondary school.
Picking a secondary school can seen like a daunting decision, and one it's important to get right. Read our tips to consider when picking a secondary school (these tips will work for any school application, including primary school):
Here Are 10 Tips For Picking A Secondary School
1. Read Exam Results And Ofsted Reports
State school results and Ofsted reports should be published online. While for some parents results aren't the be all and end all, they can give you an initial idea of how the schools are doing, compared to each other.
2. Find Out About Open Days
Most secondary schools will hold open evenings or mornings when you can go and visit and get a feel for the facilities and what the school is like. Some schools also offer taster sessions where children can attend for a short period to experience life at the school.
3. Visit The Schools
This is vital to give you a feel for the school and environment. Do not base your decision simply on other peoples perceptions as everyone has different experiences.
4. Speak To Pupils And Parents
Try and get a tour of the school from existing pupils. Ask questions about the school and if they like it ! You can also ask other parents what they think of the school their child attends.
5. Check The Admissions Criteria
Catchment area plays an important part in some schools; if you are out of the catchment area how likely is it that your child could get a place if they end up on the waiting list?
6. Think About Travelling Times
You may like a school that is a distance away but do think about how your child will get there, especially if they are young and need someone to take them and bring them home. Would you be happy for older children to travel alone especially in winter when it gets dark quickly?
7. Check Out What The School Offers
Read the website to give you a glimpse about the school. Find out about activities, after school clubs and trips. Find out what pastoral care the school offers and any policies they have around behaviour or bullying, for example.
8. Talk To Your Child
Most importantly, find out which school they like the most!
9. Find Out About The Application Process
Most councils will now ask that you apply online for secondary schools. Make sure you're familiar with the online process, what you need to do and how to do it.
10. Make Sure You Know The Application Deadline!
And our final tip on applying for secondary schools - make sure you know what the deadline for applying is!
Once You've Read Our Post On Picking A Secondary School, Read these: