World Book Day Is Approaching, So Here's Our Last-Minute Guide To World Book Day Costumes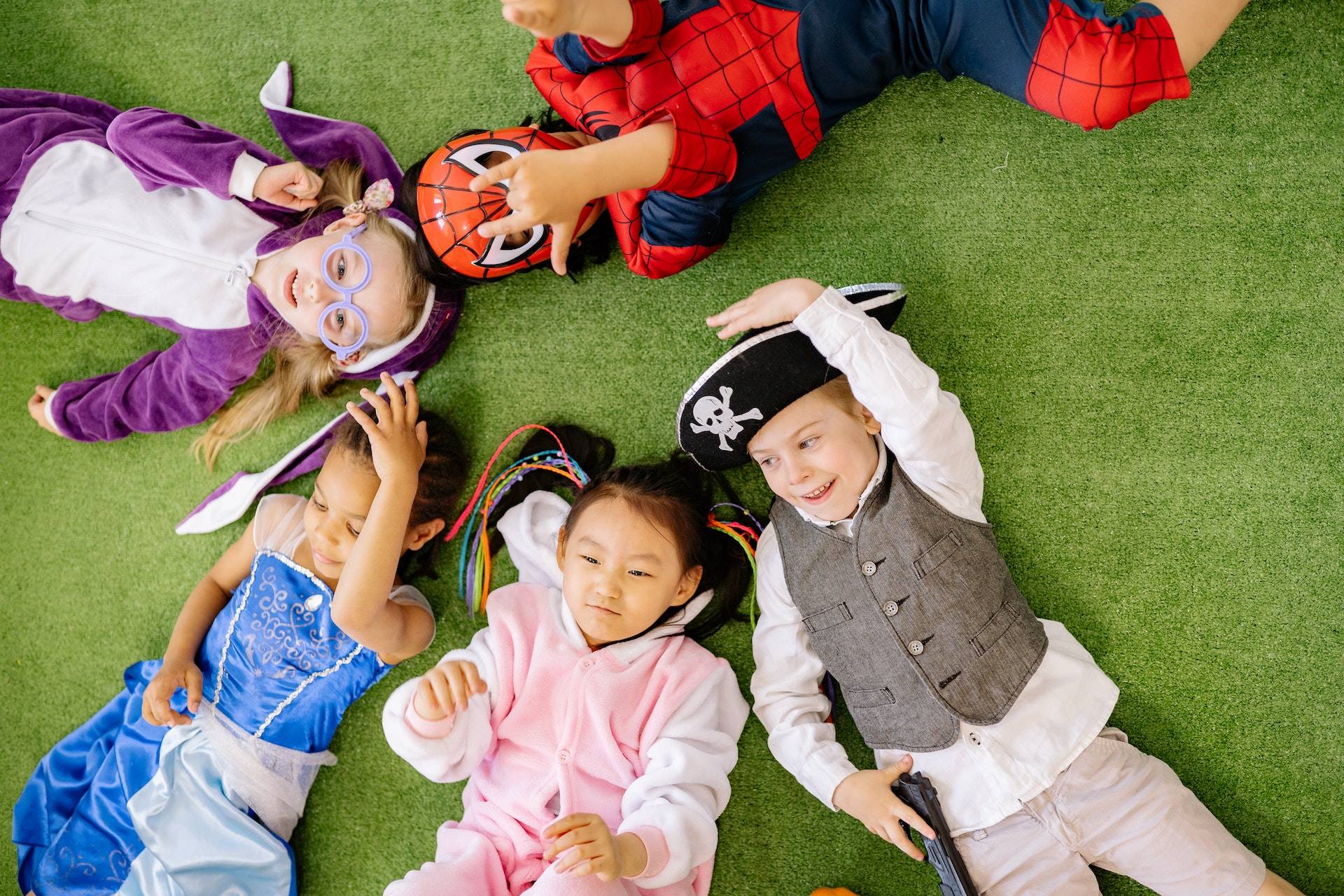 World Book Day is approaching, so read our guide to conjuring up World Book Day costumes with as little fuss as possible.
World Book Day, a day set up to celebrate reading, books and authors and ignite a life-long passion for literature in children. It is celebrated in schools, pre-schools, nurseries and libraries the world over.
But for parents it can also signify a last-minute scramble to assemble a costume. Some like to have a 'dress-up' day, with children arriving in costumes inspired by their favourite book characters.
If you're stuck for costume ideas this year, don't panic and follow our last-minute guide to World Book Day costumes.
Last-Minute Ideas For World Book Day Outfits: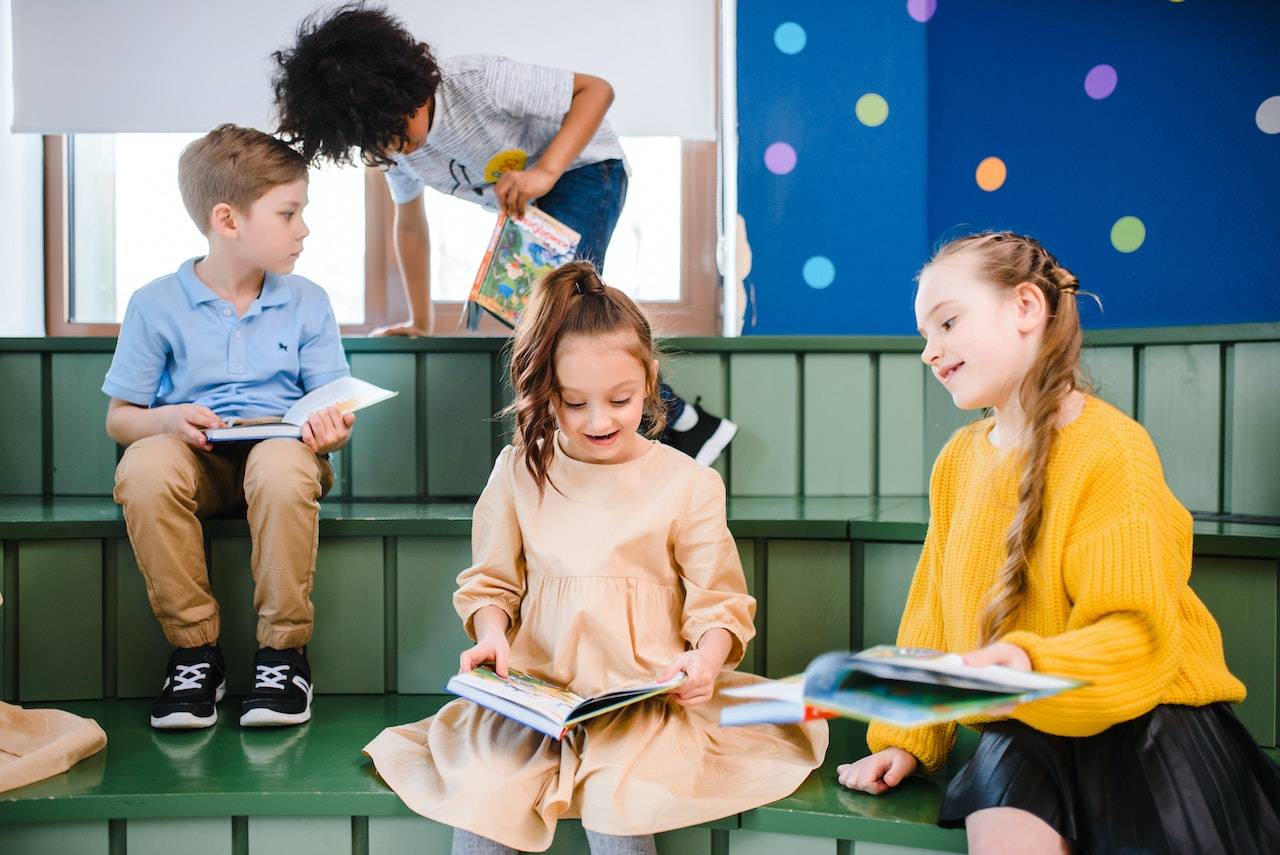 1. Check if you need a full costume
Lots of schools now forgo a full costume in favour of activities on the day, or taking in a simple prop instead. Don't panic about a full costume unnecessarily. You can also check if your school has the option to wear own clothes instead.
2. Raid the dressing up box
Don't spend money buying a single-time use costume your child won't wear again. It's likely your child will have something around the house or in the dressing-up box that you can use, re-use or recycle. Leftover Halloween costume? The Worst Witch! Most film characters will have books about them, and it's totally fine to dust off Elsa or Darth Vader for the occasion.
3. Shop your own wardrobes
Red striped t-shirt to hand? It's an instant Where's Wally. Does your child have dance lessons? Send them in their dancing uniform as Angelina Ballerina.
4. Find a second-hand option
There might be something suitable lurking in your local charity shop, if you have time to look. Or ask around other parents, who will probably have something suitable they can swap.
5. Send them in a normal clothes 'costume'
There are a lot of children's book characters that wear normal clothes, so lots that you can do last minute, like Horrid Henry, most of the Jacqueline Wilson characters, through to scruffy clothes and a hastily-made golden ticket (Charlie and the Chocolate Factory).
If you have more time, try these:
Here are some more detailed ideas for making last-minute costumes, with ideas for everything from Matilda to Mr Bump:
Remember, for most schools World Book Day dress-up is about the gesture rather than the execution, so don't worry if your child doesn't have a beautifully painted and hand-sewn costume. Don't panic; they won't throw the book at you.
Read these posts: