Here Are Ten Facts About Your March-Born Baby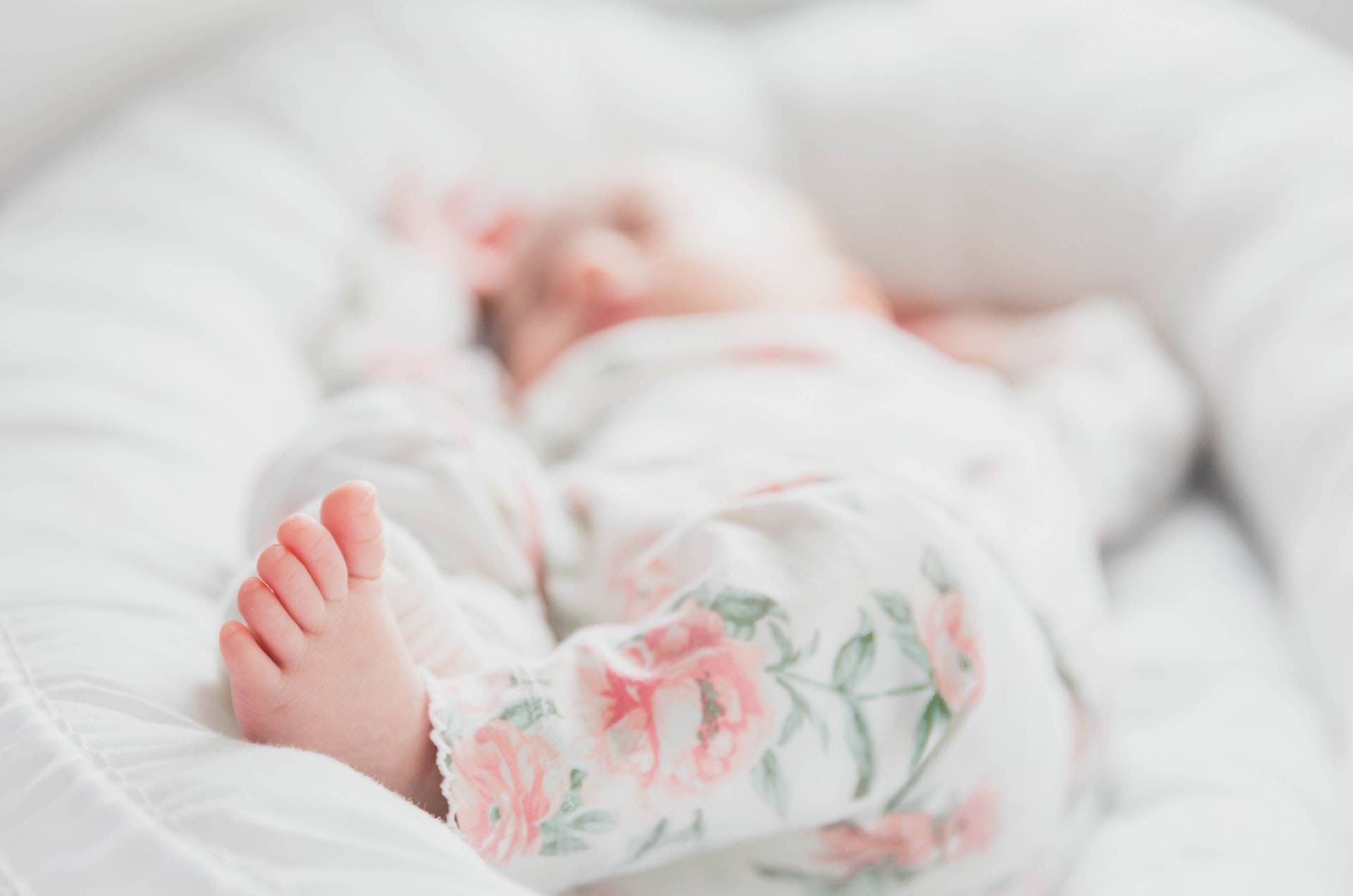 Are you due to give birth this month or have a baby who was born in March? Here are ten facts about March babies, including March star signs, March birth stones and famous people born in March.
Here Are 10 Facts About March Babies
All About March Babies
Spring is in the air! A March birth month contains the official first day of spring and – hopefully – means warmer weather is on the way.
March is also the month we change the clocks an hour forward, and while this can mean parents struggle slightly with bedtimes, it also gives us lighter evenings to look forward to.
Babies born in the spring tend to be more positive than their peers, according to a study around how your birth month affects your mood.
As well as your child's birthday, there is a lot to celebrate this month. March is the month of big holidays such as Easter, Mother's Day (UK), International Women's Day and St. Patrick's Day.
The March birth flowers are the daffodil and jonquil, two spring flowers for the month where the new season officially begins.
March babies have two birth stones, aquamarine and bloodstone, two stones which are very different in appearance.
Your high-flying March-born baby is most likely to go on to be a pilot, according to a recent study.
Alternatively, your baby could go on to have a high-rising career instead. One study of 375 companies found that 12.5% of CEOs were born in March.
Speaking of high-rising, a study from Austria found March-born babies born at the end of March are likely to be some of the tallest among their peers (which is potentially due to the he amount of light-dependent melatonin mothers are exposed to during pregnancy).
Your March baby will be a Pisces or an Aries.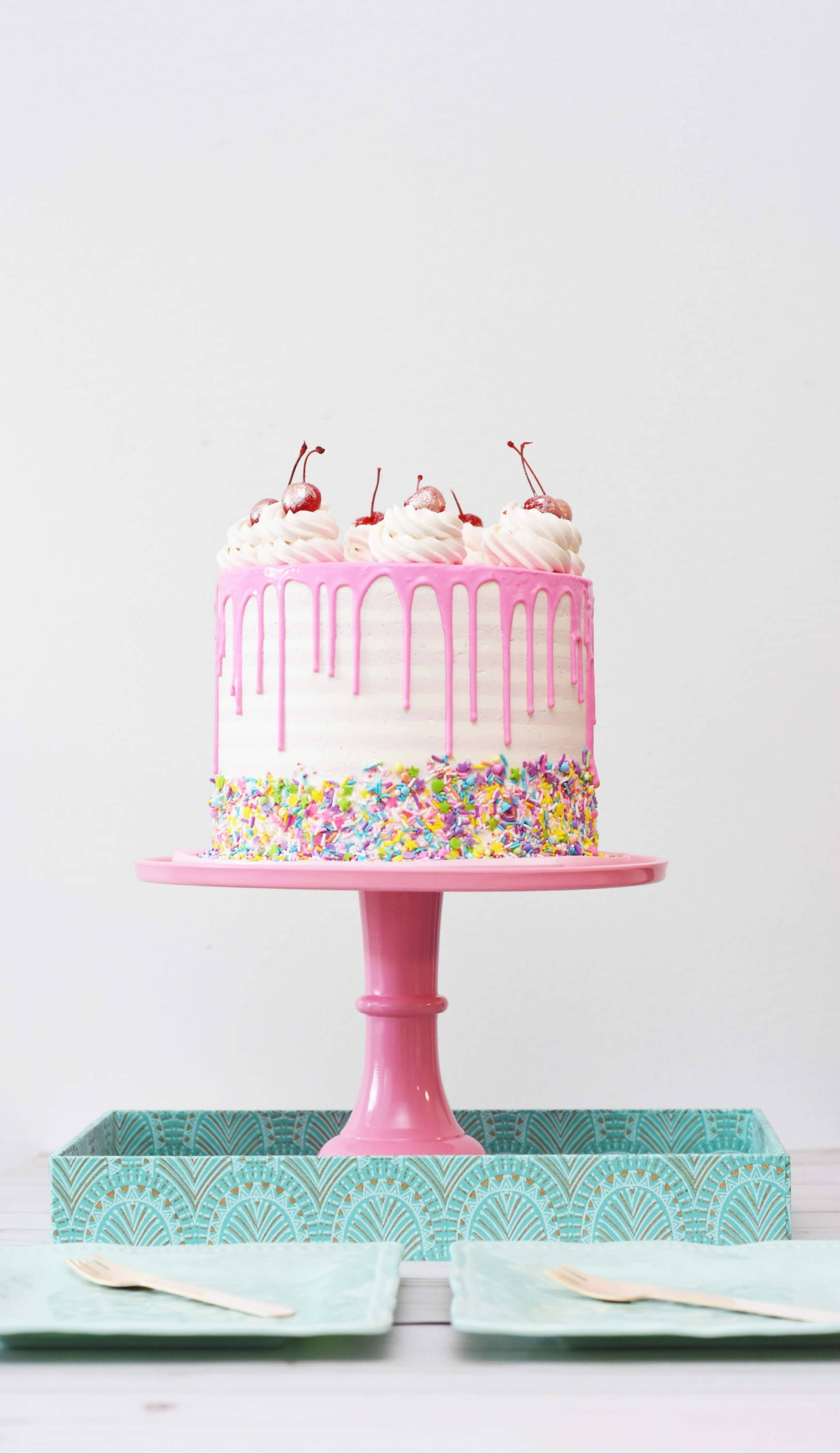 Famous People Born In March
Celebrations are underway for these spring-born famous people with March birthdays:
Actor Keira Knightley
Singer Elton John
Actor Ewan McGregor
Actor Daniel Craig
Actor Lily Collins
Singer Chris Martin
Singer Jessie J
What's The Birth Stone For March Babies?
There are two birth stones for March, which are aquamarine and bloodstone,
Aquamarine is associated with courage, friendship and loyalty. Traditionally believed to have healing properties, aquamarine has been historically used to drive out negativity, heals of emotional trauma, and stop stress.
Bloodstone is most known for its dark-green shade with flecks of red spots due to the presence of iron oxide in the stone. It is knowns as a symbol of bravery and strength through its link to blood and health. Did you know the Aztecs used bloodstone to help regulate blood flow? In ancient times, it was thought that a bloodstone could turn the sun red, while also making thunder and lightning occur. In more modern times, a bloodstone is associated with being a lucky charm.
What Is The March Birth Flower?
There are two March birth flowers, the daffodil and the jonquil.
Daffodils have been around in the UK since the 17th century and symbolise rebirth, luck, vanity and prosperity.
What's The Star Sign For March Babies?
If you have a baby born in March, their star sign will be:
Pisces (February 19th-March 20th)
You Pisces child may have these qualities – they might be passionate, kind-hearted, sensitive, visionary, unselfish, perceptive and a perfectionist.
They can get engrossed with something they love to do. Pisces children have an idealistic nature and can often feel knocked when their perfectionism isn't reached. Nurture resilience to help their sensitive soul cope with conflict.
A Pisces child has a very sensitive nature and you may find that your own mood can strongly affect the mood of your little one as they are intuitive to the moods of others around them.
Aries (March 21st-April 19)
While your Aries child might not seem emotional, they can be quite vulnerable and are likely to be hit hard by hurt feelings.
When parenting a Aries child, make sure you focus on compromise, a useful lesson for children of this star sign
Aries babies are also likely to be self-reliant, commanding, lively and adventurous.
Number 1 Songs In March:
What was the number 1 song when your baby was born?
If your baby was born in 2023 the number one song was Miley Cyrus with Flowers, followed by Ed Sheeran with Eyes Closed from 31st.
Was your baby born in 2022? The number 1 song was We Don't Talk About Bruno by Disney's Encanto film cast, followed by Dave with Starlight from the 11th
If your baby was born in 2021, the number 1 song during March was Drivers License by Olivia Rodrigo followed by Nathan Evans with Wellerman from 19th
If You've Just Had A March Baby
If you've just had a baby, did you know our Pregnacare range includes products for new mums? Find out more about our Pregnacare postnatal and breastfeeding vitamins.
Once You've Read Facts About March Babies, Read These Posts:
Read our facts about: January babies, February babies, April babies, May babies, June babies, and July babies.
And read facts about August babies and facts about September babies, October babies, November babies , and December babies.
How to decode baby body language and how to save money when you have a baby.