Here Are 10 Facts About June Babies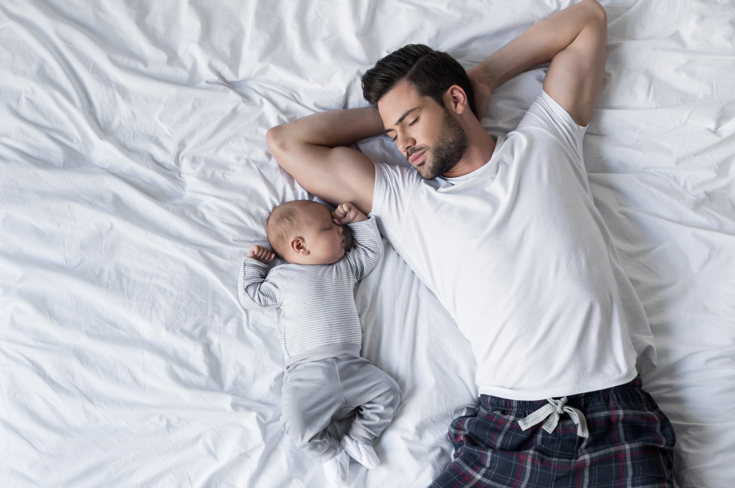 Are you due to give birth this month or have a baby who was born in June? Here are ten facts about June babies, including June star signs, June birth stones and famous people born in June.
Read These 10 Facts About June-Born Babies
All About Babies Born In June
There's lots to celebrate this month! June is the month of Father's Day, so if it's the first one in your house for a new dad, we hope you enjoy it.
Your June-born baby was born in the same month as major stars, from royalty (Prince William) to singers (Ariana Grande) and film stars (Chris Evans and Tom Holland).
Will your June-born baby have a sunny personality? June is a bright and warm month that marks the official start of summer. The summer solstice also takes place this month, on 21st June.
June babies statistically aren't at major risk for certain diseases, according to a study on birth month and disease risk. While the month and season you were born can possibly affect your health, data showed that for June babies there were no major health disadvantages to being born in this month when compared to other months.
They might also be tall! According to a study, babies born in June are more likely to be taller adults than those born outside of summer months.
Parenting tip, it might be a good idea to get your June-born baby involved in helping you tidy up as soon as you can. According to an Apartment Therapy study about what your birth month says about your home, people born in June, while mostly good at cleaning, tend to leave things around the house where they don't belong.
The June birth flowers are roses and honeysuckle, two romantic flowers linked to love.
June has not one, not two, but three birthstones. The June birthstones are pearl, alexandrite and moonstone.
When it comes to star signs, your June baby will be a Gemini or a Cancer.
Be prepared to stay up late! According to a study, those that are born in June, as well as other summer months, tend to go to bed later than those born in winter months.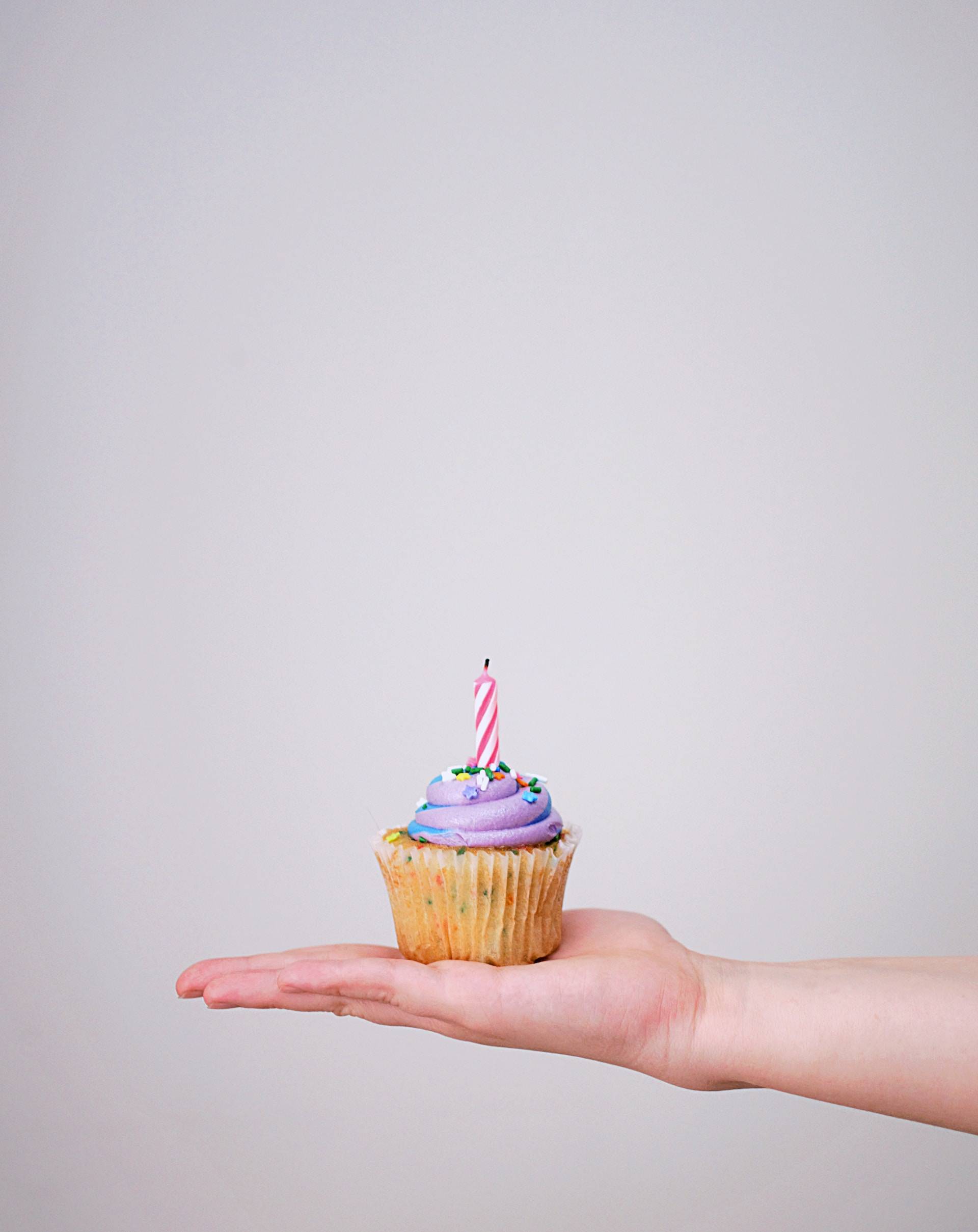 Famous People Born In June
Start the celebrations for these famous people with June birthdays:
Prince William, The Prince Of Wales
Ariana Grande, singer
Chris Evans, actor
Emily Ratajkowski, model
Tom Holland, actor
Paul McCartney, musician
Bear Grylls, adventurer and survivalist
What Is The June Birth Flower?
The June birth flowers are rose and honeysuckle.
One of the most popular flowers of all time, the rose is a classic flower that was used by Ancient Egyptians as offerings to the Gods. Roses symbolise beauty, love and honour and devotion.
The honeysuckle is fragrant flower often used in products like perfume and body wash. It is a climbing plant that can grow around other plants, or up walls and buildings.
What's The Birth Stone For June Babies?
The June birthstones are pearl, alexandrite and moonstone.
The pearl is associated with purity, humility, and innocence. Pearls were traditionally given as a wedding gift.
Moonstones are known for their adularescence, the light that appears to on the stone that gives it a glow. The finest moonstones show a blue sheen against a colourless background. Moonstone is often associated with love, passion, and fertility; it is believed to bring great luck.
Alexandrite is a rare mineral that changes colour in different light. The gem was named after the young Alexander II (1818–1881), heir apparent to the Russian throne. Alexandrite caught the country's attention because its red and green colours were the same as military colours of imperial Russia.
What's The Star Sign For June Babies?
Gemini (May 21st – June 20th)
Your Gemini baby will be chatty, funny, bright, active, fickle, and curious.
Gemini children often tend to be early crawlers as they have an appetite for the world around them. They love to be around others and are very sociable from a young age. However, they are not keen on big crowds.
Gemini children love to chat about anything and everything. However, making decisions can be tough for Geminis and they can often be undecided about the simplest things and choices - flipping back and forth before making that all important final decision. Help them make choices and stick to them.
Cancer (June 21st – July 22nd)
Cancerians have a caring side and are considerate of others' feelings. They love to eat and have a general interest in food and may later show real interest in cooking.
Qualities include protective, caring, sentimental, considerate, creature of habit.
Cancerians can be difficult to budge when their mind is made up and these can often retreat into their shell when upset. They might not be keen to share their problems with anyone either. Comfortable in their safe environment, joining in with others is not naturally their thing and they may need some encouragement.
A tip: Gentle encouragement and positive praise will help your Cancerian child's confidence grow.
Number 1 Songs In June:
What was the number 1 song when your baby was born?
if your baby was born in 2023, the number one song was Calvin Harris Miracle (Feat Ellie Goulding) followed by Dave And Central Cee with Sprinter from 9th June 2023.
Was your baby born in 2022? The number 1 song was Harry Styles with As It Was, and from the 23rd of June the number 1 song was Running Up That Hill (A Deal With God) by Kate Bush.
If your baby was born in 2021, the number 1 song during June Body by Tion Wayne and Russ Millions and from the 6th of June, the number 1 song was Good 4 U by Olivia Rodrigo
If You've Just Had A Baby
If you've just had a baby, did you know our Pregnacare range includes products for new mums? Find out more about our Pregnacare postnatal and breastfeeding vitamins.
O
nce You've Read Facts About June Babies, Read These Posts:
Read our facts about: January babies, February babies, March babies , April babies, May babies and July babies.
And read facts about August babies and facts about September babies, October babies, November babies , and December babies.