Here Are Ten Facts About November Babies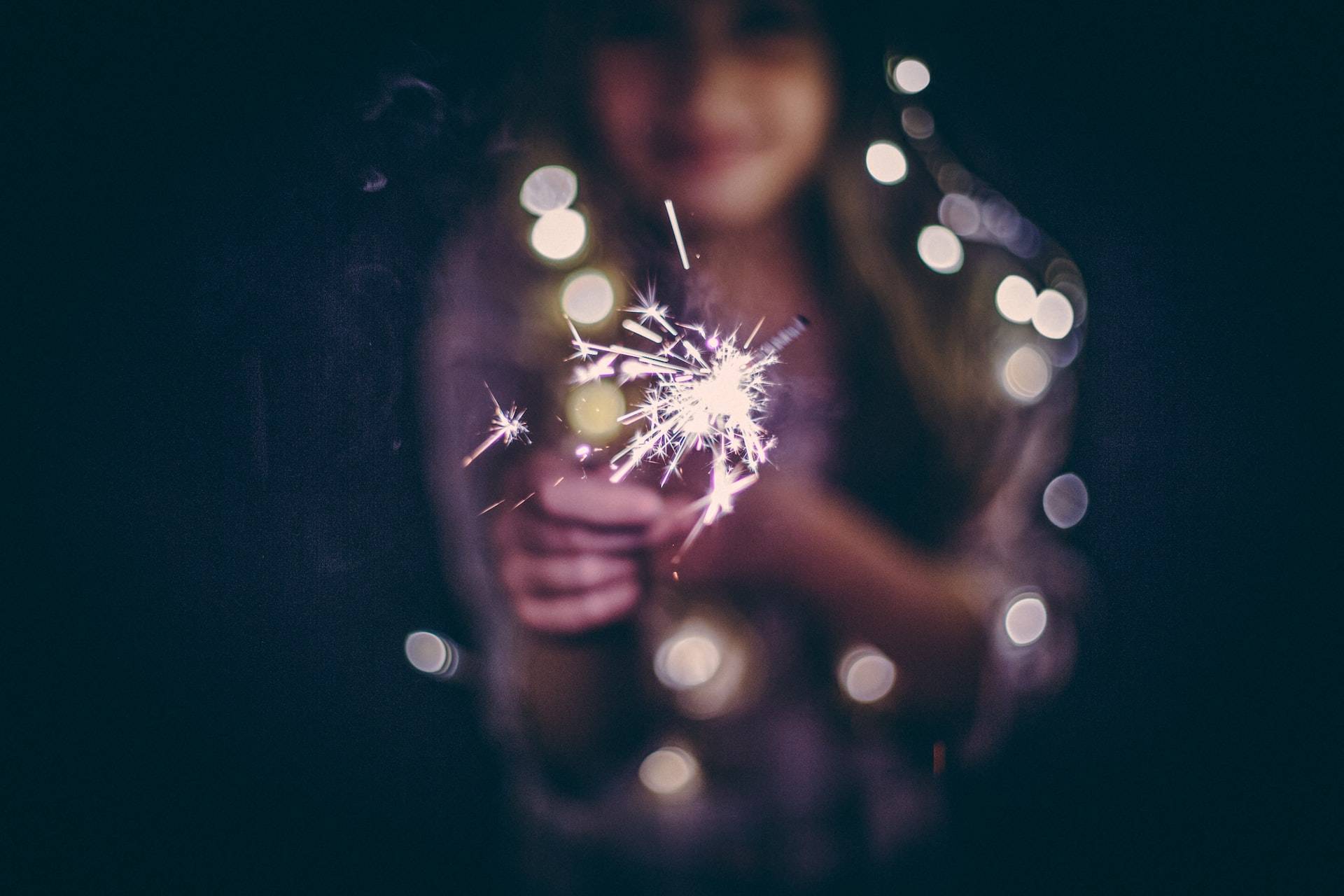 Are you due this month or have a child who was born in November? Here are ten facts about November babies, including November star signs, birth stones and famous people born in November.
Facts About November Babies
All About November Babies
Your November-born baby is more likely to have a long life! A study from the University of Chicago have found that babies born in autumn are more likely to become centenarians.
November-born babies are also more likely to be successful athletes. In his book, Outliers, Malcolm Gladwell's research found that most high-achieving athletes were born between September and December. He suggested that this could be explained because children born between September and December are physically more advanced than the summer-born babies in their class.
They were potentially conceived during what's known as the 'Valentine's Day boom', as the romantic day took place around 40 weeks before.
November babies have a royal pedigree, sharing their birth month with none other than King Charles
November babies have not one but two birthstones.
There are also two November birth flowers.
Your November baby will be a Scorpio or a Sagittarius
Bonfire Night is in November, so your November-born baby will always have celebrations that go off with a bang,
According to an Apartment Therapy survey about what your birth month says about your home, your November-born baby will have a bedroom filled with bold décor that's full of personality (but are likely to prioritise this over chores!).
If they were born in 2022, the number 1 song was Anti Hero by Taylor Swift.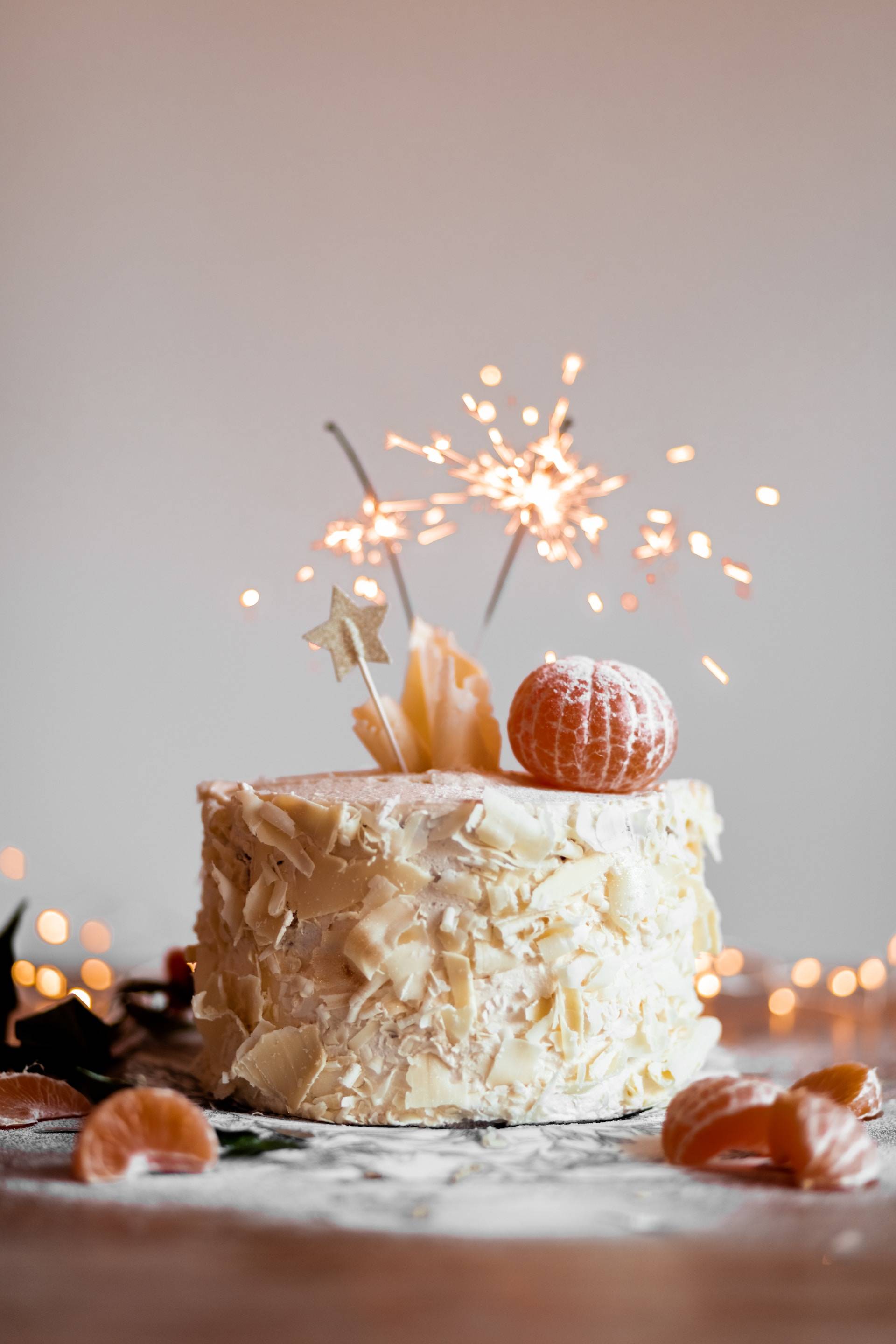 Famous People Born In November
Wondering about famous people born in November? Your November baby is in regal company. Famous people born in November include:
King Charles
Chef and TV personality Gordon Ramsey
Actor Gemma Chan
Actor Taron Egerton
Singer Rita Ora
Actor Karen Gillan
Author C.S. Lewis
Actor Tilda Swinton
What's The Birth Stone For November Babies?
Those with November birthdays have two birthstones to choose from: topaz and citrine.
While it is widely known for being blue, the topaz comes in a rainbow of colours as a result of impurities or flaws in the crystal. This means it can be green, red, violet, pink, yellow, gold, brown, blue or clear.
The topaz represents love and affection, and represents a promise of everlasting love and fidelity. It is said that anyone who wears topaz will be blessed with intelligence and strength.
Citrine is renowned for its magnificent shades of gold, with colours ranging from pale yellow to reddish-brown amber. The word 'citrine' stems from the Latin word for 'lemon.'
It is commonly nicknamed the "healing quartz" as it is supposed to gift whoever owns it with an abundance of vitality and positive energy.
The citrine was popular in the Victorian era and Queen Victoria loved to add elements of citrine to her collection of royal jewellery.
What's The Birth Flower For November Babies?
The November birth flowers are the chrysanthemum and the peony.
The chrysanthemum is one of the world's most popular cut flowers because of its availability in a wide variety of colours. The flower is thought to bring good luck and joy into the home.
Peonies represent romance and love and are considered a good omen of a happy marriage, so are a popular wedding flower.
What's The Star Sign For November Babies?
If you have a baby born in November, their star sign will be:
Scorpio (23rd November – 21st November)
Your Scorpio child is likely to be honest, sensitive, and secretive, characteristics that define this zodiac sign. They are also likely to be capable, loving, devoted and sentimental
Scorpios are likely to have a real competitive side so if they are playing, they are playing to win.
They can be very loyal friends, and their magnetic personality will shine through making them very popular.
Sagittarius (22nd November – 21st December
Giving, adventurous, imaginative, energetic, happy, imaginative, and open to opportunity are all words and phrases to describe your Sagittarius baby
They love to be on the move and often grow into keen travellers. The minute their legs learn how, they will be on the move, a lot!
They love to be surrounded by people, and are not keen on alone time. Freedom is the key to a Sagittarius child. As much as they love the company of others, they do not like to be smothered and will not be keen on being showered with affection.
Encourage your Sagittarius child to concentrate on the job in hand and see it through to the end.
Number 1 Songs In November:
Was your baby born in 2022? The number one song was Anti Hero by Taylor Swift.
If your baby was born in 2021, the number 1 song during November was Easy On Me by Adele.
Was your November baby born in 2020? The number 1 song at the start of November 2020 was Lemonade by Internet Money featuring Don Toliver, Gunna and Nav. And from 5th November, it was Positions by Ariana Grande.
If You've Just Had A November Baby
If you've just had a baby, did you know our Pregnacare range includes products for new mums? Find out more about our Pregnacare postnatal and breastfeeding vitamins.
Once You've Read Facts About November Babies, Read These Posts:
Read our facts about: January babies, February babies, March babies , April babies, May babies, June babies, and July babies.
And read facts about August babies and facts about September babies, October babies and December babies.
How to decode baby body language