What Is Pregnancy Insomnia?
Are You Struggling With Pregnancy Insomnia? We Look The Causes Of Insomnia In Early Pregnancy And How To Cure Insomnia So You Can Sleep Well During Pregnancy.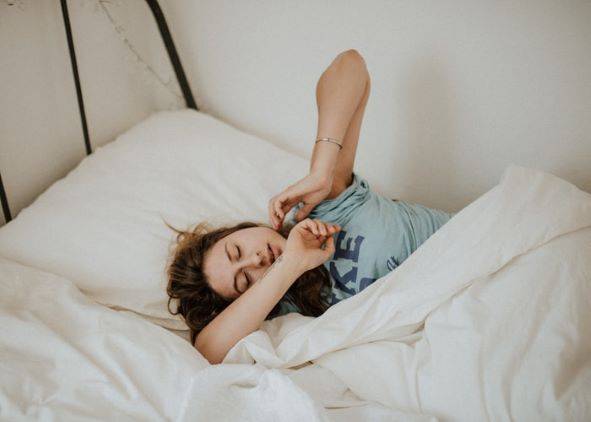 Pregnancy is an exciting time, but it can also be incredibly tiring. You are likely to find yourself needing a lot more sleep, from daytime naps to much earlier nights than you're used to.
Struggling to sleep when you're pregnant can also be common. And if you regularly have difficulties sleeping when you're expecting a baby, you could be suffering from pregnancy insomnia.
If more sleep is what you're craving, help is at hand. Here are some simple tips on insomnia cures and dealing with pregnancy insomnia.
What Is Pregnancy Insomnia?
Insomnia is defined by the NHS as when you regularly have problems with sleeping. These problems might involve having difficulties getting to sleep at night, issues with waking up regularly or being able to stay asleep all night, or you could find yourself waking far too early each morning.
It's not just you; pregnancy insomnia or sleep struggles are common when you're expecting a baby.
What Are The Causes Of Pregnancy Insomnia?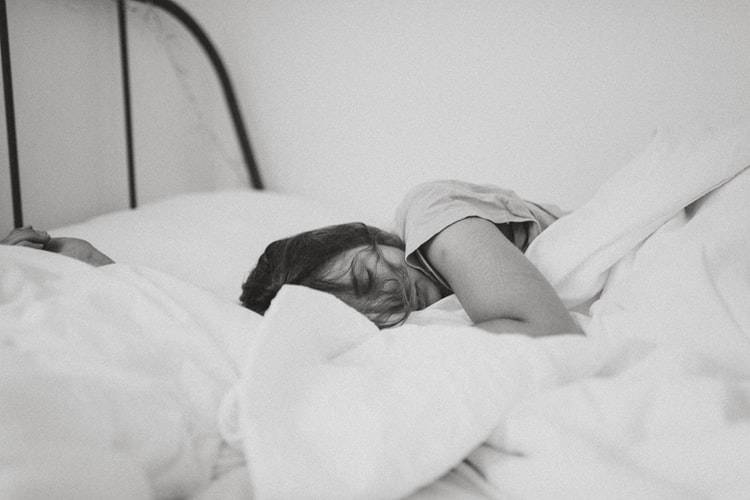 Pregnancy insomnia may have a mix of causes, including some of the hormonal and physical effects of pregnancy.
The early stages of pregnancy are when you are likely to first experience sleep disruption, mainly due to the significant hormonal and emotional changes that take place during this time.
Pregnancy insomnia is also common in the third trimester, due to the rapid physical developments at this stage, not least the challenge of getting comfortable with your expanding bump, and an active baby that seems to wake up as soon as your head hits the pillow.
Insomnia in the third trimester can be frustrating as it is right when you most desperately feel the need for a good night's sleep, especially as you want to prepare for those sleepless nights after your baby is born.
Pregnancy sleep struggles can also be a result of stress and anxieties, for example fears about giving birth and dealing with the changes that becoming a parent will bring to your life.
How To Cure Insomnia During Pregnancy – Try These Tips
Can you cure pregnancy insomnia? And how do you get a good night's sleep during pregnancy? Luckily, by making some small changes and following some good habits it's possible to lessen the effects of pregnancy insomnia.
By making a few simple and very achievable changes to your daily routine, you can give yourself the best chance of sleeping well in pregnancy.
How To Cure Pregnancy Insomnia: Tips For During The Day: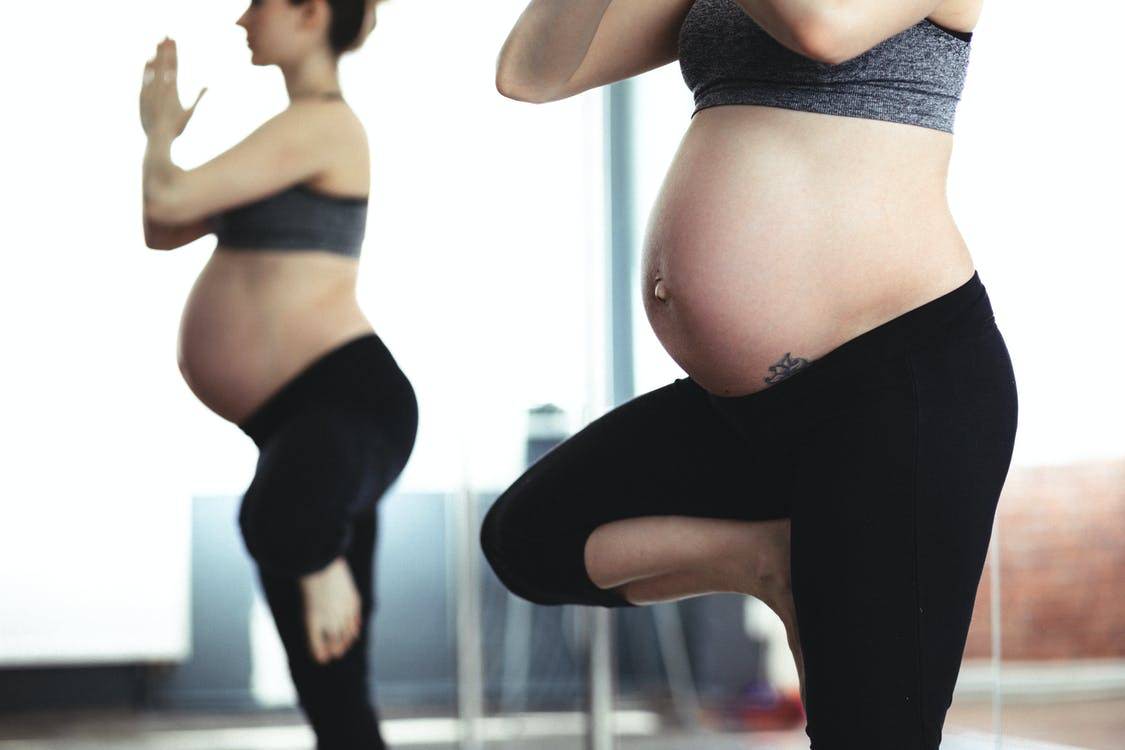 Create a buffer around your bedtime. Don't eat too close the time you go to bed, eat dinner late or rush through your meal. This will help you avoid the increased risk of heartburn, as well as the energy surge that anything sugary will give you.
Try to do some pregnancy exercises during the day, such as pregnancy yoga. This will help you regain some control of your body and focus anything that's stressing you, hopefully tiring you out in the process. However, it's best not to work out too close to bedtime and always follow advice on pregnancy exercise.
Avoid caffeine and chocolate, especially in the late afternoon. Caffeine stays in your system for longer than you'd expect, and if you are having trouble sleeping you should avoid it as much as possible (you can also read our advice on what to eat and avoid during pregnancy).
Don't drink a lot of fluids once in the early evening, especially as pregnancy makes you more likely to need the loo in the night anyway. However, a warm glass of milk can help.
Take a short nap if you feel you need to. But don't sleep for too long, as this may affect your bedtime.
How To Cure Pregnancy Insomnia - Bedtime Tips: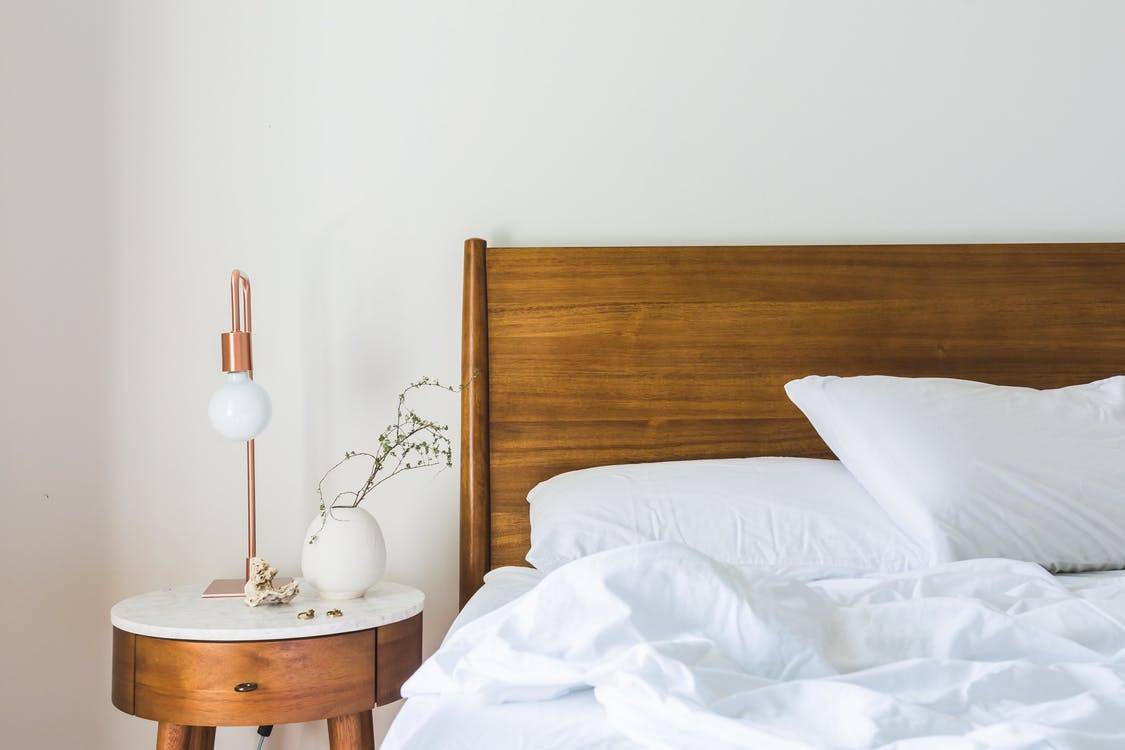 Do something you know relaxes you right before you go to bed, such as lying in a warm bath, meditation, or listening to your favourite podcast or hypnobirthing track. This will calm you down, slow your heart rate and put you in the best state of mind for dropping off.
Try to develop a bedtime routine. Go to bed at the same time every evening and make sure you wind down in the hours beforehand, for example by reading.
Once you get into bed, don't be tempted to do work or look at your phone. Resist the temptation to scroll through social media. Banish your phone from your bedroom if necessary.
Make the room as comfortable as possible. Make sure your pillows are supportive, and the temperature is right for you. Lavender oil spray on your pillows is a popular trick.
Try a pregnancy pillow to support your bump if this will help you sleep better.
Wake up in the night? Don't focus on counting sheep and counting the hours. You are likely to be getting more sleep than you realise. Try not to look at your phone in the middle of the night, as this will wake you up more.
If you can't sleep, or wake up multiple times, try playing a white noise app in the background, or listening to a hypnobirthing track, which will relax you.
If you absolutely can't sleep, you are much better off doing something else rather than worrying about it, such as reading a book or getting up.
Pregnancy Insomnia And Anxiety
If your sleeplessness is caused by anxiety, there are other things you can do to help yourself. First and foremost, recognise if your anxiety is such that it is having a significant impact on you. If it is, then speak to your doctor or midwife for advice.
Even if it is not, anxiety can be eased by talking about it, whether with a friend, partner or even in a pregnancy diary. It is always worth focusing on the fact that pregnancy insomnia cannot harm your baby and you are doing all you can
Sleep Well During Pregnancy…
Using the steps we've outlined above will hopefully help you say goodnight to pregnancy insomnia and put a stop to those sleepless nights. Sweet dreams!

Once You've Read Our Post On Pregnancy Insomnia: