Want Something New To Listen To? We're Looking At Ten Of The Best Podcasts For Dads, Both By And For Fathers.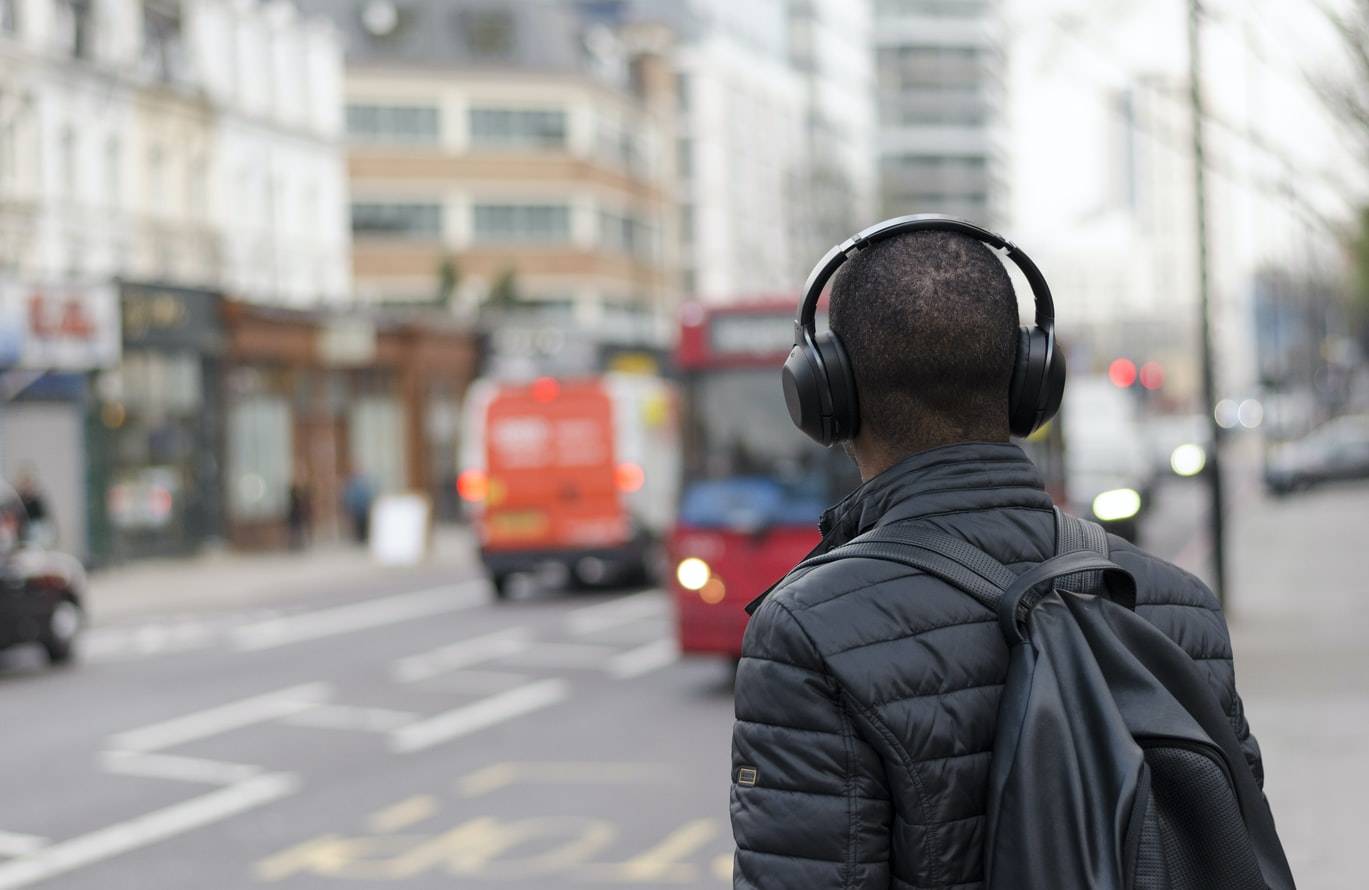 Parenting is an amazing experience, but if can also be exhausting, frustrating, hilarious and tough. If you are in need of advice, familiar stories or just a friendly voice speaking up about something that you're going through, then a podcast can provide all of that.
The podcasts in our list of the best podcasts for dads explore all aspects around modern fatherhood, and the sometimes-tricky journey towards becoming a dad, with advice, information and personal stories about fertility and parenting.
Here Are Five Of The Best Podcasts For Dads:
Let's Talk Fertility – Izzy and Harry Judd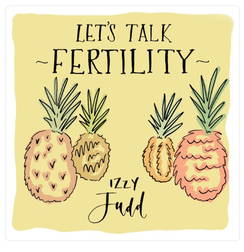 What Is The Podcast? Musician Izzy Judd, and her husband Harry, member of the band McFly, went through years of trying to conceive and fertility issues. When their second round of IVF was successful, Izzy felt strongly that the couple should be open about what they had been through, so launched her podcast Let's Talk Fertility to carry on the conversation about fertility.
You can read our round-up of all the episodes of Let's Talk Fertility, and in episode six Izzy's husband Harry joins her to share the experience of fertility treatment from a partner's perspective in his honest and open account of the fertility process.
Listen here.
Dope Black Dads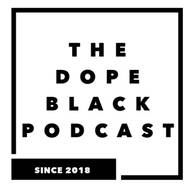 What is the podcast? Dope Black Dads is an online platform for fathers to discuss and explore their experiences of being Black, a parent and masculinity in the modern world. Marvyn Harrison, the founder, developed Dope Black Dads after sending out a What's App message to all his dad friends on Father's Day, and realised there was a need to shine a light on the specific challenges of Black fatherhood, and celebrate, heal, inspire and educate Black fathers. The Dope Black Podcast features input from Dope Black Dads, Dope Black Mums and the Dope Sports Podcast as well as contributions from UK, US and across Africa around parenting, family life and discussions on a wide range of important issues. Read more about Maryn's mission and growing movement in this profile in The Guardian.
Listen here.
Some Families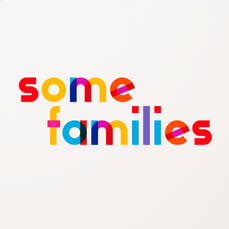 What is the podcast? Some Families is the UK's first LGBTQ+ parenting podcast series, which aims to support families and answer questions for those curious about queer parenthood. The podcast is hosted by Lotte Jeffs and Stu Oakley, who share personal stories from their own experiences as a lesbian mum and gay dad. On Some Families they chat to guests from the LGBTQ+ community to discuss the ups and downs of parenting through an LGBTQ+ lens.
The Father's Day special of the podcast features filmmaker, writer and activist Dustin Lance Black, who recently became a father alongside partner Tom Daley, the Olympic diver. In the podcast Lotte and Stu chat to Dustin Lance Black about fatherhood, how the couple plan to celebrate their first Father's Day and the importance of Pride 2020 on their growing family.
Listen here.
The Long Road to Baby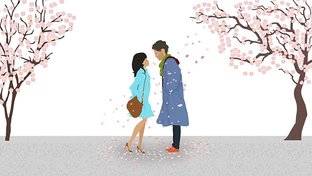 What is the podcast? In The Long Road to Baby, BBC journalist Sophie Sulehria and her husband Jonny create a post-IVF discussion about alternative ways to become parents. They discuss their own attempts to have a baby, the idea of adopting from overseas and talk about the possibility a life without children. The podcast records the thoughts and feelings of the couple, with Jonny providing a male perspective.
Listen here.
The Dadcast – Misadventures in Parenting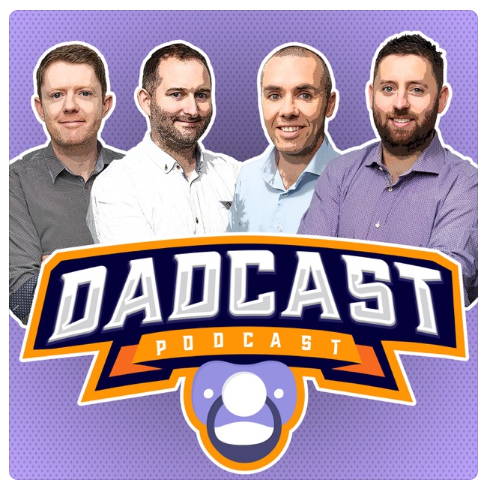 What is the podcast? Parenting is tough. It can also be hilarious, annoying, brilliant, and soul destroying. This weekly podcast is by dads and for all the dads - and mums - who know this all too well, or anyone thinking of becoming a parent.
Featuring Adrian Barry, Nathan Murphy, Dave McIntyre and Ger Gilroy, the Dadcast examines everything from sleep deprivation, unruly toddlers and escaping from the trap of middle age spread.
Listen here.
Once you've read our list of the best podcasts for dads, make sure you enter our competition to win a Wellman Grooming bundle.