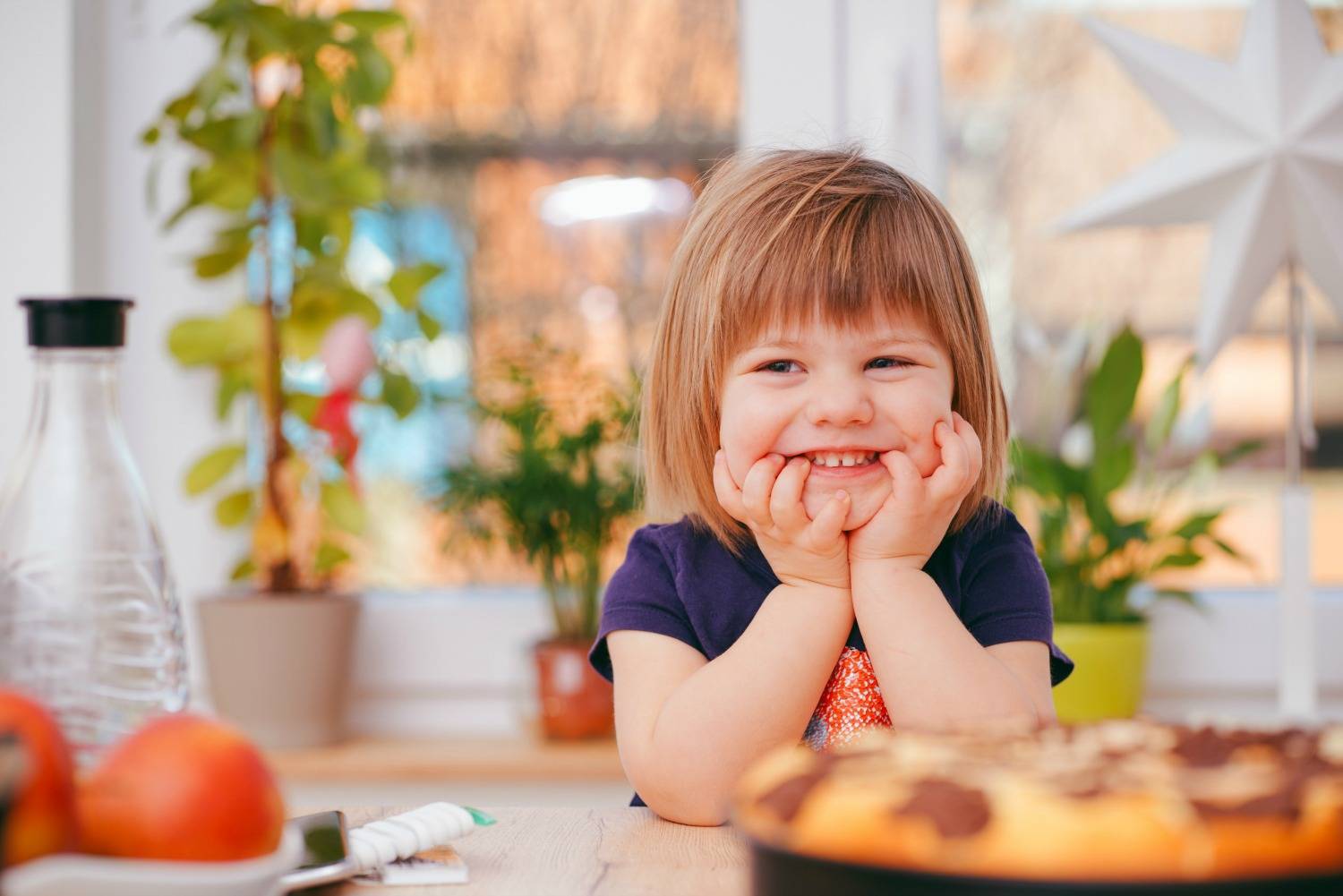 Looking For Family Food Inspiration? Here Are Ten Ideas For Quick And Easy After-School Meals
When it comes to family food, we know it can be tricky to constantly come up with new food ideas your kids will actually eat. The after-school and nursery period can be a challenge too, when everyone's exhausted but just want to eat, and you need to make food quickly.
In a bid to inspire your dinner, here is a simple list of ten quick and easy after-school meal ideas.
1. Vegetable Carbonara
If you are vegetarians, or trying to cut down on meat, try this Jamie Oliver recipe for tasty, vegetable-based pasta.
2. Omelettes
If your children like eggs but usually have them scrambled or in sandwiches, why not introduce them to the humble omelette? You can make them minutes and also give them their own choice for a filling, which will hopefully make them more likely to eat it.
Omelettes are also a good way to fill them up with veg. Lots of ideas for delicious combos are here.
3. Pasta With Salmon And Peas
Most children like the trusty combo of pesto pasta, which is a store-cupboard fail-safe. Try mixing it up with this super easy recipe for pasta with salmon and peas, which is packed with omega 3 and fibre. It only needs a few ingredients and will be ready quickly.
4. Soup
While soup might not be something you'd think to serve children, you can whip up a batch quickly and it's a good way of adding lots of veg into their diet. Plus, dipping in bread is fun. Read these 20 kid-friendly soup ideas on the aptly named My Fussy Eater.
5. Food Allergy Mums Chicken Drumsticks
If your children have allergies, it can be tricky to find new, suitable food dishes for them. Why not try this recipe from the Food Allergy Mums Cookbook, for chicken drumsticks with lots of peppers?
6. Creamy Lentil And Veggie Curry
If your children like their food a little spicier, then this recipe for creamy lentil and vegetable curry is an easy make and one that's flexible, too. You can swap in whatever veg they like, or add in a tin of chickpeas to make it chunkier.
7. Slow Cooker Stew, And More!
A slow cooker is a great winter investment, as you can just throw a lot of raw ingredients in the morning and then there's a delicious dinner ready when you get home. Here's a list of child-friendly slow cooker ideas adults will love too.
8. Baked Sole Goujons
Does everyone in your house love fish fingers? Mix it up a bit with this homemade version.
9. Carrot And Courgette Muffins
Make these tasty treats as an alternative to sweet muffins. You can them as a snack or part of a meal (dipped into soup or casserole, or with beans). Or just eat them alone in the ravenous after-school period. Recipe is here.
10. Falafel Burgers
Perfect for vegans or those following a dairy-free diet, these falafel burgers and warm and filling. Lots of other ideas for vegan meals are here.
Once You've Read our Post On After-School Meal Ideas, Read:
A family guide to going green / recycled material craft ideas