Here Are 12 Self Care Tips For When You're Trying For A Baby: Our Self-Care Tips For TTC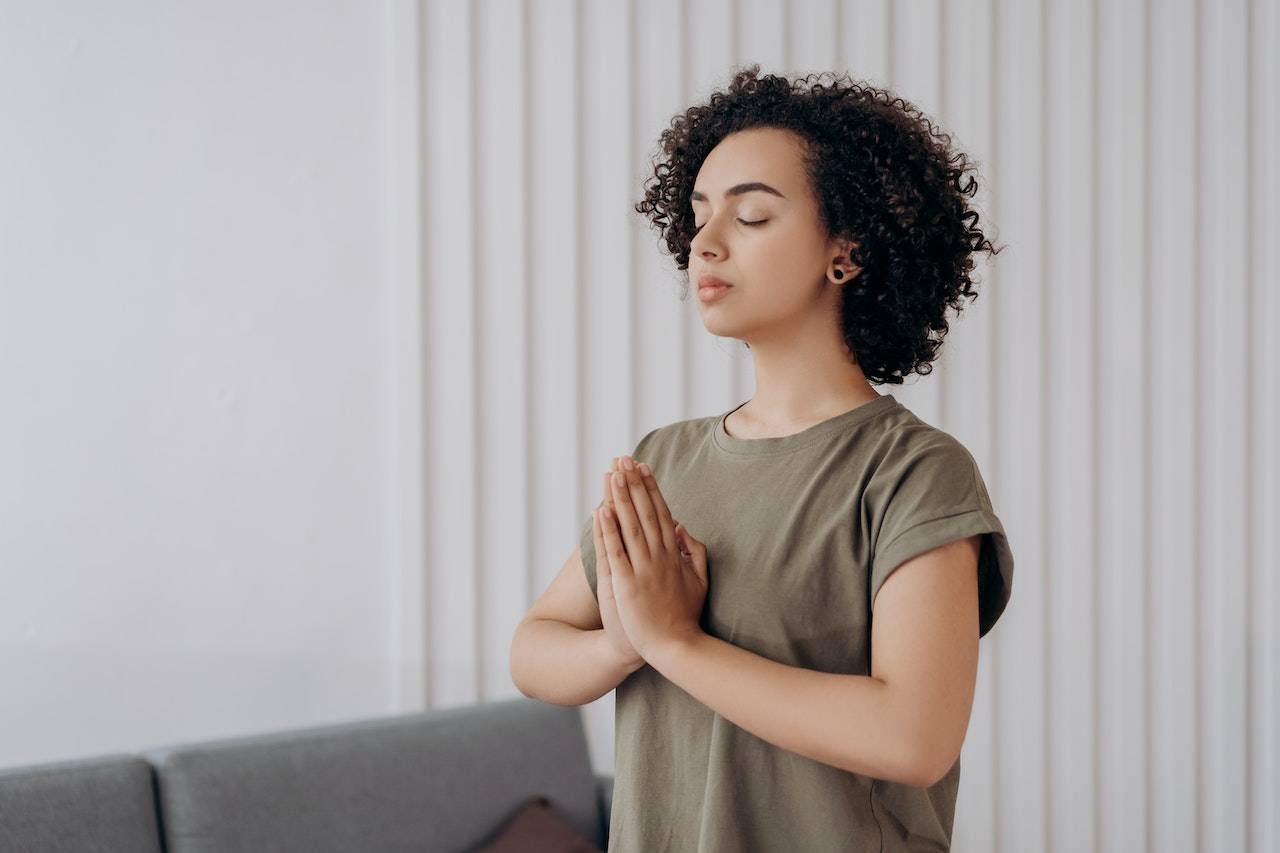 Self-care is a term you hear frequently. But what does self care mean and how can it help you when you're trying for a baby?
What Is Self Care?
Self-care means taking actions to protect, develop or maintain your health, well-being, and wellness.
Modern life would often have you believe self care is centred around indulgence and pampering, often with pricey and time-consuming treats.
However self care can be much simpler, cheaper, easier, and beneficial for your wellbeing.
How Can Self Care Help When You're Trying For A Baby?
Deciding to try for a baby is an exciting time.
However, trying to conceive (TTC) can also be a rollercoaster of emotions. If you're not pregnant as soon as you like, or if you've been trying for a baby for a while, it can start to take a toll on your mood.
Taking care of your mental wellbeing as well as your physical health before pregnancy is important. Self-care during this time can make you feel brighter at what could potentially be a gloomy time.
We look at simple self-care tips for when you're trying for a baby.
Self Care Tips When You're Trying For A Baby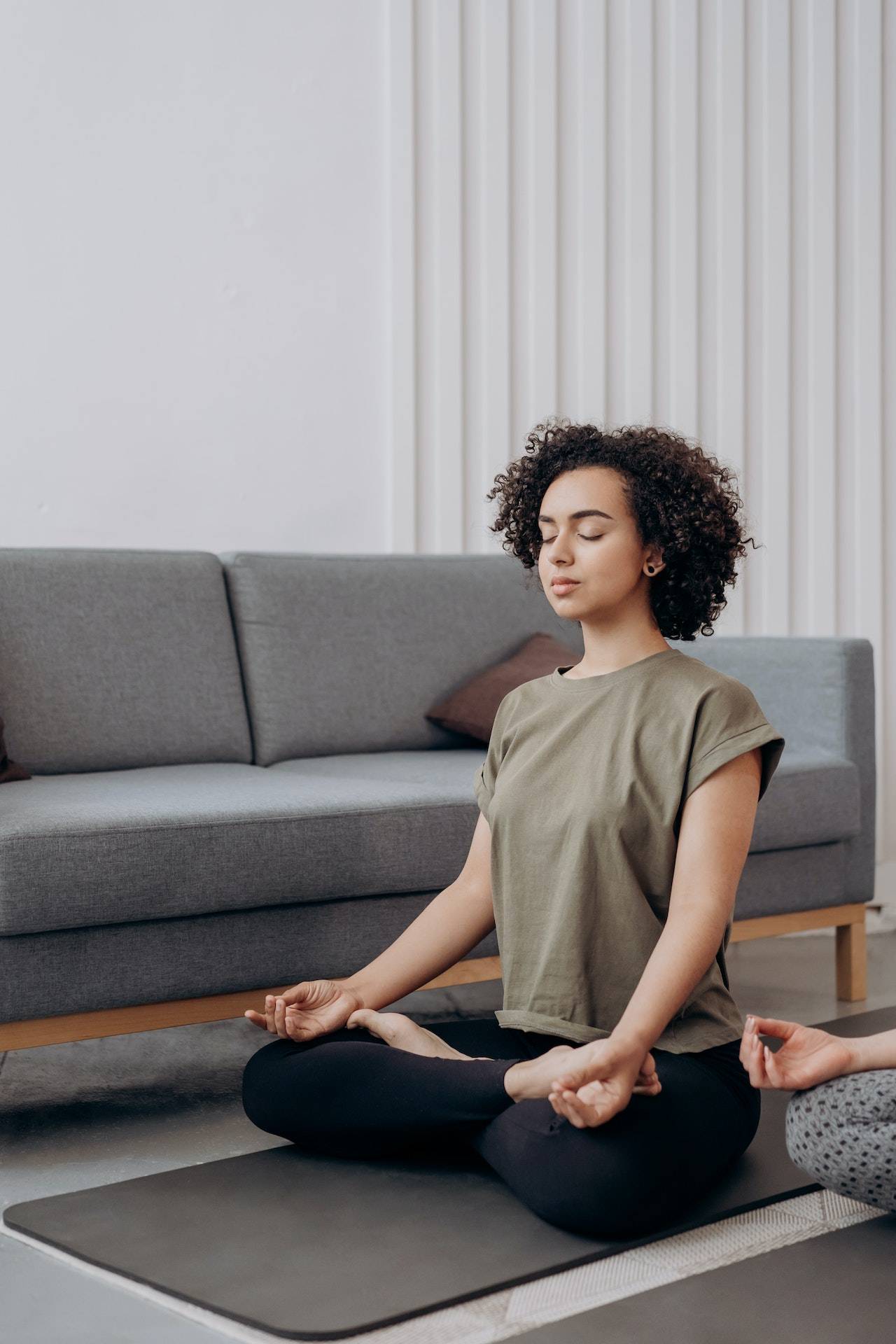 It's important to take care of both your body and mind at when you're trying for a baby. Try these simple self-care tips.
1. Take Time Each Day To Relax
While nothing is more stressful than people telling you to relax, especially when you're trying for a baby, it is important to find ways to decompress each day.
You could take time to do a daily relaxing activity like yoga or Pilates. Look for free YouTube tutorials if you can't attend a class.
Using a mindfulness app or listening to a relaxation podcast when you're trying to go to sleep can also be soothing.
Find something that works for you.
2. Exercise Regularly
Exercise can also help lift your mood and is beneficial for your body. Find something you enjoy and try and do it regularly,
3. Go For A Walk
Even if you don't want to do a full session at the gym, getting out of the house for a walk can make you feel better. Walking in nature can also be soothing.
4. Stay Hydrated
Have you drunk enough water today? When trying to conceive it is very important to drink lots of water (about 8-10 cups a day). This helps the kidneys to flush out waste products from the body and increases fertile quality cervical fluid.
5. Eat Healthily
Make sure you eat a healthy diet, including lots of fruits and vegetables (especially those containing natural folates). Your diet is something you can easily control at this time.
6. Stop Drinking And Smoking
Stopping smoking and drinking alcohol and encourage your partner to do the same.
7. Reduce Your Caffeine Intake
If you're planning to conceive, you and your partner should consider cutting down on the amount of caffeine you have each. Ideally you should be limiting your caffeine intake to 200mg a day.
8. Check In With Your Partner
Check in with your partner to understand how you're both feeling when you're TTC. It can be easy to think you're both fine, but don't assume this. Be honest with how you're feeling.
9. Find Someone To Talk To
Talking about your feelings can really help. While there's a lot of secrecy around TTC and traditionally it's not something people disclose, find a friend or understanding family member to confide in if you want to. It can really lift your mood to have a sympathetic ear.
If you feel that what you're feeling is extreme, or you need additional help, speak to your doctor or a medical professional. 
10. It's OK To Say No
It's OK to say no to outings and activities with friends if you don't feel up to it! If you overload your day you might end up feeling more stressed.
11. Do What You Love. Often
It's easy to become preoccupied with trying for a baby and obsess over every little sign. Try and find activities you love that will distract you, be they running, reading, or a new hobby or club.
12. Get Enough Sleep
While it's tempting to stay up late each night, having an early night can be beneficial for you and your mood. You'll thank yourself in the morning!
Make Sure You Read Our Posts:
Read our post on when you are most fertile and how to track your fertility / Read our Pregnacare A-Z / Follow our Pregnacare Instagram account