Follow Our Ideas For Easy Christmas Crafting For Kids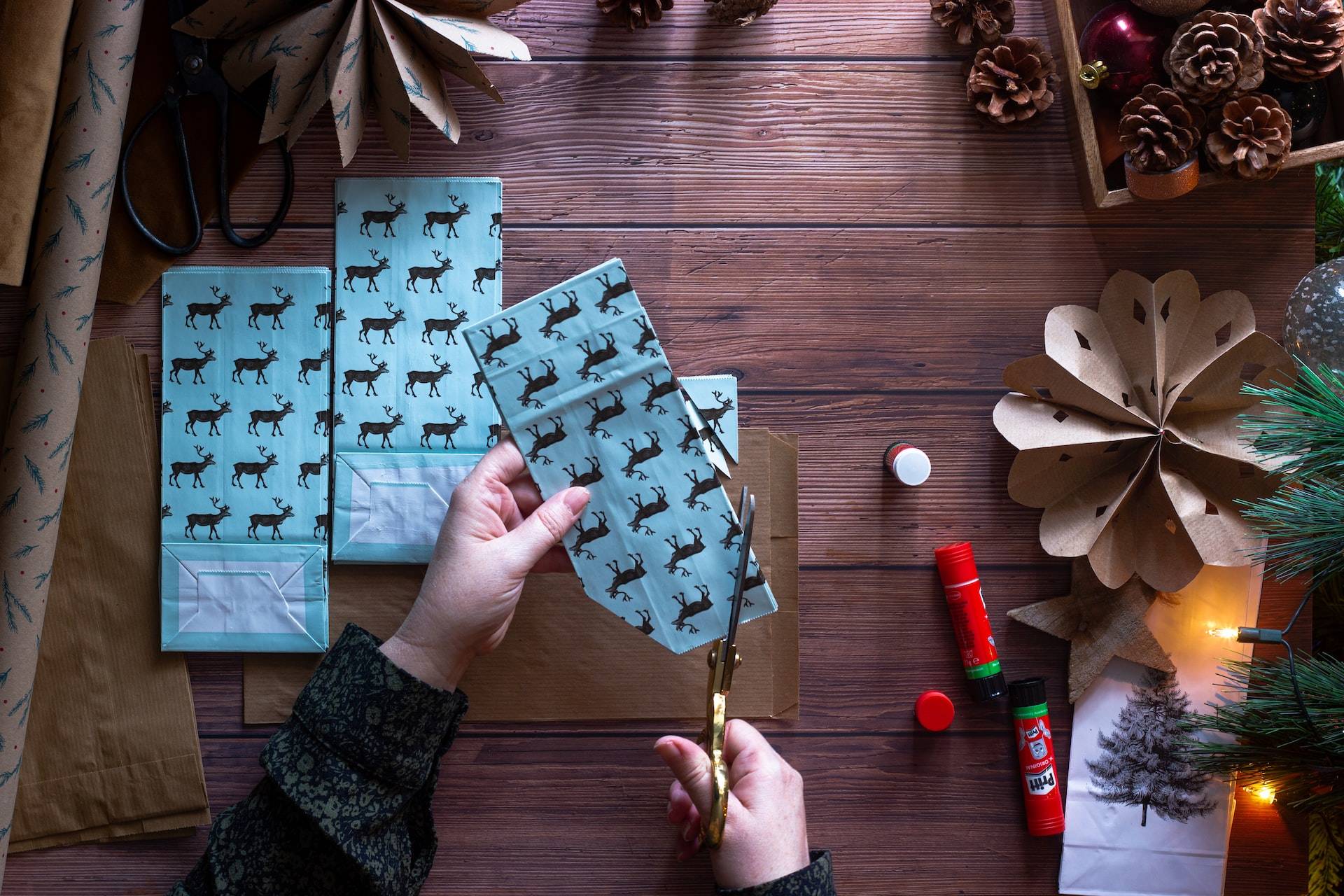 If you want to get crafting this Christmas, follow our easy Christmas ideas for kids.
Christmas Craft Ideas For Children
1. DIY Star Decorations
Make these super-easy DIY star Christmas decorations. All you'll need is leftover paper party bags, glue and scissors.
2. Santa Paper Plates
An easy Christmas craft for pre-schoolers, these Santa paper plates are simple to make and look great too. Follow the video from Childhood Magic:
3. Handprint Tree Ornaments
A slightly trickier Christmas craft, this is fun for art-loving older children who can get really creative with the designs. These also make great keepsakes for family members.
4. Air Dry Clay Decorations
Make these easy Christmas decorations with your children using Christmas-shaped cutters, and get them to decorate them with paint, glue, glitter and whatever you have in the house. These also make great gifts for relatives.
Read the guide over on A Baby On Board.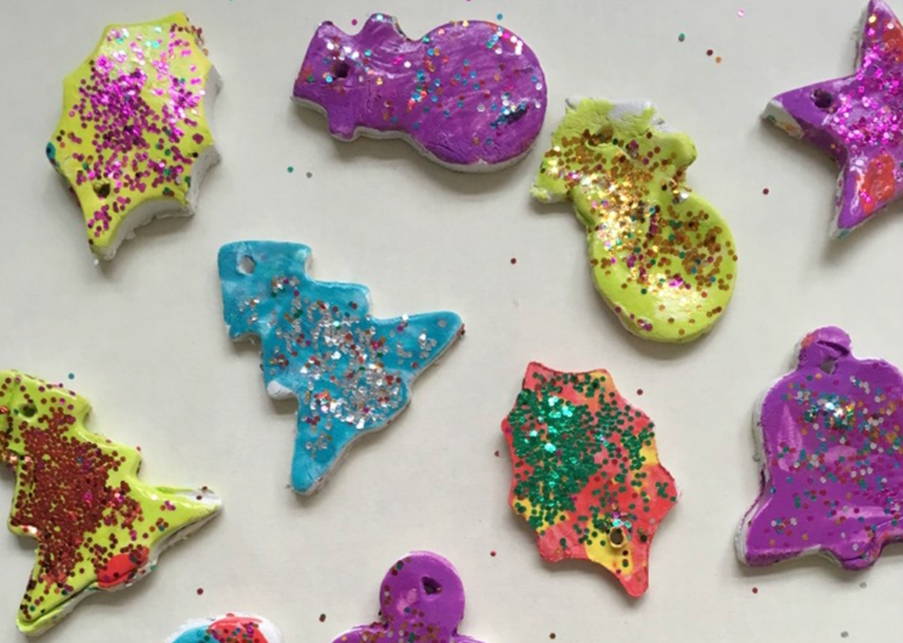 5. Pine Cone Christmas Trees
If your little ones are avid collectors of pine cones, put them to good use this Christmas with this pine cone tree craft.
6. Egg Carton Bells
Recycle your egg boxes to make these Christmassy bells over on Recycle And Play (make sure you add glitter!)
If you like using up household items to craft, read our post on recycled crafts.