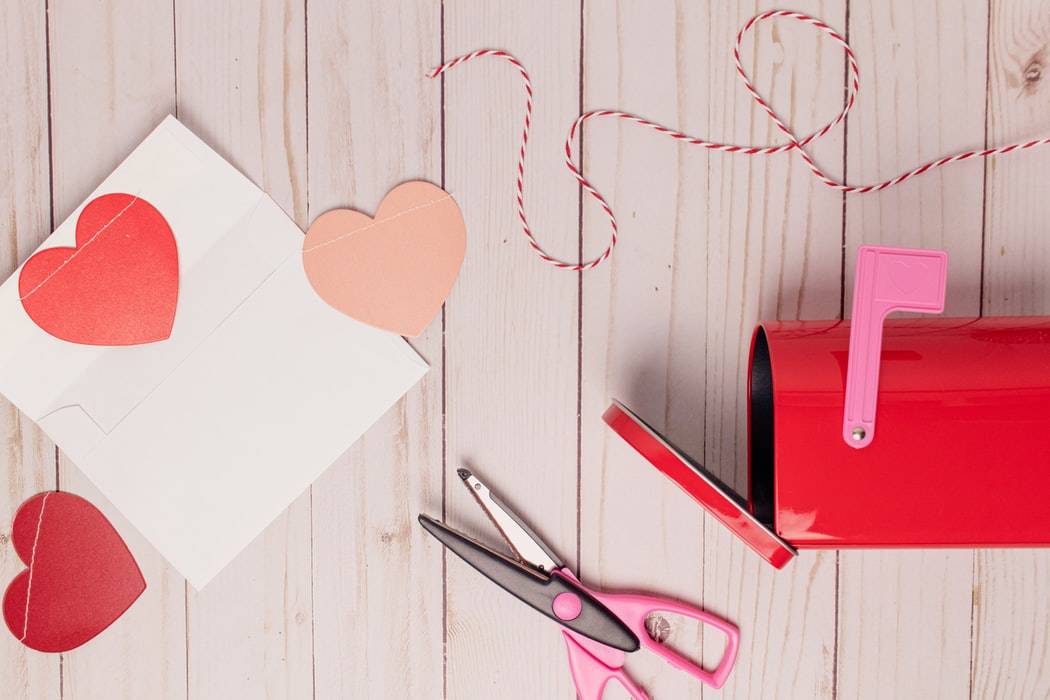 Valentines Crafts for Kids
Looking for the best Valentines crafts for kids? We round-up our favourite love-themed arts and crafts for children
Love is in the air, and what better excuse do you need for getting out the glue sticks? Children love crafting, and making things with a Valentines theme – both on Valentine's Day and beyond – is a great excuse to mix things up and get creative. Here's our round-up that includes five-minute crafts, craft you can do with your baby, crafts for toddlers and crafts for children who are slightly older.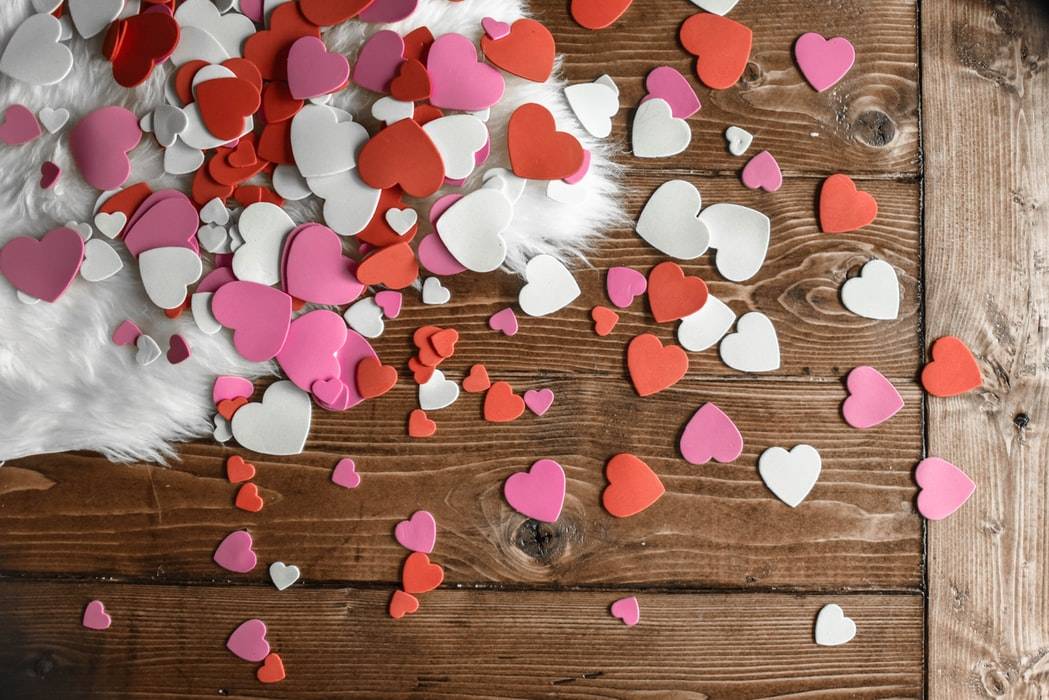 Here are our favourite Valentines Crafts for Kids:
1. A heart glitter shaker
A love-themed sensory toy that's also fun to make, this heart glitter shaker is also a handy way of recycling jars you have around the house and using up all that pesky glitter. The how-to guide is on the Hobbycraft blog here.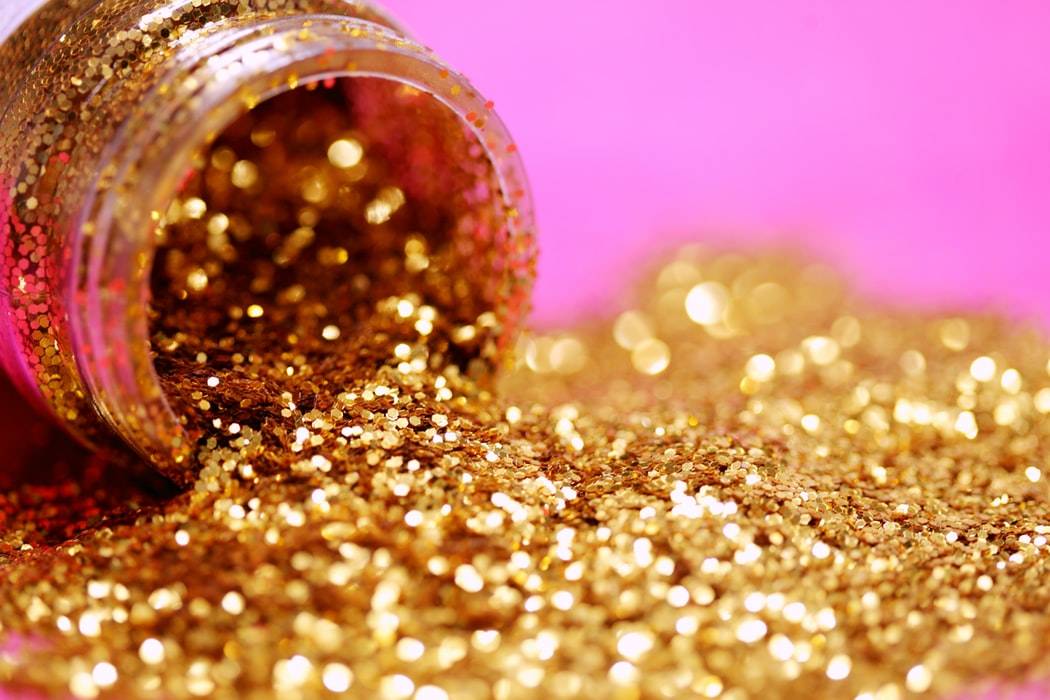 2. Salt dough heart footprints
Do you have a small baby? This is a great keepsake craft for you to make to give to others. These salt dough heart footprints use store-cupboard ingredients and you can keep them plain or decorate them as elaborately as you like. Find out more over on Red Ted Art.
3. Lacing hearts craft
Another craft that uses recycled materials, this one is a good practise for fine motor skills and also means you can get creative with the crayons. There's a guide over on The Imagination Tree.
If you love the lacing hearts craft or are a fan of paper plate craft, why not make a series of smaller paper hearts and then string them up to make bunting?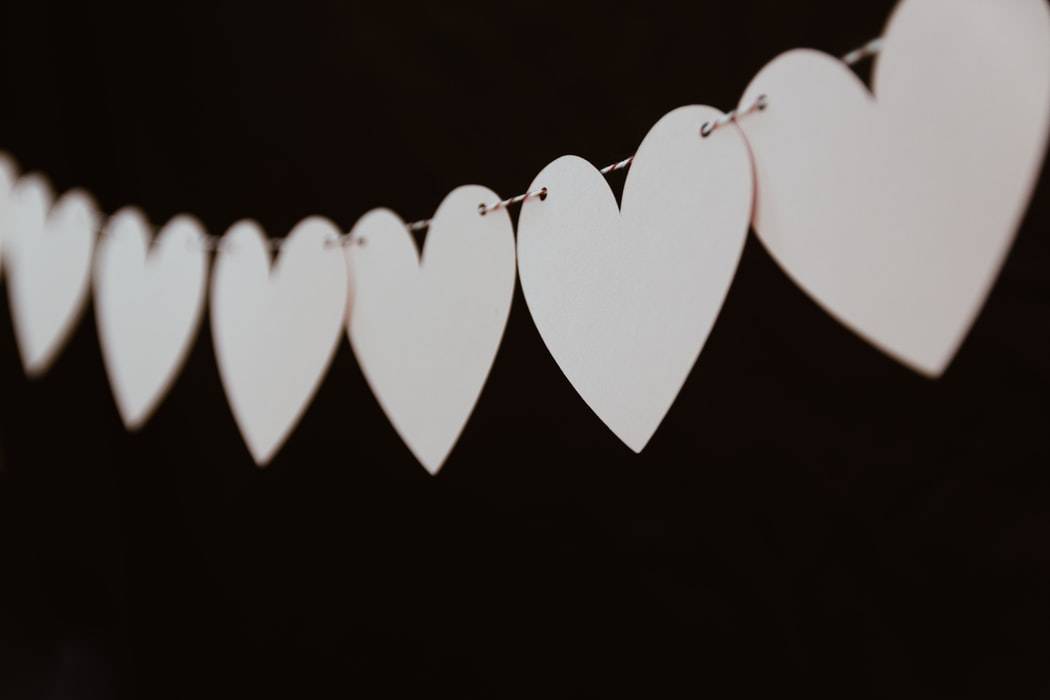 4. Valentine's Day slime
Do your older children love slime as much as ours do? There are lots of ideas for making slime with a Valentine's Day theme on this post. This is strictly one for the older children!
5. Heart-shaped crayons
Speaking of crayons, what better way to use up all the broken crayon pieces you have lying around the house? This craft uses a heart-shaped mould (which you can buy online) and remake old crayons into something much more lovely. Find out more here.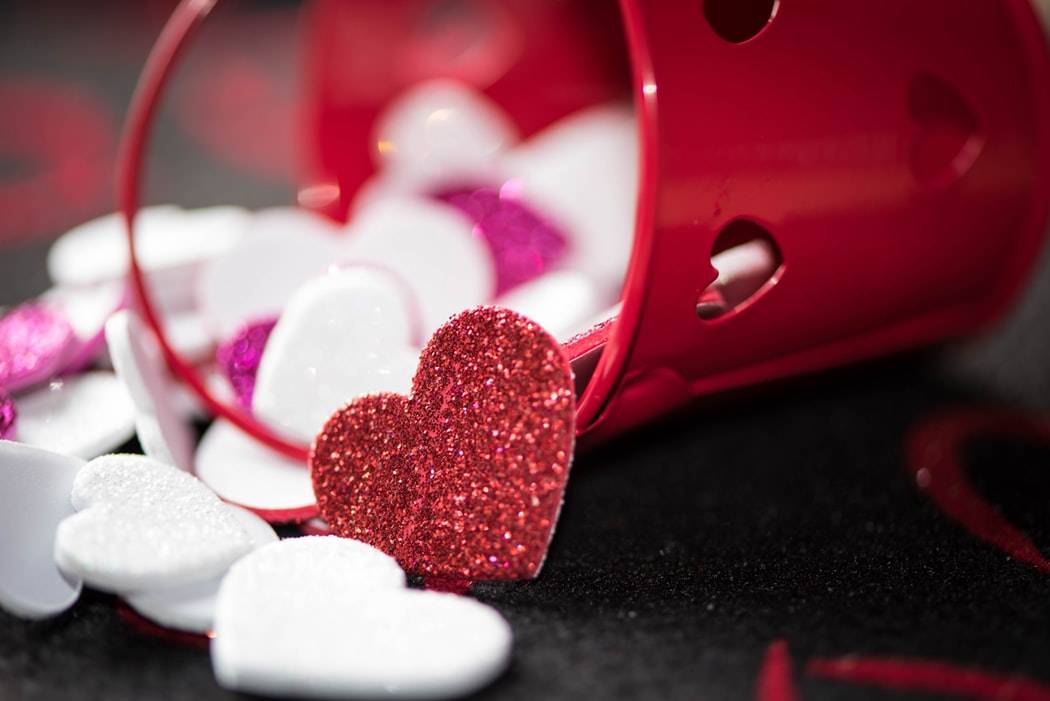 Loved our Valentines crafts for kids? Here are further ideas and inspiration for children's activities: