What Were The Most Popular Baby Names Of 2020?
We Look At The Top 100 Baby Names For Boys And Girls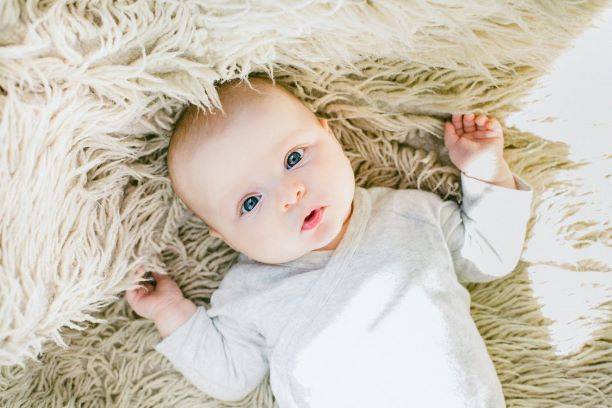 If you're pregnant and looking for the perfect baby name, the top 100 baby name list of the year has just been released.
The list, compiled by Bounty, details the top 100 baby names for boys and top 100 baby names for girls, as chosen by parents in the UK. It also outlines the names which were the highest climbers this year, as well as those which appear to be declining in popularity.
Make sure you read our post on the top 10 baby names of 2019.
What Were The Most Popular Baby Names For Boys?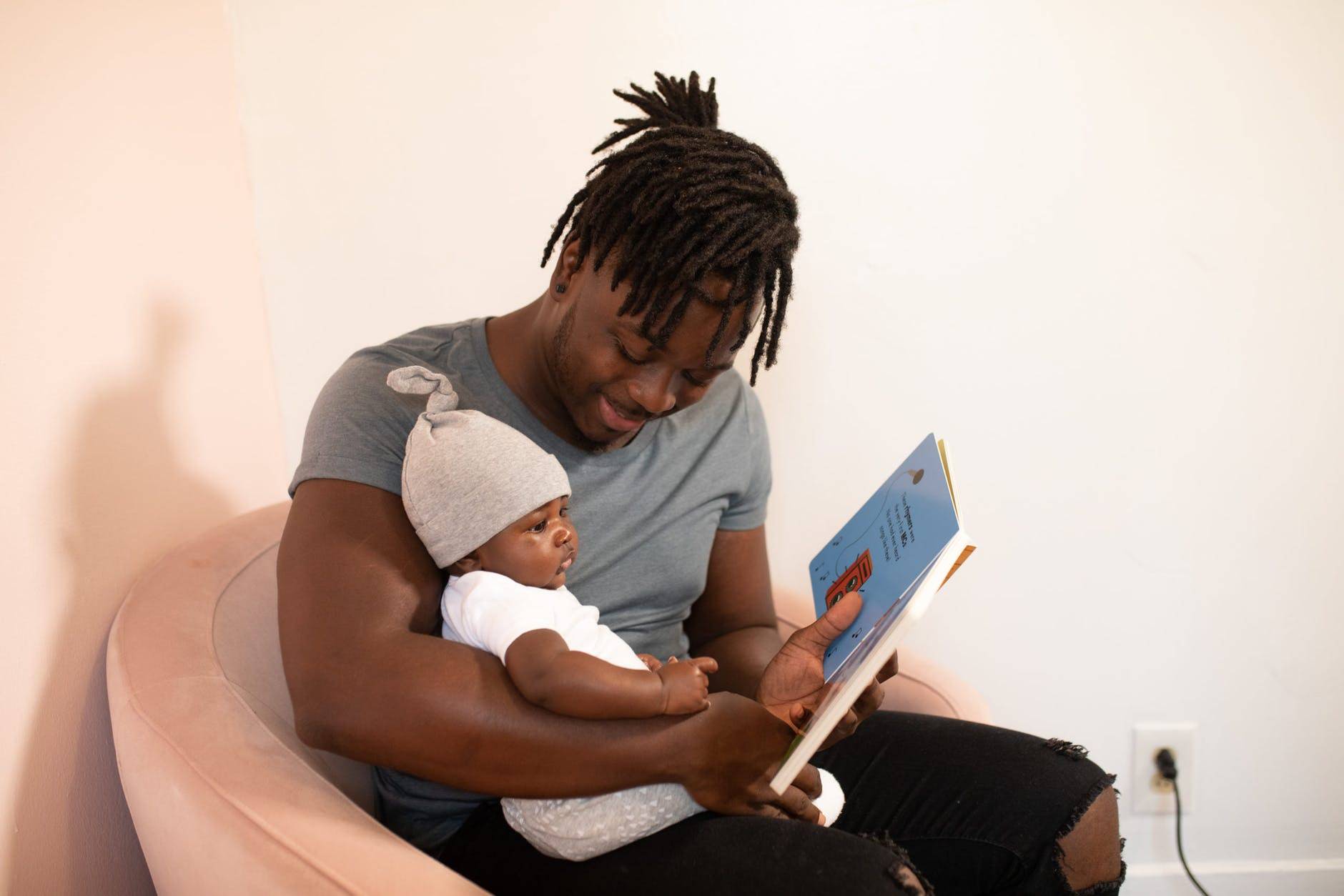 This year, there was no change at the top of the baby boy name chart, with Oliver once again taking the top spot. The name Noah climbed two places up into second place, with George climbing back up to number three.
This year also saw new entries in the top ten for the names Arthur and Theo.
What Were The Most Popular Baby Names Of The Year For Girls?
Olivia was the most commonly chosen baby name of the year for girls, followed by Amelia in second place, meaning there was with no change in the top two from previous years either.
However, this year did see some change at the top, as Isla crept ahead of Ava to become the UK's third most popular name for girls. The top ten baby names for girls also saw new entries from Freya and Ivy, replacing the names Emily and Evie.
What Were The Highest Climbing Names This Year?
Arabella was the highest climbing girl's name of the year, up 45 places to 42. This was followed by Myla which made an entrance in the Top 100 at 79, having moved up 39 places.
Following the trend for top 100 'old lady' names, such as Ivy, Elsie and Florence, the name Iris climbed 36 places to 80 and was joined by Mabel which made a debut in the Top 100 at 82, rising a massive 85 places.
When it comes to boys names, the name Tommy and Finley both climbed the charts to the top twenty. The name Teddy (up 8 places), Arlo (up 18), Theodore (up 23) and Roman (also up 23 places) all rose up the chart.
Other high climbers include Grayson (up 33 places to position 54), Ezra (up 21 places) along with Jude (up 20 places to position 49) and Ronnie (up 19 places to 52).
What Baby Names Are On The Decline This Year?
The girls names that fell from favour the most are royal family monikers Megan and Katie, which both plummeted over 100 places to positions 190 and 198 respectively. The once-popular name Lexi was down 26 places to position 91. Brooke, Maddison and Paige have also dropped out of the Top 100 this year.
Ironically, in 2020 the nation lost faith in choosing Faith as a name for baby girls. This year the name left the Top 100 to reside at position 125.
Falling from favour in the nation's Top 20 favourite names for boys was Joshua, Logan and Ethan, names that now reside in turn at positions 25, 29 and 33.
Harvey was down 26 places to position 74, and the year also saw drops for Jayden (down 48 places to position 84) and Jake, along with more traditional names Luke, now at position 93, and Matthew, which is just holding on at 100.
Here are the top 100 most popular baby names of 2020, with the top 100 baby boy names and top 100 baby girl names– is your name on the list?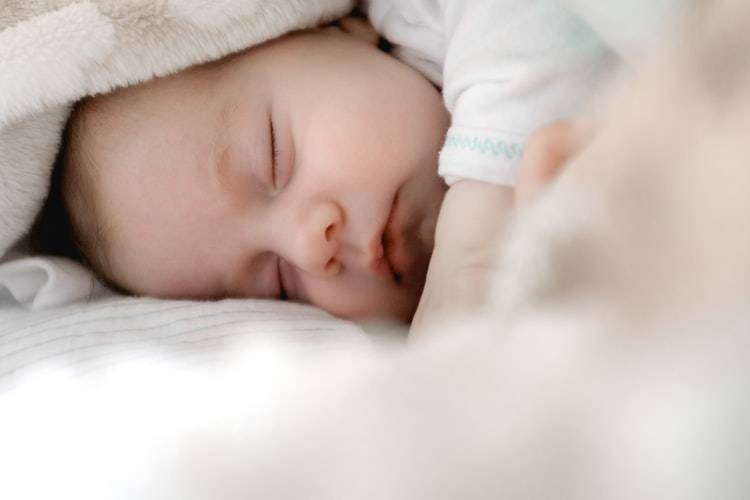 The Top 100 Girl Names Of 2020
(the numbers represent the change in position from last year)
Olivia 0
Amelia 0
Isla + 1
Ava - 1
Mia 0
Grace 1+
Freya +6
Lily -2
Sophia +3
Ivy +14
Emily -3
Willow +5
Evie -4
Poppy +1
Isabella -4
Rosie +4
Ella -7
Elsie +13
Florence +14
Sienna +7
Sophie -7
Harper +10
Evelyn +11
Daisy -2
Charlotte -4
Millie +3
Alice +3
Phoebe 0
Sofia +8
Ruby -14
Maisie +5
Luna +25
Isabelle -10
Emilia +16
Matilda + 6
Aria +4
Maya +10
Jessica -20
Scarlett -14
Layla -5
Eva -2
Arabella +45
Ada + 30
Bonnie +30
Ellie -19
Hallie +24
Violet +9
Bella -5
Esme -7
Eliza +2
Molly -2
Penelope +8
Erin -5
Lotte +9
Chloe -36
Gracie -3
Nancy +25
Imogen -12
Lucy -21
Thea -5
Lola -17
Emma -3
Aurora +8
Harriet +5
Hannah -3
Mila -8
Zara +1
Elizabeth +13
Rose +3
Darcie -4
Delilah +27
Eleanor +3
Robyn +4
Jasmine -7
Lilly -30
Orla +16
Georgia -16
Amber -14
Myla +39
Iris +36
Holly - 30
Mabel +85
Heidi +6
Ayla +27
Lyla +12
Summer -32
Lyra +124
Felicity +22
Mollie +4
Clara +30
Lexi -26
Hope +14
Esmae +20
Zoe +15
Lara +28
Abigail -16
Annabelle -7
Anna -14
Amelie -4
Darcy 0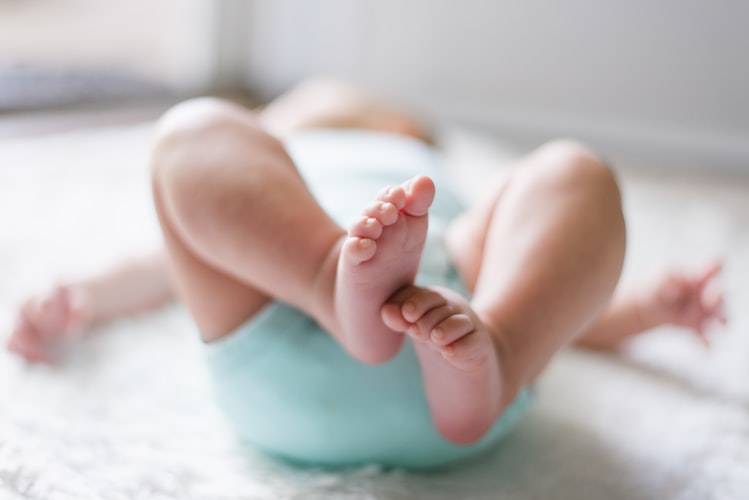 The Top 100 Boy Names Of 2020
(including their position change in the last 12 months).
Oliver (0)
Noah (+2)
George (+2)
Arthur (+10)
Freddie (+5)
Leo (+2)
Theo (+5)
Oscar (+3)
Charlie (- 6)
Harry (- 8)
Archie (+2)
Alfie (- 5)
Jack (- 7)
Henry (+5)
Tommy (+14)
Thomas (+1)
Jacob (- 8)
Finley (+10)
Lucas (+2)
Isaac (+4)
James (-3)
Teddy (+8)
Max (-3)
William (-1)
Joshua (-9)
Harrison (+1)
Mason (-2)
Arlo (+12)
Logan (-14)
Theodore (+23)
Elijah (+6)
Roman (+33)
Ethan (-11)
Albie (+13)
Rory (+19)
Reggie (+8)
Alexander (-1)
Adam (-4)
Jaxon (+4)
Reuben (+17)
Toby (+8)
Hunter (-1)
Luca (+16)
Dylan (-13)
Daniel (-13)
Edward (+4)
Frankie (-2)
Louie (-9)
Jude (+20)
Hugo (+18)
Sebastian (+1)
Ronnie (+19)
Benjamin (+5)
Grayson (+33)
Ezra (+21)
Riley (-30)
Carter (+6)
Joseph (-23)
Samuel (+5)
Ollie (-5)
Zachary (+11)
Finn (+29)
Louis (+3)
Jenson (+6)
Alex (-9)
Bobby (-4)
Albert (+26)
David (-1)
Stanley (+21)
Hudson (+33)
Liam (-10)
Jackson (+3)
Blake (+1)
Harvey (-26)
Caleb (+6)
Jesse (+25)
Leon (+8)
Elliot (+5)
Oakley (+20)
Gabriel (+15)
Harley (-35)
Chester (+25)
Ellis (+6)
Jayden (-46)
Austin (+33)
Jake (-44)
Elliott (+5)
Eli (+12)
Milo (+34)
Ryan (-30)
Rowan (+15)
Kai (-15)
Luke (-15)
Felix (+41)
Myles (+32)
Lewis (-45)
Sonny (+15)
Vinnie (+40)
Nathan (-11)
Matthew (- 21)
And If You're Currently Pregnant: