Can You Fly When Pregnant? We Look At The Rules On Flying During Pregnancy
If You're Thinking Of Taking A Plane Journey While You're Exepcting A Baby, We Look At Flying During Pregnancy.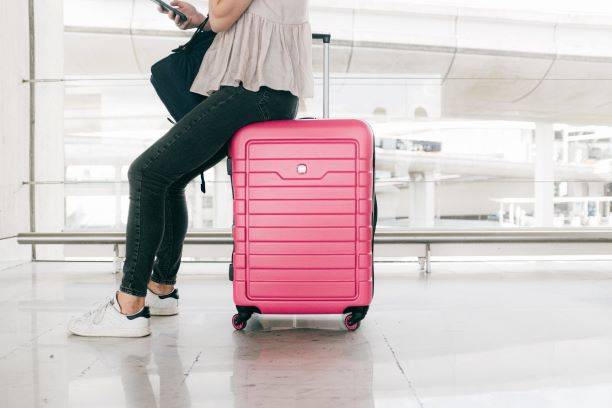 If you are pregnant and considering taking a holiday or making a trip that involves flying, you might be wondering about what the rules and regulations are about flying when pregnant.
Can You Fly When You Are Pregnant?
Yes, you can fly when you are pregnant. Flying isn't harmful to you, or your baby, and it is classed as a low-risk activity. This is providing you have no pregnancy complications that may cause problems when you are flying.
It is important to mention that you are planning on taking a flight during to your midwife or doctor before your trip, so you can discuss any health issues or pregnancy complications that may affect you.
How Many Weeks Pregnant Can You Fly Up To?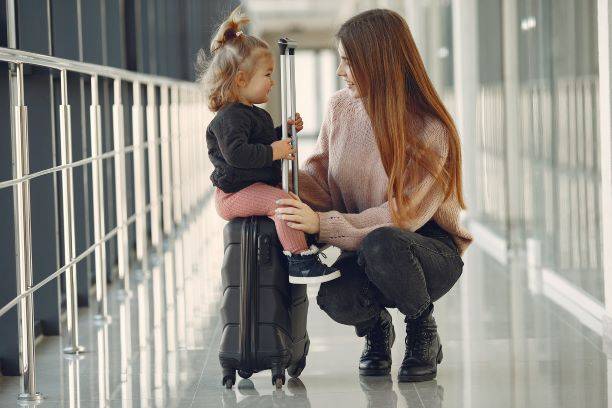 As the chance of going into labour is naturally higher towards the end of your pregnancy, most airlines won't let you fly from around 37 weeks of pregnancy.
However, all airlines have individual policies for passengers on flying during pregnancy. Make sure you check with the airline you are planning on flying with before you book your trip.
How Many Weeks Pregnant Can You Fly If You Are Expecting Twins Or Multiples?
Most airlines won't let you fly from around 32 weeks if you're carrying twins. Again, check with the airline for their policy on flying during pregnancy as all airlines are different.
Do I Need to Take Any Documentation With Me To Fly When I'm Pregnant?
If you are considering flying after week 28 of pregnancy, the airline you are flying with may ask you to provide a letter from your doctor or midwife. This letter will need to confirm your due date, and state that you are not at risk of any complications.
Speak to your GP or midwife and they will be able to provide you with this letter.
What Precautions Do I Need To Take When Flying During Pregnancy?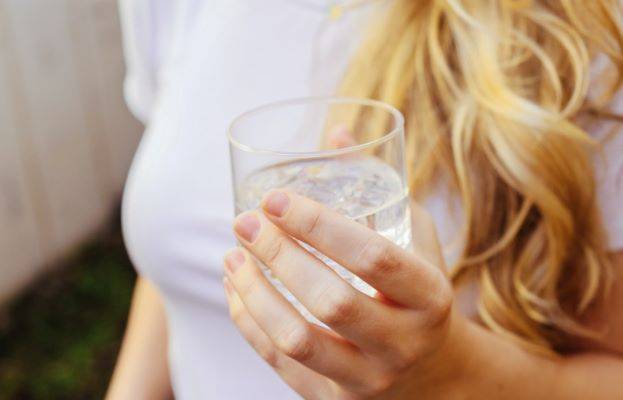 Long-distance travel, which applies to flights that take longer than 4 hours, carry a small risk of blood clots (deep vein thrombosis (DVT)). This applies to all passengers, not just pregnant women, but it's something you'll need to be aware of.
Precautions you can take include:
Drinking plenty of water both beforehand and on the flight.
Moving about regularly; you'll probably need the loo more when pregnant anyway.
Flexing your ankles and move your legs when sitting.
You can also buy a pair of compression or support stockings which will help reduce leg swelling during flights. These are available online and from most chemists.
Are There Any Additional Tips For Flying During Pregnancy?
Take your maternity notes and a note of any medication you are currently taking with you.
Wear loose clothing to keep yourself comfortable.
If you have a pregnancy pillow that keeps you comfortable, take it on the flight.
As you can't guarantee when you will eat or what you will be given, take a supply of your favourite snacks on the plane.
Make sure you check general local rules and regulations around flying before you book your ticket.
You can also read the Royal College Of Obstetricians and Gynaecologists advice on flying during pregnancy here.

Once You've Read Our Post On Flying During Pregnancy, Read These:
Please note that the contents of this post are not intended as medical advice. Always consult with your midwife and / or GP if you have any specific medical queries.