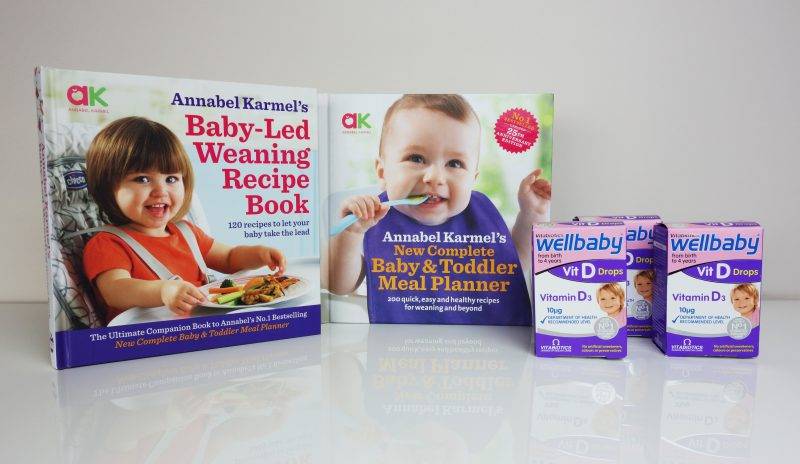 Is weaning your baby on the menu soon? Make sure you read the latest instalment in our TalkMum Book Club on Annabel Karmel, bestselling children's cookery author and world-leading expert on devising delicious, nutritious meals for babies, children and families
Welcome to the latest issue of our TalkMum Book Club, where each month we review the newest releases and best books and podcasts relating to fertility, pregnancy and parenting.
Last time we looked at Clemmie Hooper's pregnancy book How to Grow a Baby and Push it Out, Giovanna Fletcher's book and podcast, Happy Mum, Happy Baby and Dare to Dream by Izzy Judd, along with her podcast, Let's Talk Fertility. We also featured The Little Book of Self-Care for New Mums .
This month, we're looking at books from best-selling author Annabel Karmel.
Who Is The Author? 
If you have young children, it's likely that you will have heard of Annabel Karmel. With a career spanning more than 27 years, she is a mother of three who has changed the way families all over the world feed their babies and children. It was Annabel's very own fussy eating son who encouraged her to get creative in the kitchen, developing recipes and cooking-up inventive combinations that eventually became the basis of her first revolutionary cookbook for babies, The Complete Baby and Toddler Meal Planner. This feeding 'bible', which contains recipes, meal planners, essential tips and nutritional advice was released in 1991 and has since become the second best-selling non-fiction hardback of all time.
Annabel has now released over 45 books, with more than 6 million copies sold globally. She has also launched her own supermarket food ranges, a best-selling recipe app, hosted her own TV show, has menus in some of the world's top leisure resorts and hotels and was even awarded an MBE in 2006 for her contribution to the field of child nutrition.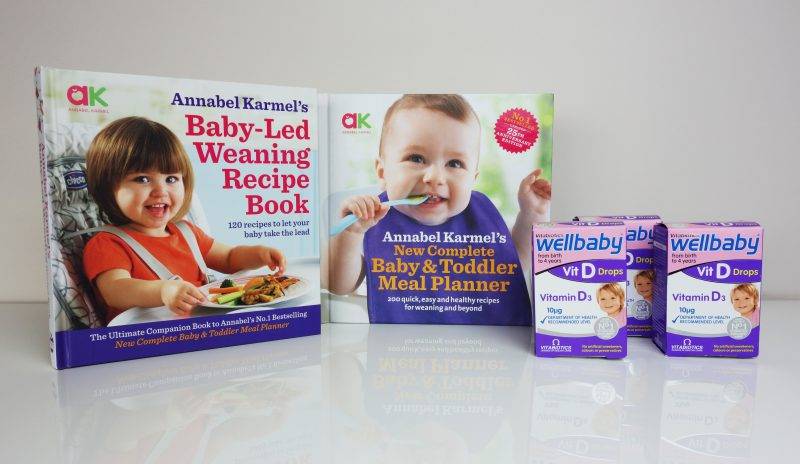 What Are Her Books About?
With over 45 books published to date, Annabel's cookbooks cover eating in pregnancy and every stage of a child's development from first foods and finger foods to foods for fussy eaters and quick and easy family suppers. There are recipes, meal planners, tips and nutritional advice for parents on how to give their growing family the very best start in life.
Why Should I Read Annabel Karmel's Books?
Annabel is the queen of weaning, and the UK's number one children's cookery author. If you're approaching the weaning stage, Annabel's books will guide you through this exciting milestone with nutritionally balanced (and tasty!) recipes, meal planners and lots of useful advice. If you're looking for food to feed your family, her books are bursting with delicious ideas for meals everyone will love.