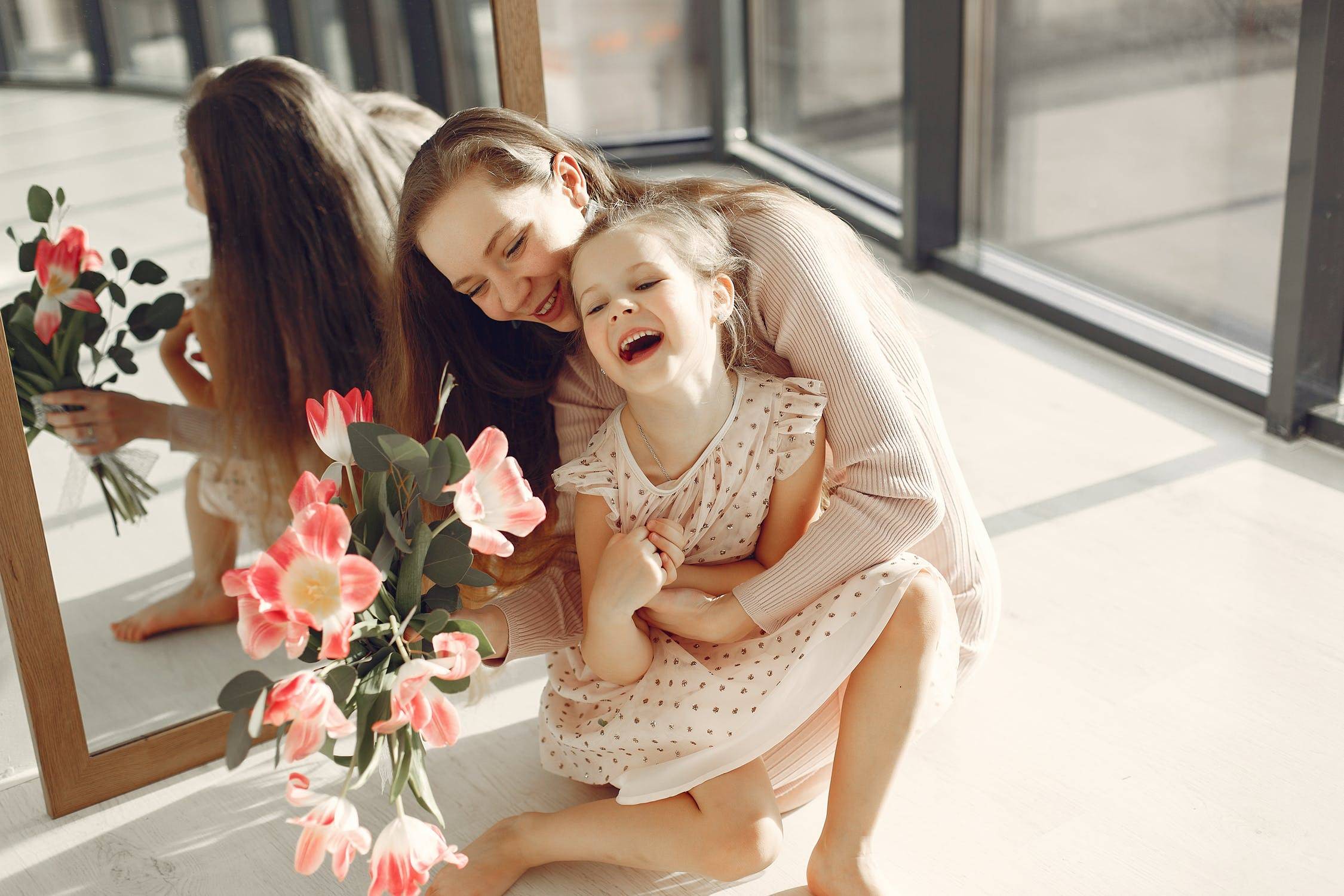 Balancing a healthy lifestyle with a busy life is a challenge in itself – especially for mums. With looking after the little ones your primary concern, it's easy to lose track of how you're feeling, what you need to stay healthy and, well, you. So, to give you a little more quality 'you time', we've put together a bunch of easy-to-follow life hacks to try out throughout your busy day.
Morning motivation
No doubt you love a morning cuppa, who doesn't? However, to really get your metabolism going, you couldn't go wrong by swapping your brew for a cleansing combination of hot water, lemon and ginger to really kick-start your day.
As you're naturally dehydrated in the morning, caffeine is simply a quick fix that temporarily (although rather effectively) perks you up, and the same goes for sugar. If you can avoid caffeine and sugar in the morning, you're immediately playing the long game when it comes to energy levels and getting nicely set up for another busy day ahead.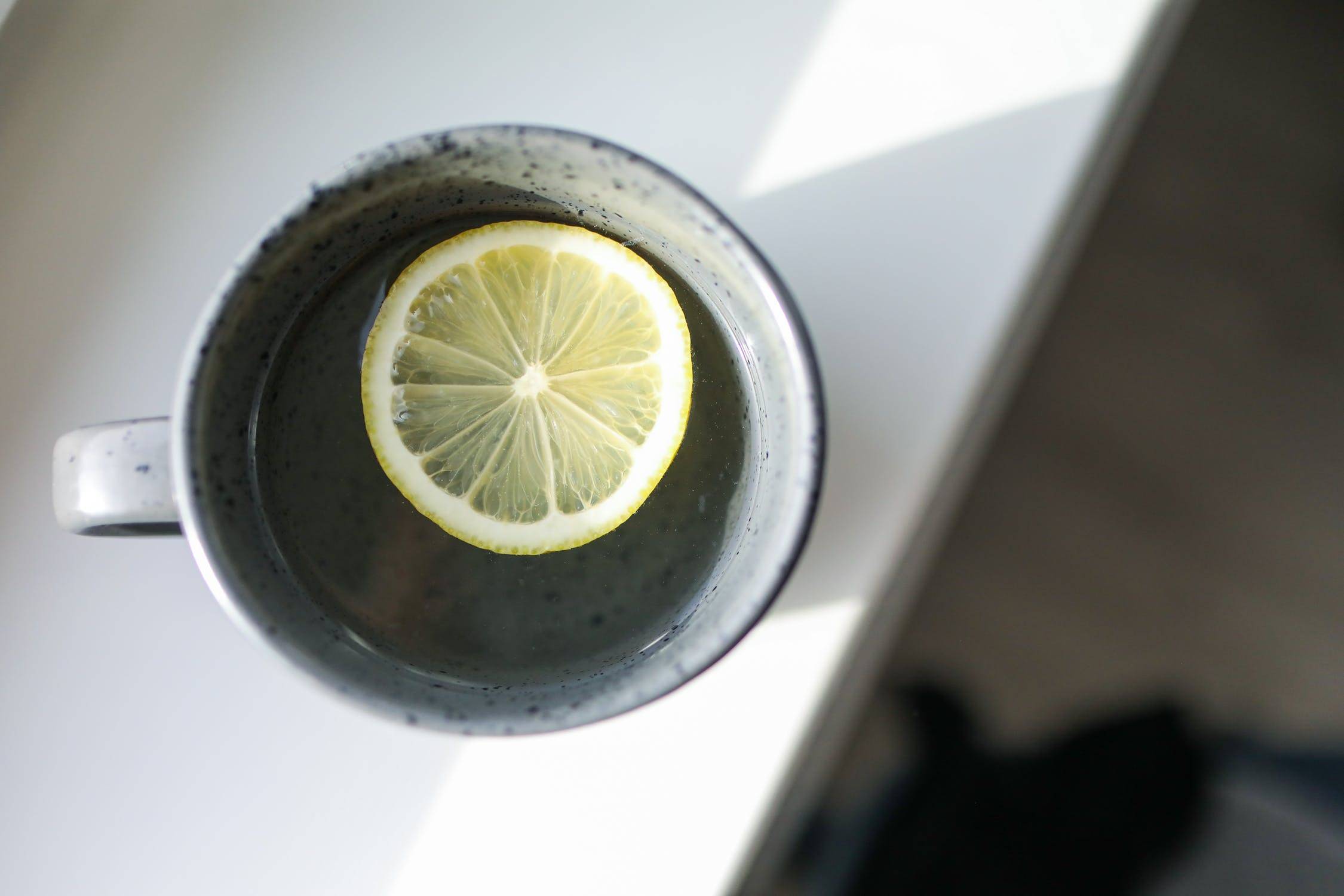 Recognise exercise
While finding time to take an exercise class, jog or hit the gym may be impractical, there are simpler ways to burn a few more calories throughout the day – many of which you'll already be doing. Popping in the earphones and doing 20 minutes of cleaning and tidying, for instance, can burn around 80 calories in just 20 minutes. (Plus, it will save you a lot of time later on, too.)
When it comes to keeping track of your exercise, simple pedometers or more stylish (albeit pricier) smartwatches count every single step you take during the day and have been shown to encourage further physical activity, too. You might be surprised at how active you actually are every day – which could, in turn, help you plan how much food you need to sustain energy levels.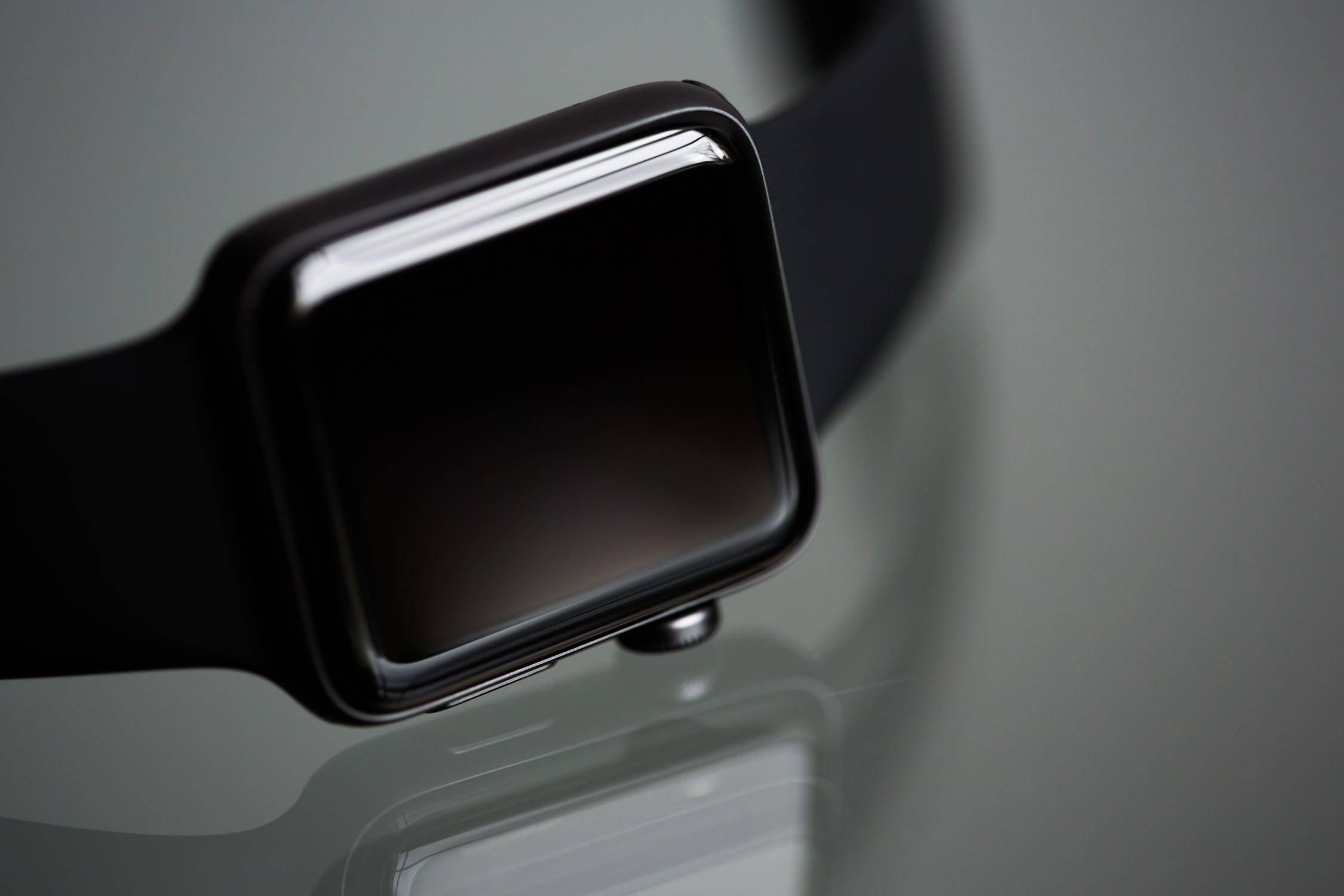 Simplify mealtimes
This is one part of the day where planning seriously pays off. Naturally, you want to dish up healthy, balanced meals that everyone enjoys, but this can take time. Furthermore, while the odd quick meal or order from a local restaurant is absolutely fine (and a useful hack in itself on occasion), if it becomes a habit for you, it will no doubt become a bad habit for the kids, too.
This 'Mind-Full Mom' serves up plenty of healthy meal plans that take less than 30 minutes to cook – and, with batch cooking, you could save even more time. By filling the freezer with pre-prepared meals, you're only an overnight defrost away from healthy meals for the whole family to enjoy.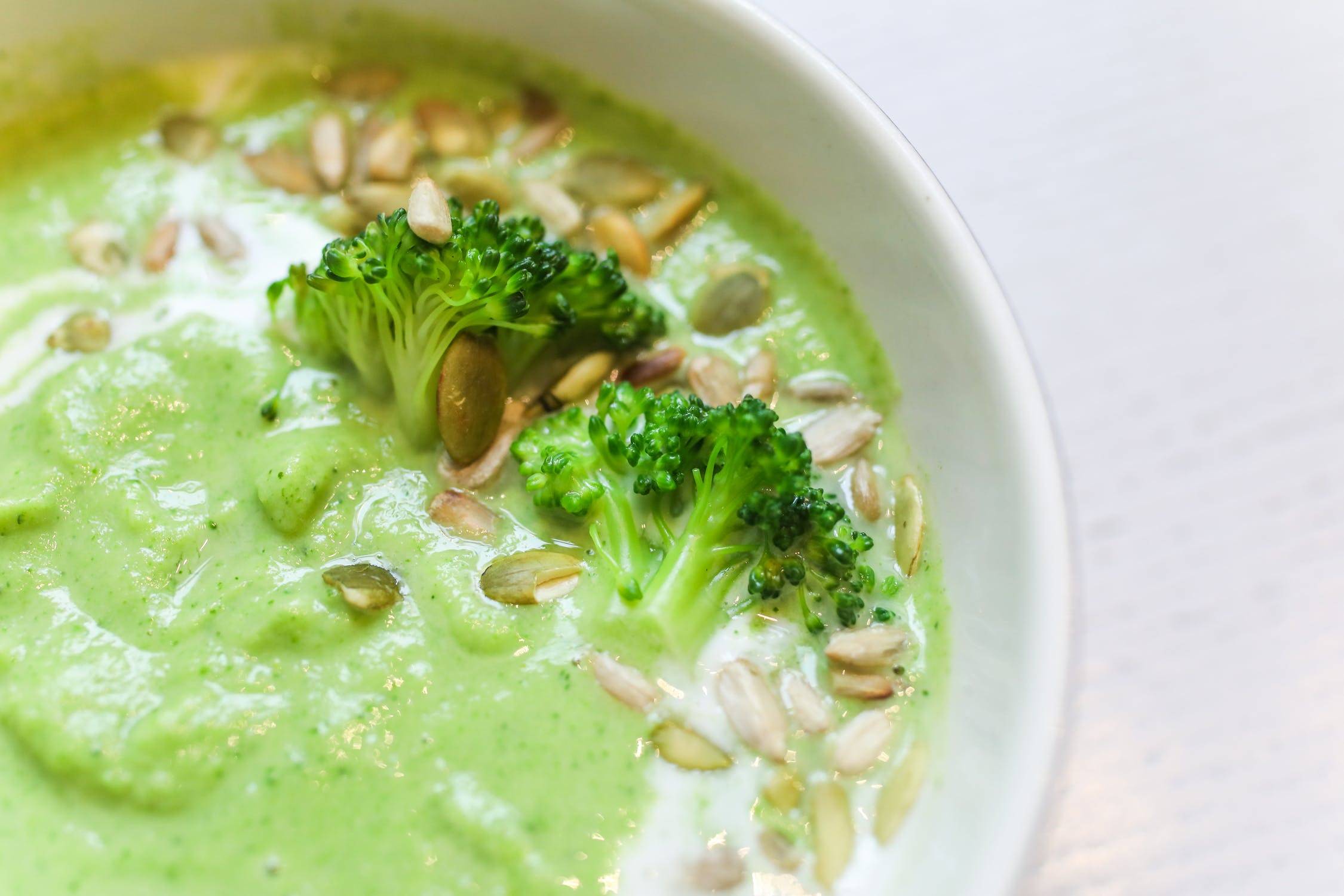 Supplement daily
No matter how effectively you plan your meals, though, there are inevitably going to be times when every busy mum skips a meal or has to grab a quick snack. In moments like these, the nutrients we need to sustain our health and vitality can be compromised – which, in turn, can lead to a decrease in energy levels later in the day.
To support your busy lifestyle as a mum, we've created a range of scientifically-formulated supplements that can assist with tiredness and fatigue while giving you energy when you need it most. Take a look at our comprehensive supplements with viamins B6 and B12 which contribute to normal energy release including  Wellwoman Original, Wellwoman Max and Wellwoman Vitamin Drink – an excellent alternative to high-sugar, high-caffeine drinks.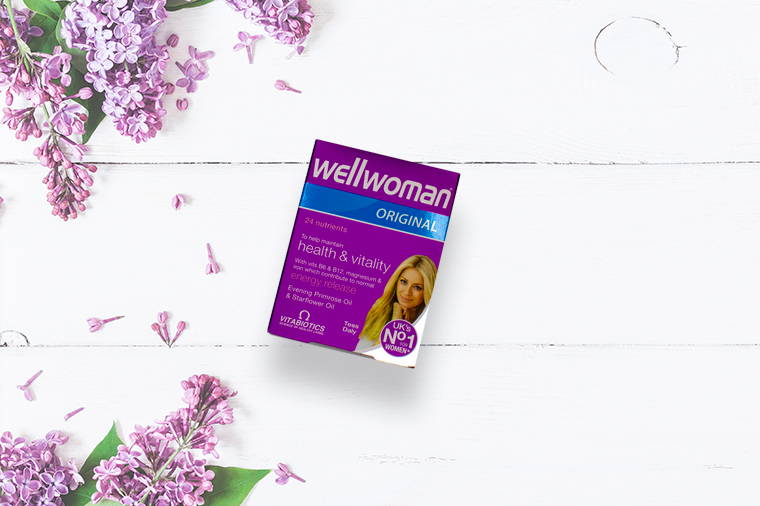 Plan your 'me' time
Yes, this means your own 'you' time. One of the toughest of all tricks to master is actually taking some time off, even if it's just a few minutes. However, at least once every day, pencil in a few minutes for yourself. Whether it's a bath, your head in a book or even five minutes of focusing on your breathing while the kids are asleep – it's your time to calm down and release some happy hormones.
Ideally, this will be after you've taken care of everything else you need to. So, even if this means prepping tomorrow's clothes for you and the kids, popping some overnight oats in the fridge for breakfast or keeping on top of your admin, get it done in time for your own downtime. Repeat this process the following day, implement the life hacks you discover for yourself along the way, and you'll soon find that life hacks like these become an everyday part of your life!