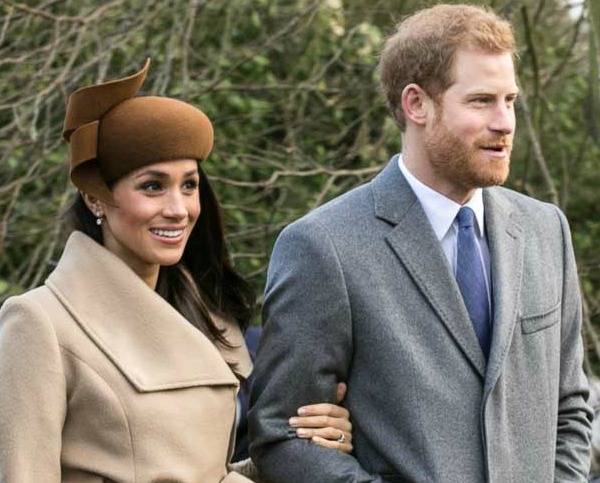 With news that Meghan Markle and Prince Harry are expecting their first child next spring, we look the best advice for parents-to-be
It's official, the Duke and Duchess of Sussex, aka Harry and Meghan, are going to be parents. Their happy news was announced by Kensington Palace last week at the start of their tour to Australia.
If you've also just announced your pregnancy, then, like Meghan, you have probably quickly discovered that pregnancy advice comes at you from all angles – from medical staff like your doctor and midwife, to people you know like relatives and friends, and even those you don't, such as complete strangers in the street.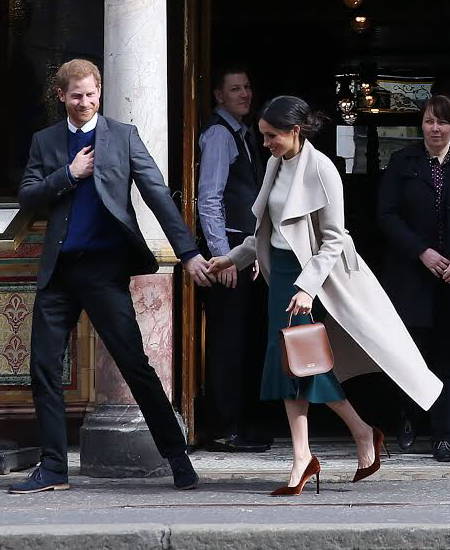 With so much information, it can be an overwhelming time when it's difficult to know who and what to listen to!
Our recent survey commissioned by Pregnacare has revealed the most useful pieces of advice given to mums around the country. So for everyone who's trying for a baby and in the early stages of pregnancy, here are the top findings and the best advice for parents-to-be:
The best advice is from people you know Our survey found that the best people to give advice are people you know – family and friends – as well as qualified health professions, with 84% of mums finding these pearls of pregnancy wisdom the most useful.
Look online! Our survey found that expectant mums mostly go to websites for key information and the survey found that the average mum actively went in search of hints and tips from books, apps, websites and forums for up to 26 minutes every day during pregnancy (make sure you read all our pregnancy posts for tips and advice!)
The best pieces of advice for pregnancy includes 'don't google everything', 'don't eat for two' and 'make sure you allow time for a nap'. Other advice considered invaluable during pregnancy, according to the poll of 1,400 mums, included 'don't worry about the housework' and 'Try not to compare your pregnancy to everyone else' made 20% of mums-to-be feel much better about things. A further 19% appreciated being 'it's okay to ask for help' by others.
Watch out for conflicting advice: Despite many women appreciating the advice they were given during pregnancy and after, the study shows more than six in 10 found some guidance conflicting. 38% of mums were confused as to whether a dummy was a good or bad option, while the same percentage received differing information about bottle and breastfeeding. This makes seeking advice from trusted sources all the more important.
What was your best advice for parents-to-be? You can find the full list of the best pieces of pregnancy advice over on our earlier post. Make sure you're also aware of the importance of taking folic acid before and during pregnancy too!