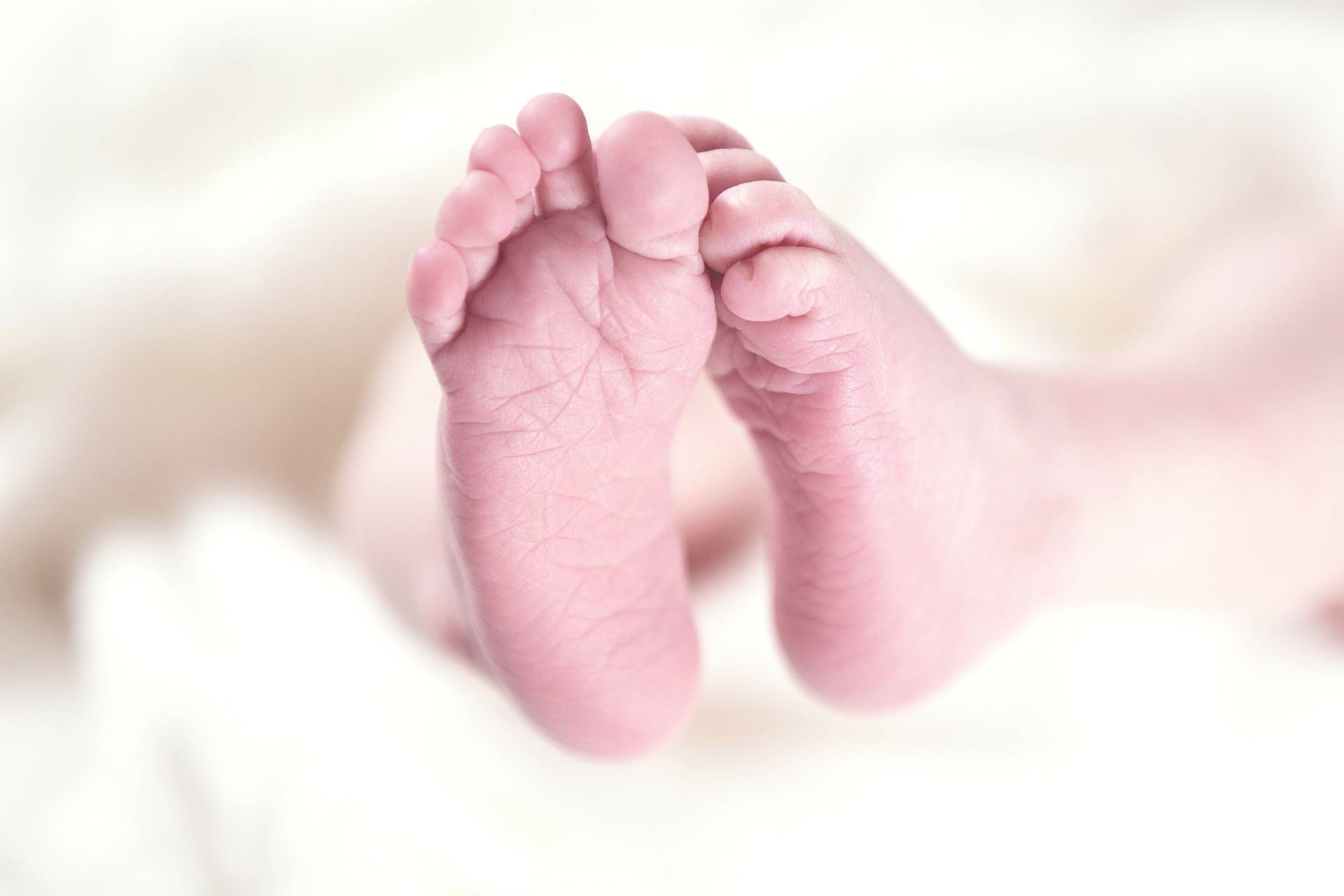 Did You Know November 17th Is World Prematurity Day?
Were you aware that 15 million babies are born prematurely around the world? That's over 29 babies every minute. In the UK there are 60,000 premature births each year; that's 1 in every 13.
November 17th is World Prematurity Day, designed to raise awareness of all the babies born too soon across the globe.
It's difficult to describe the impact that a premature birth has on a family. Kylie, who blogs over at Not Even a Bag of Sugar, shared with us the emotional journey of the premature birth of her son 'When a baby is born prematurely your whole world is turned upside down. Every expectation you ever had of pregnancy and birth has vanished, the pregnancy books don't prepare you for it, no-one does. You feel like you are on your own.'
We're proud to support baby charity Bliss, the UK charity that works to provide the best possible care for premature and sick babies and their families.
How You Can Get Involved With World Prematurity Day?
Here's all the things you can do to help raise awareness, from wearing purple to joining in with the social media.
You can share your story and place a pin on the map to raise awareness of premature and sick babies everywhere, and also read the stories of other parents too
And finally, donate to Bliss's World Prematurity Day appeal
If you're involved in World Prematurity Day this year then we'd love to hear your story.