Do you want to find moments of calm amidst busy family life? Make sure you read our latest TalkMum Book Club review of Izzy Judd's new book, Mindfulness for Mums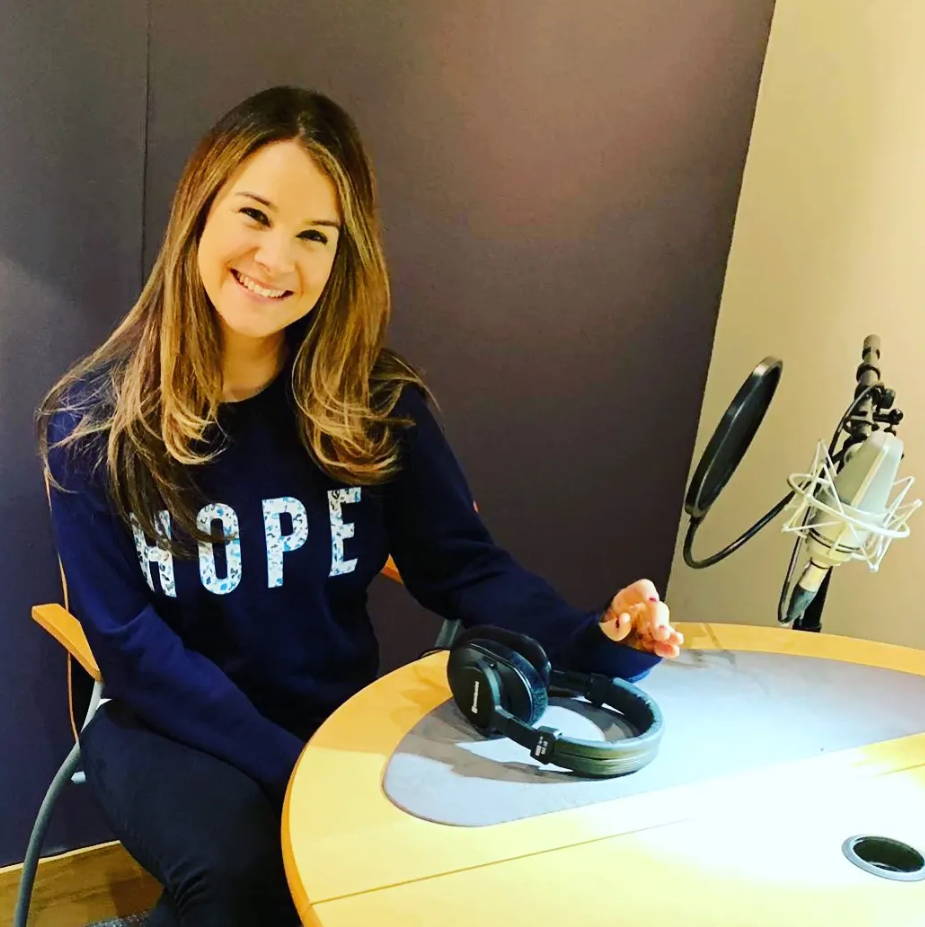 Izzy Judd is a classically trained musician and mum of two who played the violin in electronic string quartet Escala, Britain's Got Talent finalists who signed a recording contract with Simon Cowell. She also played the violin on tour with McFly, which is where she met Harry, who she later married.
After struggling to fall pregnant, the couple discovered they had fertility issues, which lead to IVF treatment and sadly a miscarriage, before the eventual birth of their daughter. Izzy felt strongly that the couple should be open about everything they had been through to become parents so wrote Dare to Dream: My struggle to become a mum, a story of heartbreak and hope, a memoir about Izzy's experiences of fertility and pregnancy. After the book was published, Izzy was keen to carry on the conversation so launched her new podcast, Let's Talk Fertility.
Izzy is a firm TalkMum favourite; we've previously featured her book Dare to Dream and Pregnacare also sponsored her podcast (you can read a break-down of each episode Let's Talk Fertility).
What Is Izzy Judd's Mindfulness For Mums Book About?
Since having her second child, Izzy was inspired to write more about busy family life as a mum of two and the idea for Mindfulness for Mums was born. The book is full of simple and practical exercises designed to help clear your mind, connect more with your children and feel moments of calm amid the chaos of family life.
Having suffered from anxiety, Izzy was keen to help mothers find their own piece of calm in the day and has devised a collection of activities for families, along with quick and easy self-care tips served up in bite-size chapters it's easy to dip in and out of. Izzy also includes her own anecdotes and experiences of motherhood, in her warm and relatable style.
Why Should I Read Mindfulness For Mums?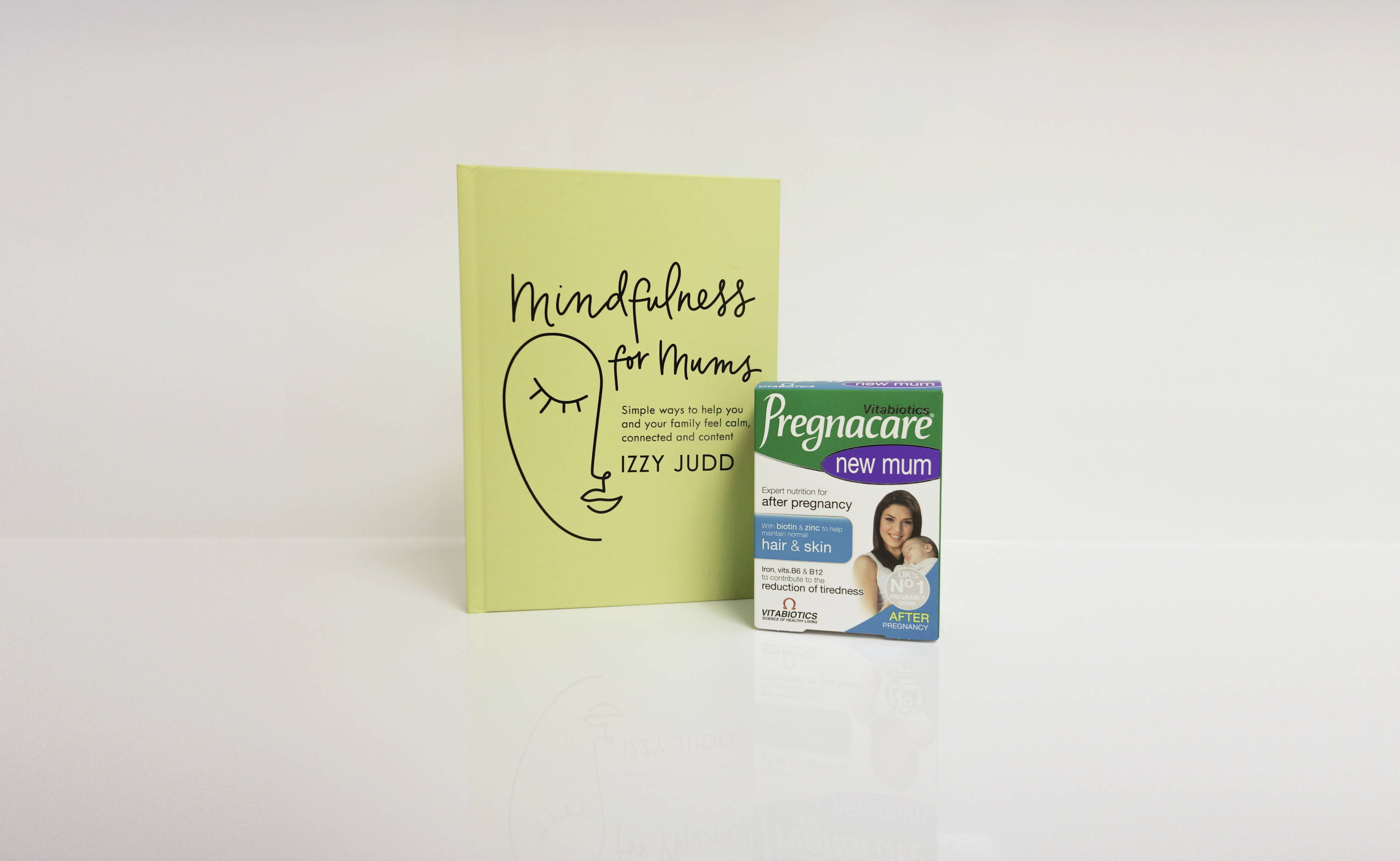 Motherhood is an amazing and incredibly rewarding experience, but it can also be tricky and tiring. When you factor in busy family life, it's easy to put yourself last and feel burnt out quickly. Mindfulness for Mums offers an easy-to-follow guide to taking moments out to re-focus yourself and help you re-connect with your family.