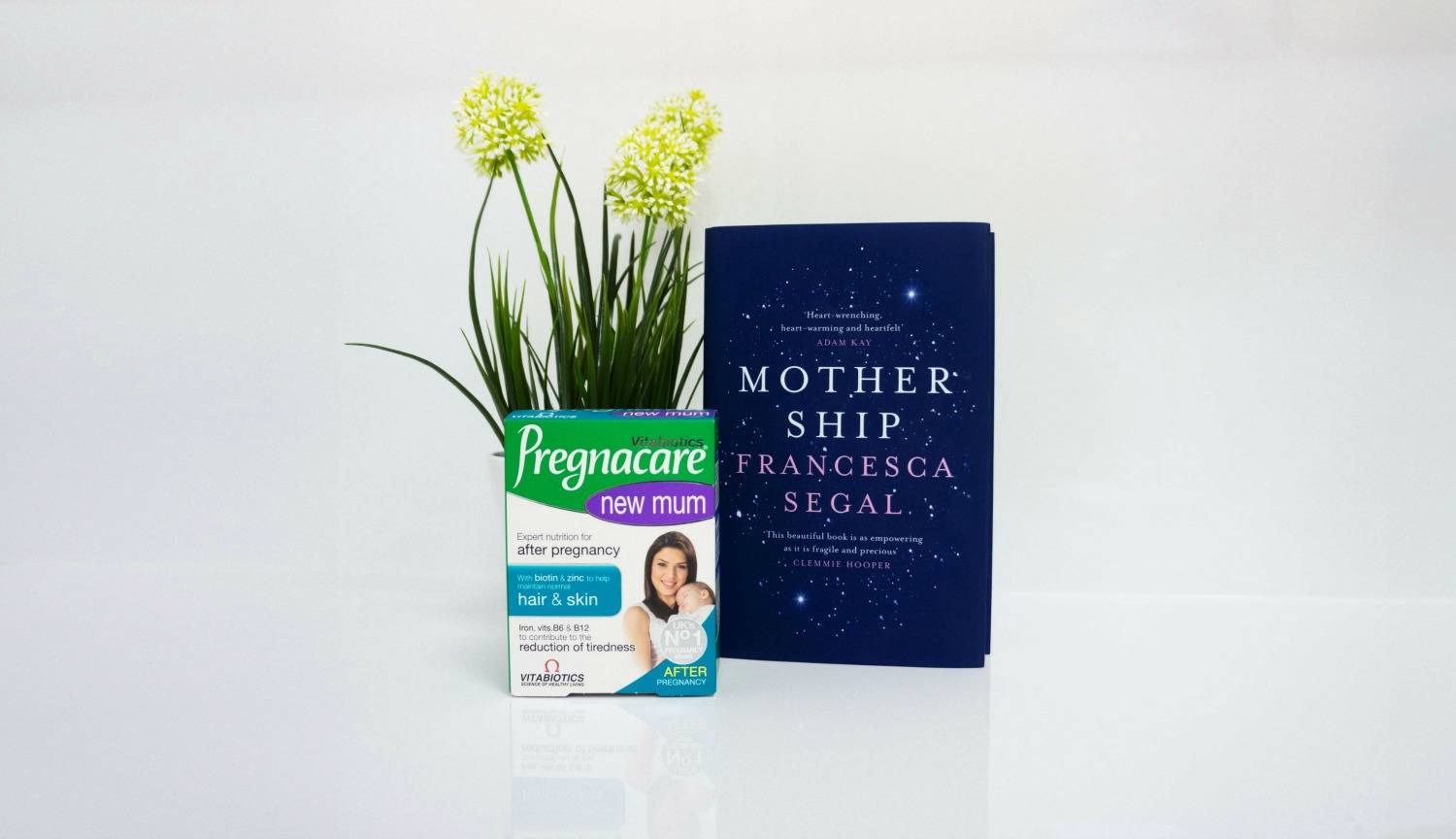 For World Prematurity Day we have a special TalkMum Book Club, featuring Mother Ship by Francesca Segal
Every year on the 17th November, is World Prematurity Day, a global event to raise awareness of the 15 million babies born early in the around the world, which is 1 in ten births. We're proud to work with baby charity Bliss, which works to help babies and the families of children born too early or sick. Find out more about what Bliss is doing for World Prematurity Day and help to support the charity here.
This month, to mark World Prematurity Day, our TalkMum Book Club is dedicated to a book that details one mother's experience of premature birth.
The TalkMum Book club is where we regularly review the newest releases and best books and podcasts relating to fertility, pregnancy and parenting. We've looked at Giovanna Fletcher's book and podcast, Happy Mum, Happy Baby and Dare to Dream by Izzy Judd, along with her podcast, Let's Talk Fertility. We also featured The Little Book of Self-Care for New Mums along with books from best-selling author Annabel Karmel and The Organised Mum Method.
November's book is Mother Ship by Francesca Segal – a motherhood memoir that follows the premature birth of her twins, and what happened after.
Who Is The Author?
Francesca Segal is an award-winning author, journalist and mum of two. She's written two award-winning novels, and her work has appeared everywhere from The Guardian to Vogue.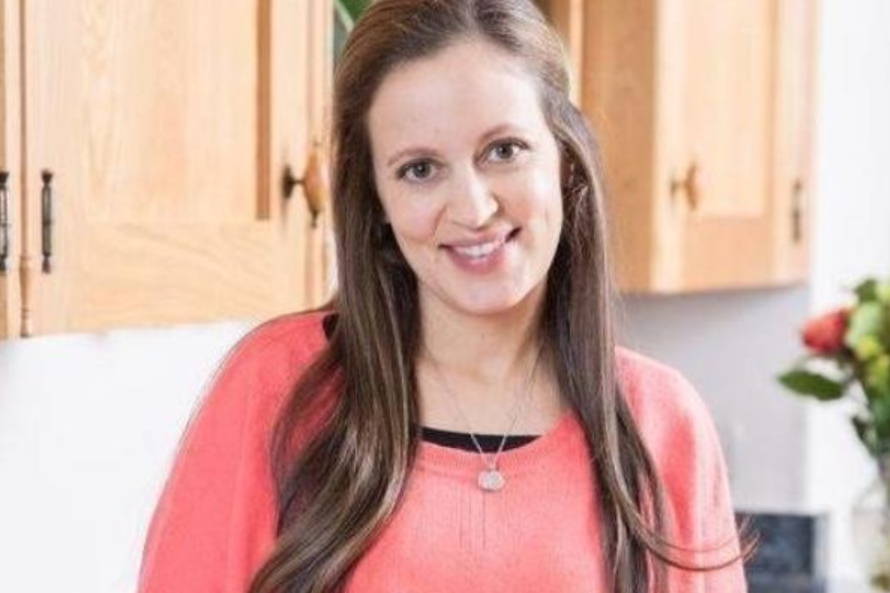 What Is The Book About?
When Francesca Segal's twin daughters were born ten weeks premature, she found herself taking residence in the 'mother ship' – the special care baby unit of her local hospital. Here she experienced a dramatically different start to new motherhood than the one she'd envisaged.
In her book, Mother Ship, she details the experiences of being a parent of premature babies, and all the emotional highs and lows that it entails – for example not being the first person to hold or dress your baby. Although her girls are now thriving, Segal was left with the emotional trauma and said she was initially unsure about writing the book (read an interview with her here). But while the subject matter is serious and can be tense, there's immense warmth, as well as the humour that she was able to find in the situation.
As well as describing the medical care the twins received, the book details the relationships formed on the premature baby unit and is also an ode to female strength and friendship, with Segal describing the strong bonds formed with other mothers who supported her.
Why Should I Read Mother Ship?
While motherhood is a well-documented experience, it's more unusual to hear about the experience of parents of premature babies reported in the mainstream, despite this being an experience that is reality for many parents in the UK, and millions worldwide. This is an important experience that in Mother Ship, Segal aims to shine a light on. If you are a parent of a child who was born prematurely, you'll recognise and identify with the experience.
However, Mother Ship portrays the extremes of emotions and experiences that all parents will recognise and is a book on motherhood most mothers will identify with. Mother Ship is a beautifully and poetically written book about becoming a mother, an honest and emotional portrayal of what it means to be a new mum and a parent, especially in incredibly challenging circumstances.