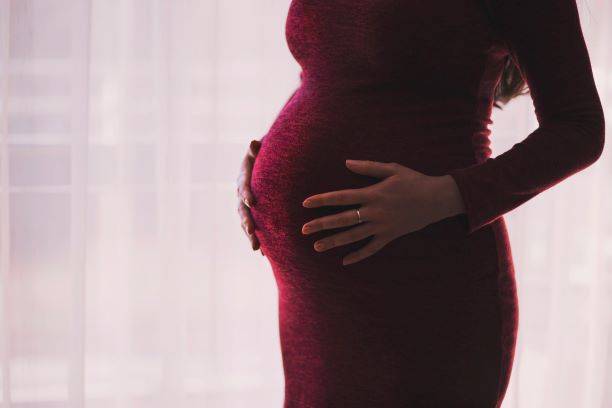 Are you pregnant? If so, make sure you are aware of the latest advice on the Coronavirus and how it relates to pregnancy and your family, from the Royal College of Obstetricians and Gynaecologists (RCOG), Royal College of Midwives and Royal College of Paediatrics and Child Health, with input from the Royal College of Anaesthetists, the Obstetric Anaesthetists' Association, Public Health England and Public Health Scotland.
The advice contains a Q&A answering all the questions you might have around COVID-19 and pregnancy, and is updated regularly.
Where Can I Find The Latest Advice From RCOG on Pregnancy and COVID-19?
You can find the latest advice published by RCOG on Pregnancy and Coronavirus here.