Advice On Pregnancy And Coronavirus (Covid-19)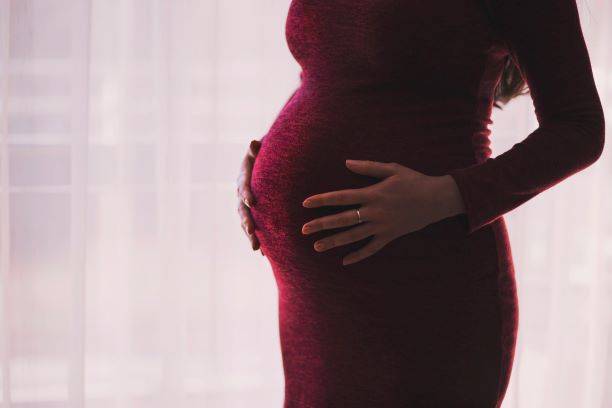 Updated 2023
Are you pregnant? If so, make sure you are aware of the latest advice on the Coronavirus (COVID-19) and how it relates to pregnancy and your family.
Where Can I Find The Latest Advice On Pregnancy and COVID-19?
You can find the latest advice from the NHS around pregnancy and COVID-19 here. The NHS website contains advice around pregnancy and your risk from COVID-19, along with more information and links to helpful resources.