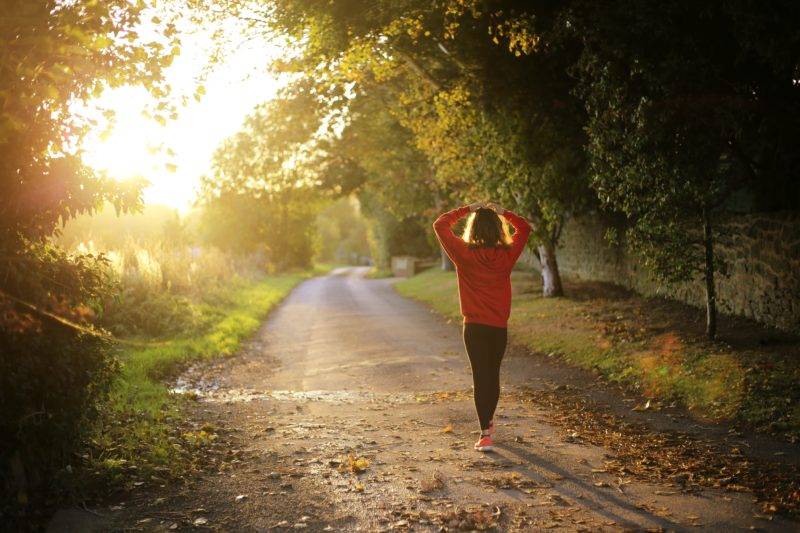 "So many of us have the best intentions to start living a healthier lifestyle, but there are plenty of excuses to push back our plans to another day - which often never arrives! We've compiled a list of the top 5 excuses for not being healthy, and some tips you can use to make sure you stick to your healthy lifestyle resolutions."
1. 'I'll Start On Monday'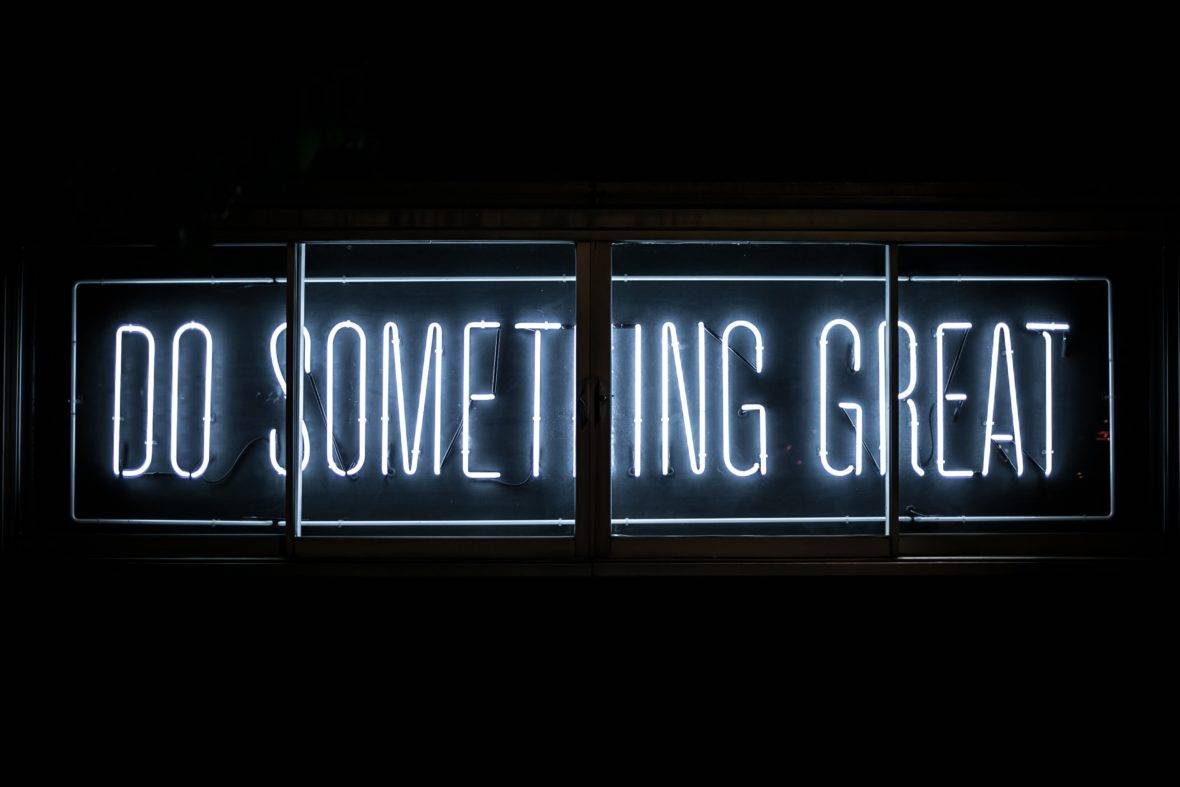 The temptation to put off starting new exercise routines or dietary changes until Monday is tempting, but often by the time Monday rolls around, any motivation you had seems to have disappeared! This form of procrastination is easy to fall into, but it's important to break the cycle. Make yourself accountable for your changes - enlist a friend to check in on your progress, or write down your goals on paper and measure your progress on a regular basis. Research has shown that having an accountability partner is a significant predictor of success when embarking on exercise regimes, so find a friend with similar goals and get started!
2. 'I Feel Intimidated At The Gym'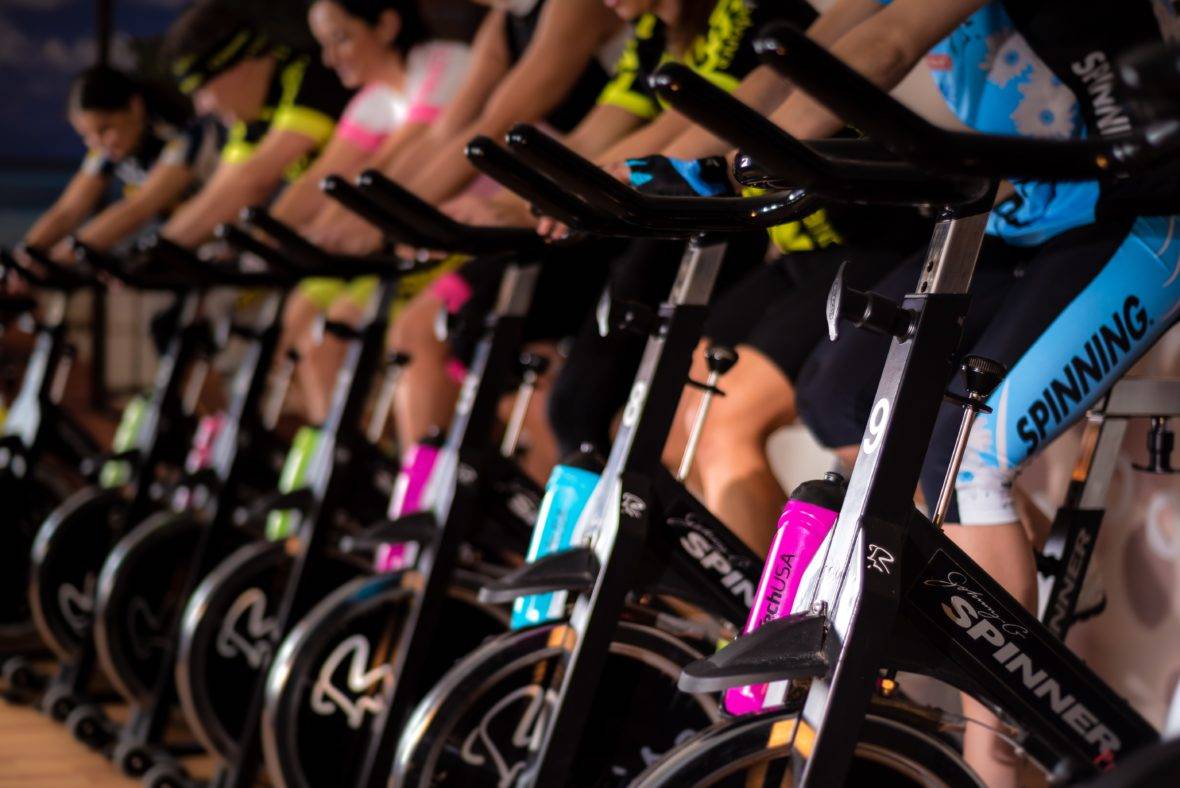 A gym can be intimidating if you're new to exercise, or not so confident in your gym knowledge. The first thing to remember is that you're not alone, as research has found that the most common reason people feel exercise isn't for them is the fear of being judged.
Most gyms offer a free induction session, where an experienced instructor will show you how to use gym equipment and get the most out of your workout session. Personal training sessions could help you to hone your skills and increase fitness levels too. Alternatively, carry on reading for some great gym-free exercise options!
3. 'I Don't Know Where To Start'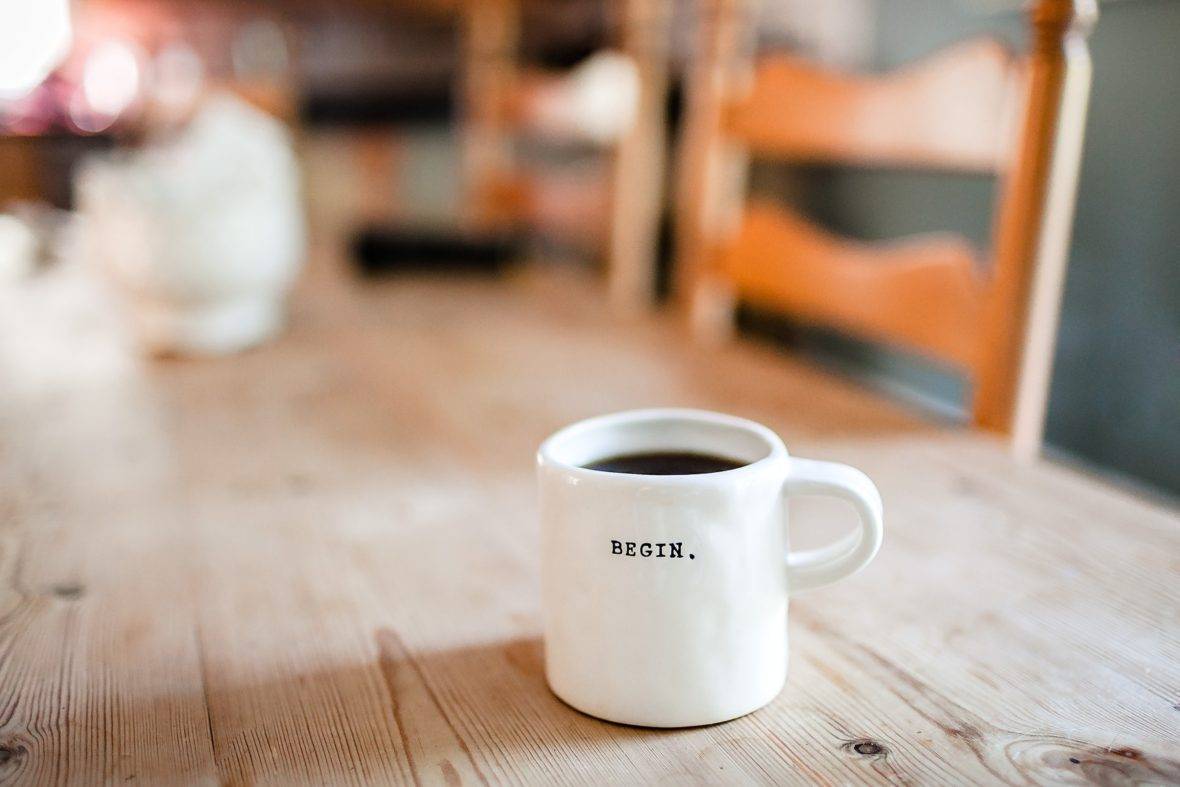 It's easy to get overwhelmed when embarking on the journey to a healthier lifestyle. There's a wealth of information available on health and nutrition, and it can be tough to figure out where to start.
Instead of trying to change lots of habits at once, try making consistent, small changes. By breaking down your health goals into small steps, you'll be able to tackle one thing at a time, making you more likely to stick with them in the longer term. Try simple swaps, like trading in your Friday night takeaway for a home cooked vegetable curry, or adding a supplement like Wellwoman or Wellman to your daily routine to support your body's needs.
4. 'Being Healthy Is Too Expensive'
The misconception that being healthy is expensive, is often why don't people want to eat healthy foods. This, however, has been proved to be untrue, with studies now revealing that healthy foods are cheaper than junk food in UK supermarkets. Equally, gone are the days of needing a gym membership to get fit. Plenty of free exercise videos are available on websites such as YouTube, or you can get involved with teams and groups in your local area such as parkrun's free weekly 5k runs. With these free resources, there are no excuses for not exercising!
5. 'Healthy Food Is Boring'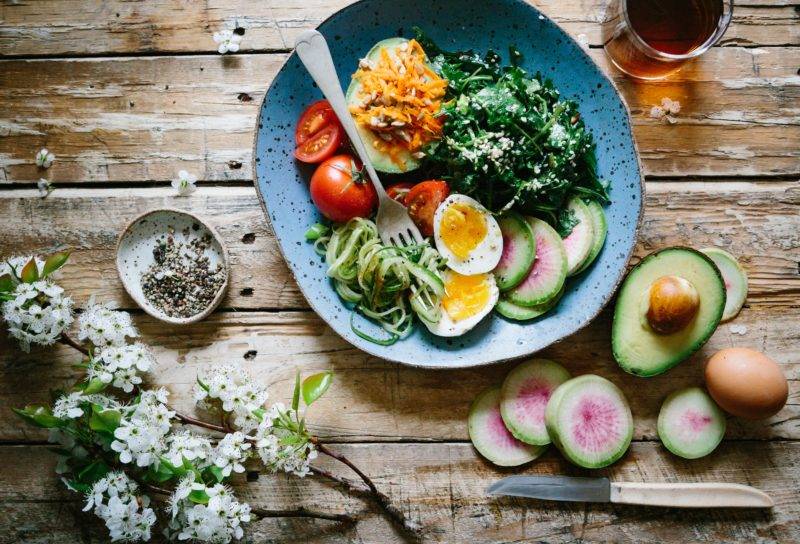 Imagining a diet of just salads and rice cakes is one of the most common excuses people use not to eat healthy food. Nourishing and nutritious meals are anything but boring, and you can even make healthier versions of your favourite guilty pleasures with some quick cooking hacks.Try cauliflower rice instead of white rice for an extra portion of veggies, or upping your nutrient intake by using avocado instead of butter when baking! There are lots of resources online for tasty, healthy recipes, so make sure you keep your diet varied and exciting to avoid falling back into old habits.
With these tips, you should find it easier to stick with your new healthy lifestyle habits for the long term. To help make sure your body is supported throughout your health journey, take a look at the Vitabiotics range of vitamins and herbal remedies.