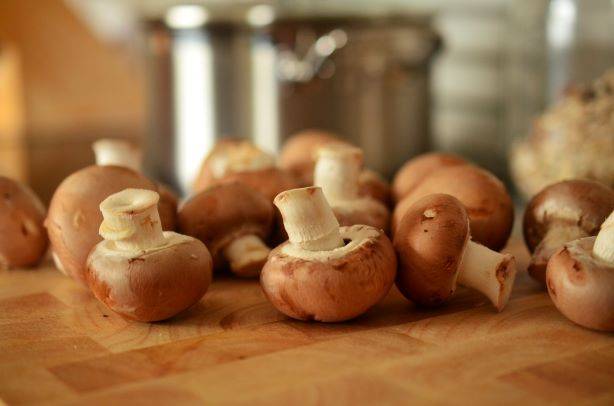 Getting enough vitamin D, particularly during winter months, is a challenge. Most of us are unaware of what foods are rich in vitamin D and finding vitamin D foods for vegetarians can be extra challenging.
Research has shown that with a little preparation, mushrooms can be a surprisingly abundant source of vitamin D. Read on to find out more about how to boost the vitamin D content of these fabulous fungi!
What Is Vitamin D And Why Do We Need It?
Vitamin D is a key nutrient that contributes to a wide range of functions across the body. Often referred to as the 'sunshine vitamin', vitamin D is synthesized naturally within the body when we are exposed to sunlight (but only on skin without sunscreen). It is also present in some foods, such as oily fish or fortified food such as cereals.
During the winter months, it's difficult to know how to get enough vitamin D due to the shorter days and lack of sunlight. Public Health England advises that 'everyone will need to rely on dietary sources of vitamin D' during the winter months.
The functions and benefits of vitamin D are widespread, with research increasingly showing the positive effects it has across the body. Vitamin D helps to support bones, teeth, muscle function and the immune system. It is also equally important to growing children.
This is by no means a definitive list - take a look at our ultimate vitamin D guide to find out more about this wonder vitamin.
Mushrooms And Vitamin D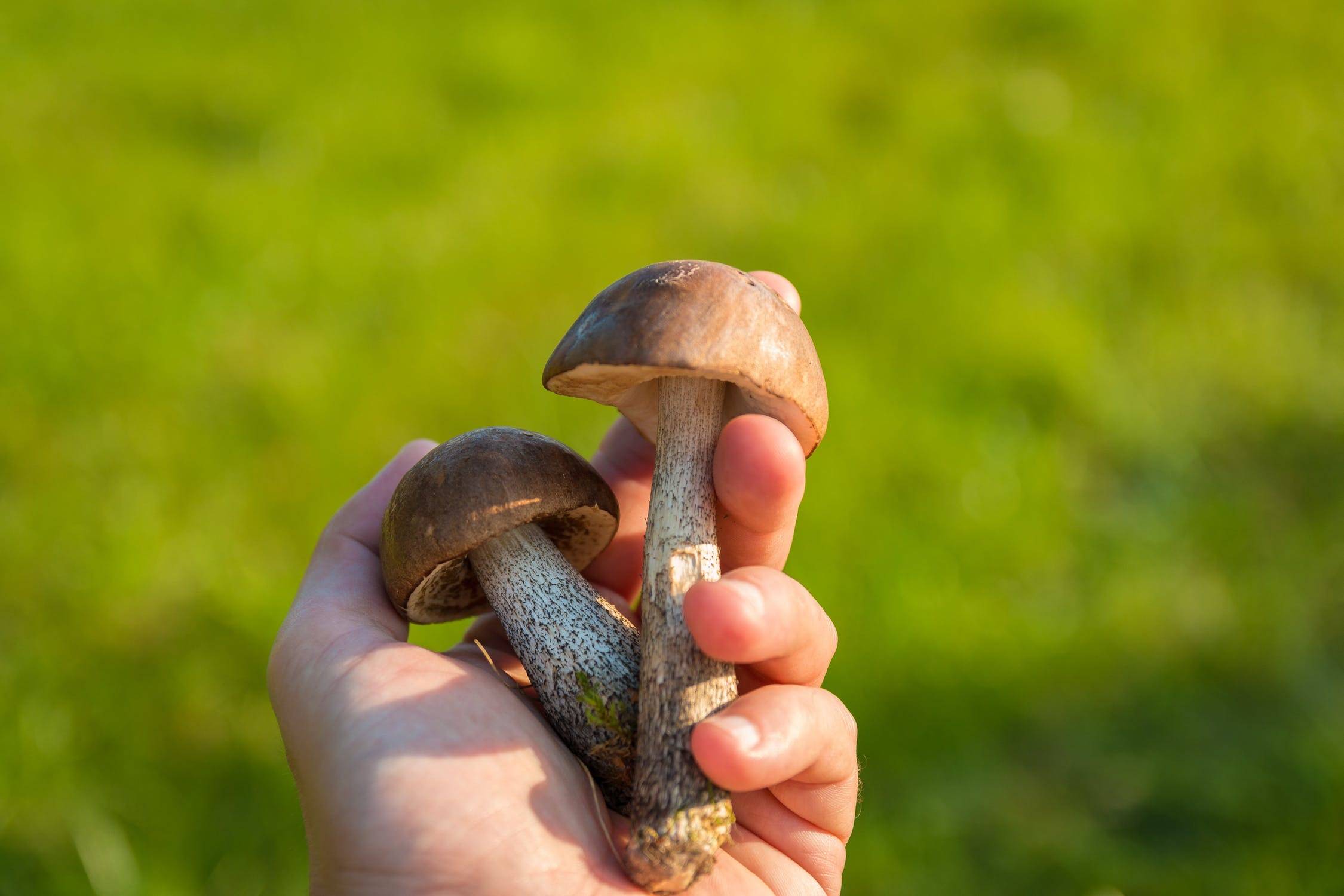 During the winter months, it's important to top up your vitamin D through food based sources. Mushrooms can be a fantastic way to do this, whether you are a vegetarian or not - read on to find out more!
Why Are Mushrooms A Great Source Of Vitamin D?
Most mushrooms are grown in the dark, so in their natural state, they contain very little vitamin D.
Despite this, they contain plenty of ergosterol. This substance turns readily into vitamin D when exposed to UV radiation from the sun, similar to how humans able to make vitamin D in our bodies when exposed to sunlight. By simply exposing mushrooms to UV light before eating, you can help to boost your intake of vitamin D.
Place Mushrooms In Sunlight To Get Your Vitamin D
No matter whether you're a mushroom traditionalist, or your prefer more exotic types such as shiitake or oyster, you'll still be able to increase the amount of vitamin D easily. Simply unwrap your mushrooms and place them in sunlight for a couple of hours before refrigerating to boost their vitamin D content.
The gills of a mushroom (the underside part) are far more sensitive to UV light, so for more impact, place your mushrooms gill up, or slice them prior to putting in sunlight. Simply leave for an hour or two during the brightest part of the day (between 10am and 3pm) to get the most out of these fantastic fungi.
Did you know? Certain types of UV can pass through windows, so there's no need to put your mushrooms outside for a quick vitamin boost.
This easy 'life hack' is definitely one for the books, and will help you to boost vitamin D intake during the darker months. If you're not a mushroom fan, or would prefer an easier way to make sure you're getting enough vitamin D, consider adding a supplement to your daily routine. Our optimum strength and extra strength vitamin D supplements will help to support normal bodily function all year round.