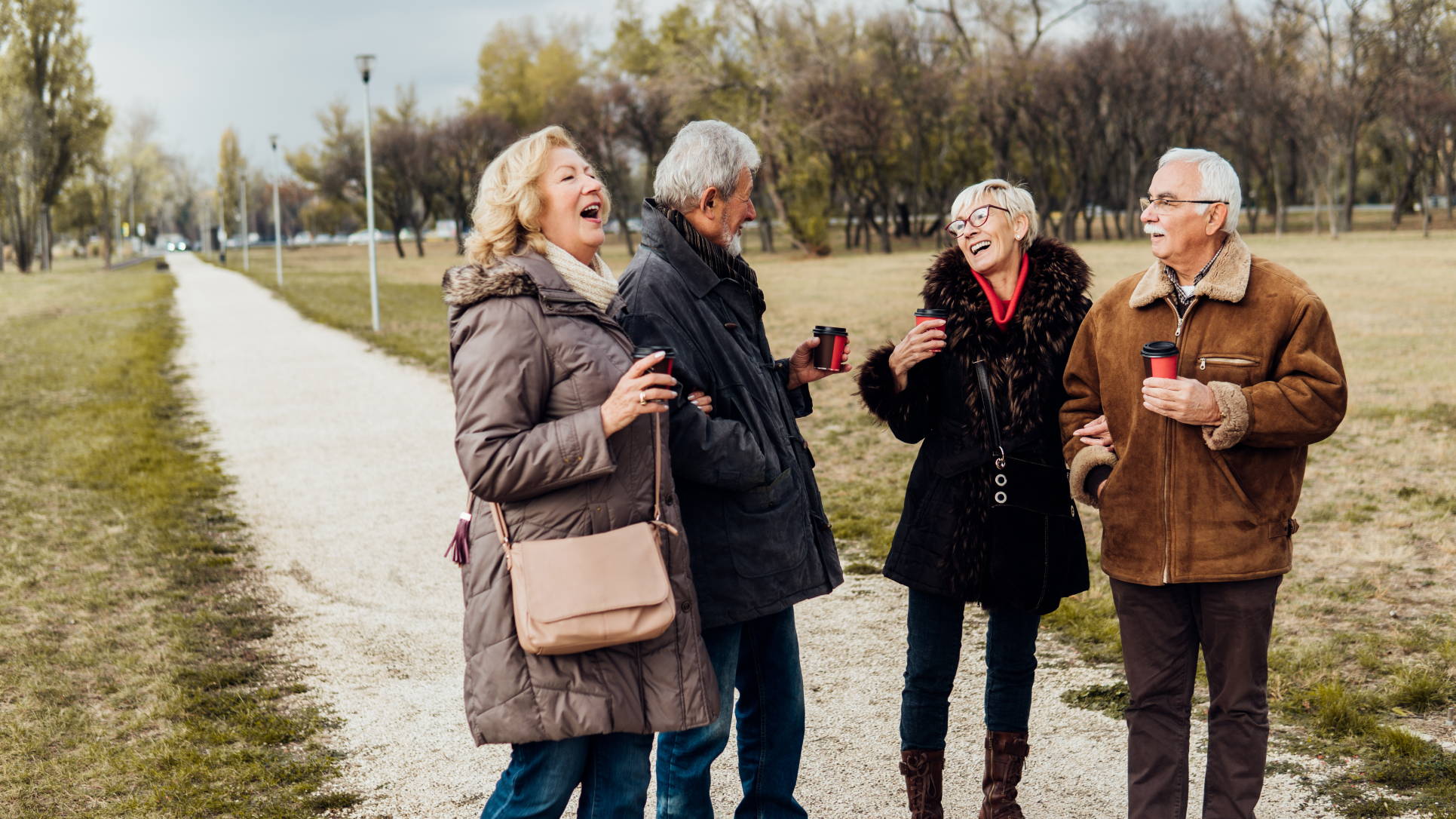 This quiz will look at the hobbies and activities you take part in to see whether you're an old soul – or still young at heart. What are you most likely to do on holiday, would you take on a midweek gig and how likely are you to get a tattoo?
It comes after a study of 1,000 over 70s found they swear by a varied diet, laughing daily – and an active sex life to stay young.
Nearly three quarters (72 per cent) feel years younger than their actual age and are far more active than they imagined they would be.
Socialising with pals, having a strong skincare routine and keeping up to date with new tech are also among the things that help them feel young.
Others swear by hanging out with people younger than themselves (16 per cent) and keeping up with new music (nine per cent).
And one in 20 still lift their feet up and glide around on supermarket trollies every time they get the chance.
It also emerged 75 per cent reckon the old age stereotype no longer applies to their age group.
A spokesperson for Vitabiotics Wellman 70+ and Wellwoman 70+ vitamins, which commissioned the research, said: "Getting older no longer means you have to slow down and miss out on the things you love.''
"For a long time, a popular phrase was '40 is the new 30' – but now, as people are living longer, it's probably fair to say in many cases 70 can be the new 40.''
"Older adults are more informed and proactive to stay active and healthy, which enables them to keep doing the things they love and live their lives well."
The study also asked respondents what age they'd have considered someone old, when they were a child – pinpointing that age at 53 years and four months.
But now pensioners don't see themselves as old until they turn 78!
Are you young at heart – or an old soul? Take this hilarious quiz to find out if you're old before your time – or if you're gonna keep on rockin' forever!