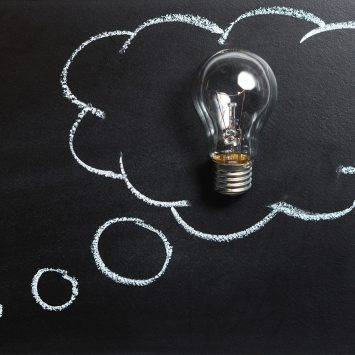 It's September, and children are heading back to school. But as a parent, how do you make sure you stay present, calm and collected in the inevitable school run chaos? Read our top tips for mindful parenting
As the new school year begins, so comes the emotional roller-coaster of settling your child into the new regime and old routine. Despite a familiar setting, often it's the change to a new class, new friends and teachers, a more intense learning schedule and responsibilities that can fill our children with a mix of emotions, ranging from anxiety, excitement to fear. They also return home exhausted, starving and filled with feelings they've not been able to express at school.
On top of this parents are also consumed with the additional admin, the work juggle, our own stresses and worries about our child's academic and social needs, the combination of both can lead to explosive scenes on the school run.
We've talked before about mindfulness for mums and how it can help you navigate the day-to-day of life with small children. But did you know that mindful parenting can help you navigate these challenges and be that cool calm collective family we so admire at the school gates, focused and ready to learn?
Here are five must-follow tips on mindful parenting from Sonya Russo, a trained Mindfulness-Based Cognitive-Behavioural Therapy expert:
Lead by example – We learn how to manage our emotions typically from our parents and can mirror their behaviour. By learning better ways of dealing with our own strong emotions, such as using mindfulness, we will be in a better position to project healthy emotional management at home. If you plan on teaching your child mindfulness, then you need to establish your own practice.
'I feel' statements – Young children often lack the vocabulary to explain what it is they are feeling. Anxiety might present itself as a sore throat/tummy, or as an angry outburst. It's important to get children to verbalise their thoughts and for parents to help them identify what emotion is driving it. Ask your child probing questions such as what are you thinking? how do you feel? Have you felt this way before? Don't be afraid to label your own emotions in everyday conversation with your child so they learn from you.
Don't force it – Mindfulness should never be used as a punishment for naughty behaviour. Rather it should be gently encouraged and integrated into the family routine. It's important to practice mindfulness when everything is OK, so that if you need it to help calm a situation your child will be able to use the techniques quickly and effectively.
Keep it simple – you can bring mindfulness into everyday tasks such as snack time, walking in the park or performing some slow simple stretches. Try and keep your child focused on the sensation of the practice, guiding them to notice what their senses pick up to help keep them in the moment, pulling them back from distractions.
Pause and patience – As parents we often feel the need to challenge our child's strong emotions or behaviour at the time, however, in terms of mindful parenting we recommend taking a step back and allowing some space for calming practices or reflection before we challenge their behaviour. This way we are not riding off of our own emotion and the child is in a better place to listen and communicate their thoughts,
Teaching your child to take some simple focused breaths between activities, or before communicating emotions can help keep everyone balanced.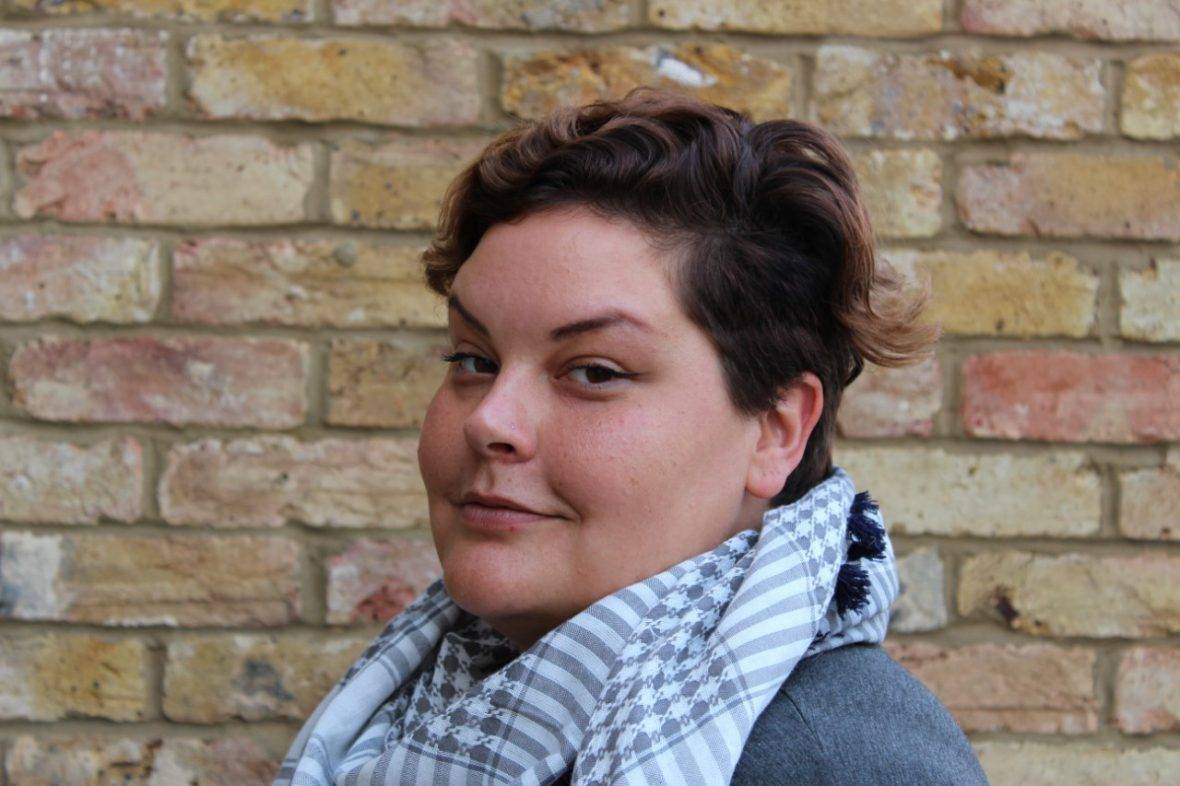 Sonya contributes each month to Scoop Magazine, giving practical ways to bring mindfulness into the family home, from practical tasks to crafts and meditations to make mindfulness fun and easy to establish at home. Make sure you also read our school uniform hacks to help save you time and money!