We Look At The Top 100 Most Popular Baby Names In The U.S. And The Big Differences To The UK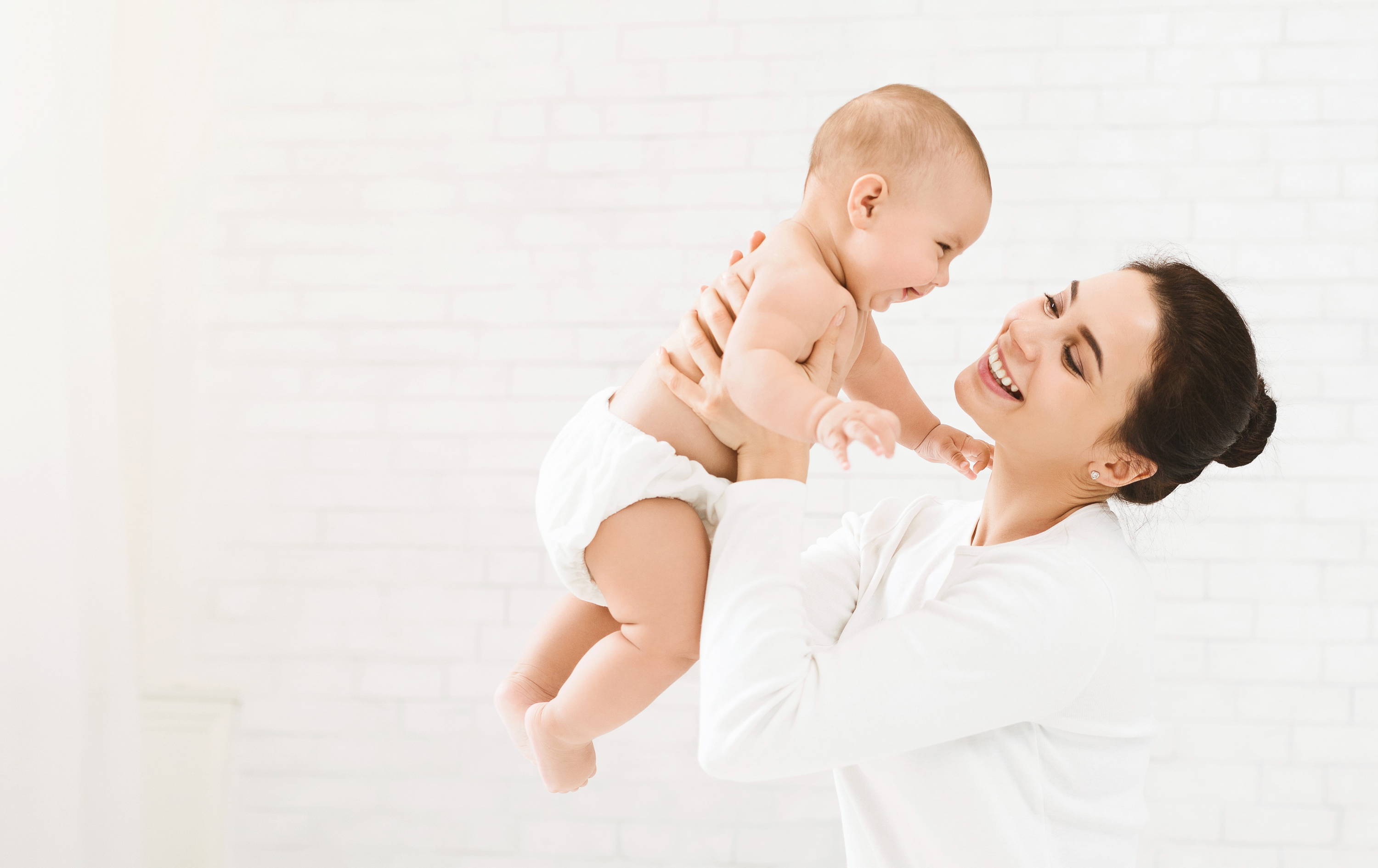 The Top 100 Baby Names In America For Boys And Girls
Olivia and Liam are America's most popular baby names in 2022.
New statistics about the most popular baby names in America have been released and once again, the most popular names for babies born in the United States are Liam and Olivia.
Liam has been at the top of the boy's list for six years in a row, and Olivia has been the top choice for girls for four years.
How Are The Popular Baby Names In America Determined?
The annual baby name stats are determined by the American Social Security Administration (SSA) data based on applications for Social Security cards.
In 2022 Social Security numbers were recorded for 3,648,019 new babies. There were more male births registered (1,863,582) than female births (1,784,437).
In the UK, baby name stats are compiled by the Office Of National Statistics (ONS) from first names recorded when live births are registered.
How Are The Top Ten Names Different In the UK And The US?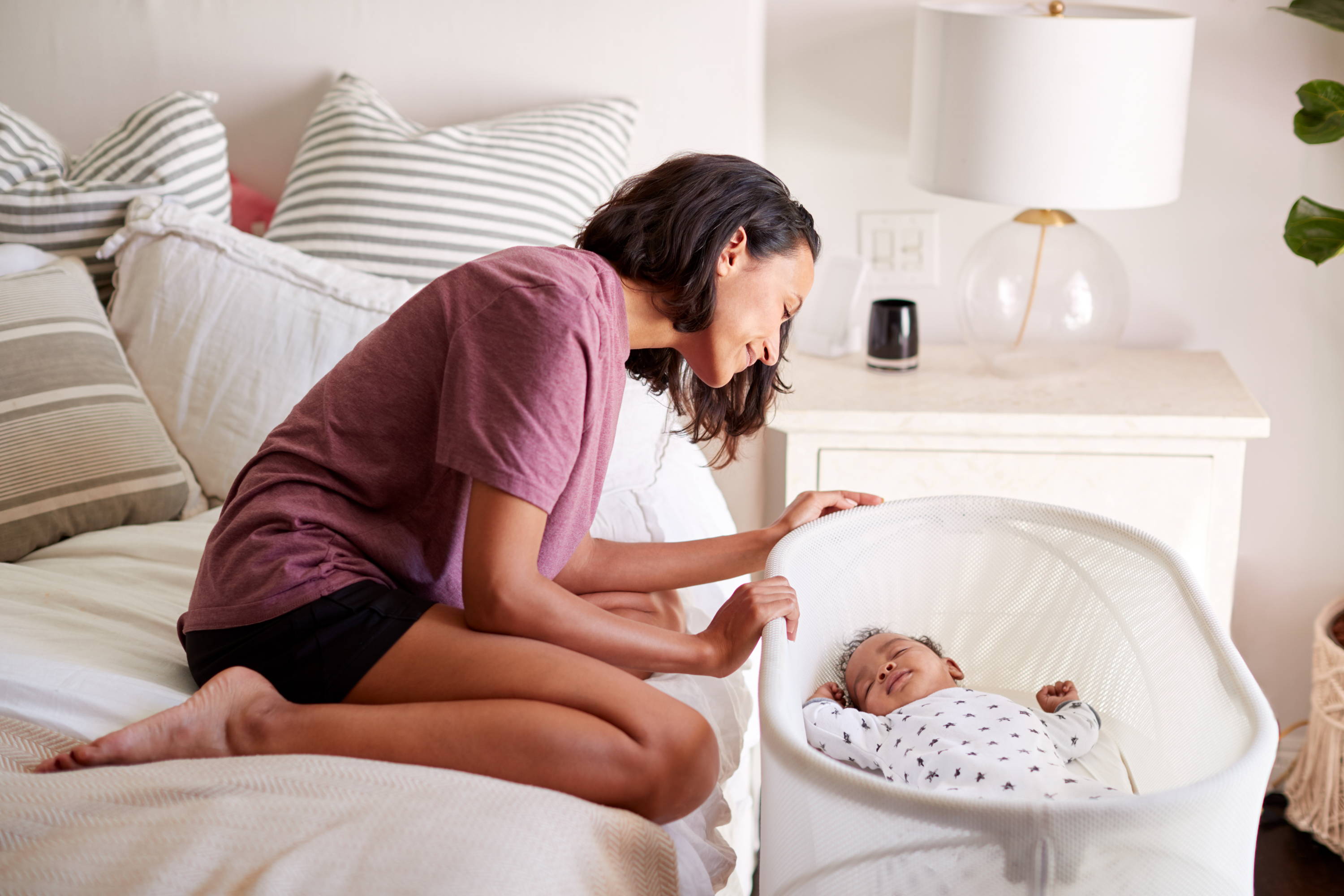 When we compare the new American baby name stats to the latest stats we have for baby names in the UK (the stats for 2021 released in October of 2022) there are some big differences, including at top of the boy's name list.
 In the US, Liam has been at the top of the boy's list for six years in a row, while Noah is currently the most popular name for boys in the UK, overtaking the previous name, Oliver.
The names Liam, James, Elijah, William, Lucas, Benjamin, and Theodore are all in the top ten names in the US but lower down the UK list.
George, Arthur, Muhammad, Leo, Harry, Oscar, Archie, Henry all head up the UK list but are lower down the US one.
While Olivia is the top choice for girls in both countries, Freya, Florence, and Willow are present in the UK list but absent in the US list. Luna, Evelyn, and Emma are all present in the US top list but absent in the top ten UK list.
You can read more in our post on the top UK baby names.
Top 5 Fastest Rising Names In America For Boys And Girls
Here are the top five fastest rising U.S. boys' names in 2022:
Dutton

 

Kayce
Chosen
Khaza

   

Eithan
Here are the top five fastest rising U.S. girls' names in 2022:
Wrenlee
Neriah
Arlet
Georgina
Amiri
The Top 100 Girls Names In The US
Here are the top 100 names for girls in America:
Olivia
Emma
Charlotte
Amelia
Sophia
Isabella
Ava
Mia
Evelyn
Luna
Harper
Camila
Sofia
Scarlett
Elizabeth
Eleanor
Emily
Chloe
Mila
Violet
Penelope
Gianna
Aria
Abigail
Ella
Avery
Hazel
Nora
Layla
Lily
Aurora
Nova
Ellie
Madison
Grace
Isla
Willow
Zoe
Riley
Stella
Eliana
Ivy
Victoria
Emilia
Zoey
Naomi
Hannah
Lucy
Elena
Lillian
Maya
Leah
Paisley
Addison
Natalie
Valentina
Everly
Delilah
Leilani
Madelyn
Kinsley
Ruby
Sophie
Alice
Genesis
Claire
Audrey
Sadie
Aaliyah
Josephine
Autumn
Brooklyn
Quinn
Kennedy
Cora
Savannah
Caroline
Athena
Natalia
Hailey
Aubrey
Emery
Anna
Iris
Bella
Eloise
Skylar
Jade
Gabriella
Ariana
Maria
Adeline
Lydia
Sarah
Nevaeh
Serenity
Liliana
Ayla
Everleigh
Raelynn
The Top 100 Boys Names In The U.S.
Here are the top 100 boys names in America:
Liam
Noah
Oliver
James
Elijah
William
Henry
Lucas
Benjamin
Theodore
Mateo
Levi
Sebastian
Daniel
Jack
Michael
Alexander
Owen
Asher
Samuel
Ethan
Leo
Jackson
Mason
Ezra
John
Hudson
Luca
Aiden
Joseph
David
Jacob
Logan
Luke
Julian
Gabriel
Grayson
Wyatt
Matthew
Maverick
Dylan
Isaac
Elias
Anthony
Thomas
Jayden
Carter
Santiago
Ezekiel
Charles
Josiah
Caleb
Cooper
Lincoln
Miles
Christopher
Nathan
Isaiah
Kai
Joshua
Andrew
Angel
Adrian
Cameron
Nolan
Waylon
Jaxon
Roman
Eli
Wesley
Aaron
Ian
Christian
Ryan
Leonardo
Brooks
Axel
Walker
Jonathan
Easton
Everett
Weston
Bennett
Robert
Jameson
Landon
Silas
Jose
Beau
Micah
Colton
Jordan
Jeremiah
Parker
Greyson
Rowan
Adam
Nicholas
Theo
Xavier
Find out more information about popular baby names in America here. You can also read our post on celebrity baby names in 2023.