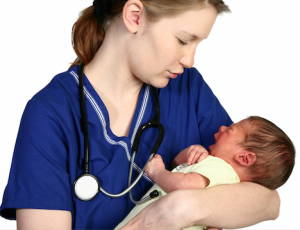 Want some expert advice on pregnancy, labour and the early days of life with a newborn? We recap the instalments in our Ask our Midwife feature
Over the past few months we've been answering some of the most common questions parents-to-be have about pregnancy, labour and the early baby days.
Ranging from diet during pregnancy, to care and appointments, through to labour and breastfeeding, our Pregnacare in-house midwife Summaya has been giving her advice.
So here's a quick recap of all the posts we've asked our midwife about...
Summaya also answered questions about childbirth in our post on tips on preparing for labour.
Are there any other questions you'd like to know the answers to? Leave a comment and let us know.