Becoming a mother is a life changing experience; but how different is your life once you have children? Here TalkMum blogger Cath takes a tongue in cheek look at her life before compared with her life now. How many of these can you relate to?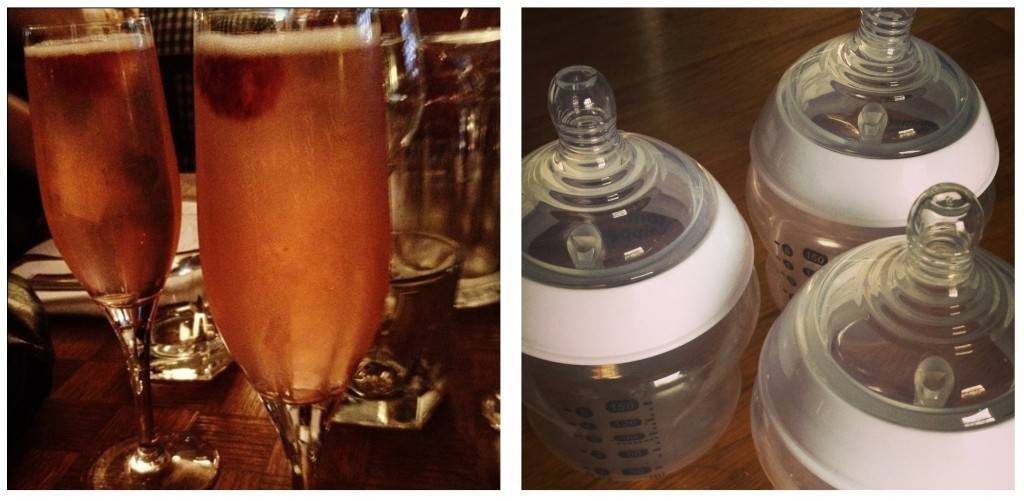 A Night Out
Pre Baby – Long soaks in the bath and spending all afternoon getting ready for a night out
Post Baby – On the rare occasion that we do get a night out it is five minutes in the shower, five minutes (if I'm lucky!!) to get dressed and make up applied in the car on our way out.
Shoes
Pre Baby – I love shoes and always wore heels, I wouldn't dream of ever leaving the house without a pair of heels on
Post Baby – The heels were quickly swapped for canvas pumps in summer and a pair of flat boots in winter. These are far more practical for pushing a buggy or chasing after toddlers and much cheaper too!
Clothes
Pre Baby – I was a career woman and had a wardrobe to match with lots of smart suits, dresses and tailored clothes. Weekends saw me in the latest fashions with co-ordinating accessories.
Post Baby – I have found that I have adopted the "unofficial Mum's uniform" of jeans or leggings and a baggy sweatshirt or top. There is no longer any thought put into my outfits, other than to check it's clean!
Music
Pre Baby – My iPod was full of the latest chart music and in the car I listened to the radio or CD's.
Post Baby – Nursery Rhymes and Children's songs have replaced chart music and I now know every verse there is of She Be Coming Round the Mountain, There was an Old Woman who Swallowed a Fly and other obscure songs.
Books
Pre Baby – I was a real book worm and always had a book on the go.
Post Baby – Whilst I still read every day, it is a bedtime story to the boys, and the nearest I get to chick lit these days is a story about a chicken on a farm!
Cath is an accountant, blogger and proud mother of two sons aged 6 and 10. She knows her stuff when it comes to having children – as you can see by reading her personal blog.