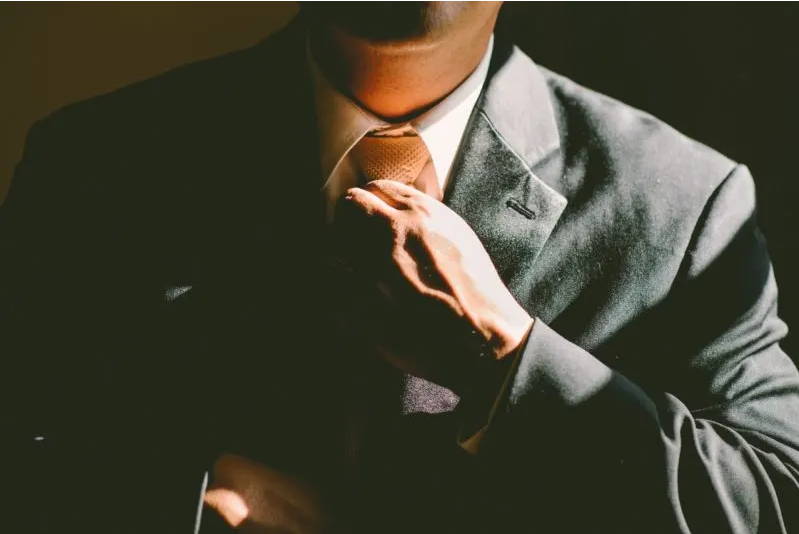 Grooming products are now part of the normal everyday routine for many men. In fact, a study from market research company Mintel reports that more than half of young men use a facial moisturiser.
Interestingly, this is in direct contrast to older generations of men. The same study reveals that just a third of men over the age of 55 use a moisturising product. This research suggests that the younger generations have welcomed male grooming with open arms, whilst the older generations are adopting these products more slowly.
Keeping skin refreshed, energised and protected
Here at Vitabiotics, we know that your skin goes through a lot each and every day. From harsh and drying weather conditions to the abrasive damage caused by shaving, it's more important than ever to look after your skin.
This is why we've developed the Wellman range of male grooming products. This range has been formulated specifically for men to help support and maintain your appearance. From the Wellman Anti-Ageing Moisturiser to the Wellman Shampoo, there's a product for every step of your grooming routine.
Wellman Grooming Range - Nutrient Skin Therapy
The entire range of Wellman's grooming products for men have been formulated by our experts and each product is fully tested against a variety of men's skincare concerns.
Wellman Anti-Ageing Moisturiser
This anti-ageing moisturiser for men has been developed using ARMS (Advanced Research in Men's Skincare). Fully dermatologically tested and with SPF 15, this anti-ageing moisturiser is the perfect way to keep skin soft and hydrated day-in, day-out.  
Nourishing and hydrating, this under eye serum for men targets the delicate under eye area, to brighten and reduce the appearance of fatigue, due to under eye puffiness and dark circles. Cooling cucumber, aloe vera and the small metal roller balls on the applicator work together to help to soothe, massage and rehydrate your under eye area.  
Using the under eye serum, you'll stay looking refreshed and energised, no matter what life throws at you.
If oily skin is a problem, then the Wellman Face Wash can help to cleanse and remove dirt and impurities. Once cleansed, your skin will appear brighter and revitalised. Follow up with one of our moisturisers formulated specifically for men to complete your routine.
Not forgetting about the rest of our body, the Wellman Body Wash is an advanced shower gel for men that helps to cleanse the skin. The body wash can be used every day, with the invigorating Arginine rich formula helping to control moisture balance within the skin cells for up to 24 hours after showering.
Looking for shiny and healthy looking hair? The Wellman Shampoo helps to cleanse and invigorate the scalp, leaving your hair cleansed, shiny and volumised. The formula with active polymers helps to add thickness to your hair, leaving you with a manageable base to create whatever style you prefer.
Wellman Daily Moisturiser
Containing a special blend of antioxidant vitamins, this formula helps to nourish your skin, leaving it feeling refreshed and renewed.
The Wellman Daily Moisturiser should be the last step of your skincare routine. Only a small amount is needed for each application, which should be massaged into cleansed skin.
The moisturiser includes Zinc PCA with is known to help reduce the appearance of oily skin, so if a mattifying effect is what you're looking for, then the Wellman Daily Moisturiser could be a good addition to your skincare regime.
Experiencing irritation after shaving? The soothing aloe vera in the moisturiser can help to reduce the uncomfortable and tight feeling that can come after a close shave.