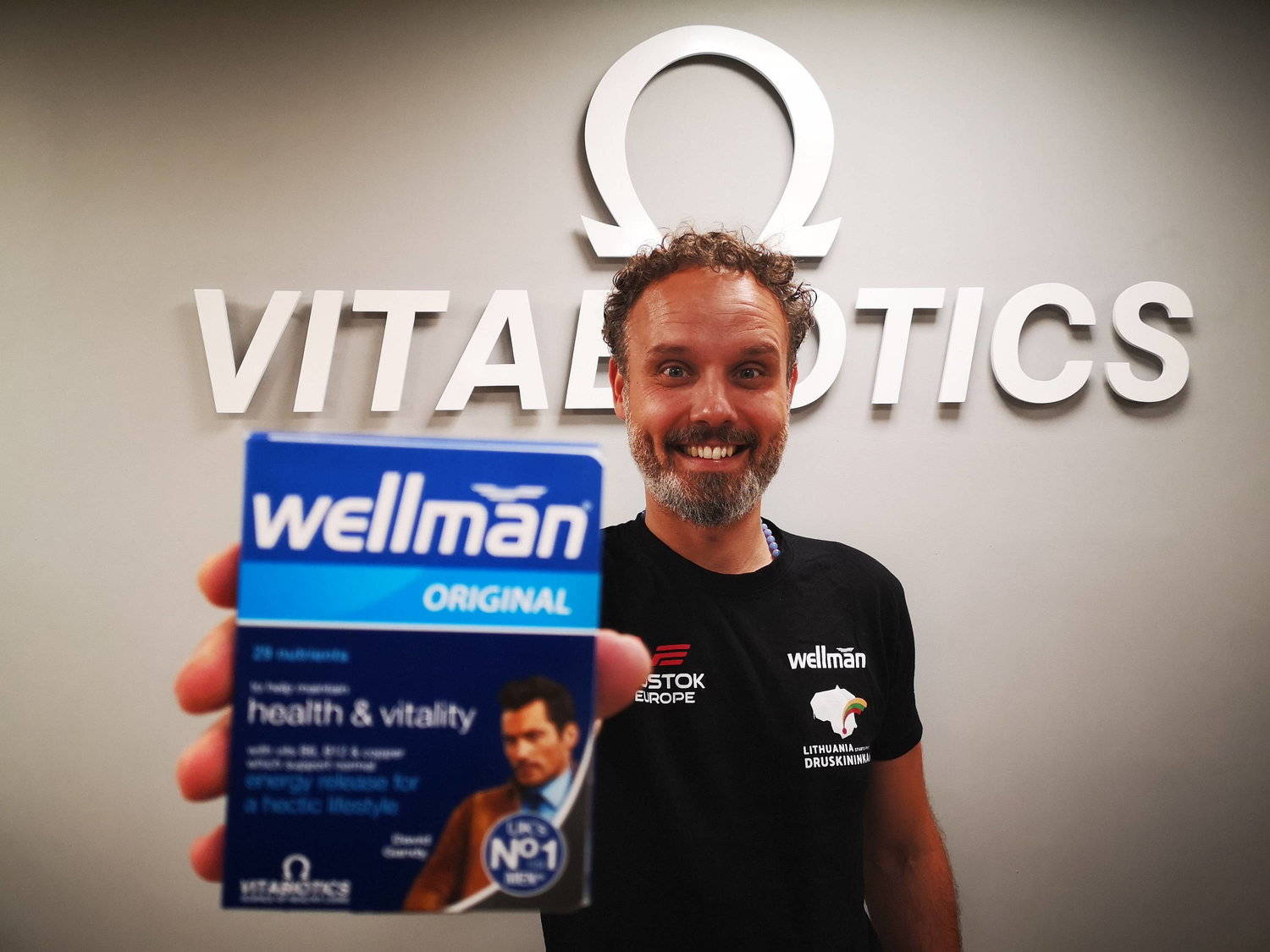 You may well have heard of Karolis Mieliauskas, or at the very least spotted him online. The Lithuanian motorcycle rider is not merely a social media phenomenon. He is also the purest definition of an "adventurer".
Not Exactly A Simple Trip To The Shops...
Mieliauskas doesn't do anything by halves. In February of last year, for example, he embarked on a journey dubbed the "World's Coldest Bike Ride" – and this was no understatement. The journey took him from his native Lithuania to Oymyakon in Russia – the (quite literally) coolest habitable place on Earth.
But he certainly wasn't done there. He also recently took on a new challenge called "Around the World in 40 Days", for which he rode from Druskininkai in Lithuania, past Siberia, and then to the US, UK and back. Moscow, Irkutsk, Vladivostok, Los Angeles, Chicago, New York, London, Berlin and Druskininkai (again) were also all ticked off. In total, the incredibly demanding journey covered an astonishing 18,779-kilometres - and our intrepid rider even completed the adventure two minutes ahead of schedule.
And why do we say "our", here? Well, because on both of these extreme journeys, Karolis was supported by our very own Wellman brand. And what's more, we got the chance to talk to him about what stellar test expeditions like this one represent, what exploration means for him, and the role of food supplements in supporting such improbable journeys.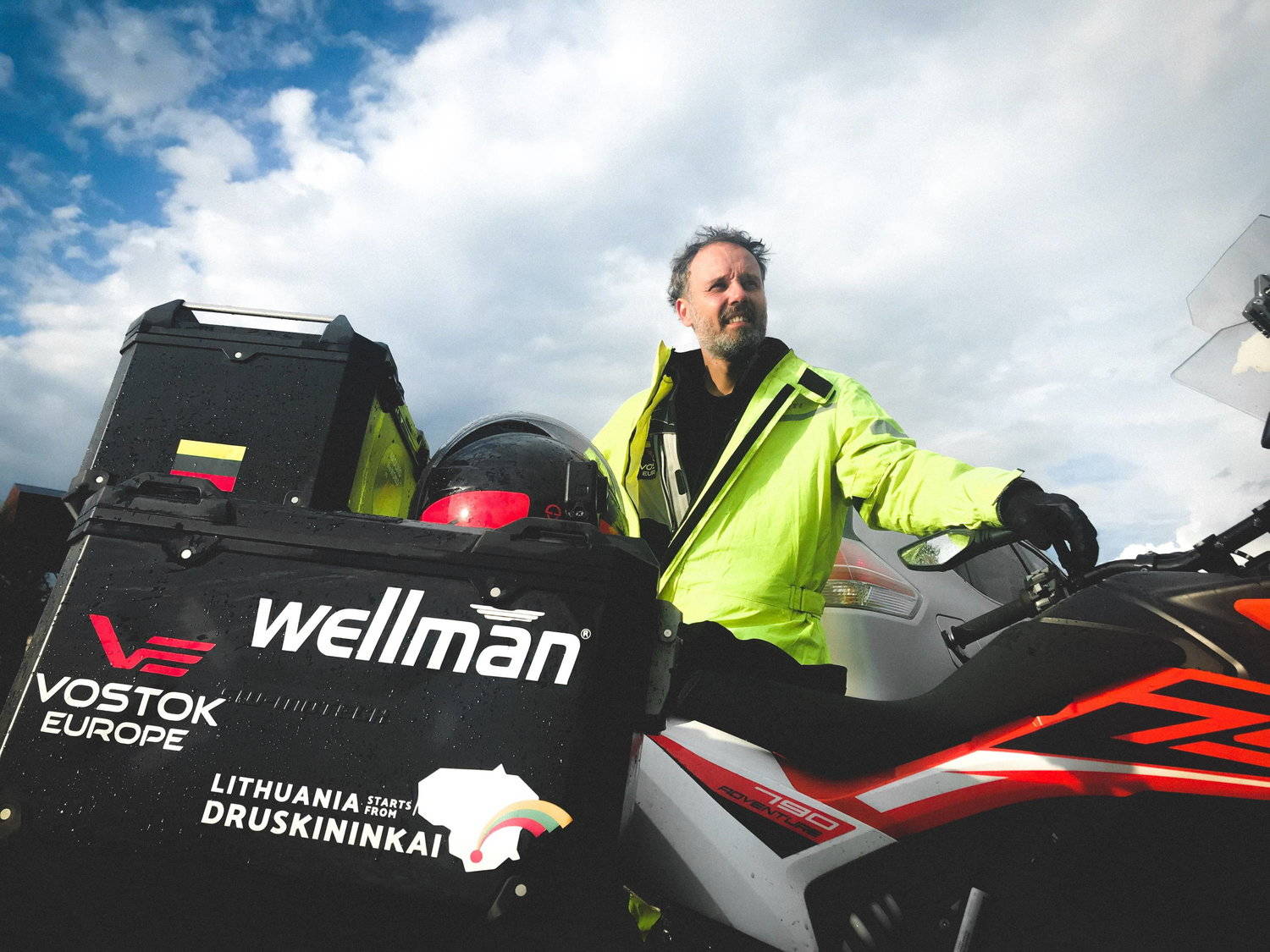 "I Use Food Supplements, And I Bathe In Cold Water"
When quizzed by Wellman on what drove him to put his body through extremes that most of us would find impossible to even think about, Karolis was in no doubt: "I have no choice but to take these challenges, it feels like an external force. But the most interesting thing is how you start doing it just by thinking about it, and then completing the challenge becomes a necessity."
To prepare for such a daunting event, he says, "I use food supplements such as Wellman Original, and I bathe in cold water." No one can accuse him of not being resourceful – but there are some very serious and carefully considered reasons for his decision to trust Wellman supplements.
"During extreme trips like this, my body suffers. Even just two weeks into the journey, in the coldest habitable place on the earth I could feel the stress my body was under. And now we're onto week six, the stress is still there but I've been able to push through it."
Of a previous trip, Karolis observes: "I was losing energy terribly. To keep my body going, I had to draw on all the power within me in order not to crash – both physically and mentally! In situations like these, food supplements make sense. Without them I simply wouldn't be able to stand up to the challenge."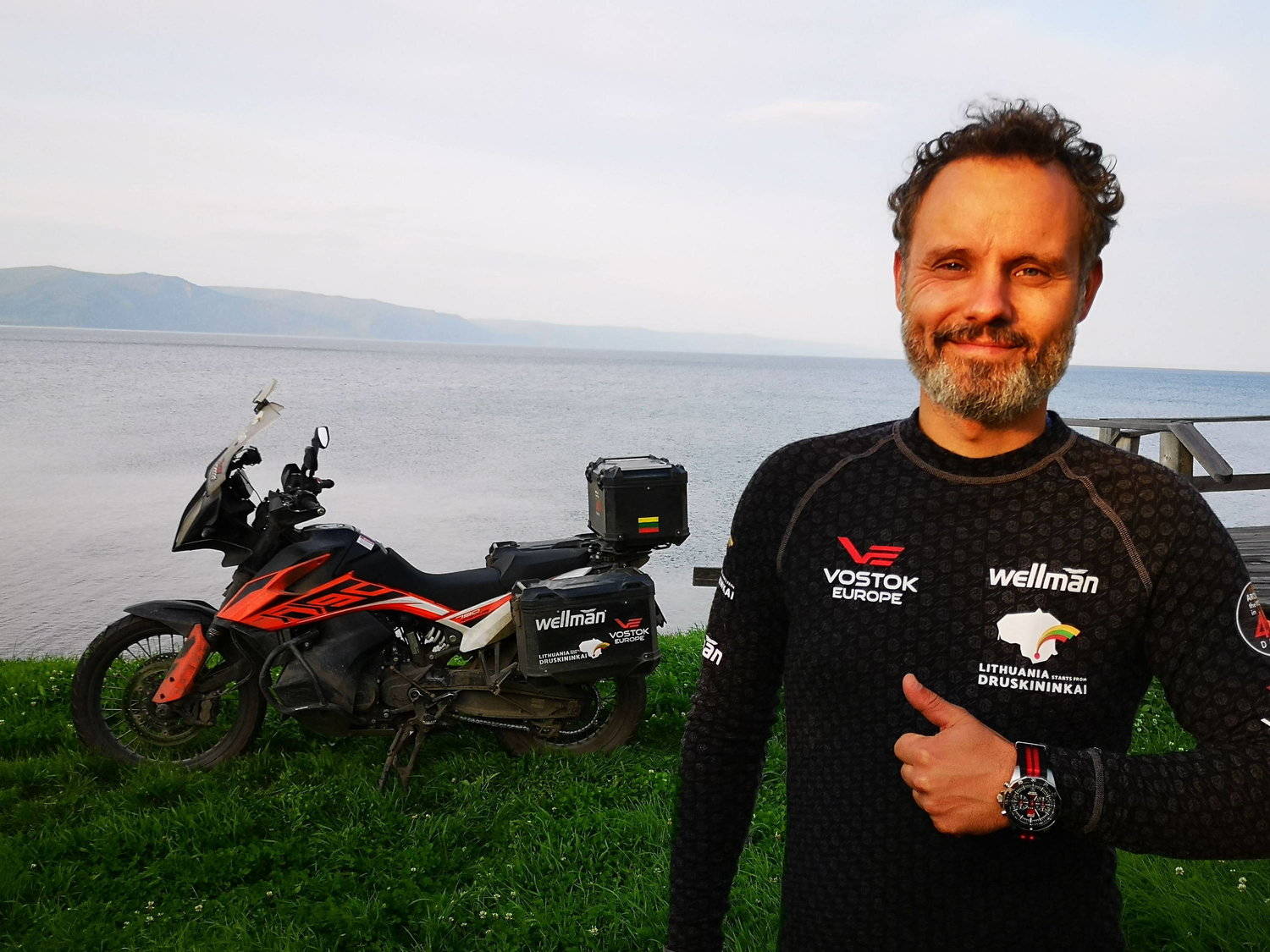 Making The Seemingly Impossible, Possible – Time And Time Again  
With his "Around the World in 40 Days" trip now complete – encompassing two air freights for his bike, one tyre, one oil change, 10 days with hours of rain and, of course, it all being done in 40 days – it's fair to say Karolis isn't spending much time resting on his laurels.
Instead, he's been taking on a new test in India, starting in Goa and continuing down the country's west coast, before heading back up along the east coast of the country. It's another epic journey of more than 3,000 kilometres.
One other thing that Mieliauskas is more than aware of, however, is how inspiring his exploits can be for others. Sure enough, he also serves as an inspirational speaker, delivering presentations for companies, schools and communities. But he realises, too, the importance of keeping perspective – and that in many ways, his journeys are far from the biggest challenge's humans can face.
"This is not a challenge; the challenge is daily life. This is only a practice. I learn nothing new. I just set down the basics to make a man more powerful during daily life."
Naturally, we're immensely proud to have supported Karolis on his journeys – and we can't wait to see where his adventures take him next.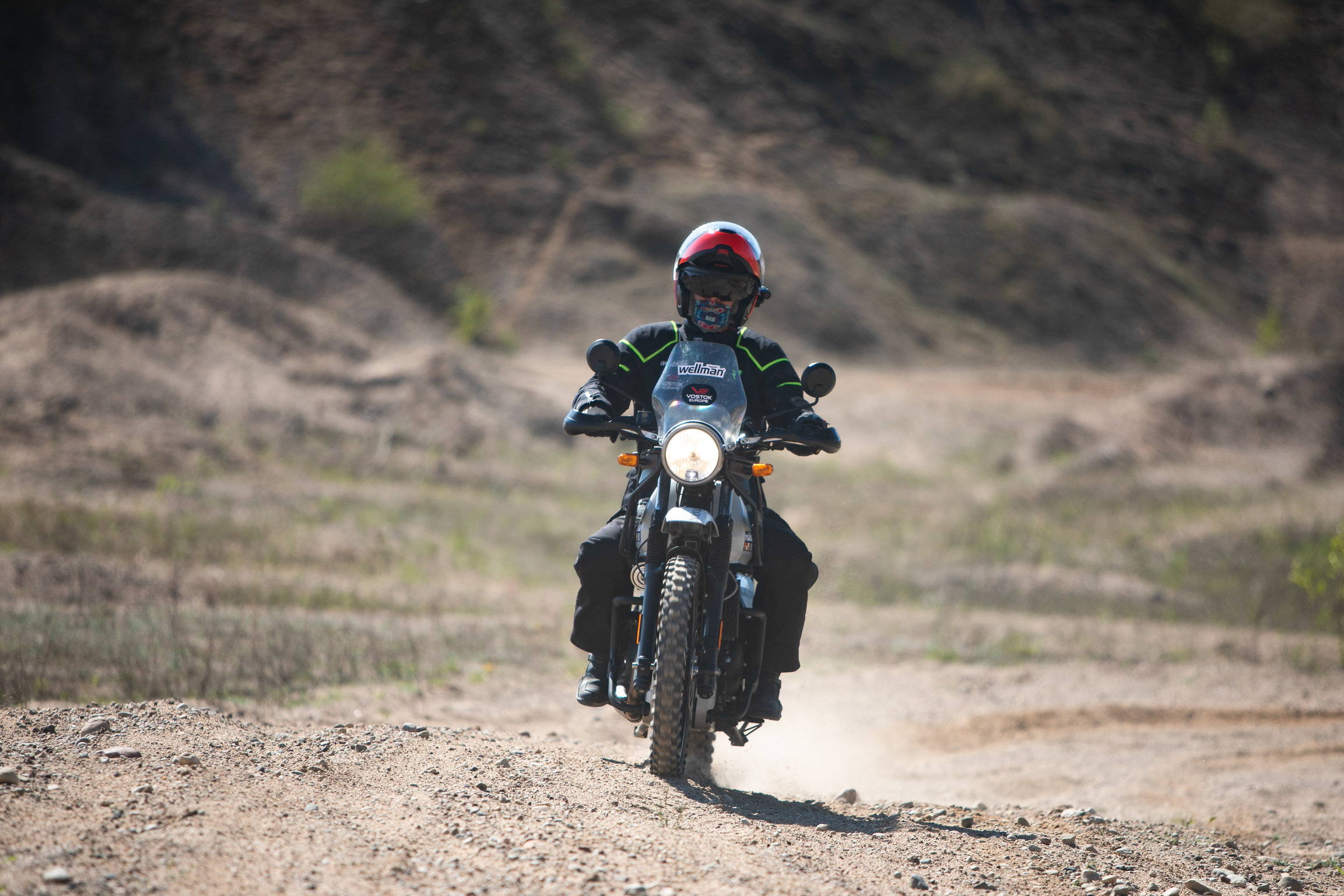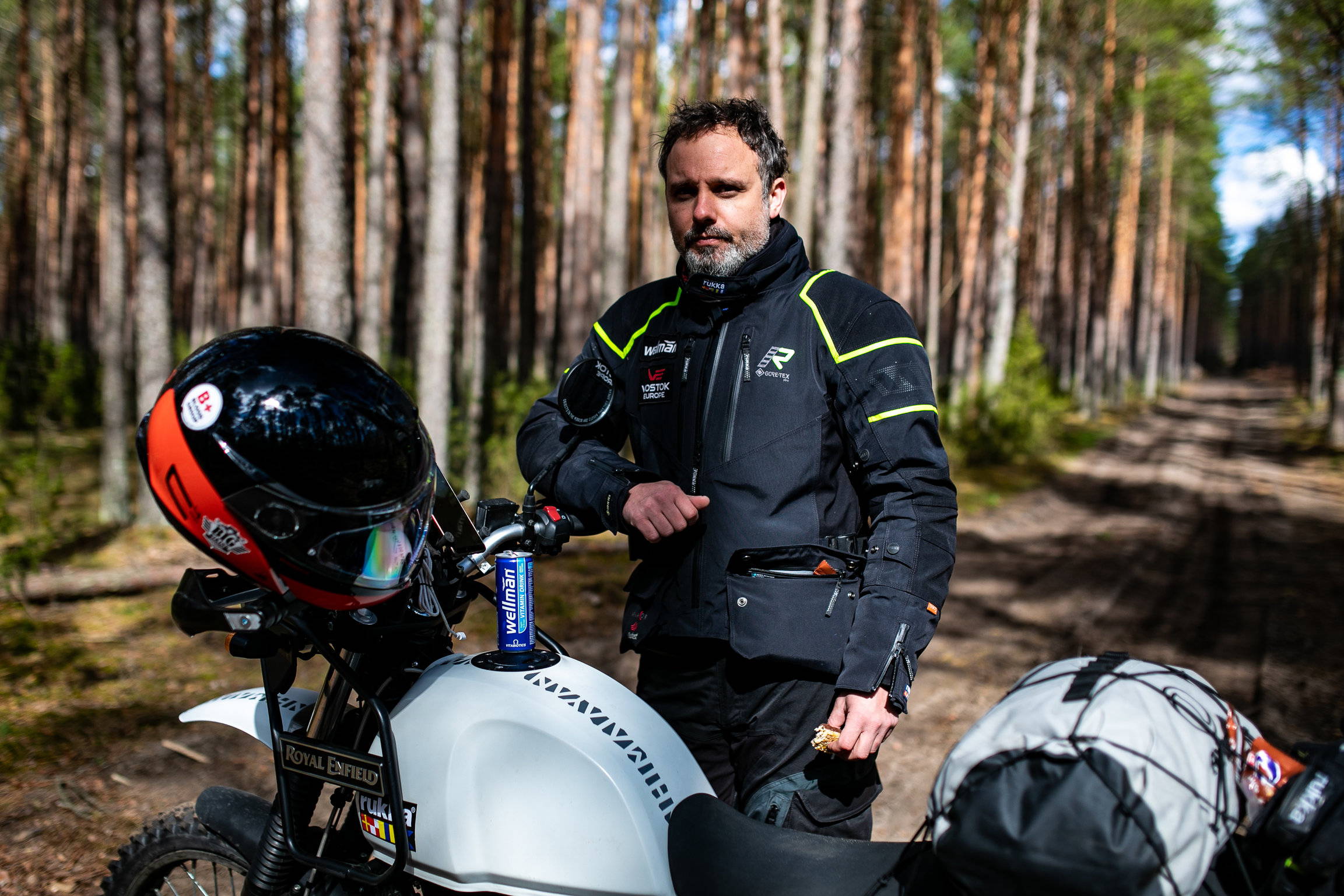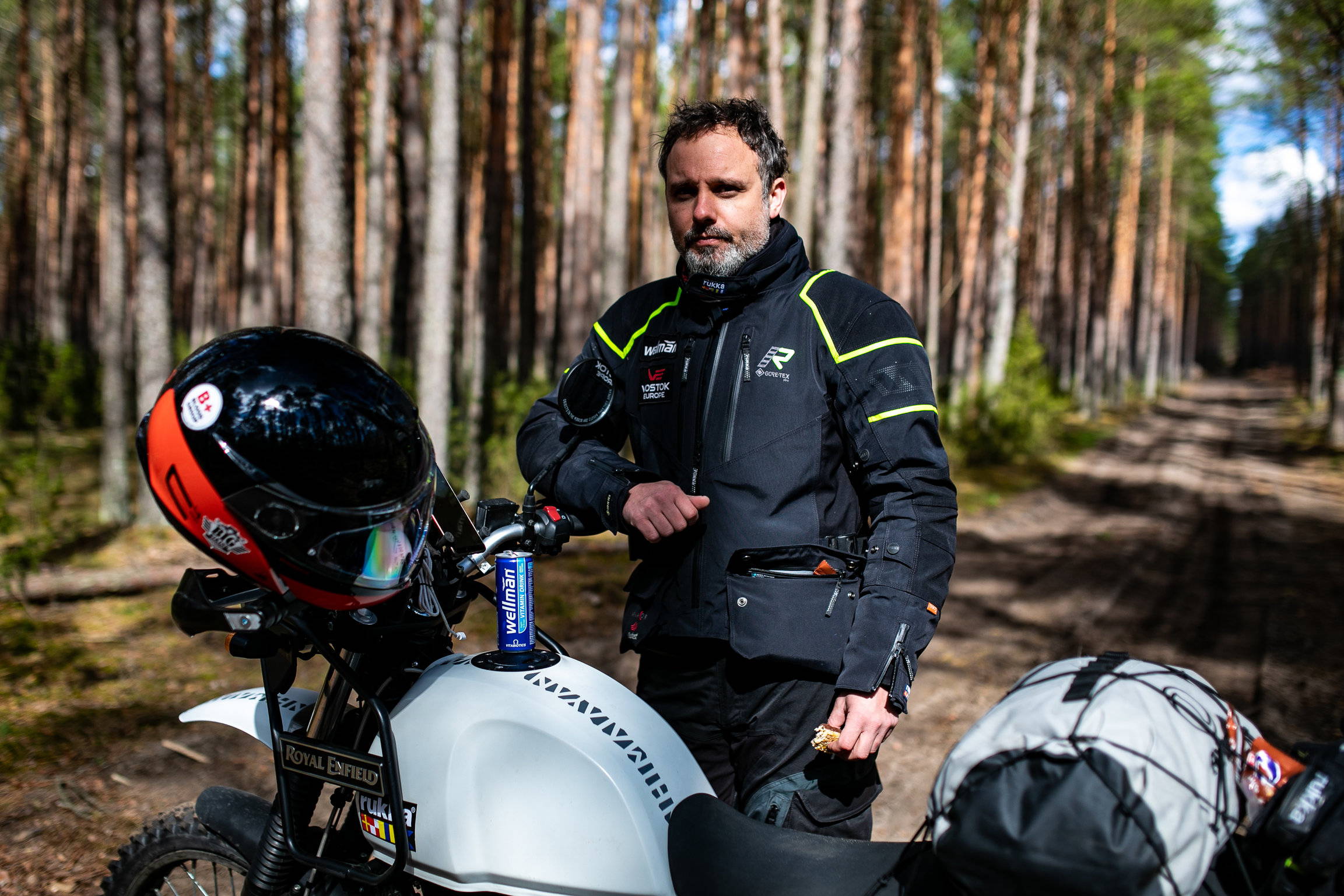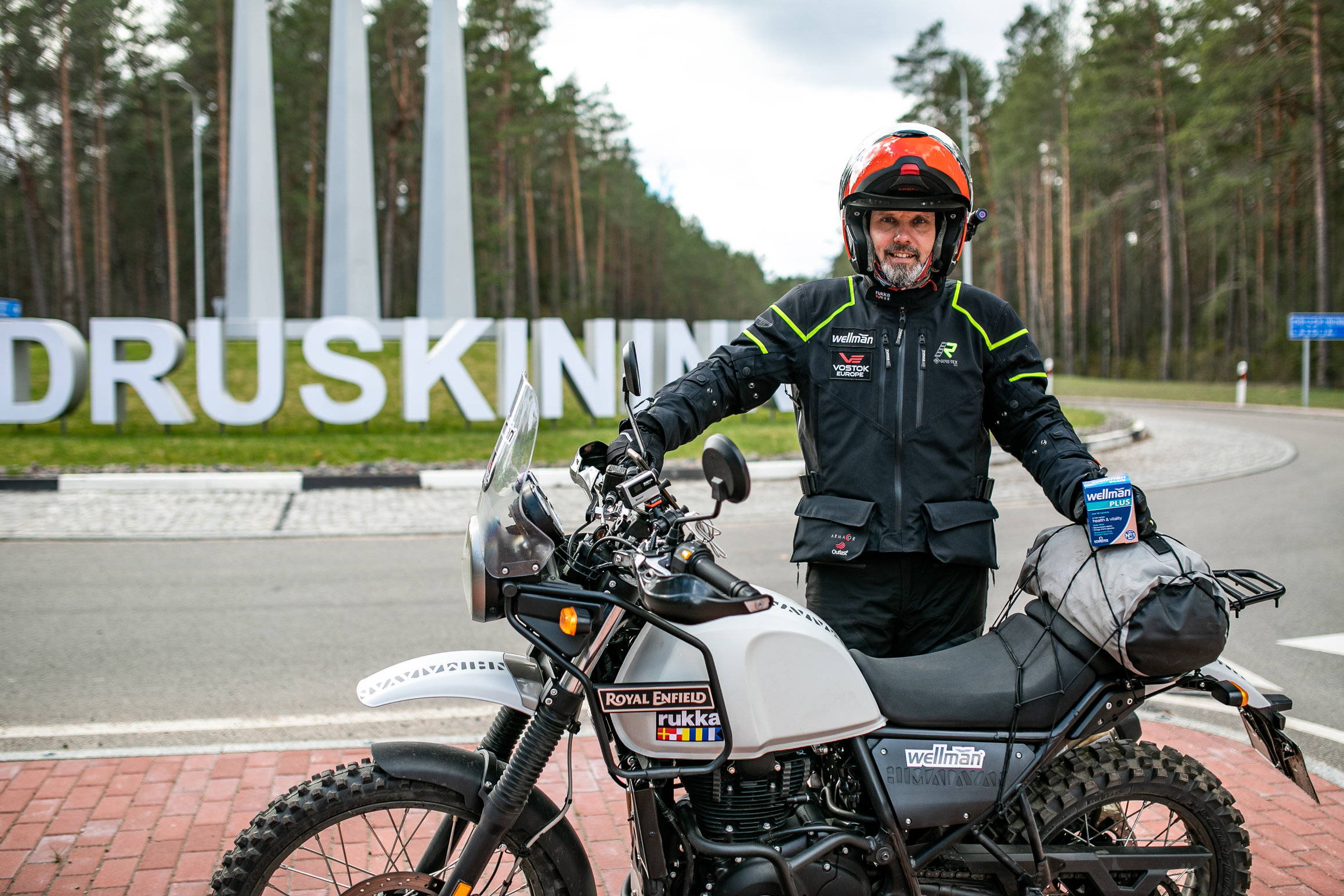 (Above) Image of Karolis Mieliauskas on his adventure around Lithuania in 2020 as he traveled 1,640km with his friend Vitoldas Milius.