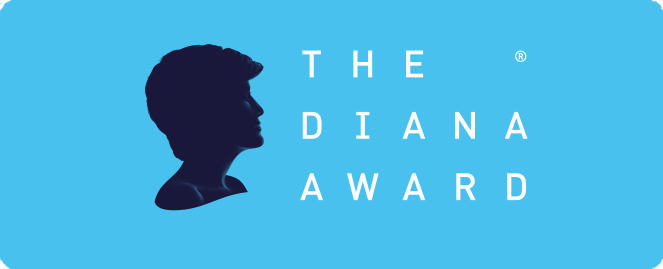 Wellkid is proud to support the Diana Award
The Diana Award recognises that young people have the power to change the world!
For more information see
www.diana-award.org.uk
Multi-award winning Ayrton Cable is one of the world's leading young social campaigners.
Since he spoke in Parliament at the age of 9, launching a national campaign with four major Non Governmental Organisations (Compassion in World Farming, RSPCA, WSPA, and the Soil Association) for more ethical food, Ayrton has mostly campaigned on issues relating to how we can feed the world sustainably. His ethical food campaign film "How was this Animal Kept?", premiered in Parliament, is now widely shown in schools as part of the Geography and Citizenship curriculums.
After travelling to Malawi with ITV and Tearfund and spending time with a boy his age in a rural village near Lilongwe, Ayrton founded the Humanitarian Water and Food Youth Award, challenging young people to feed everyone in the world with no one left out. 100,000 children will participate in 2015/16, from 1,400 schools in a dozen countries with the first international award ceremony in Kuala Lumpur, Malaysia.
Ayrton has also campaigned on conflict minerals, taking photos for Congo Calling's 'Demand a Fair Trade Mobile Phone' campaign. He also worked alongside Formula 1 legend Sir Jackie Stewart on dyslexia education in schools. Ayrton has received major awards in the UK for youth social action, including (in chronological order) : High Commendation from the Parliamentary Education Authority, a Diana Award for campaigning, a Live Unltd Award for social entrepreneurship, and Prince Charles' Jubilee Step up to Serve Award and Ambassadorship for service. He has also been recognised by the British Red Cross for his humanitarian work and by Amnesty International for his photojournalism, and was nominated for the International Children's Peace Prize.
Ayrton has shared speaking platforms with royalty, academics and leading politicians. He is one of the youngest TEDx speakers. His films have also shown on International School Meals Day in front of the World Bank, and USAID, and also at WE Day at Wembley Arena in front of many celebrities and over 10,000 young people.
Wellkid is extremely proud to be working with Ayrton and the Diana Award.