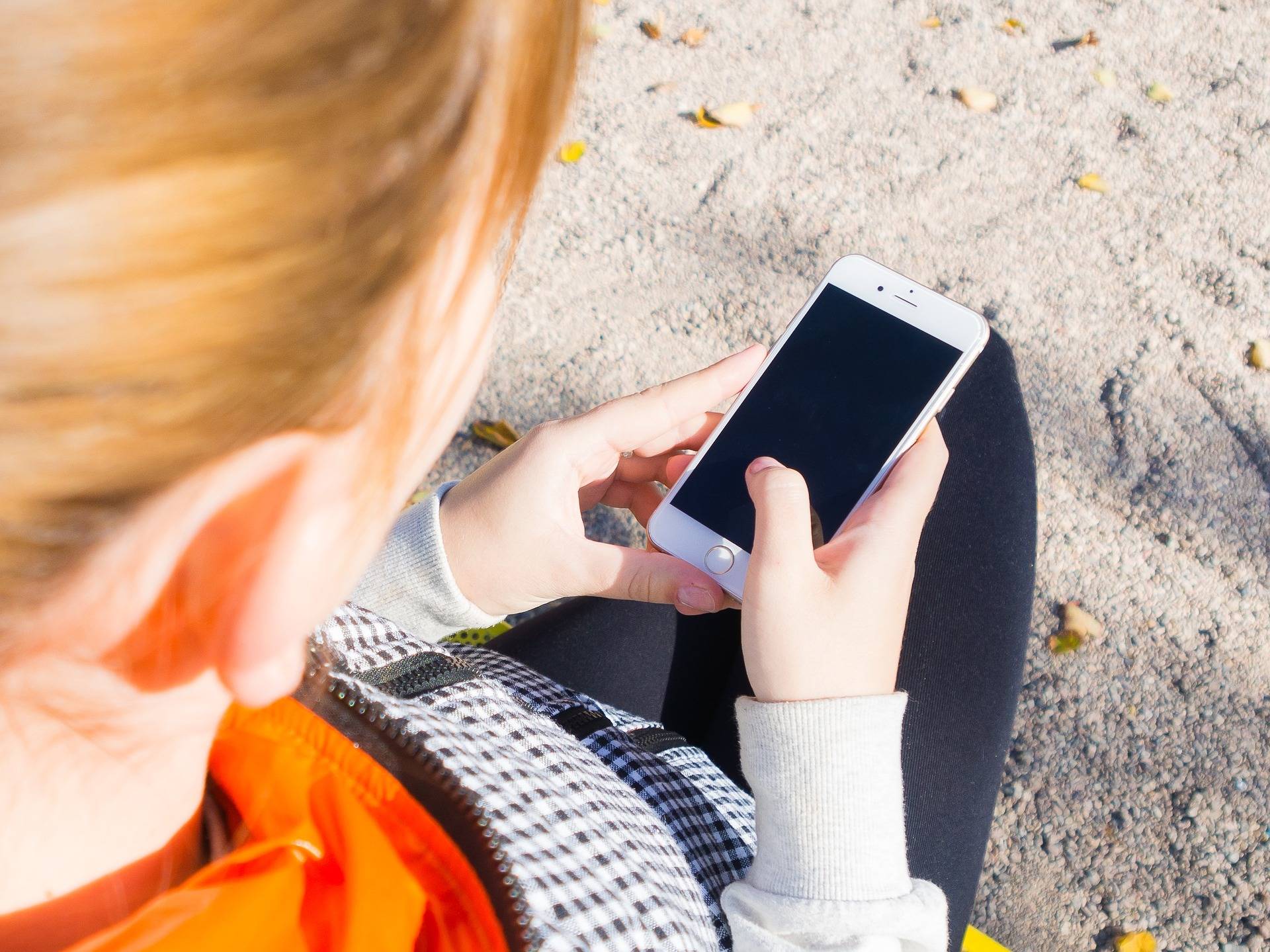 It's time to talk about maternal mental health...
Did you know 1 in 4 people are affected by mental health issues every year? Today is Time to Talk Day, set up to raise awareness of these issues and try and end misconceptions around them. But most importantly, it's designed to get people talking.
Did your mental health suffer before or after having a baby? Half of new mothers are concerned about their mental health according to research conducted last year by the NCT.
However, most suffer in silence; almost one in five callers to the NCT helpline had a mental health issue to discuss but over a third had not spoken to a healthcare professional about it.
For many people the period before and after having a baby can be very emotional, with hormones and sleep deprivation all playing a part. But make sure you read about the differences between baby blues and PND - and if this is something you're worried about:
If PND or mental health issues are something that have touched your life, or you're concerned about someone you know, you should never be scared to talk about it, or to seek help.