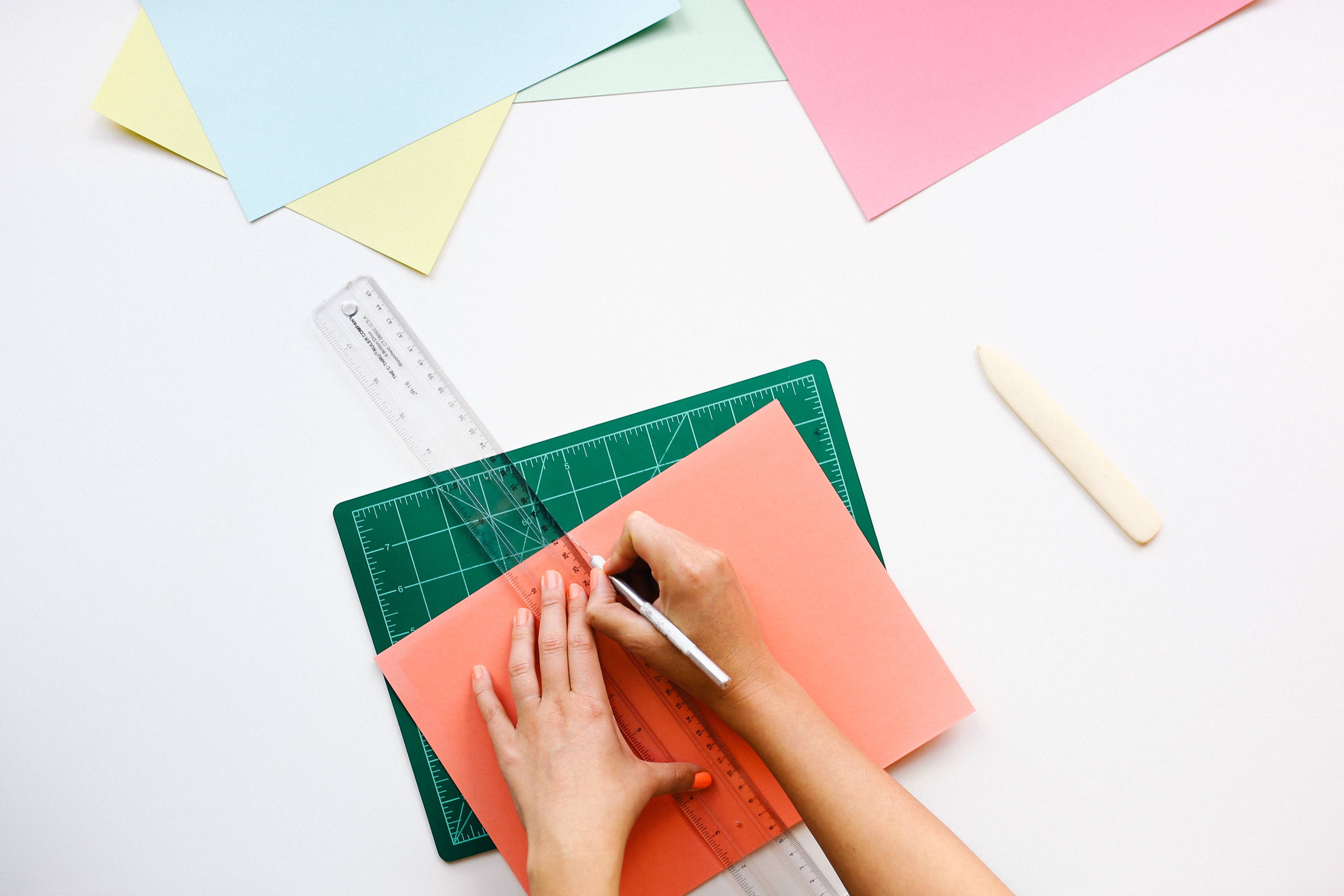 How can you stay organised when your child starts school? Read our school organisation tips to make sure you're always prepared for anything school might throw at you...surprise dress-up days and all
Starting primary school can be a big shock to the system for children AND parents, especially if you're used to the laid-back atmosphere of nursery (or even if it's your child's first experience of early years education or child care).
And then there's the school admin.
There's so much to do and organise. Forms to fill in, money to send back, reading records to update. There's a lot to make sure you're on top of! They have to take PE kit on which day? When is the disco money due back? What day is the after-school ballet class again?
So here's our ten point guide to school organisation tips to make sure you're on time and have everything you need on the right day:
Check your child's bookbag - do this EVERY day as soon as you get home. It's likely there will be forms, notes from the teacher, letters, homework tasks and so on (and an awful lot of glittery artwork too).
Have a calendar / paper diary / electronic organiser and add all dates in ASAP. It might be trial and error as to what works best - can you have a shared iPhone calendar with your partner? Or a wall diary with spaces for everyone's activities? Make sure you note everything down so there's no clashes. And read it every Sunday so you're prepared for the week ahead of you.
Send forms back as soon as you can. This way you know they're done and you don't have to scramble about on the morning they are due in.
Make children take their uniform off as soon as they get in. This way there's less chance of it getting dirtier...
...And put it straight in the wash, along with the PE kit (this way you'll know the uniform and PE kit will always be clean whenever you need it and isn't languishing at the bottom of the washing basket)
Leave shoes, bags and water bottles in the same place every night so you'll know they are there ready and waiting in the morning.
Get everything out the night before - uniform, PE kit, your clothes, even breakfast.
Try and find out about dress-up /show and tell days in advance, so it's not a mad panic the night before. Usual ones are Harvest Festival, Roahl Dahl Day. World Book Day, Christmas and Easter.
Take a tip from our parents in our post on the secrets of the school run and cheat where you can. Buy cakes, don't make them (unless you love baking with children). Buy costumes, don't feel you have to hand sew them)
Accept that you probably will drop some balls, but that's OK. Even the most organised ball juggler slips up sometimes, it happens to everyone.
Do you have any amazing tips for school organisation? We'd love to hear them! Make sure you also read Fran's post on the roller coaster of emotions and tips on starting school and nursery.