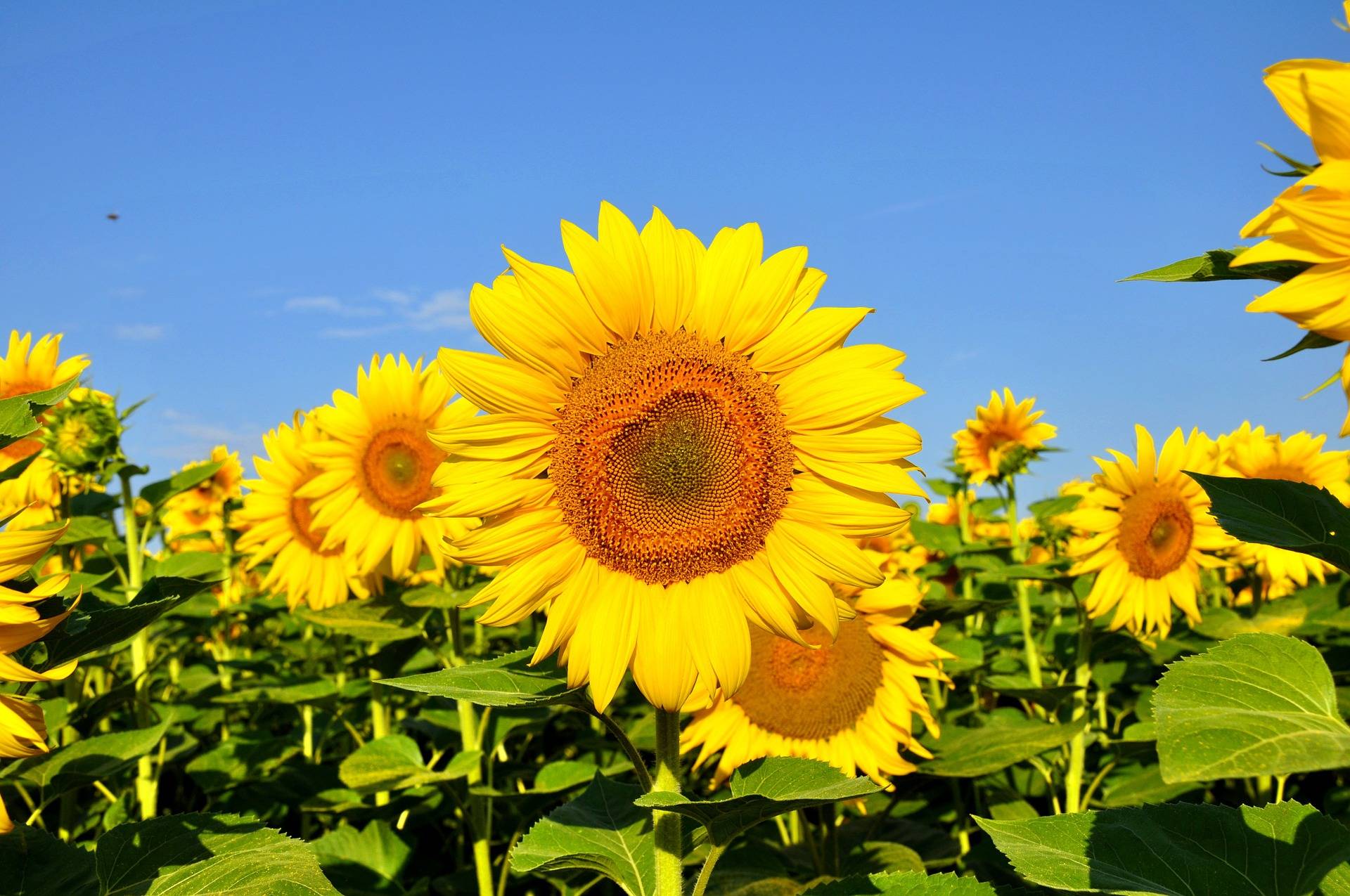 Looking for some uplifting activities for the whole family? Here's ten cheerful things to do this week
It's July and it's freezing. There's an awful lot of bad news at the moment. Let's face it, sometimes it's hard to motivate your children when you're down in the dumps yourself.
So here's a list of fun and cheerful mood motivators for the whole family:
Everyone loves an al fresco dining experience, so why not go out for a picnic? Here's some ideas for tasty picnic food for toddlers.
What do you mean, it's raining? Bring the picnic indoors and have it on the floor instead. More rainy day activities here.
Take some time out to read a book. Rachel talks about why it's so important to keep your hobbies post-birth (and if you're looking for some inspiration, here's our list of beach books).
Sometimes being stuck in the house can make everyone miserable, so get out and about for some fresh air, even if it's raining. Read Fran's list of summer outdoor activities.
Take a note from Rachael her list of mood-boosting family fun activities.
Why not take up a new hobby? Some of our favourite bloggers talked us through their favourite things to do in their space time, which we'll be posting tomorrow so stay tuned.
Go camping, even if it's only for one night. If you're not so keen on the great outdoors, read our post on ways to totally win at camping (and good luck!)
But if that's too much, then put up the tent in the garden and decorate it with bunting to create your own mini festival. You can always spend the night in your own - comfortable - bed.
Why not bake a cake together? Most children love getting messy in the kitchen, and even if it's a pressure point for you everyone can enjoy eating the spoils after. Read our tips for stress-free baking with children and also our favourite baking recipes.
If you're still feeling slightly blue, put on some loud music and have a dance around the kitchen. It never fails to cheer everyone up.
What's your favourite thing to do to cheer your family up? Leave a comment and let us know!