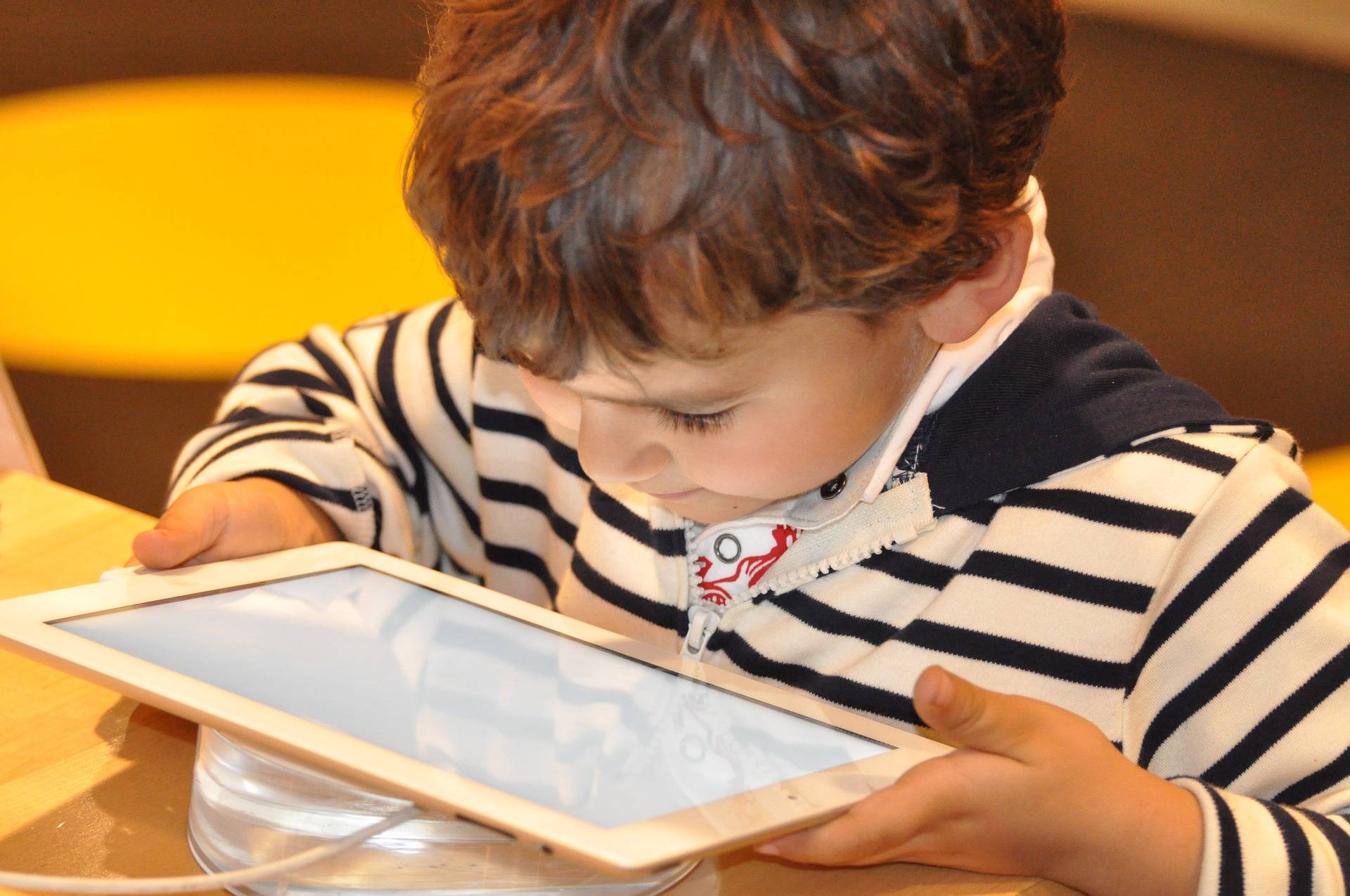 Do you know how to keep your children safe online?
Today is Safer Internet Day, so we're talking about how to keep your children safe online.
Technology and use of the Internet can be incredibly positive sources for learning, education and development for young children, as long as they, and more importantly, their parents, are aware of potential risks and know how to keep safe and secure online.
It can seem like these sorts of issues are light years away when you have babies, but the increase of smarphones and tablets - often so easy to use that toddlers can work them better than their grandparents! - shows that it's never to early to start.
So it might interest you to know that Safer Internet Day 2016 is taking place today. Coordinated in the UK by the UK Safer Internet Centre, over a thousand organisations will be involved in helping promote the safe, responsible and positive use of digital technology for children and young people. The aim this year is to encourage everyone to play their part in a better - and safer - Internet.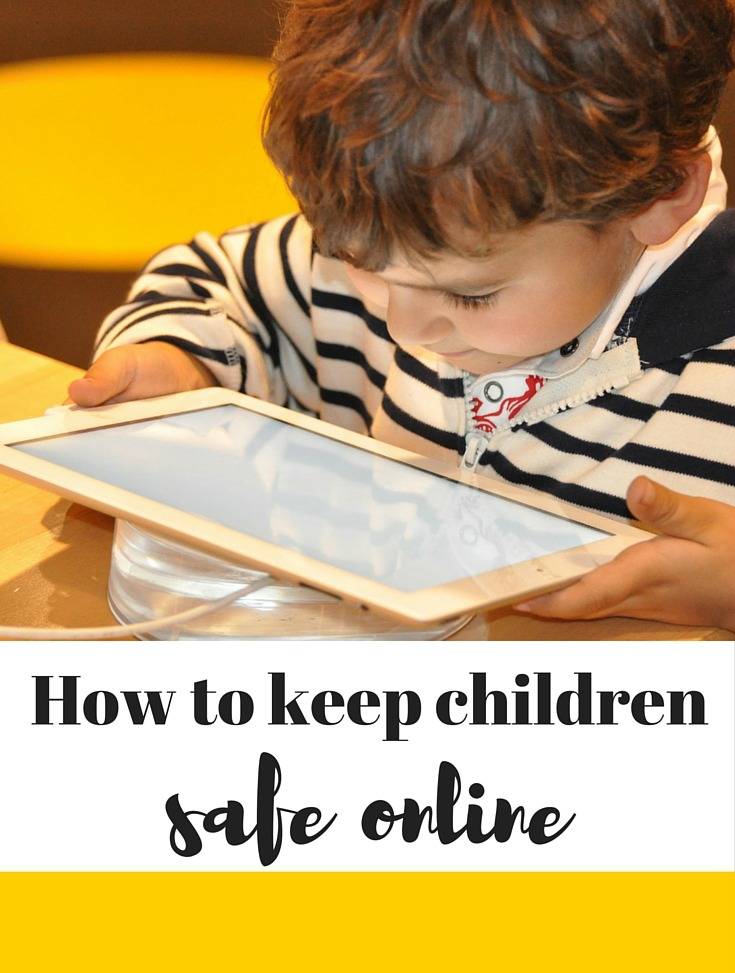 But do you know how to keep your children safe online, especially when there's so much media hype?
Here are six ways to keep your children safe online, with tips for online safety for parents and children:
Parents should teach young children to use strong and unique passwordsacross all their accounts and never to share passwords, even with their friends
Parents should create a set of House Rules for their children for online communication, downloading, websites they access, and cyber harassment. A decrease in negative online experiences is closely linked to households where there is an open dialogue with children about online safety
Discuss the risks of posting and sharing private information, videos, and photographs, especially on social media websites with children - everything posted online is a digital footprint for children and can be challenging to completely erase. Parents need to ensure kids are not posting content that will compromise their security or will regret when they got older
Children are likely to imitate their parents' behaviour, so they should be taught how to safely surf online and lead by example to provide them with a positive example to learn from
Kids need to be encouraged to think before they click - whether they're looking at online video sites, receiving an unknown link in an email or even browsing the web and seeing banners or pop-ups, remind your child not to click links which may take them to dangerous or inappropriate sites. Clicking unknown links is a common way people get viruses or reveal private and valuable information to criminals
A robust and trusted security software solution should be used in all household devices - from tablets to smartphones, laptops and desktops.
Is internet security something you're discussing with your children? Let us know if you have any good tips.
Thanks so much for Norton Security for providing us with these tips - for more info visit the Norton blog.
Make sure you read our lists of ourtop mums and dads to follow on YouTube and our tips for tired parents.