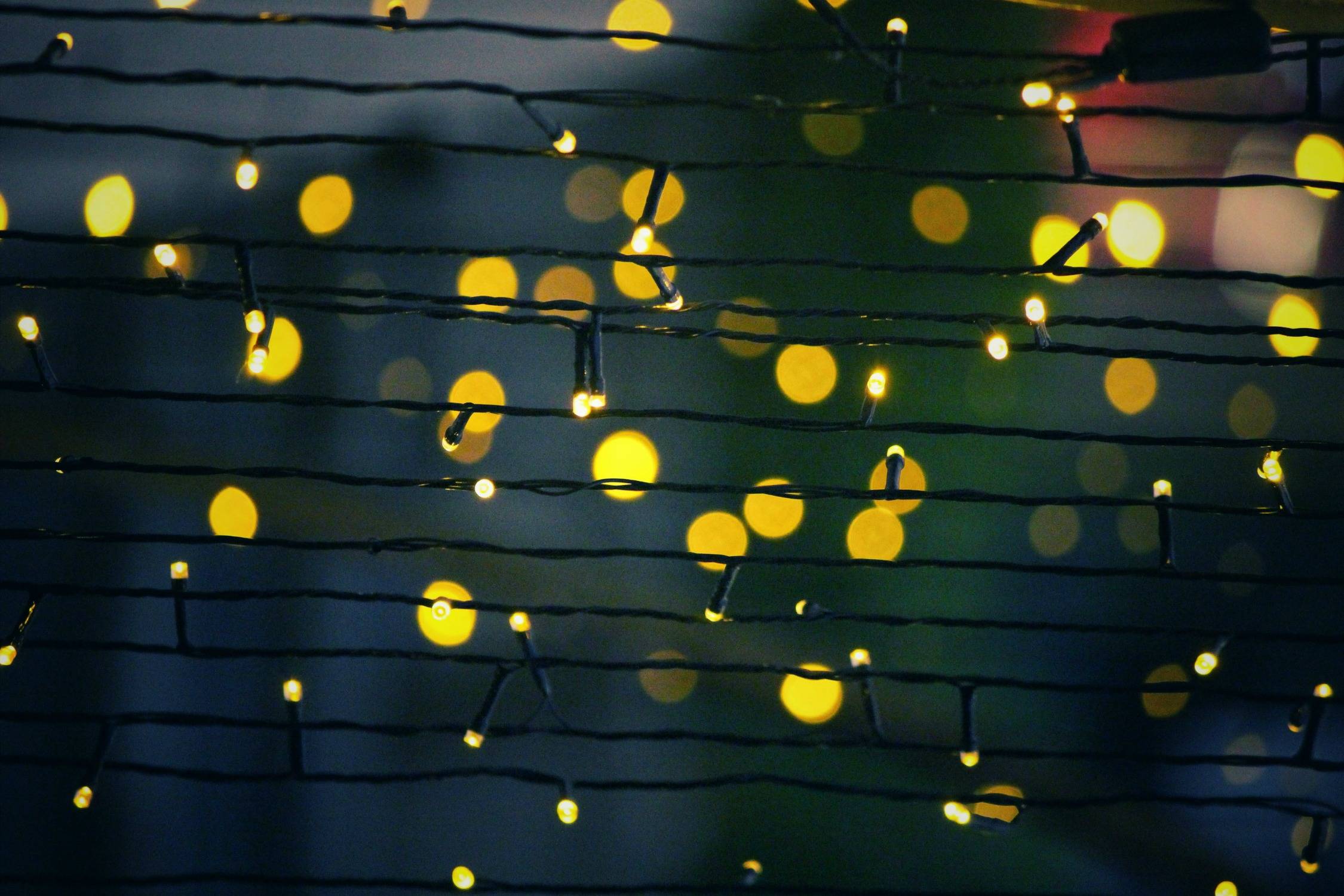 Christmas is nearly here, and we're back with a Night Feed Nine stuffed full of our festive favourites.
We all know that night feeds can be dark and slightly lonely, especially in the bleak midwinter, so the TalkMum Night Feed Nine is designed to keep you awake and entertained in the small hours.
This month we're focusing on festive joy, so here are nine things we've liked from this month:
Turn the volume up! This Christmas everyone's favourite Peppa Pig has partnered with Save the Children on a brand-new charity song 'Bing Bong Christmas'. For every download, a donation goes to Save the Children – so listen now! https://eone.ffm.to/bingbongchristmas
Is your child's name on the list? No, we're not talking about Santa – but about the Scottish baby names list which is released every Christmas. This year, a popular TV programme seems to have influenced lots of the top choices, find out more here.
We know it can be hard to resist comparing your child to others when it comes to development milestones. Every baby is different, so don't stress – and here's a rough guide to milestones.
We all know how expensive the holidays can be, so to help everyone our we've compiled a list of ten free things to do over Christmas, including a Christmas Eve Santa tracker and a decorated den. Let us know if you try any of these
If you will be spending the Christmas co-parenting, then Family Lives has some great tips.
Here's a gift guide for toddlers of what they REALLY want…
…and our what to buy a new mum for Christmas, with a brilliant free gift they are sure to love.
If you're expecting again, you might be wondering how you are going to face the office Christmas party when pregnant. We have some tips on how to survive it and have fun.
And finally, a top tip for seasonal prep you might not have thought of.
Enjoy Christmas and have a happy and healthy new year!