Welcome to our latest Night Feed Nine round-up...
Up on the night feed, sitting down for a day feed or have some nap time down time? We know the first few months of motherhood can involve a lot of baby feeding leading to a lot of time spent on the sofa or in bed, awake and often you're looking for something to read online.
So here's a round-up of our favourite nine posts from around the internet that will hopefully entertain you, amuse you and keep you awake during those times you're up feeding (but *really* want to be asleep).
It's also a list of stories you might otherwise have missed while you're busy baby wrangling. And make sure you also catch-up on our earlier Night Feed Nine's on motherhood and love....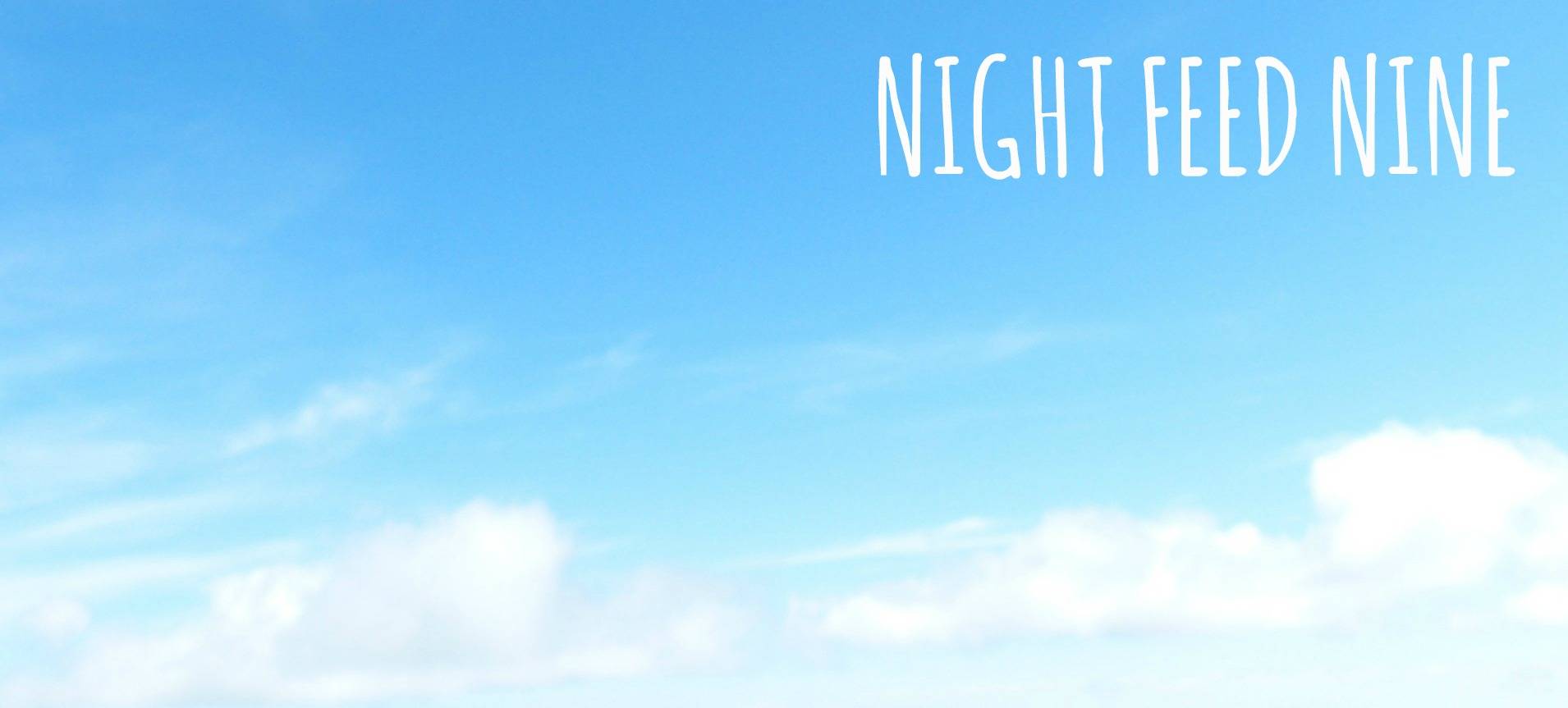 First off, have you seen who's reading the latest CBeebies Bedtime Story? It's going to be out of this world...
And this Guardian article on CBeebies is brilliant if you've not read it already...most parents will identify with the 'clean, green and slightly bonkers world' it describes.
Exciting news for one of our bloggers...
Do you follow TalkMum on Pinterest? As well as our blog posts, we're pinning a whole load of great info on fertility, pregnancy, breastfeeding and babies from some of our favourite bloggers. We'd love to say hello over there if you're a fan.
And remember our secret blogger (and who she actually was)? Well her baby is now a few weeks old and she's written a list of newborn essentials and great tips for the first few weeks.
TalkMum blogger Jenny's now nearly six months into new motherhood, and has also written her list of newborn essentials, including a genius blanket and some great tips for breastfeeding and night feeds.
We laughed out loud at this list of reasons people have turned down invites
Do you have any rules for life? Here are Lauren Laverne's.
And if you're in need of some cheering up, we promise this won't disappoint. Here's 43 tweets that all British people will find funny...just try not to disturb the baby by laughing too much.
Happy night feeding! Remember you can always subscribe via email if you'd like to read this at a later date (enter your details in the box at the top right-hand-side of the page).